Foodie Friday DFW: Sneak Peek at Fiori Italian Restaurant & Bar


It all started with two brothers, a family that's well-versed in restaurant ownership, and grandmothers who spent quality time in the kitchen with their grandchildren teaching them how to prepare traditional Italian dishes.
Brothers Sam and Michael Billelo come from what you might call a "restaurant dynasty." They spent time at their great-uncle Sal's restaurant in New York. And their father and grandmother, Josephine, currently operate what has been called the best Italian restaurant in Phoenix, Arizona.
So, how lucky are we that Sam and Michael have chosen to open their traditional Italian restaurant, Fiori, right here in Flower Mound?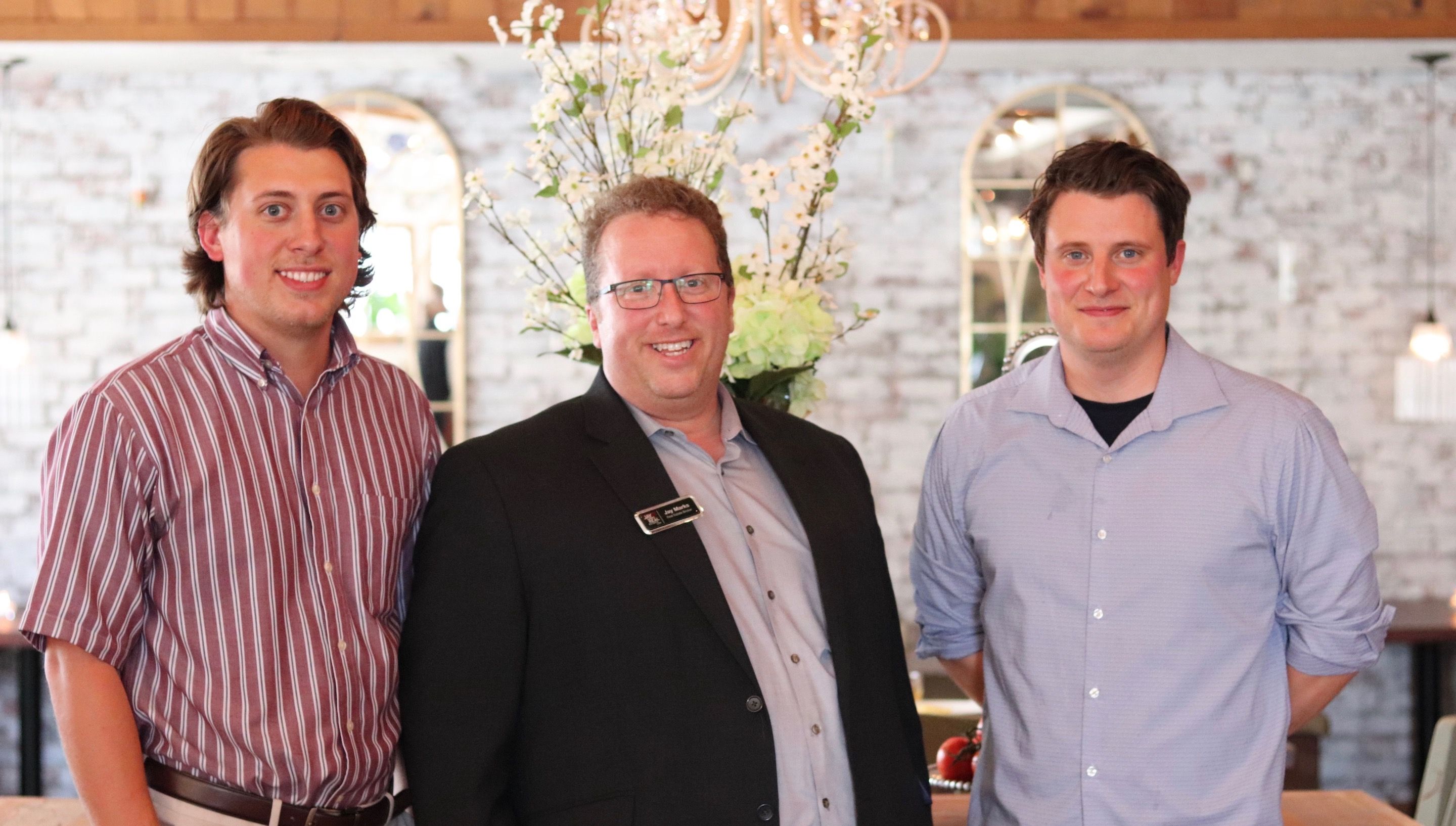 From Left: Michael Billelo; Jay; Sam Billelo
Fiori Italian Restaurant and Bar, located in the former Twelve Stones space, means "flower" in Italian - appropriately named for two reasons. The most important being after their grandmother, Daisy. And the second being... they're in Flower Mound!
Throughout the restaurant, you'll notice the floral motif included in all of their decor which evokes a feeling of warmth, comfort and... well, home.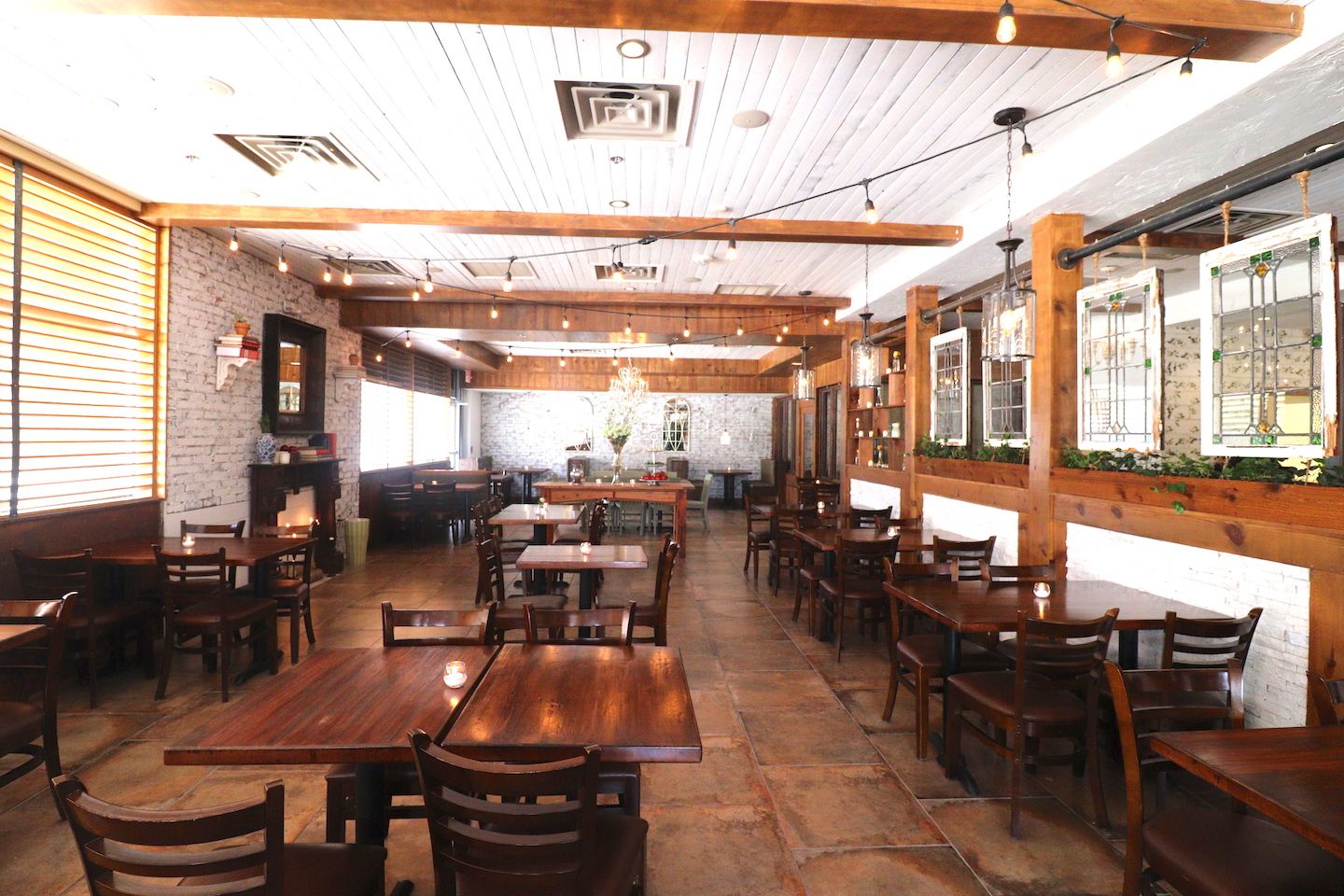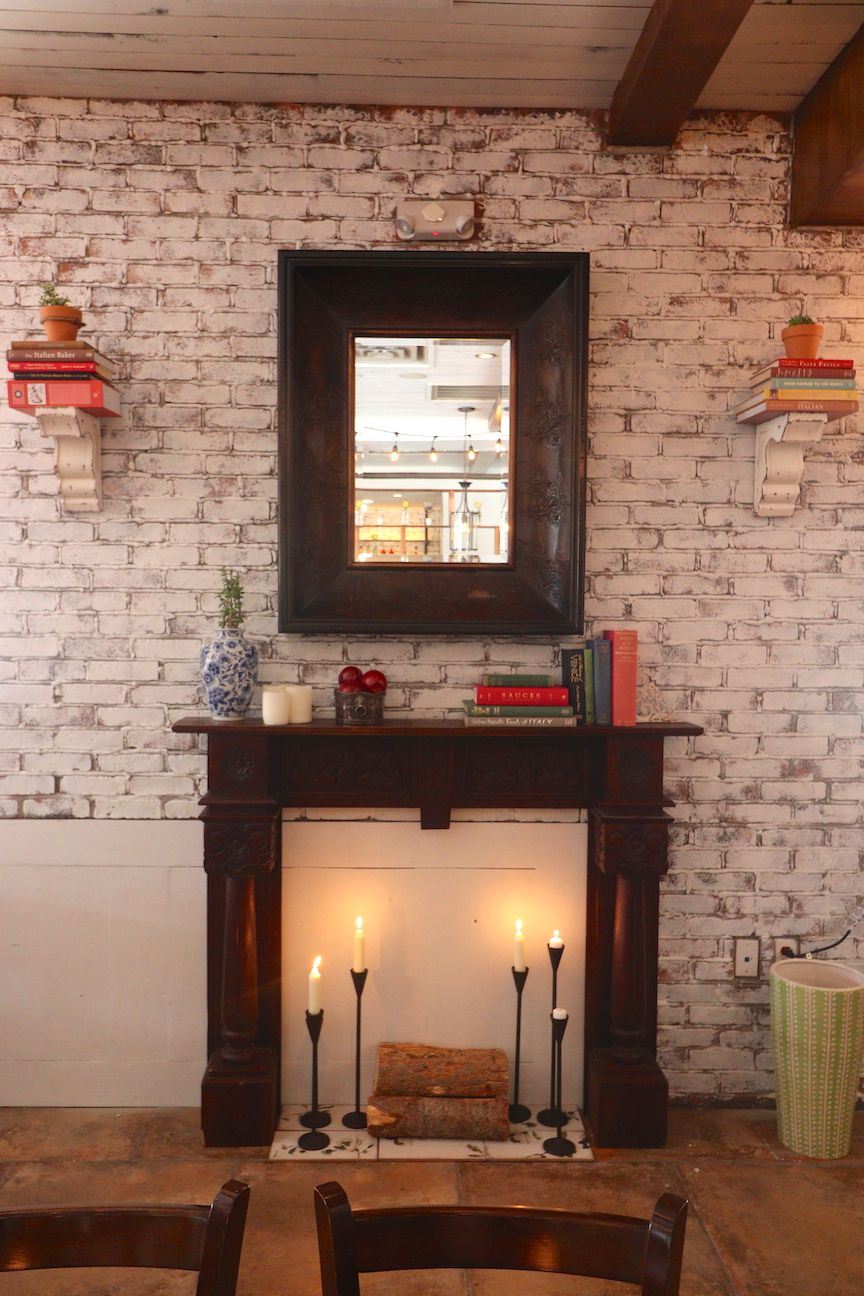 And their food communicates those same feelings. Sam is the Chef at Fiori and those 14 years working in his family's restaurants and on his own have really served him well. Michael told us to prepare to be blown away by Sam's food, and blown away we were!
We eat a lot of food, and we've had quite a lot of Italian food in our time visiting restaurants. But honestly, this is by far some of the best Italian food we've ever tasted. What makes it so amazing is the simplicity of all of it. They don't have to hide behind fancy garnishes and "unique twists," because these family recipes are just that amazing. The traditional preparation of their dishes is what makes them so unique.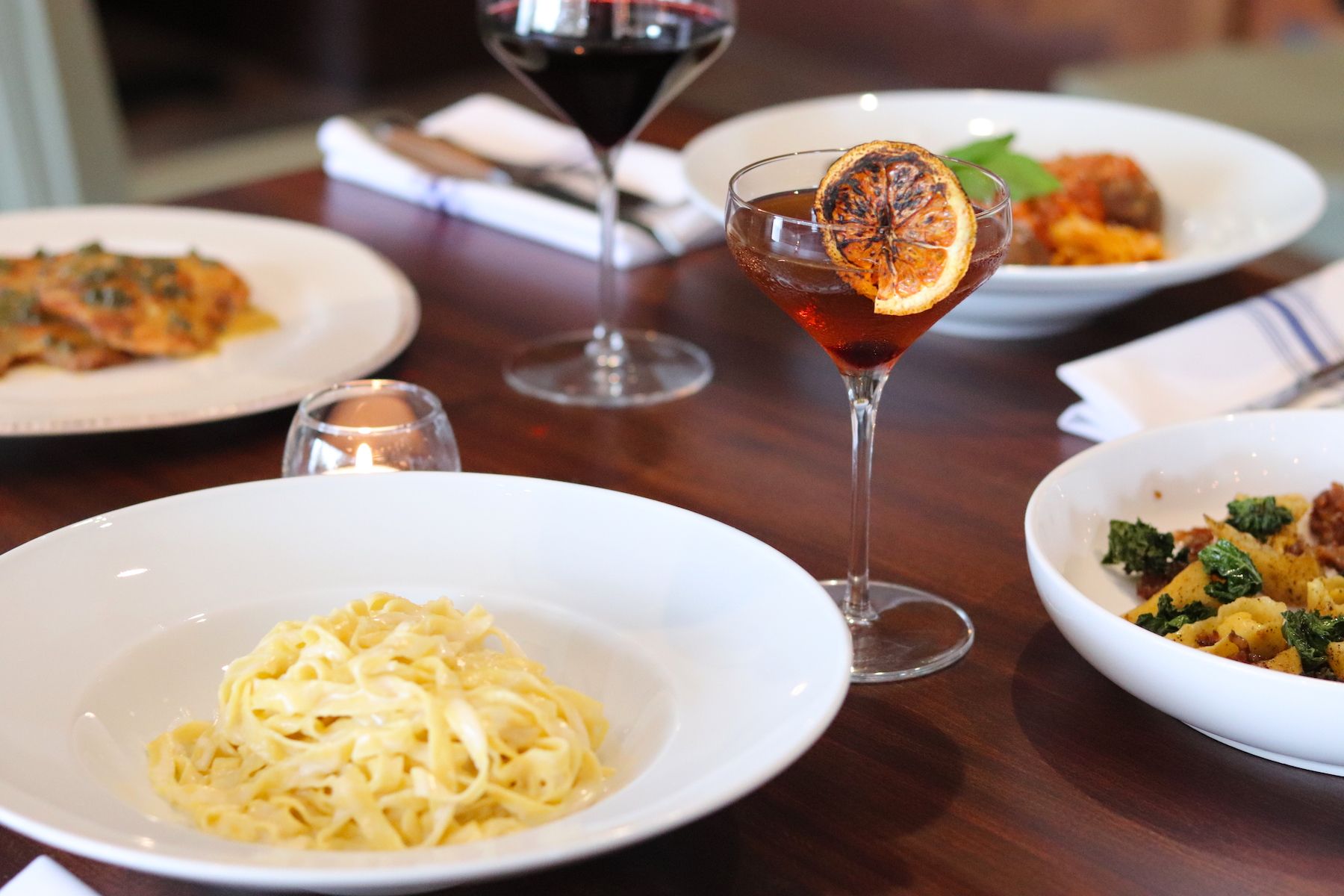 We could eat their Spaghetti and Meatballs for breakfast, lunch and dinner every day. The meatballs had incredible flavor. The sauce offered the perfect amount of acidity. And the fresh-made pasta was perfectly cooked.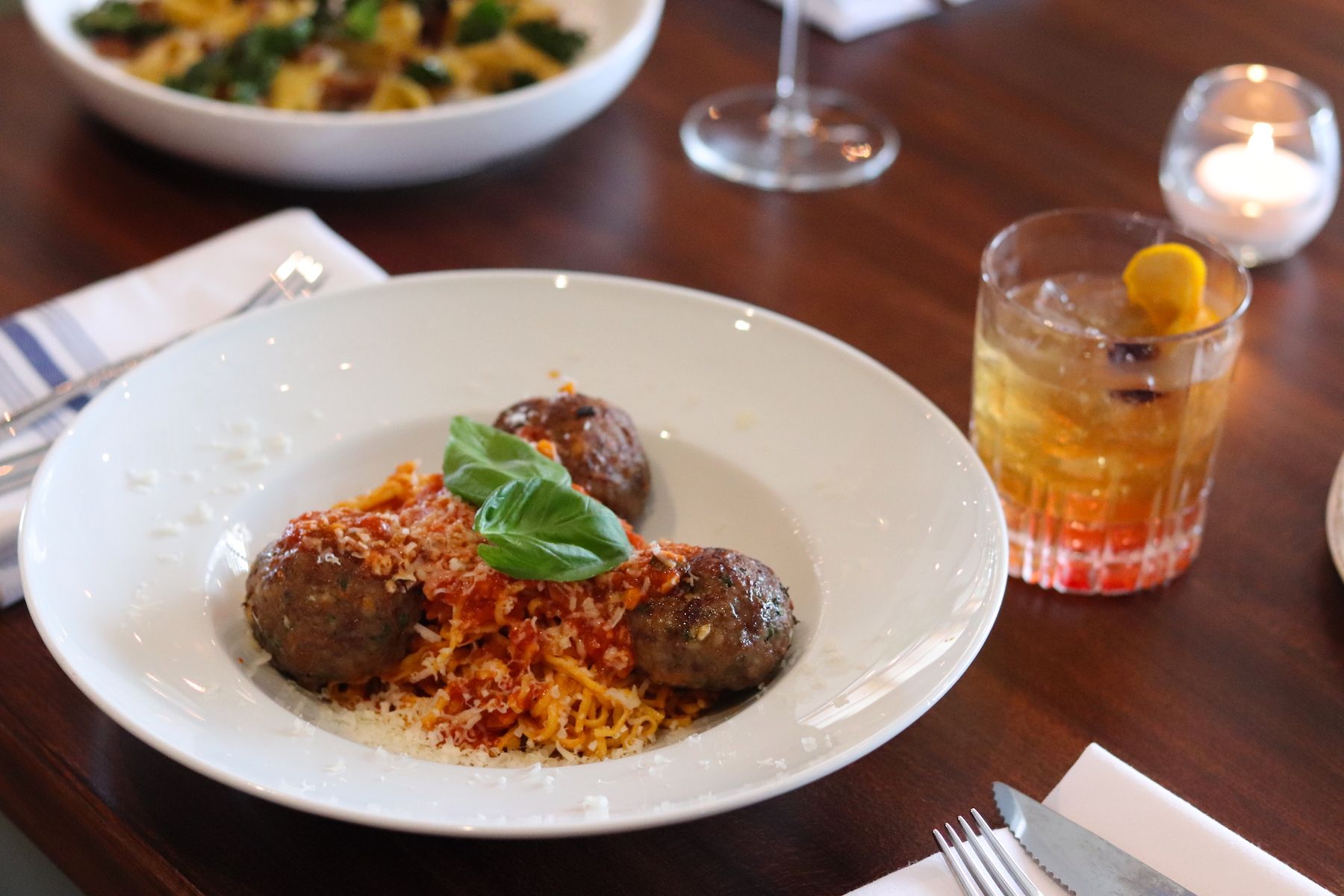 Some of our other favorites included their Chicken Piccata, their homemade tortellini, and their Fettucine Alfredo. All simply and traditionally made. All jam-packed with flavor and expertly crafted.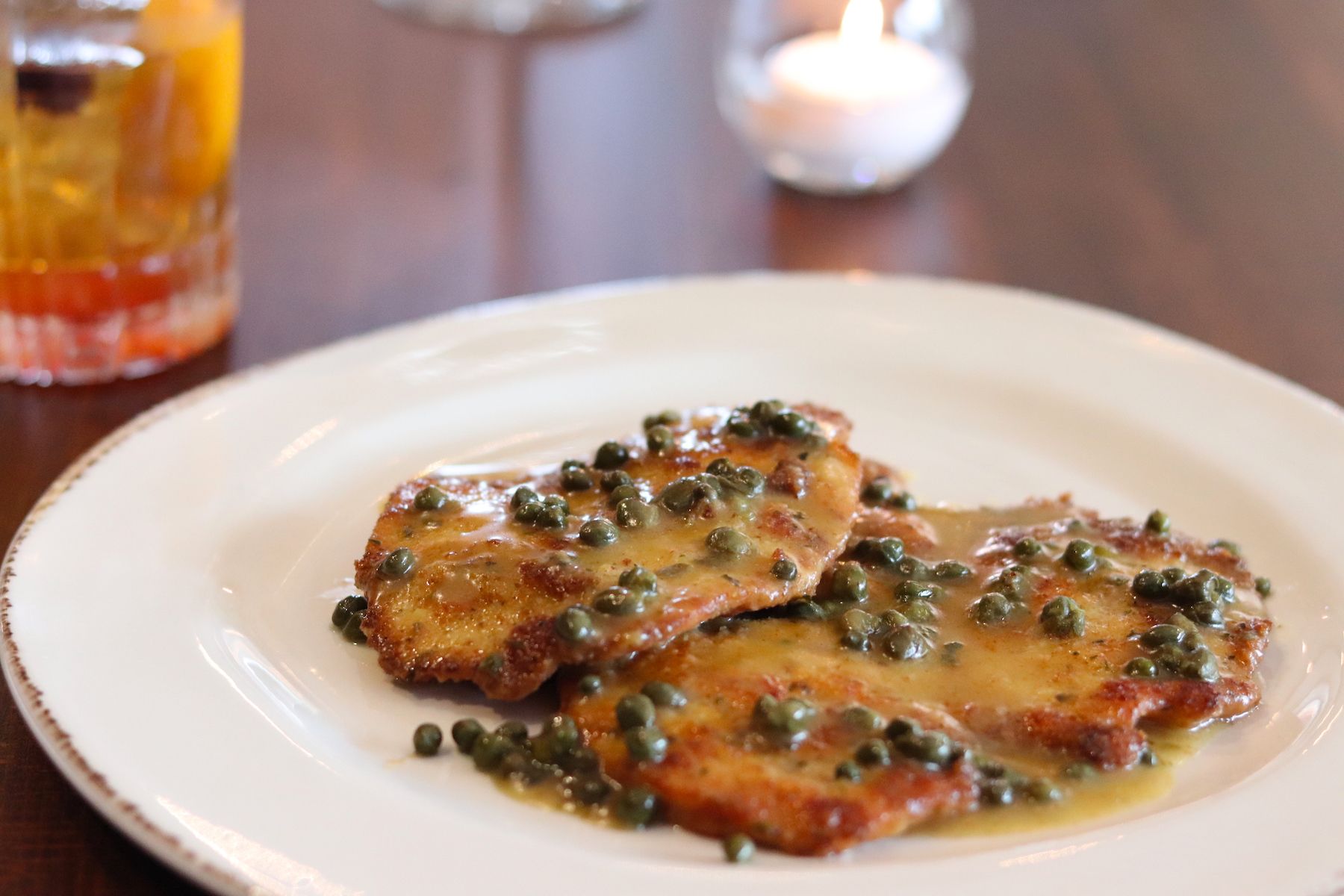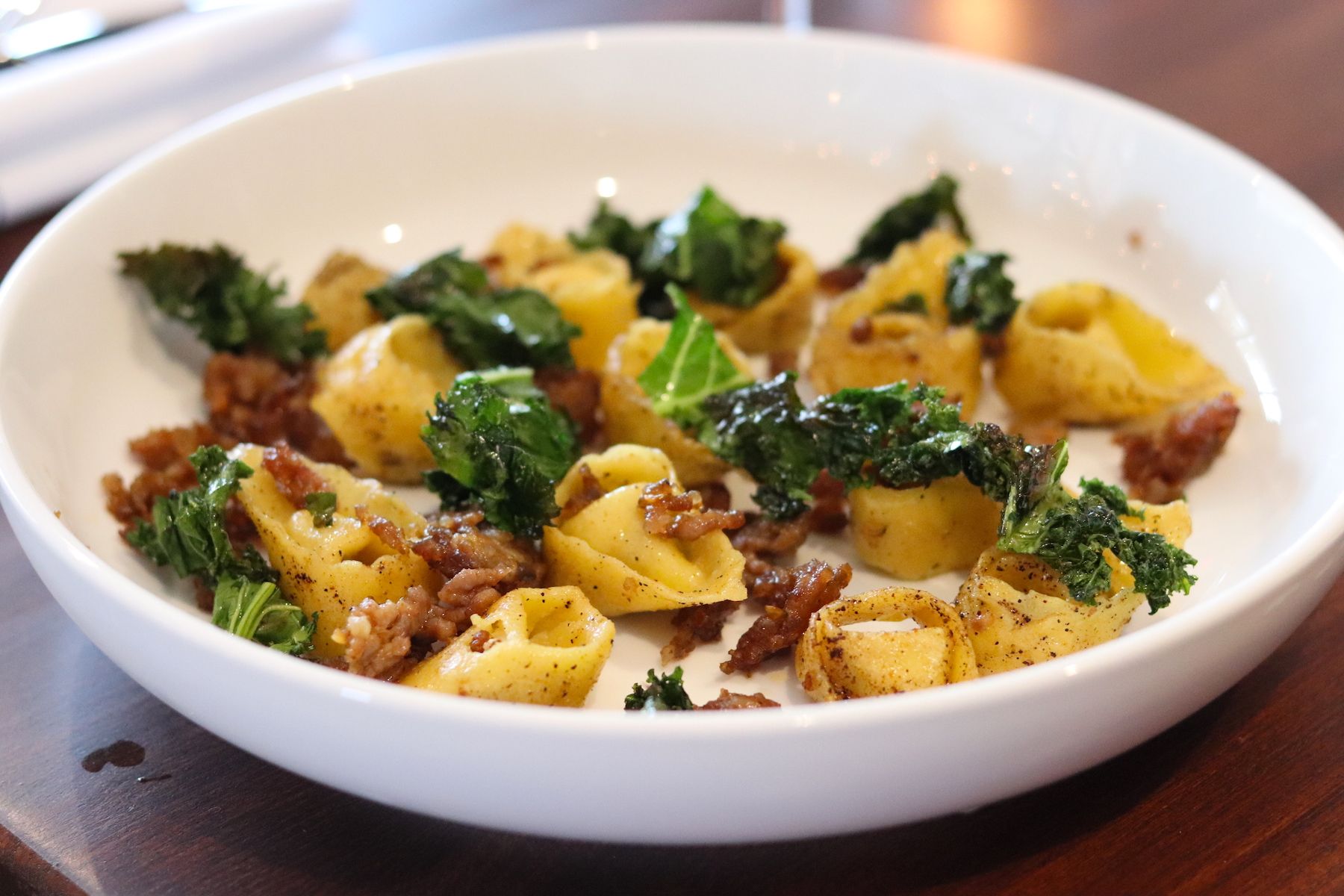 So Flower Mound - in the words of Michael, prepare to be blown away by what Fiori is (literally) bringing to the table. We cannot wait to see their success here in Flower Mound and are looking forward to checking back in with them in six months or so to see how things are going.
They officially open their doors to the public on Monday, May 27, 2019, so go give them a try any day of the week and show your support to these wildly talented brothers.
*Fiori Italian Restaurant and Bar is located at 1221 Flower Mound Road Suite 100, Flower Mound TX 75028.