Foodie Friday DFW: Gabriela & Sofia's Tex-Mex
Living in Texas, it's a requirement to have a go-to Tex-Mex restaurant in your rotation. And this week we're showcasing one of our absolute favorite local Tex-Mex spots. Gabriela & Sofia's has two locations here in DFW, but you'll find us frequenting the Flower Mound location in Parker Square. We love that Parker Square offers both a quiet atmosphere and bustling excitement depending on which time of day you're there.
But no matter when you come to Gabriela & Sofia's, you're always going to enjoy a fantastic meal filled with some of Owner, Gabriel Pompareyna's, family recipes that have been passed down for generations.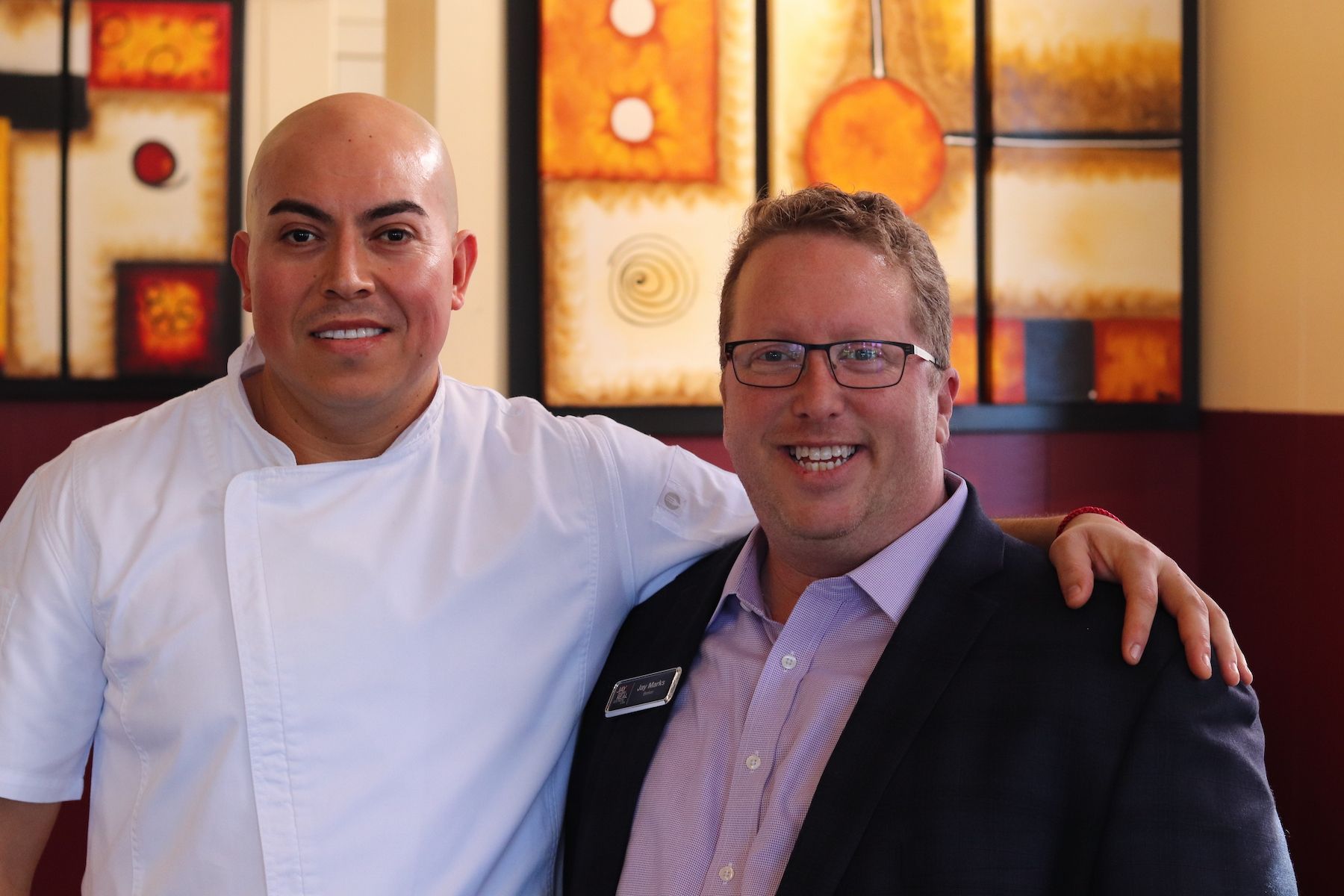 I'm just going to get straight to it today and tell you that one of my absolute favorite things on their menu are their fajitas. You can order veggie, chicken, beef, ribeye or their spicy shrimp fajitas (or a combination of all the above). We usually stick with the ribeye and the spicy shrimp - they never disappoint and there's just something about a sizzling skillet of fajitas that makes us feel all warm and fuzzy inside.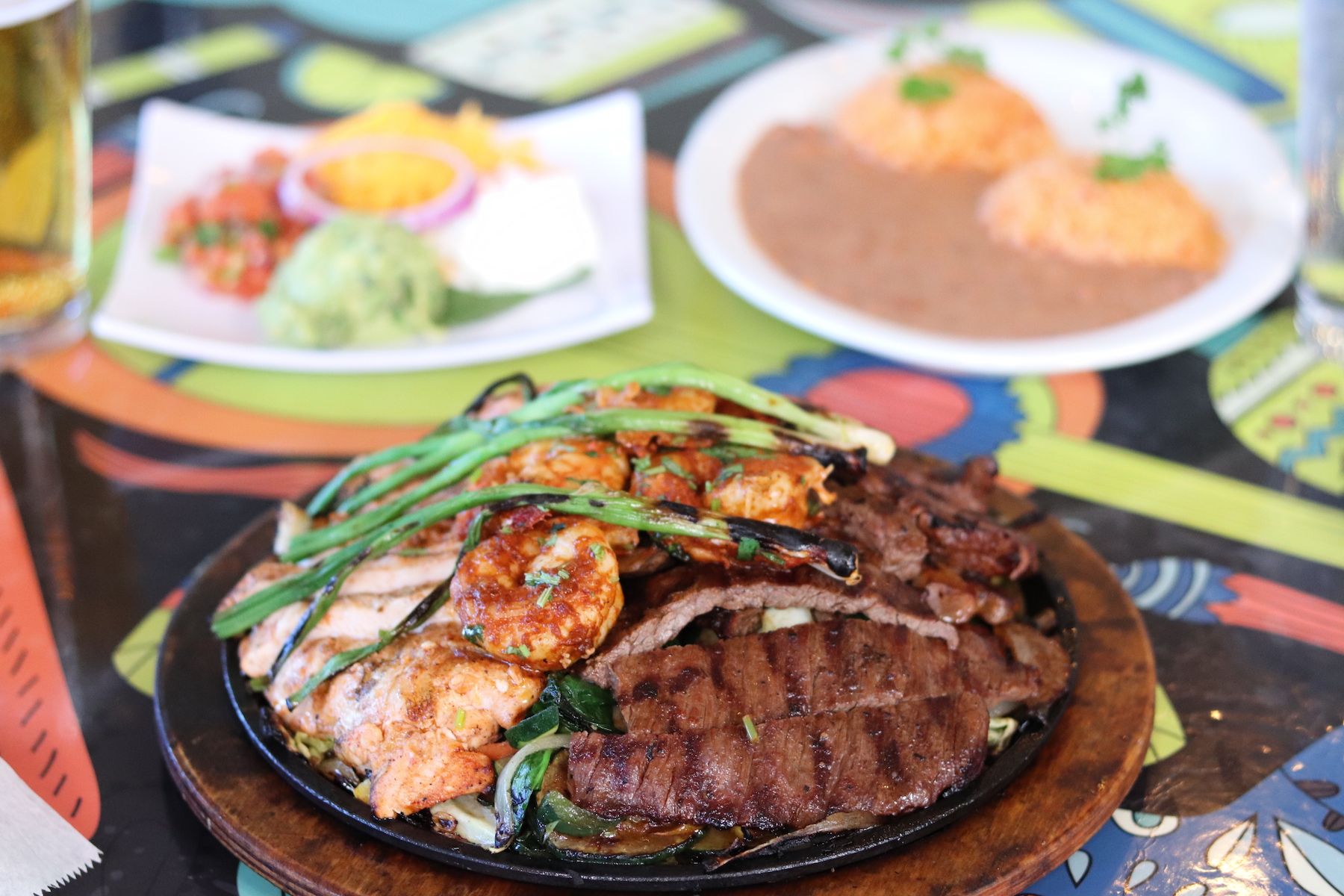 Some of our other favorite dishes from their menu are the chicken enchiladas topped with a sour cream sauce, their fajita salad (for obvious reasons), and the Sofia's Platter as an appetizer which includes a sampling of some of their most popular appetizers.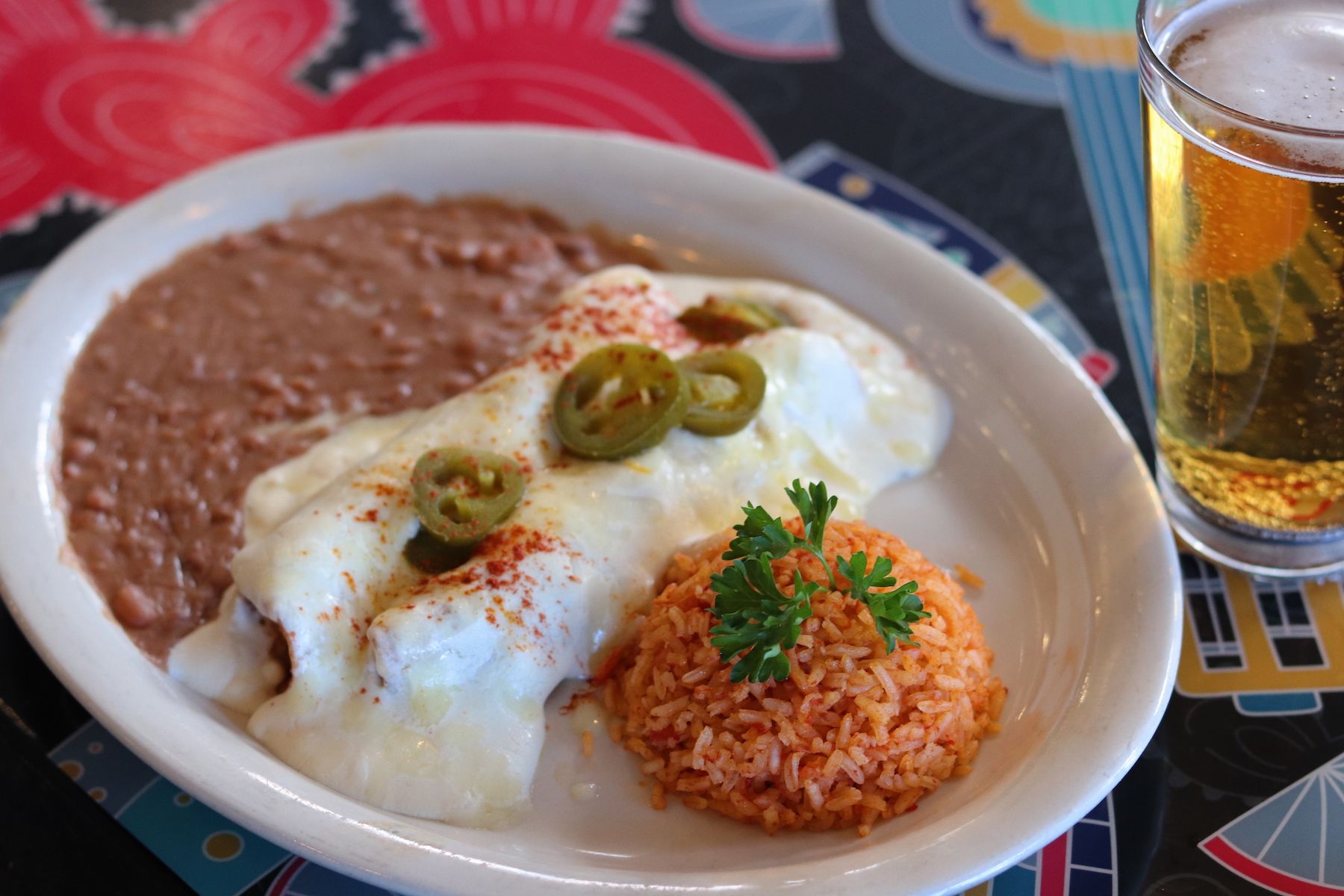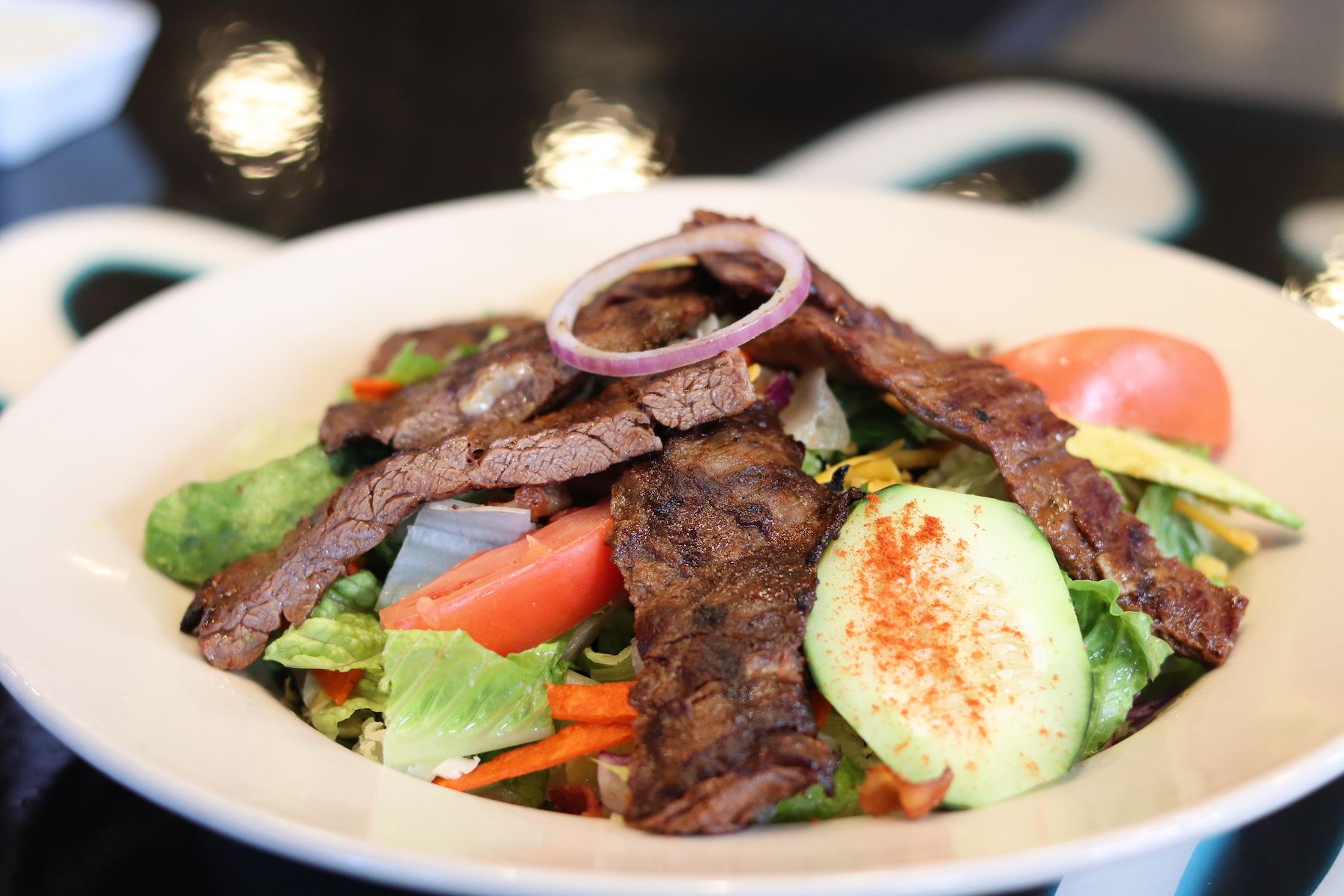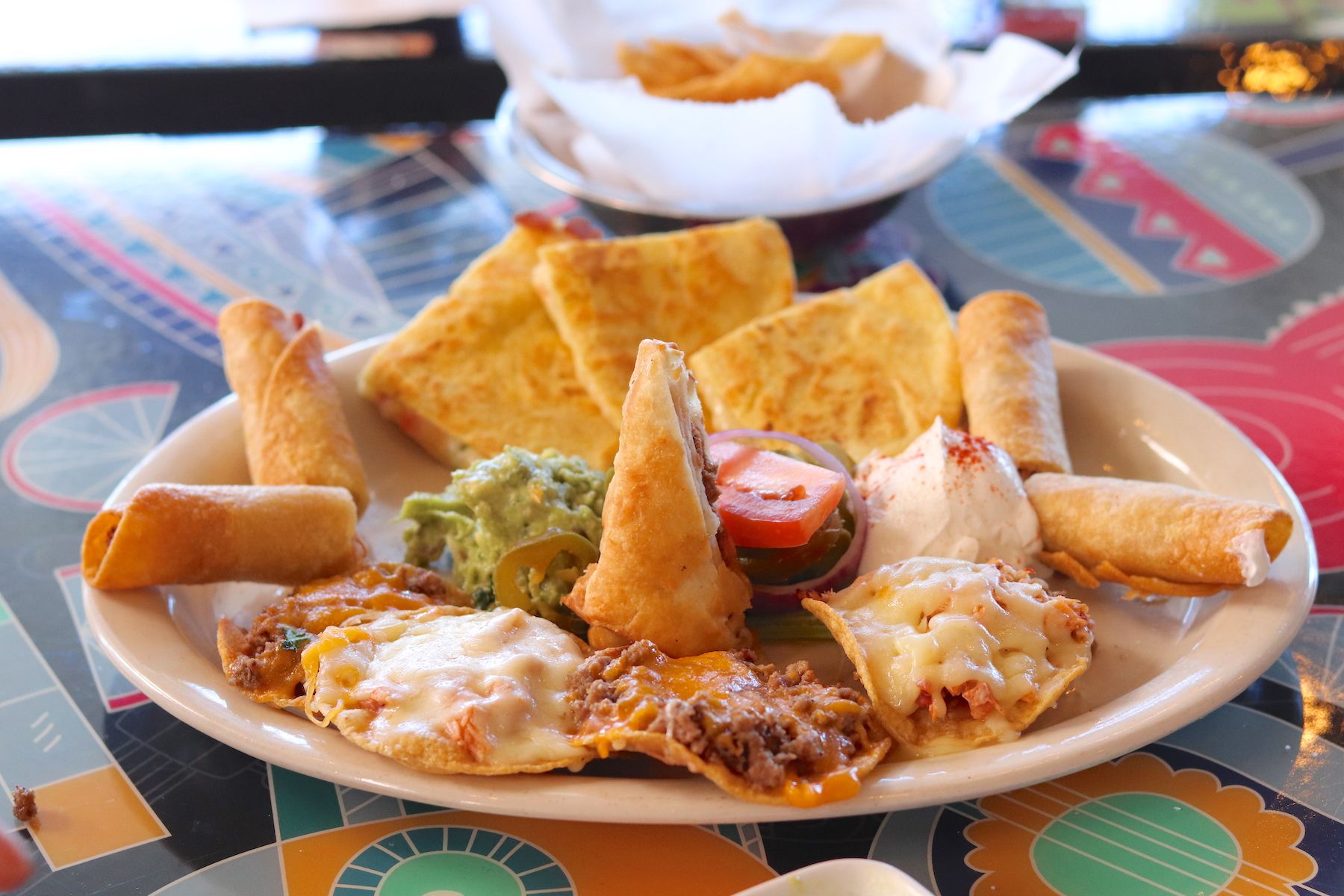 Oh, and also... their Tres Leches Cake. We'll just leave this photo here.
In addition to having fantastic lunch and dinner options, Gabriela & Sofia's also has a breakfast menu with Tex-Mex breakfast favorites like Huevos Rancheros and Chilaquiles.
And, of course, what would a Tex-Mex restaurant be without a world-class offering of margaritas?! Gabriel has made his margaritas true works of art. We've seen how beautiful they are and we hear they're delicious as well! You've got to try their Jalapeno Margarita and their Top Shelf Margarita! Join them for Happy Hour Monday-Thursday from 3-7pm to enjoy margaritas, Sangria Swirls, and domestic and imported beers.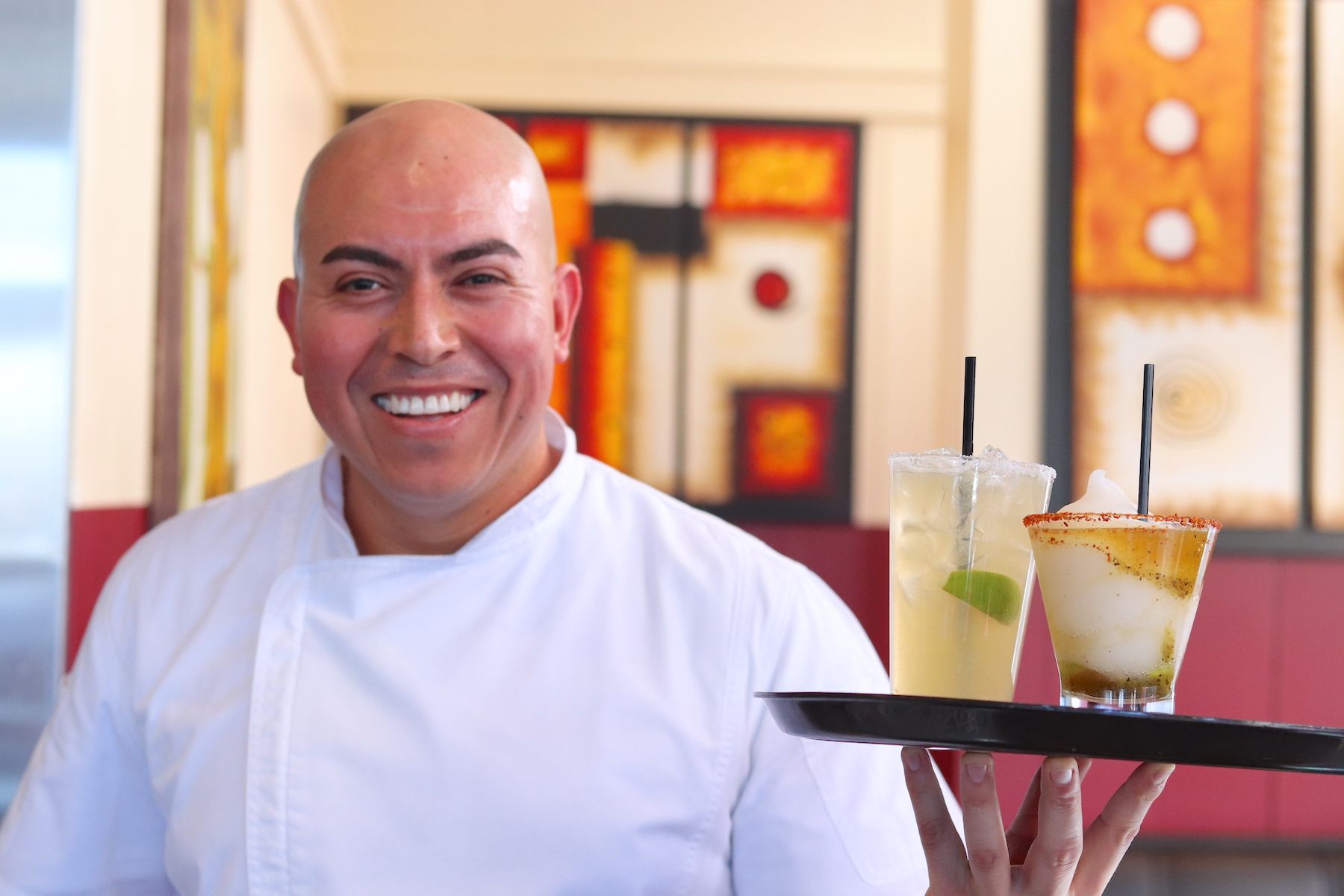 You also need to check out their innovative draft beer system - it fills the glass from the bottom up!
There's so much greatness to this Parker Square gem. It's the perfect place to enjoy a meal out with friends and family, and they even have a private room you can rent out for bigger events.
So, don't wait - go check out Gabriela & Sofia's today!
*Gabriela & Sofia's Tex-Mex is located at 930 Parker Square, Flower Mound TX 75028.