Foodie Friday DFW: Getting to Know Costa Vida Flower Mound
For months we heard rumors that one of our favorite restaurant concepts from up north was making its way into our Flower Mound community. And when it was announced that Costa Vida was officially going in right in front of our previous office space, we thought "Finally!" and then "There goes all our money." So, maybe it's a good thing for our wallets that we recently moved just down the street.
If you're not familiar with the Costa Vida concept, it's a laid back, counter-service Mexican restaurant that serves up scratch-made menu items including baja tacos, burritos and even some gluten-free options.
We were familiar with the brand before filming this week's episode of Foodie Friday DFW, but were excited to get to know the family behind the Flower Mound location - Kyle and Amy Anderson.
Kyle and Amy had previous experience in the restaurant industry owning Five Guys in California before moving here to Texas to open Costa Vida. They've been longtime fans of the Costa Vida brand and were anxious to find a market where they could open their own location.
And since opening here in Flower Mound, they've been overwhelmed with the support of the community. Kyle mentioned that they've experienced a sense of community here that they haven't felt with any of the other restaurants that they've opened. Which he attributes to the fact that they live here, work here and hope their family will truly flourish here.
But we all know as much as you guys are anxious to get to know the owners, you probably want to get to know their food as well.
One of their most popular items (and one of our personal favorites) is their sweet pork. Whether you order it inside of a burrito, on top of their nachos or in a salad, the sweet, smoky flavor will quickly have you falling in love!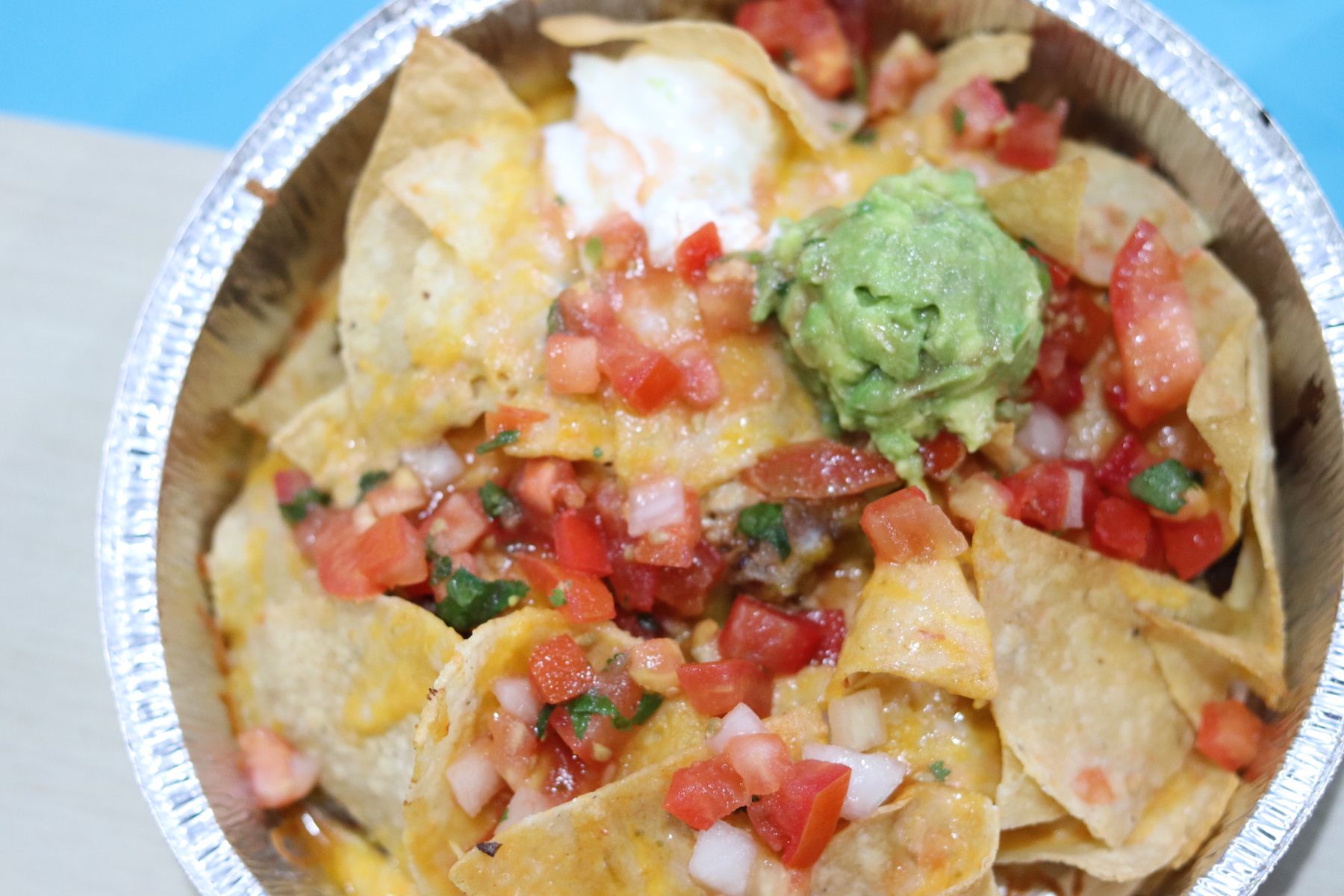 For some healthier options, we're also fans of their chicken tacos and their salads. And we especially love to order our salad with a side of their Creamy Tomatillo dressing. Once you have it, you may never be able to eat plain ol' ranch dressing again.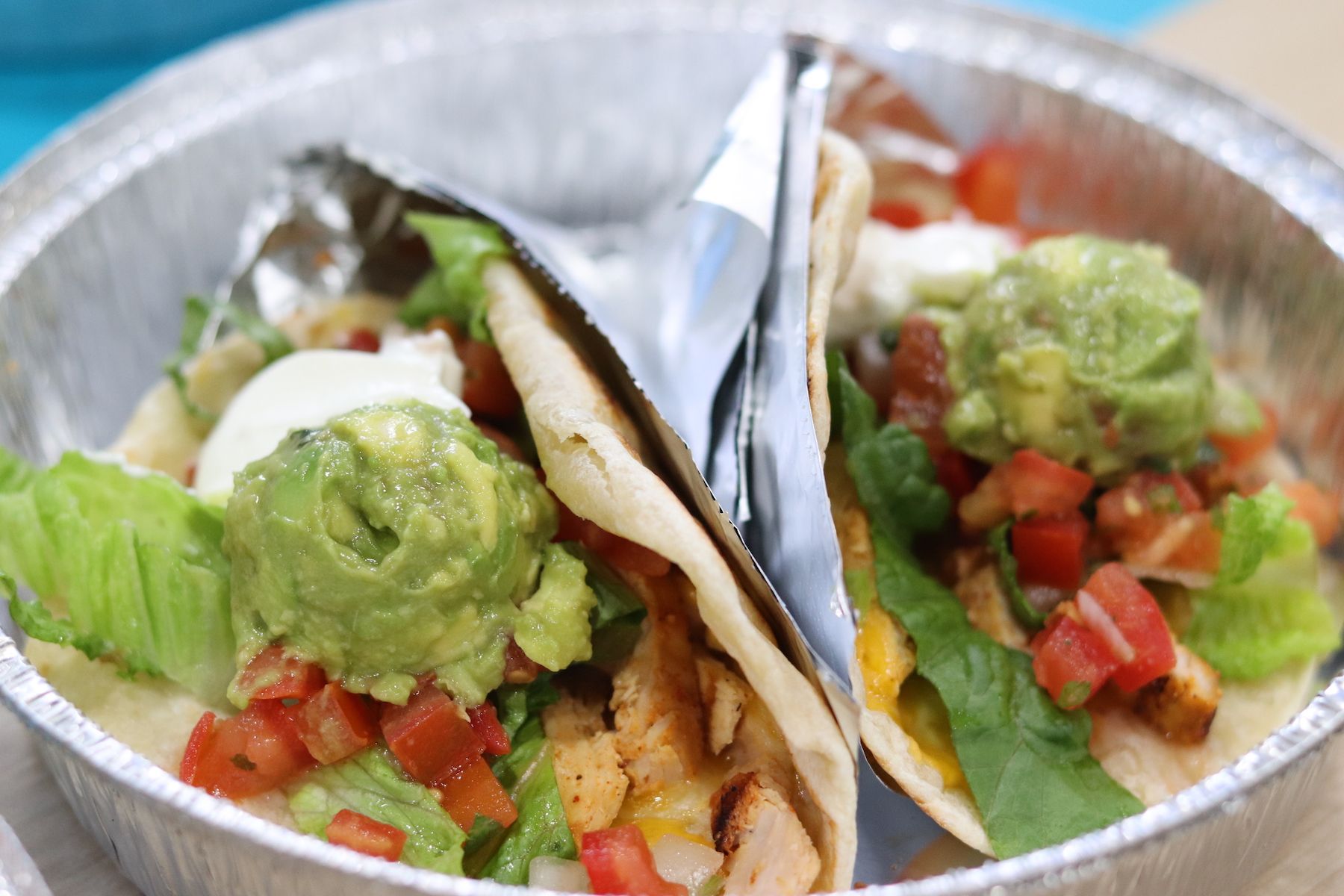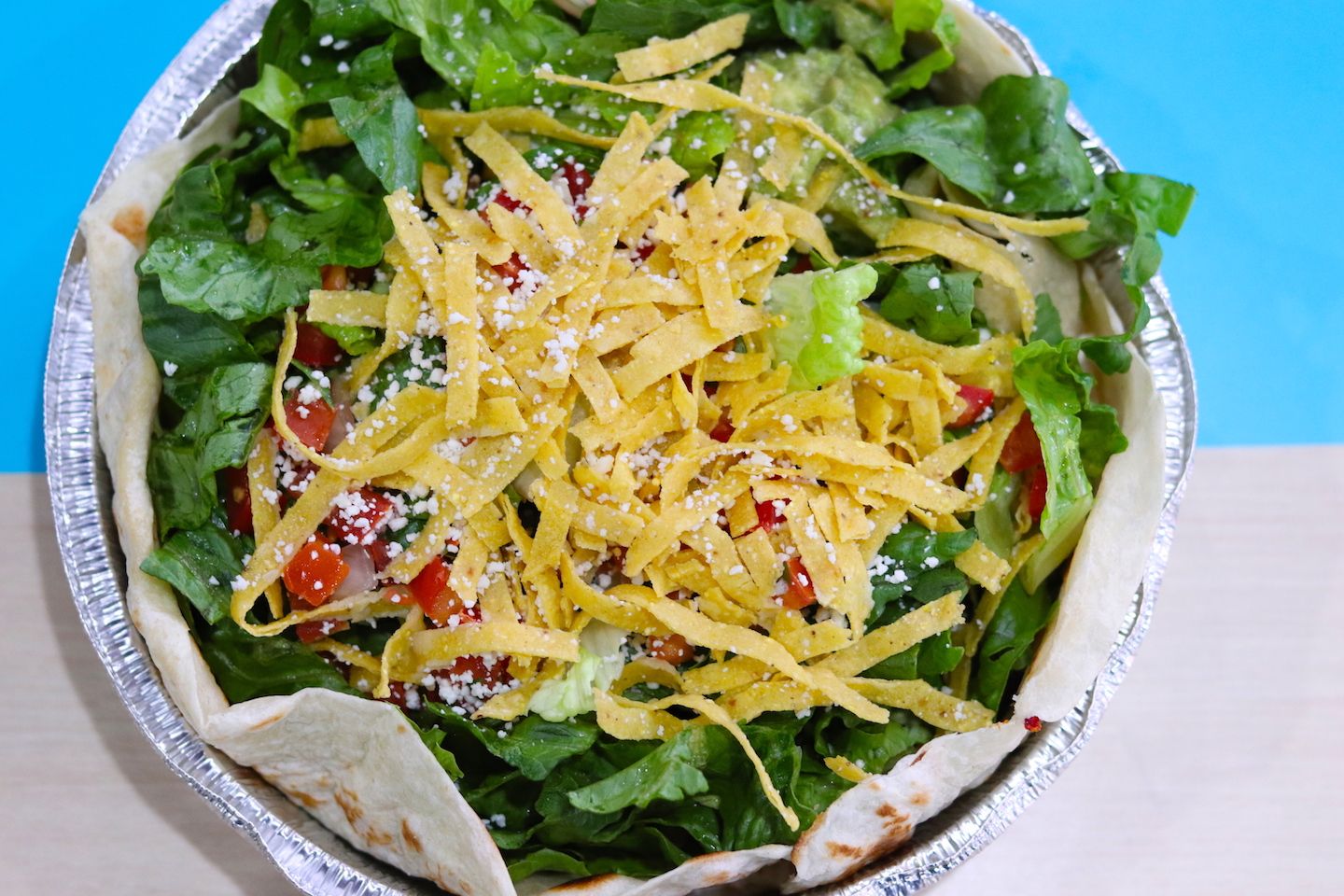 And their queso quite frankly is just hard to beat! It's good on everything - nachos, burritos, or just served up on the side with some chips.
Whether you dine in, order in the drive thru or choose Costa Vida to cater an event for you, they're excited to help you and get to know you!
We're grateful to have the Andersons as both residents of our community as well as business-owners here and can't wait to continue to support them by eating lots more sweet pork and salads in the future!
*Costa Vida Flower Mound is located at 2628 Long Prairie Rd #110, Flower Mound, TX 75022.
There's more where this came from!
Watch more Foodie Friday DFW to learn about local-owned restaurants here in DFW.
Watch More Episodes