Foodie Friday DFW: Harold Dean Smokehouse
As someone who had a close relationship with and was partially raised by all of my grandparents, it's always special to me to hear when a restaurant owner chooses to name their restaurant for a grandparent. And Flower Mound's BBQ spot holds an especially close meaning to owner Aaron Kramer, who named Harold Dean Smokehouse after his grandfather. "Paw-Paw," as his grandkids called him, left behind an incredible legacy of bringing family together for entire weekends, which always included preparing and enjoying good food. And Aaron felt like Paw-Paw's recipes were too good to keep to themselves.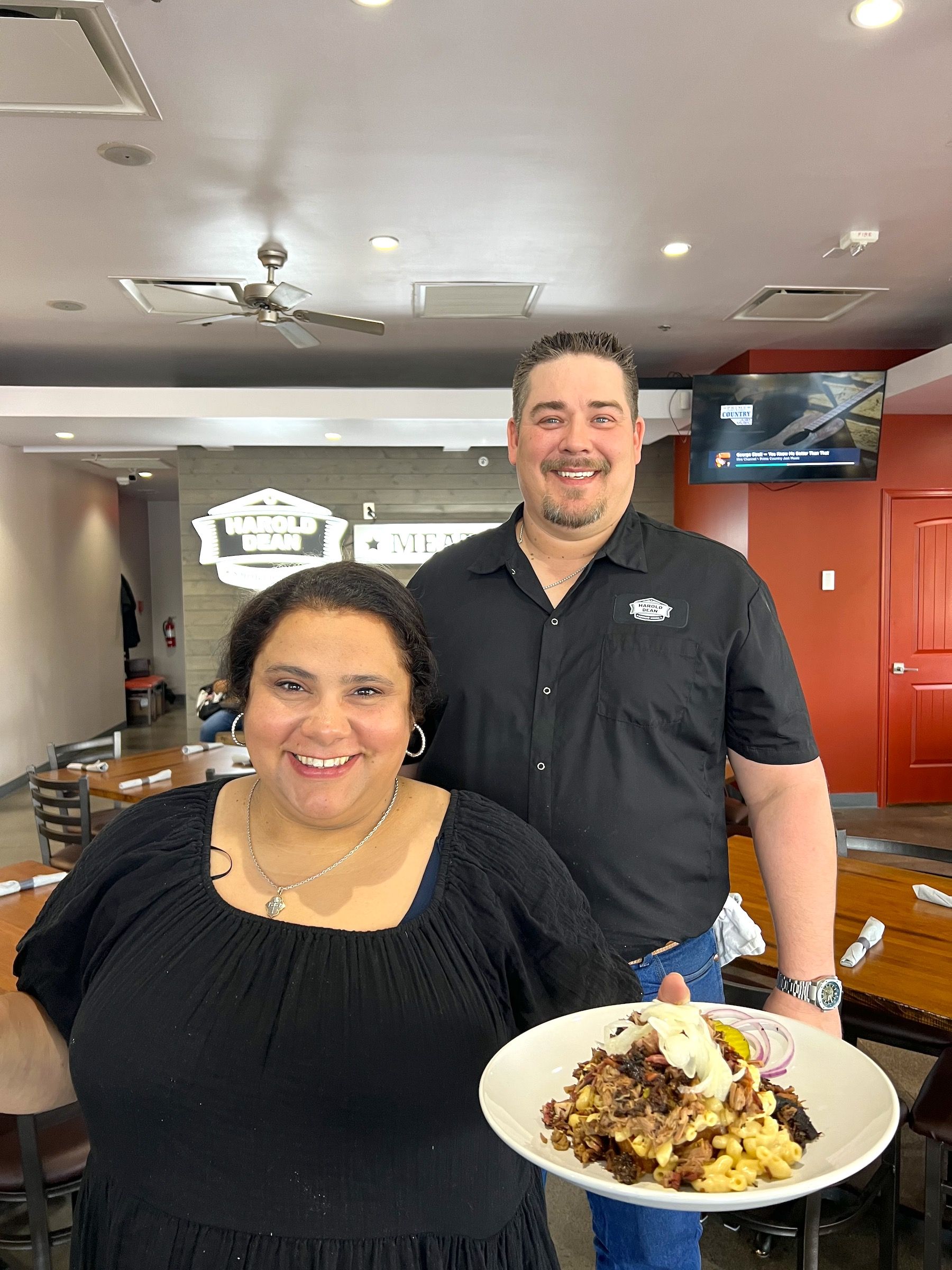 So, he chose to open up Harold Dean Smokehouse in his grandfather's honor where he's showing off his family's BBQ recipes using the finest-quality meats and a no-frills approach to smoking them over Texas native pecan wood.
And while they've only been open a few weeks, Harold Dean Smokehouse has quickly established some crowd favorites since opening.
One of which is the Beck's Mac Bowl named after Aaron's aunt. This bowl of deliciousness is a base layer of homemade mac and cheese topped with your choice of meat and caramelized onion and comes served with some of their Texas toast.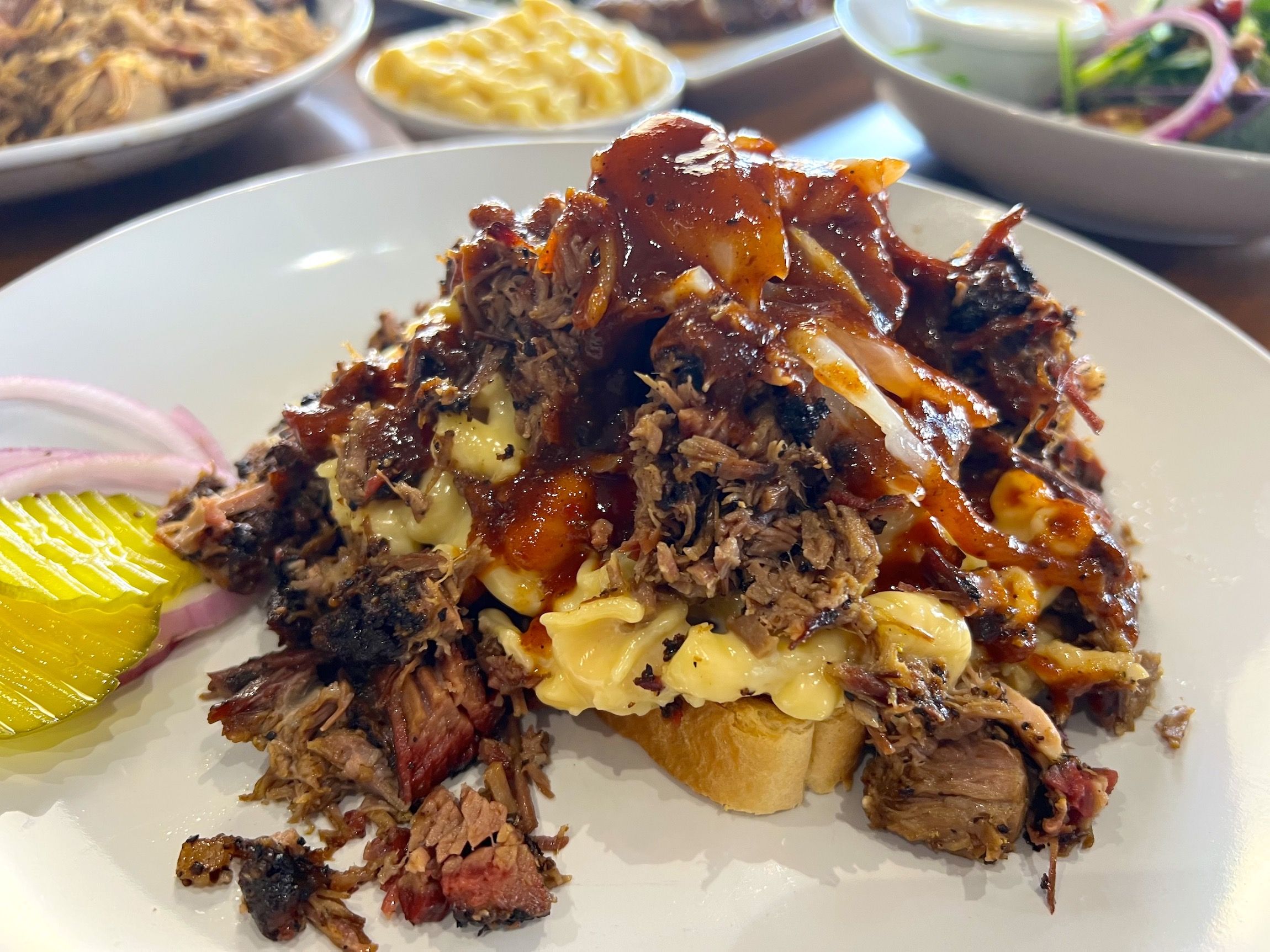 If you want a true sampling of their incredible smoked meats, we'd recommend you go with The Butcher which comes with 1 whole pound of their 4 signature meats - brisket, pulled pork, sausage, and turkey - along with 2 of their signature sides of your choosing.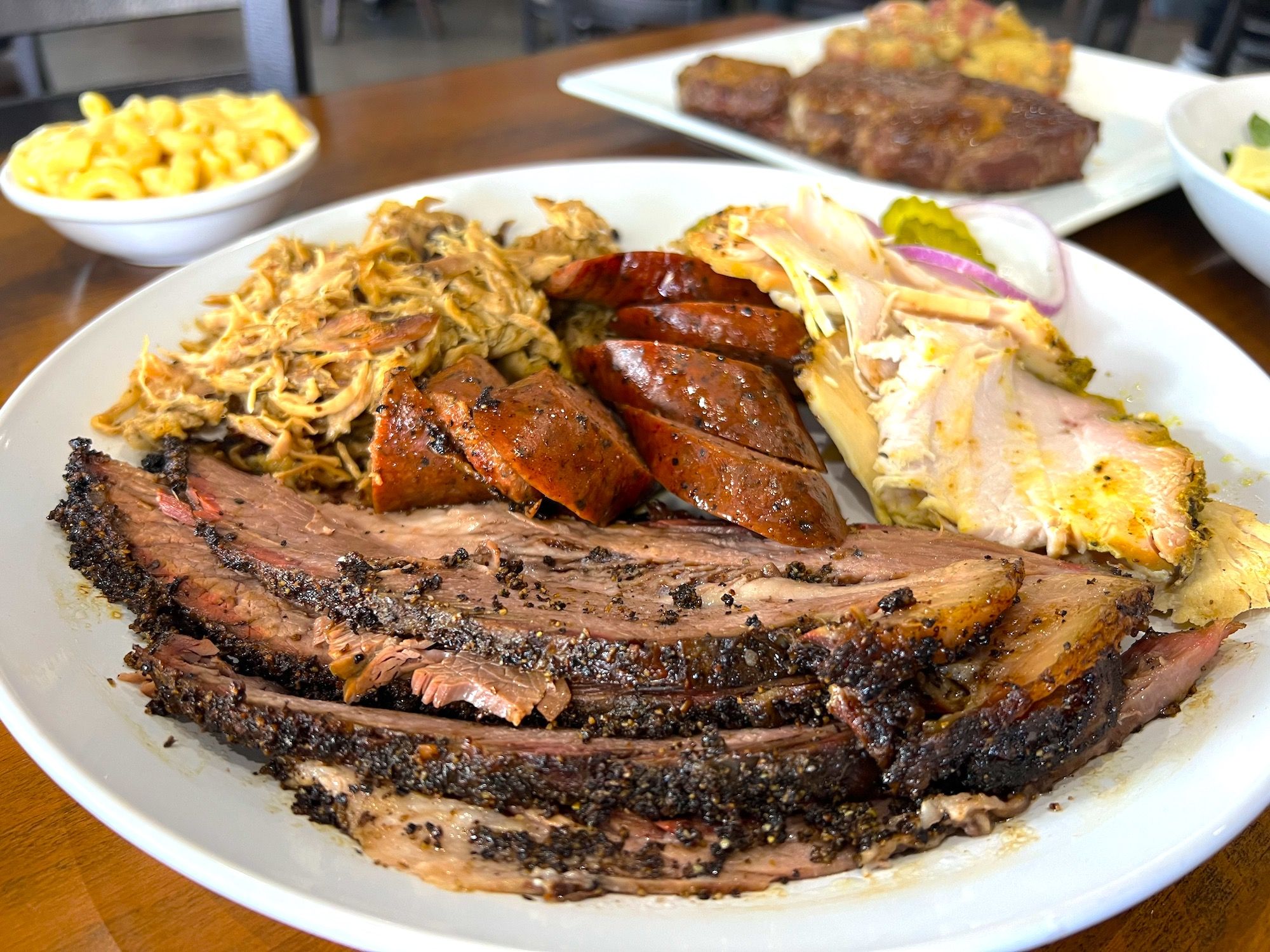 We'd also recommend you try to get your hands on one of their dry-aged ribeyes, which are massive in both size and flavor.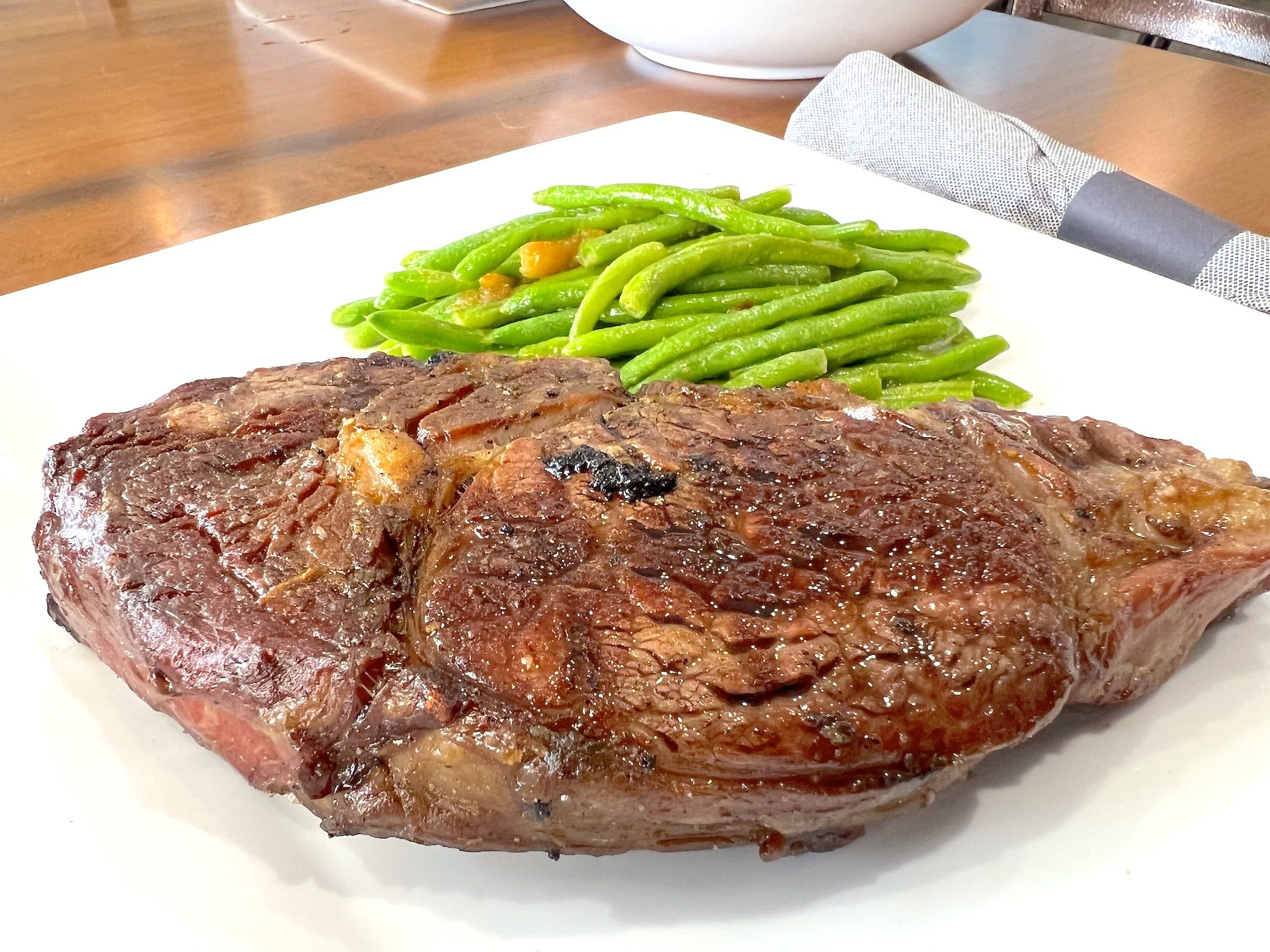 In addition to their menu of BBQ and incredible sides, Harold Dean Smokehouse also has a full bar with signature cocktails like their Texas Sour and their adult Blackberry Lemonade.
We are so delighted to have Aaron and his family's recipes here in our town and we know many of you feel the same way. If you haven't had the chance to try out their delicious BBQ yet, we'd definitely recommend heading over to check them out soon!
*Harold Dean Smokehouse is located at 5801 Long Prairie Rd #870, Flower Mound, TX 75028.