Foodie Friday DFW: Here Asian Cuisine
If you're looking for great Asian cuisine, look no further than right 'here' in Flower Mound. Here Asian Cuisine has been open for two years here in Flower Mound and have become one of our favorites when it comes to grabbing a quick sushi lunch. They have an incredible menu jam-packed with everything from classic Chinese classics to their own original "50-State" sushi rolls.
Owner, Wells Wang, and his wife opened the first Here Asian Cuisine location in Roanoke five years ago. Wells himself has been working in the food industry for over 30 years, learning from chefs at several Asian cuisine restaurants over the years.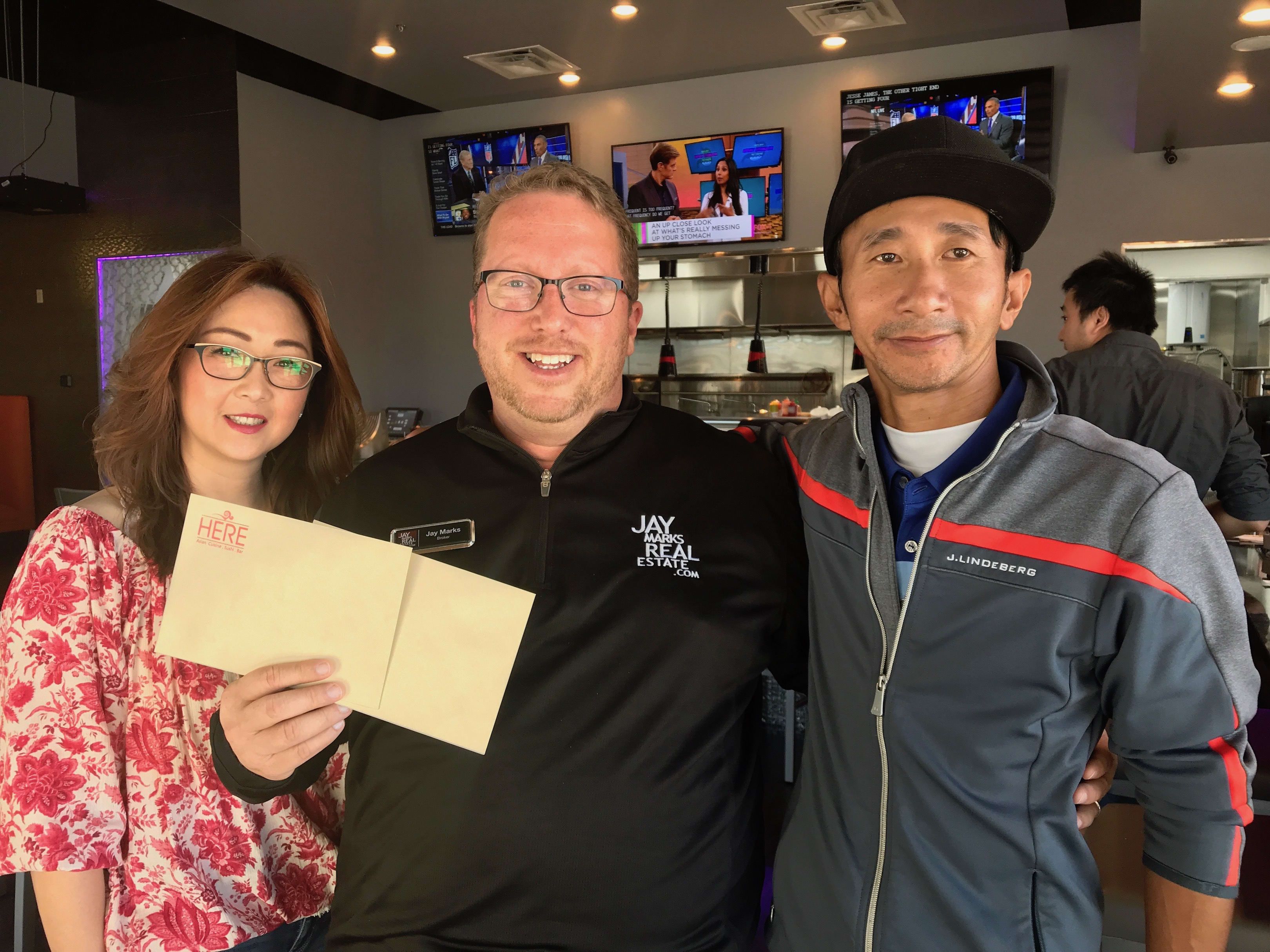 From Left: General Manager, Amy Jiou and Owner, Wells Wang
We're big fans of the vibe and experience here, which is why we've kept coming back over the last two years. You feel like you're getting a five-star restaurant experience but for a fraction of the cost.
In addition to their dining room decorated with beautiful, modern decor, they also have an incredible full-service bar with several TV's where you can pull up and watch a game. All while sipping on a cocktail and eating a sushi roll. And every day from 4:15-7:00 they offer Happy Hour with specials on drinks and a sushi special where you can get three rolls off the Happy Hour menu for just $13.99!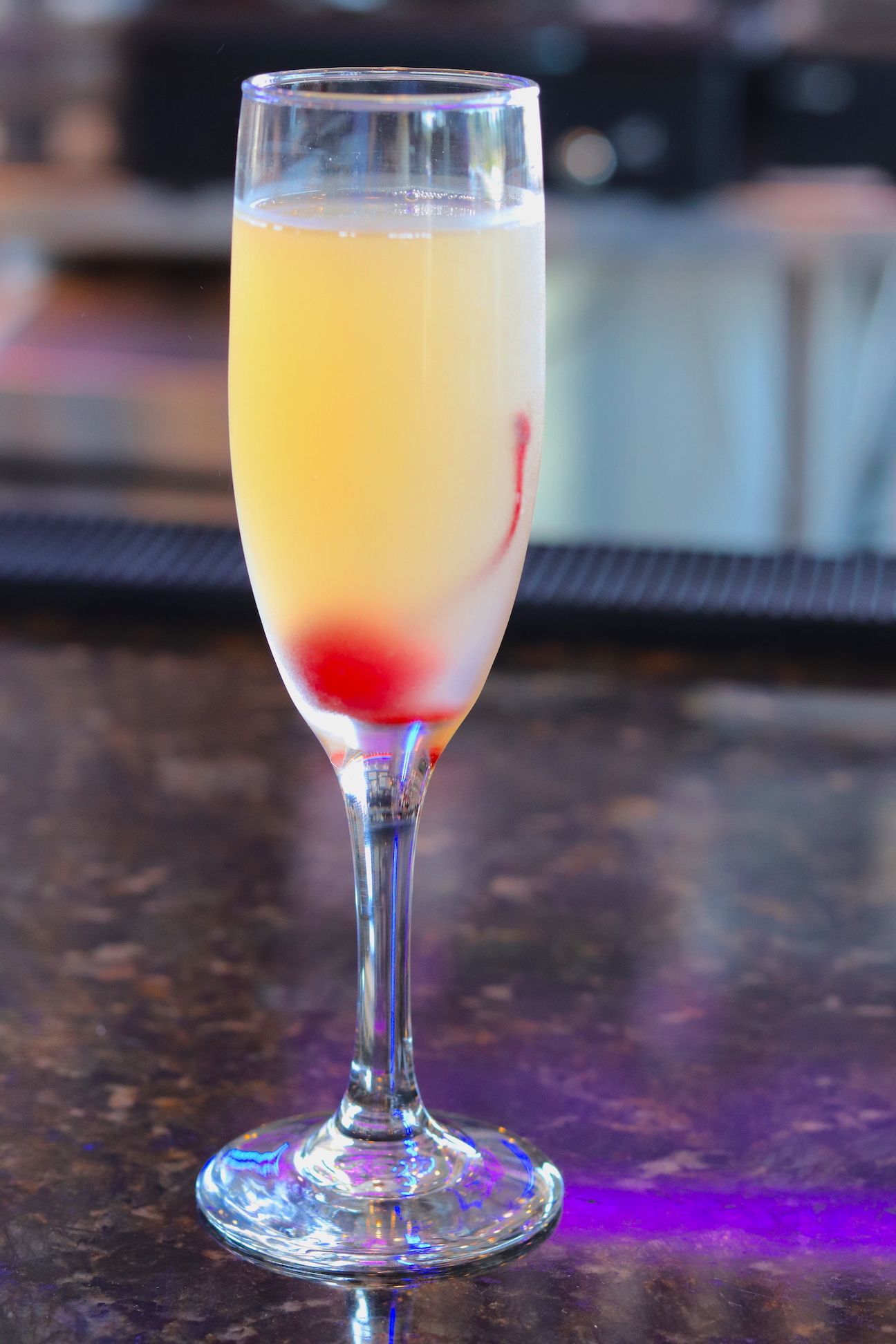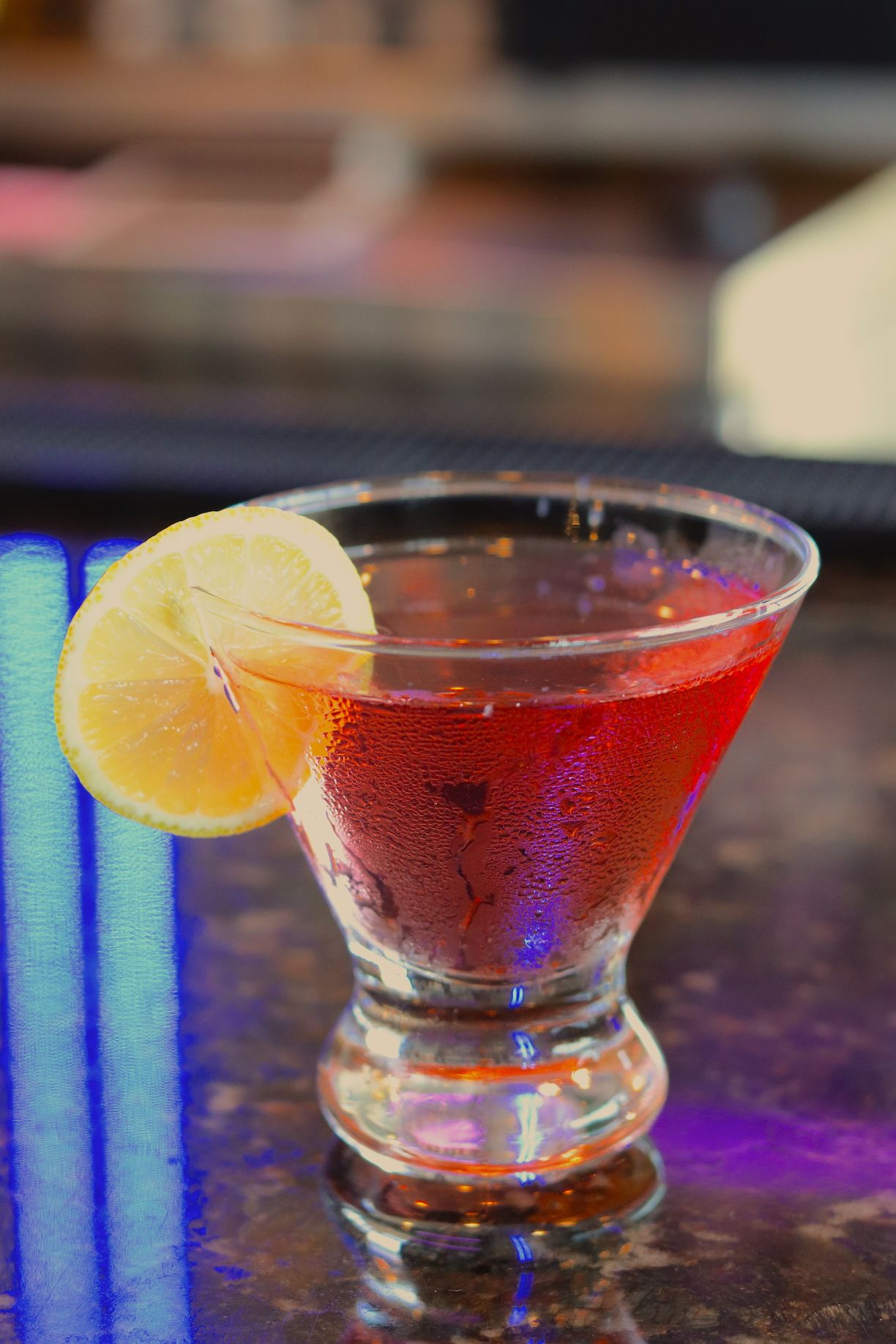 As we mentioned before, Here Asian Cuisine has become famous locally for their signature "50-State" sushi rolls. And I think over the last two years I've nearly taken a cross-country trip tasting most (if not every) roll on their menu.
Some of our personal favorite State Rolls are the Tennessee which is topped with cooked eel (yes, it really does taste like chicken); the Utah stuffed with crab, eel and cucumber and topped with sliced avocado; and the Colorado which incorporates fruit with some mango inside the roll and sliced strawberries laid on top.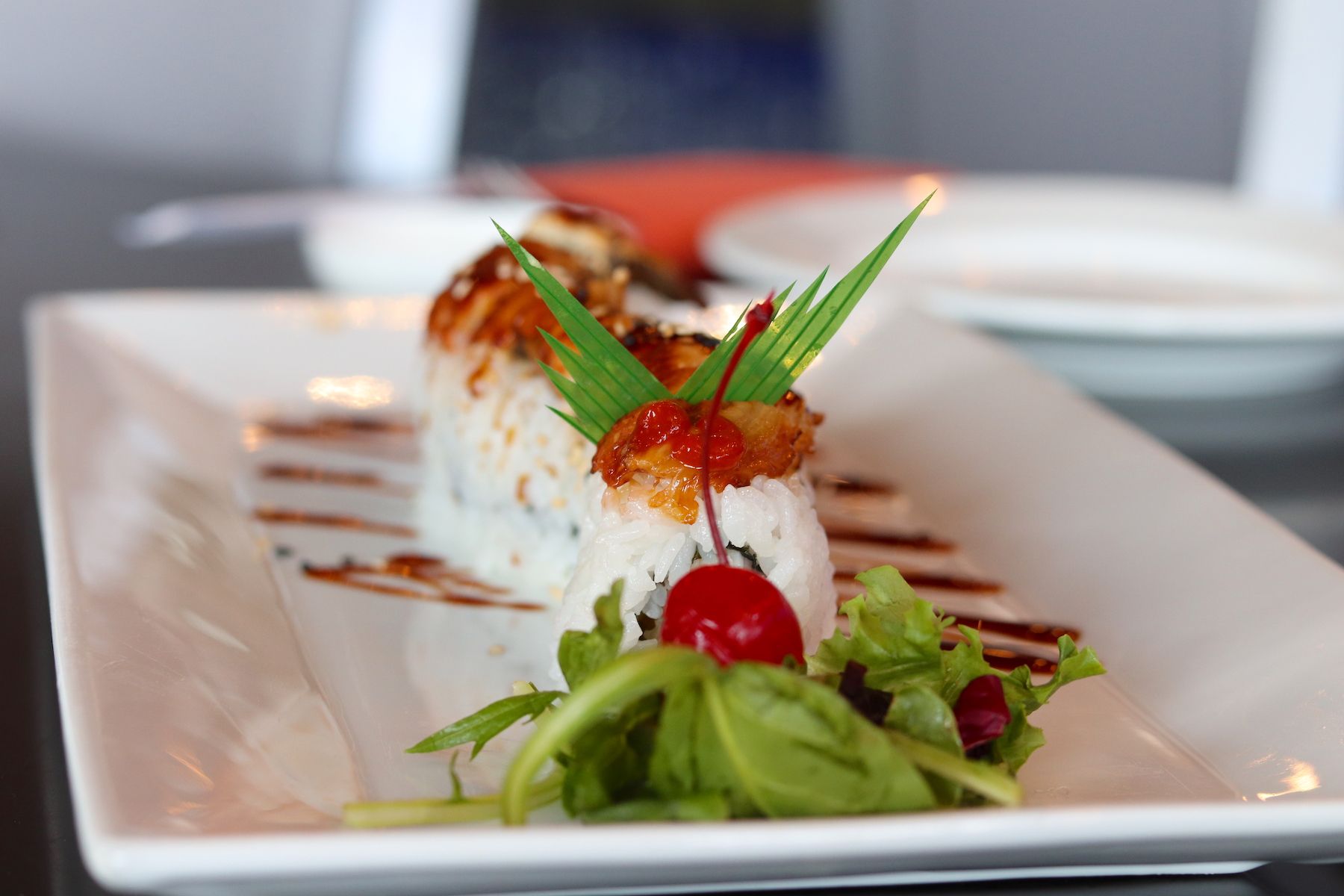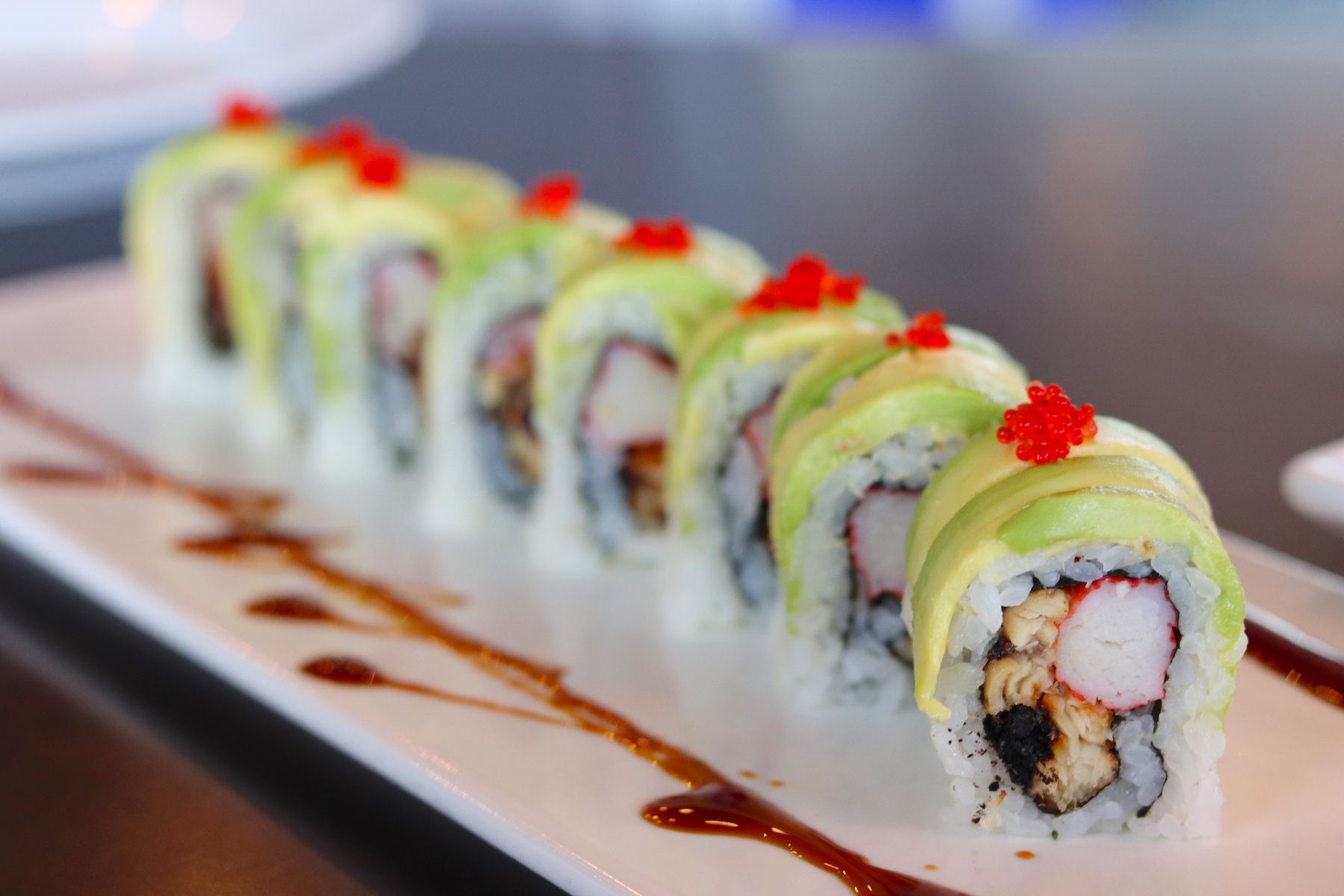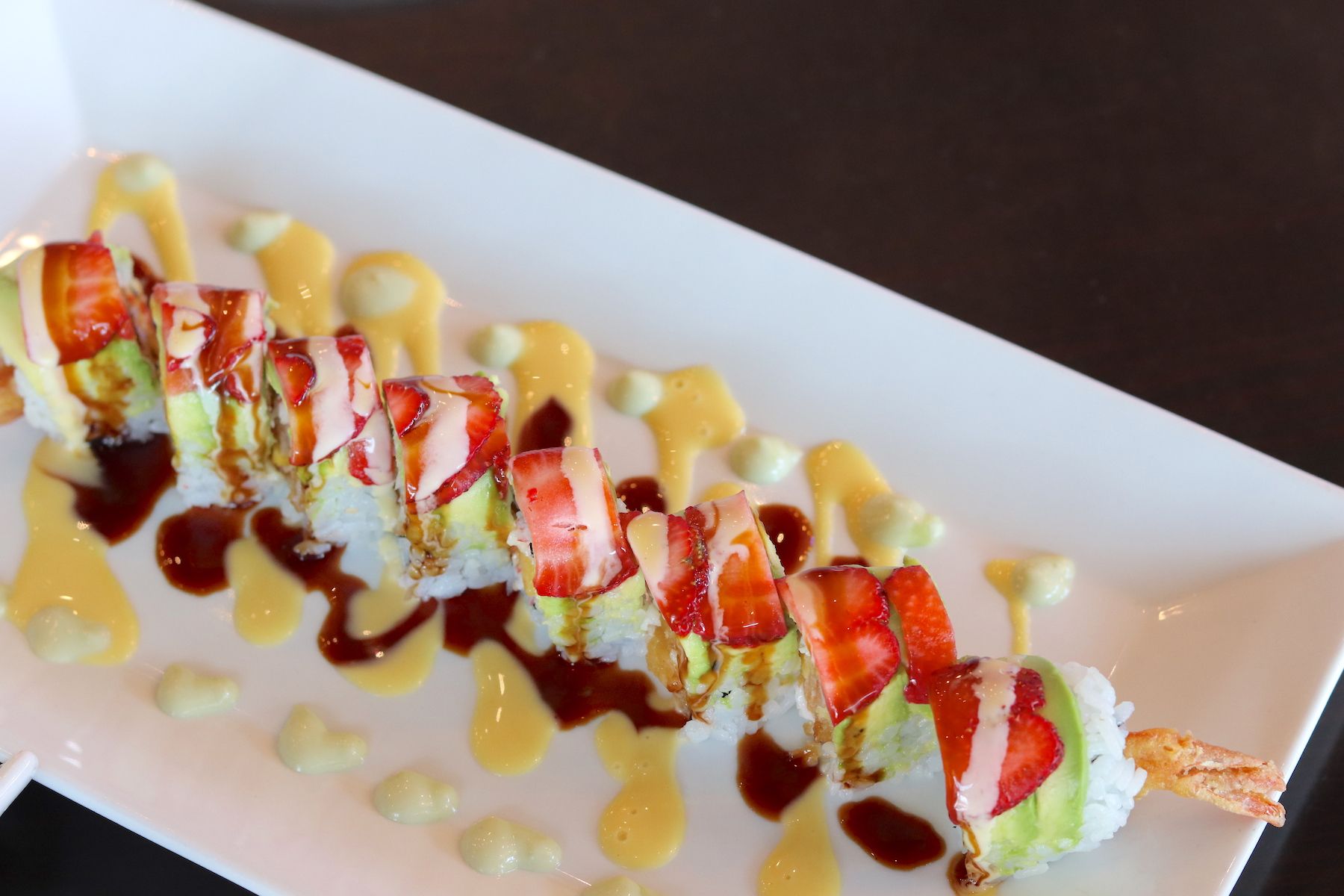 If you're not a sushi fan, have no fear. Here Asian Cuisine has plenty for you as well. Some of our favorite Chinese dishes are their Orange Chicken and the Seafood and Vegetables.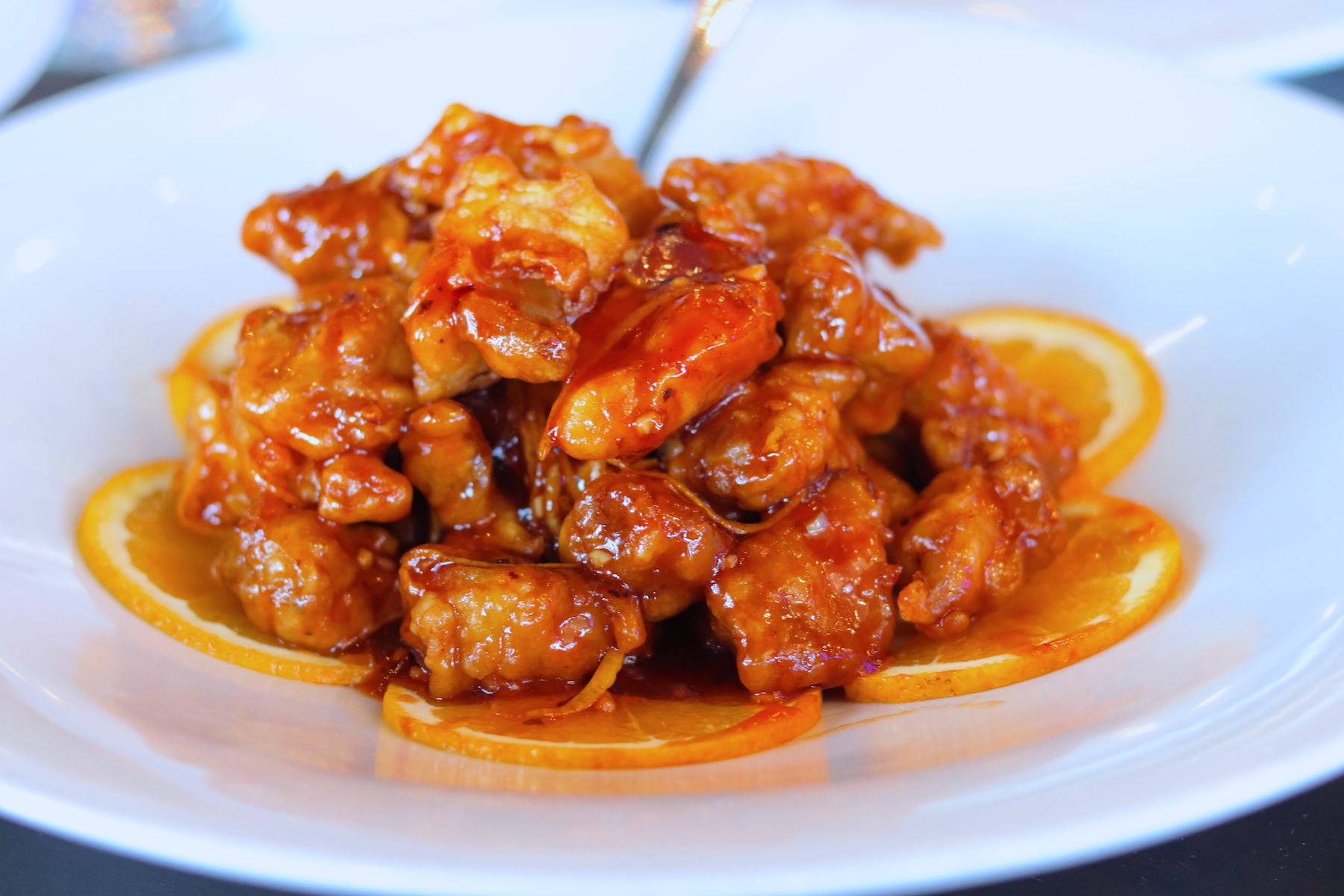 And they have a new menu item we got to try this time around that we could not get enough of - their Lobster Spring Rolls. You must give these a try!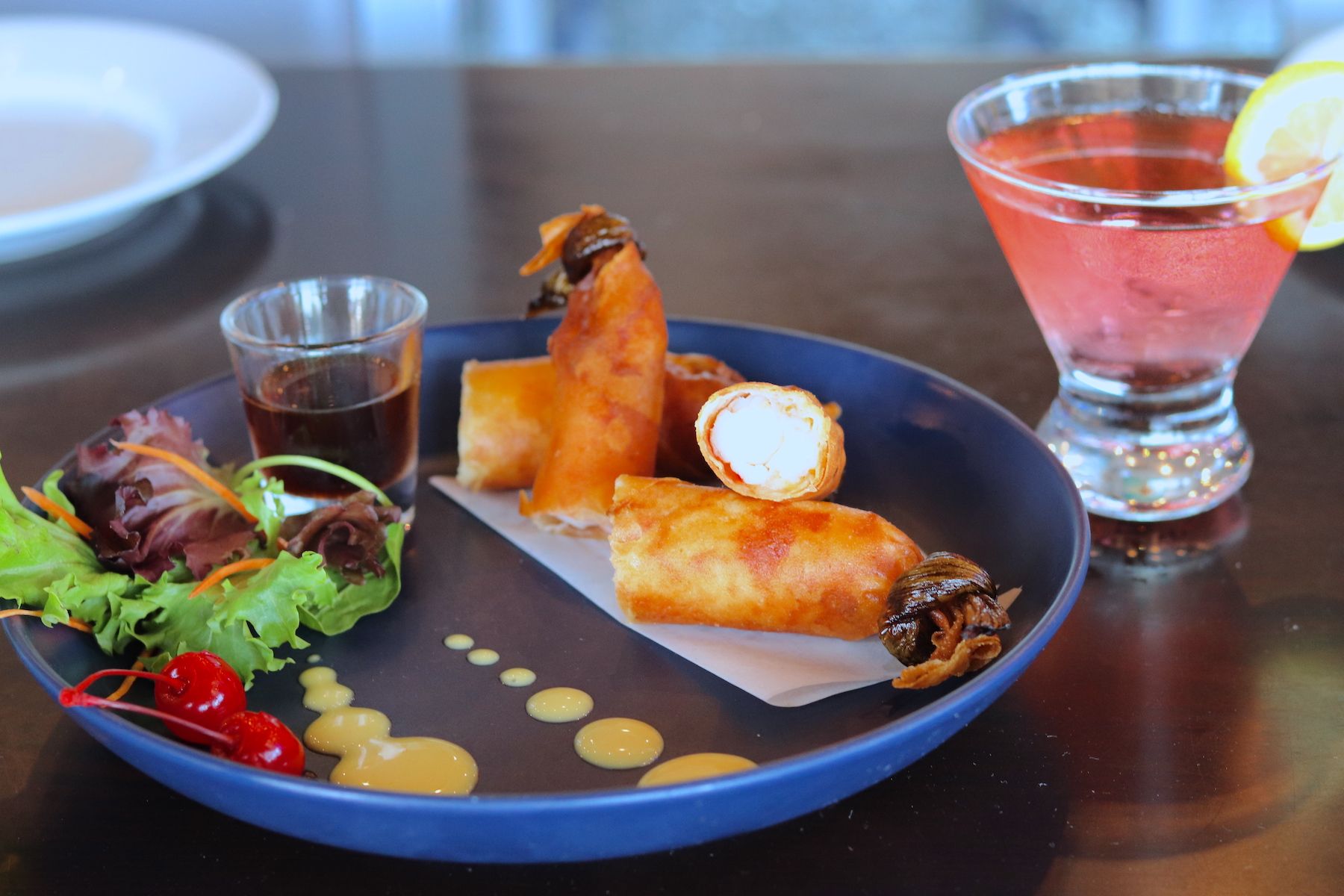 If you've haven't hopped on the Here Asian Cuisine train yet, definitely give them a try! Whether you're a sushi fan or not, or you're just looking for a place to grab a drink and watch the game, you'll love it 'here!'
*Here Asian Cuisine in Flower Mound is located at 1050 Flower Mound Rd #110, Flower Mound TX 75028.