Foodie Friday DFW: Hillside Fine Grill
Residents of Highland Village and the surrounding areas anxiously awaited the Grand Opening of Hillside Fine Grill this Fall. Located in the former Applebee's location, Managing Partner, Rick Valley, and his team completely transformed the space to provide a contemporary yet comfortable restaurant right here in Highland Village for local residents to enjoy.
The goal was to make it so that residents no longer felt like they had to travel to Uptown or Southlake for a delicious, contemporary restaurant experience. And that's exactly what has happened! And our community has received them with open arms and TONS of support!
We were there at 2:00 on a Wednesday to chat with Rick and the place was absolutely packed the entire time we were there. Everything from birthday lunches to business meetings to people just quickly grabbing a drink and something to eat at the bar.
Hillside's menu has something for everyone. There are lots of fresh seafood options including their Salmon, Quinoa & Kale Salad and their Fresh Ruby Red Trout garnished with grilled Gulf shrimp. We learned that all of their seafood is wild, not farmed, which just makes it all taste so much better.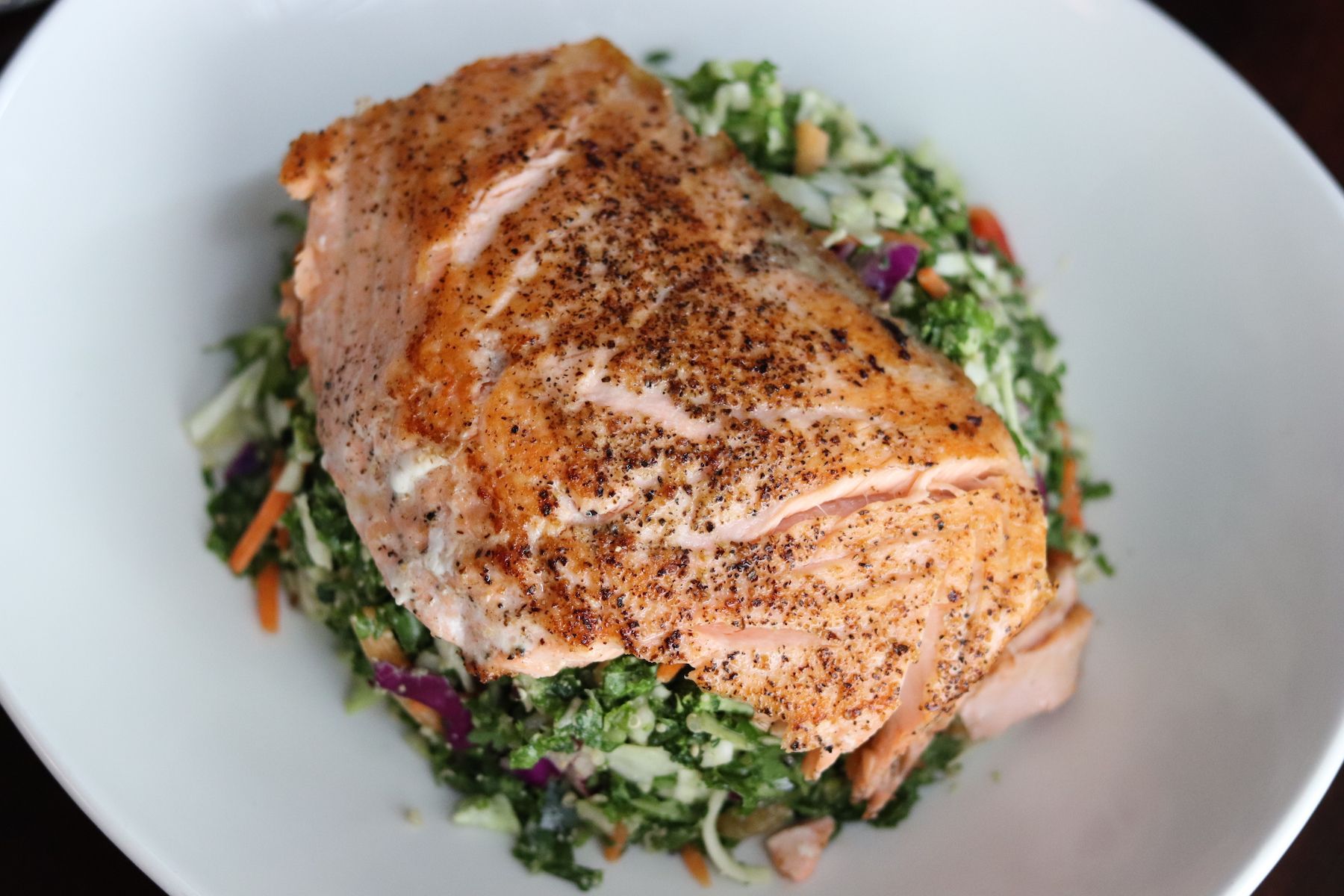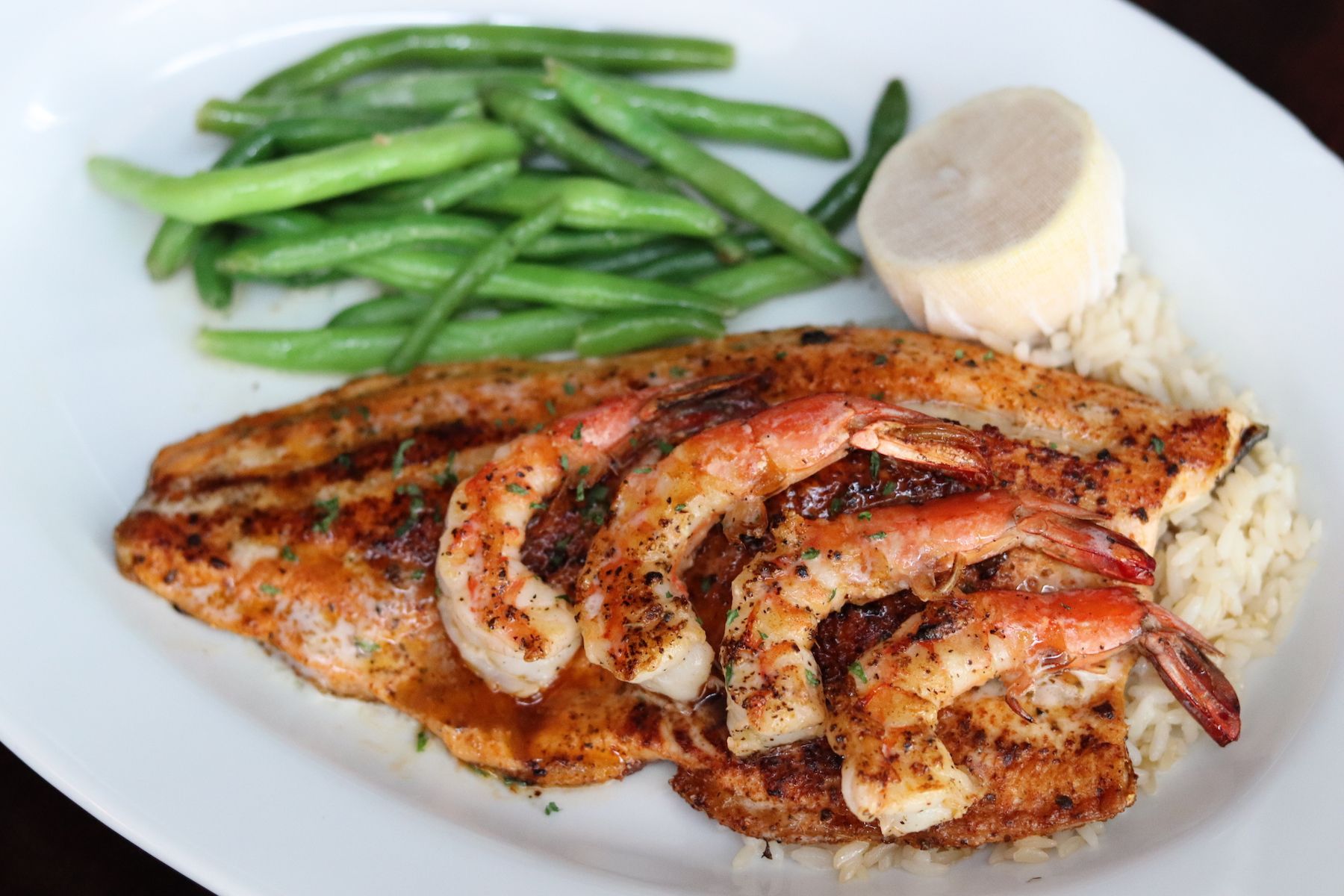 They also offer a fantastic selection of steaks and ribs. We had a sample of some of their ribs and those slow-smoked ribs literally fall right off the bone.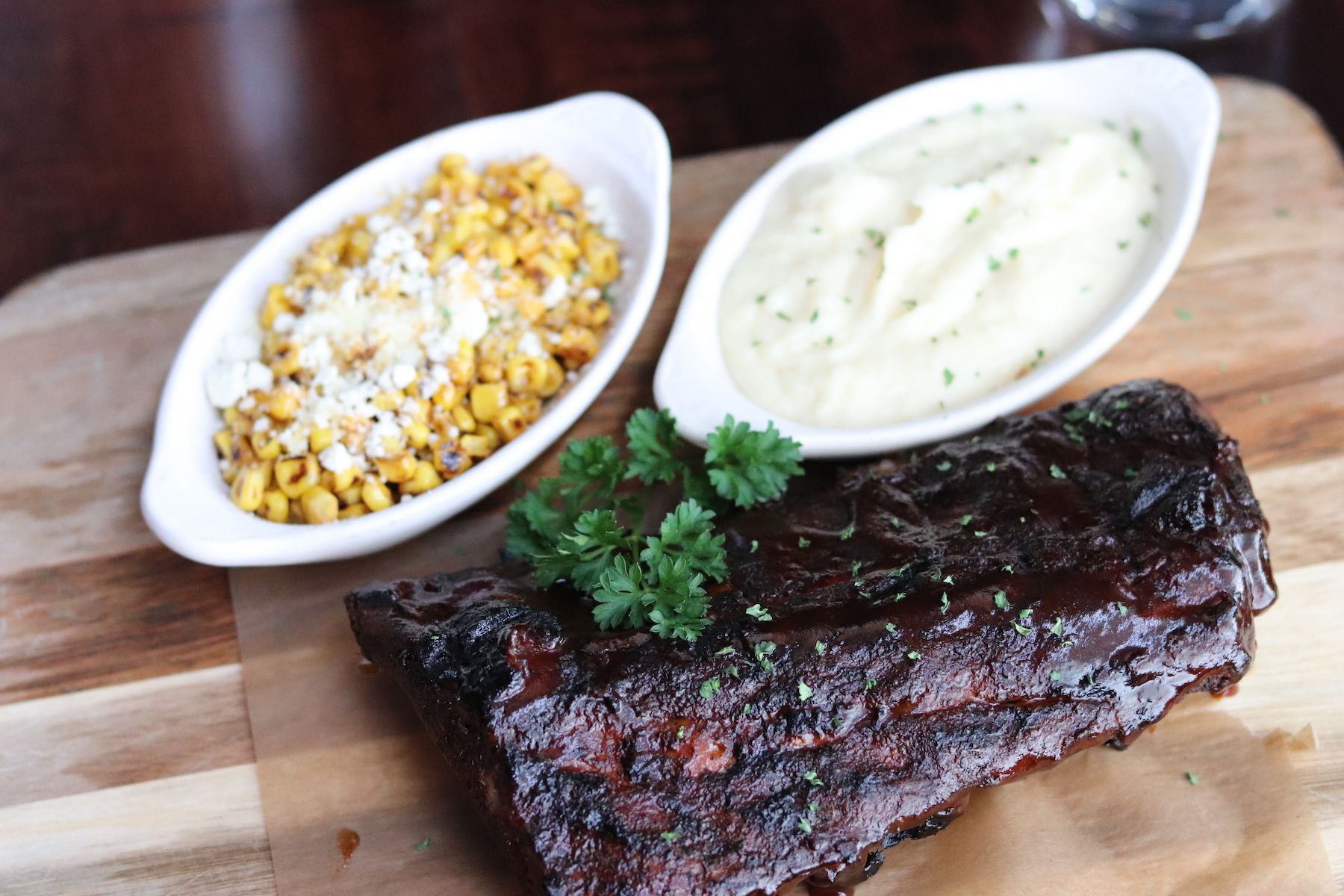 You'll also find hamburgers, sandwiches, soups, salads, and even some pasta dishes. All of which we've heard fantastic things about and look incredible.
To pair with your meal, Hillside Fine Grill also houses an incredible bar and wine selection. At the bar, you can order one of their cocktails including their Blood Orange Margarita or their famous Hillside Martini made with Tito's, Cointreau, Blood Orange, Lime and a shot of Sprite.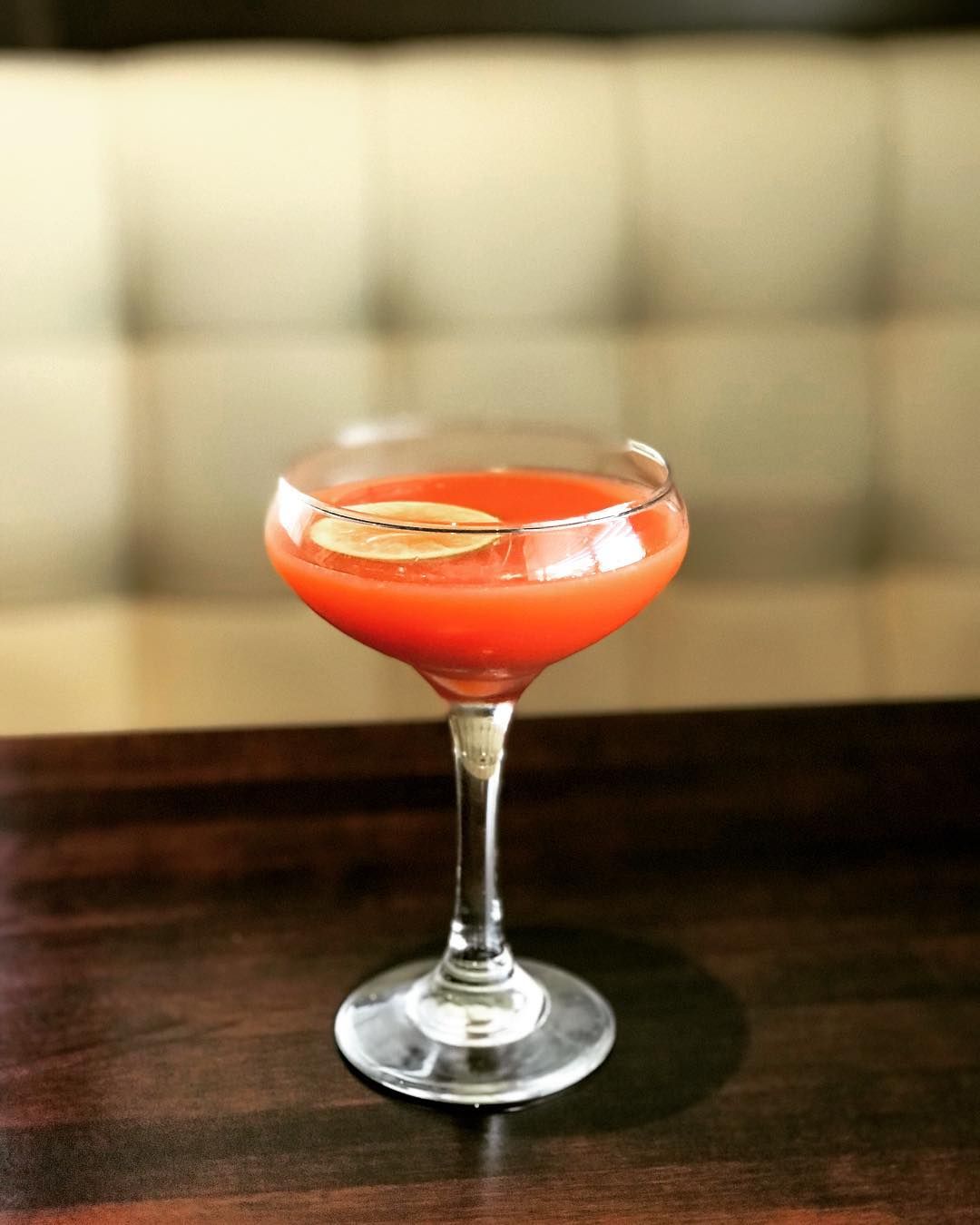 We believe the success and adoration of Hillside Fine Grill can best be summarized by this Yelp review from Angie D:
"We will make this a future date night spot, family night spot, out to lunch spot, you name it! Don't wait to try Hillside, go now and see for yourself!"
*Hillside Fine Grill is located at 3140 FM 407, Highland Village TX 75077.