Foodie Friday DFW: Irene's Bakery
Eight years ago, Irene Cross was in Old Town Lewisville looking for a quinceañera dress at the local bridal shop when she looked around and realized something was missing from this "bridal destination." There was a bridal shop, a florist, and event space - but no bakery!
Irene had been creating cakes out of her home for years, so she thought to herself, "Why don't I just open my own bakery?" And so her quest for a quinceañera dress in January turned into her opening her own bakery by February!
"You're never too old to achieve your dreams," Irene told us.
And after achieving her first dream of being a mother first for many years, Irene achieved another dream when she opened Irene's Bakery in Old Town Lewisville.
In her bakery you'll find delicious cupcakes, cake balls, cake slices, and (of course) some of her beautiful custom cakes on display.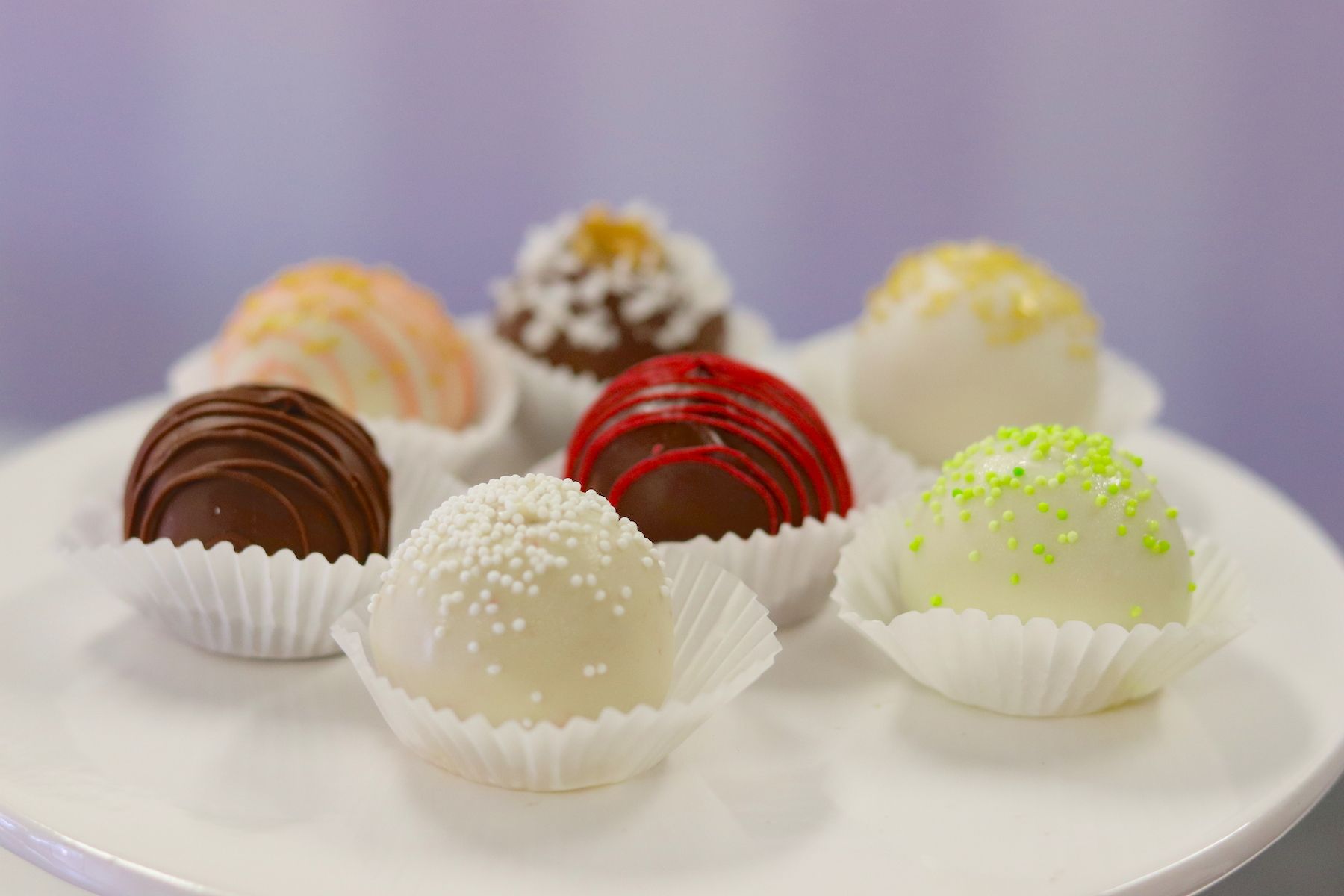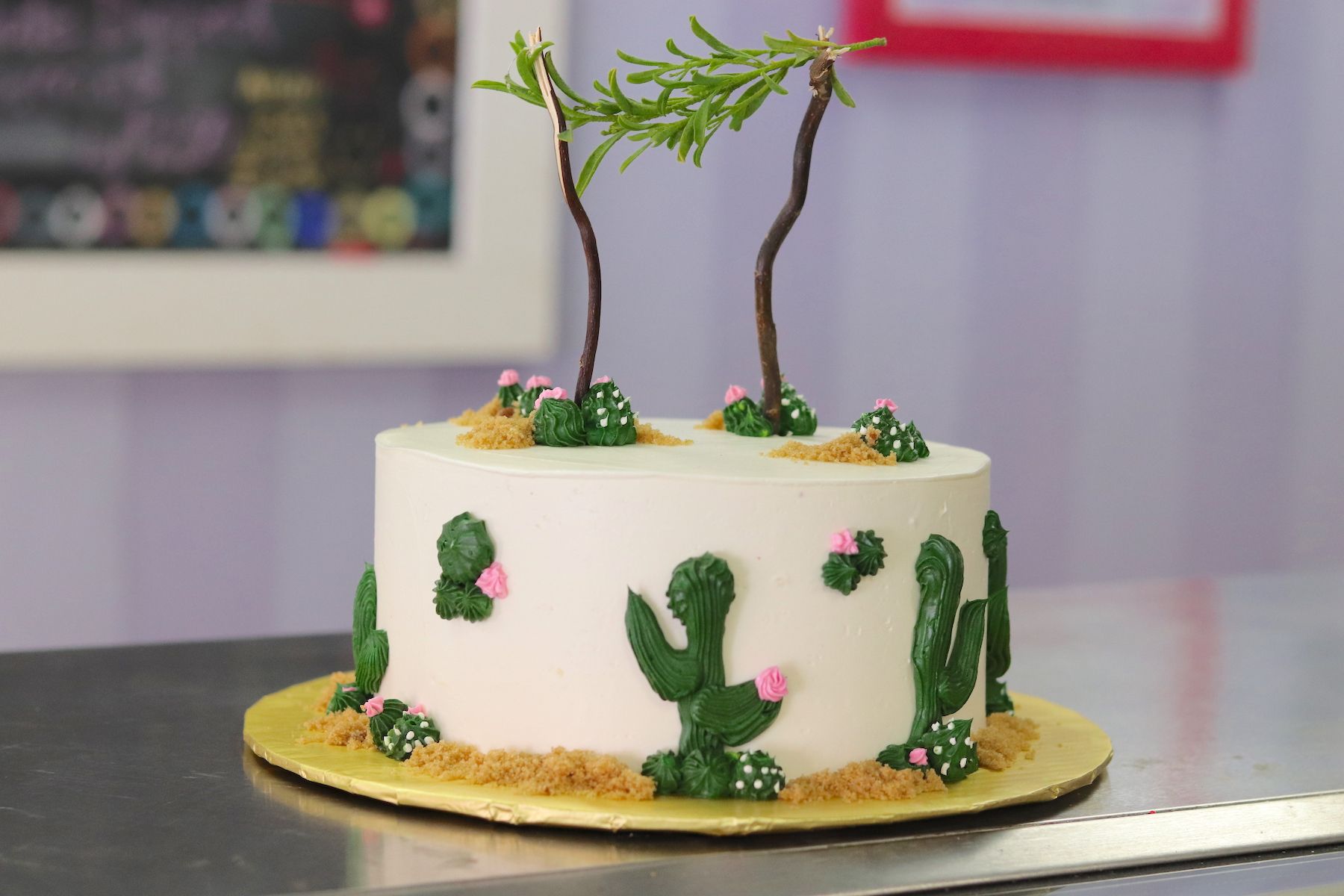 If you want to stop in for a quick sweet treat, we have a few recommendations for you! I'm a huge red velvet fan and Irene's red velvet cupcakes are incredible! It's a classic red velvet recipe with her own little twist on it. And did you know that a red velvet cake is actually more than just a chocolate cake with red dye? Now you do! We can't give away all her secrets, but just know it's delicious.
Another of her best-sellers is her Pink Champagne which you can get in cupcake or cake ball form. We were also fans of her Chocolate Ganache (for all you other chocolate lovers out there) and her Strawberry made with fresh strawberries.
And, of course, there's her custom cake work. It's hard to believe that Irene is a self-taught baker when you see her stunning cakes. But that's the artist in her! And she loves that she gets to create these pieces of art that are able to be such a big part of people's major life events whether that's a birthday, anniversary, or wedding.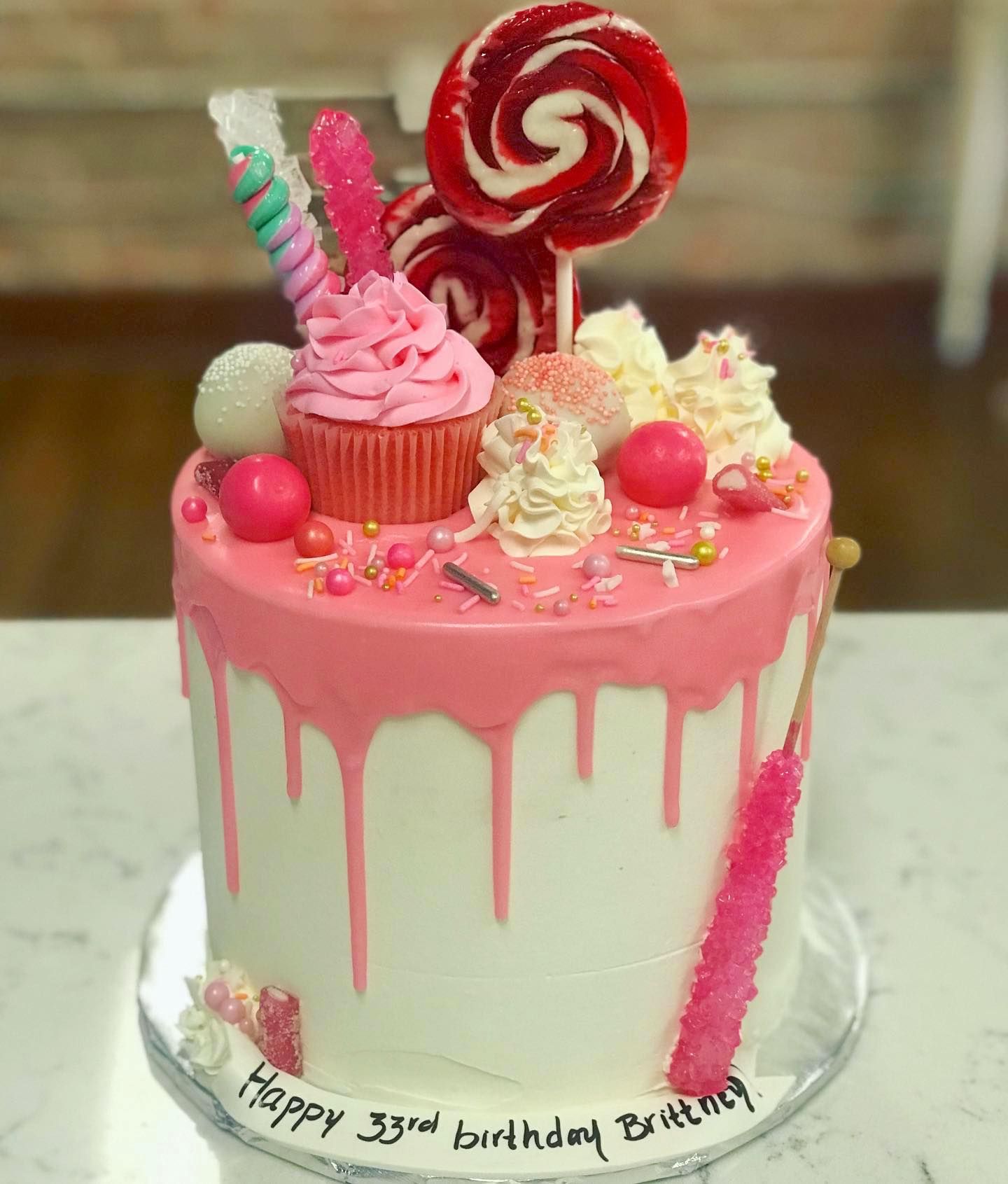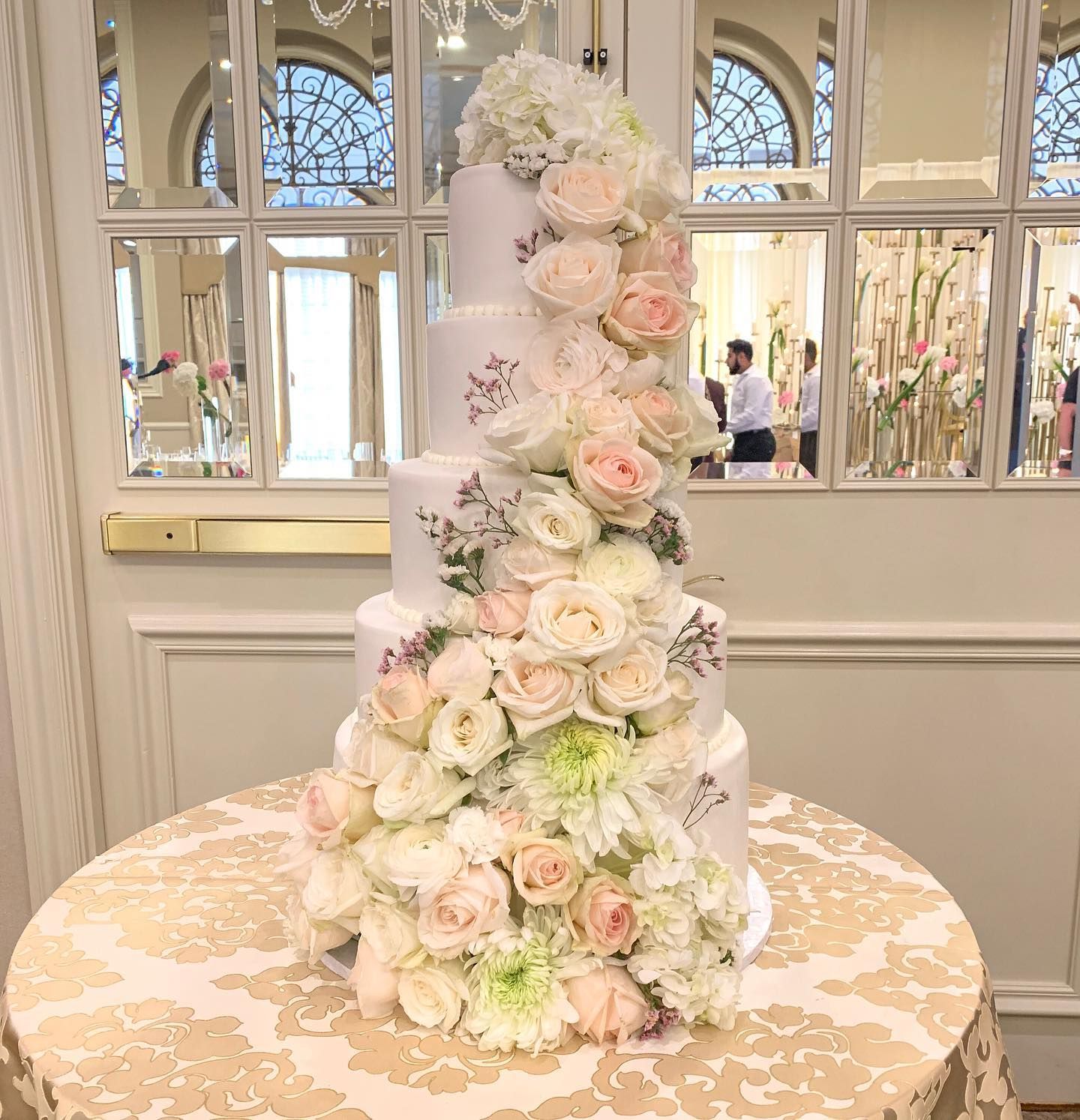 So, come say "I do" to Irene and her baked goods, whether that's just for a quick sweet bite while browsing Old Town Lewisville or you're putting in a custom order. You'll love meeting and working with Irene, and she just might inspire you to go forth and achieve your own dreams. I know she inspired me!
*Irene's Bakery is located at 116 W Main St, Lewisville TX 75057.