Foodie Friday DFW: Keeping it 'Cool' at Froyo Joe's
How do you go from attending your son's baseball game at Unity Park in Highland Village to owning your own frozen yogurt shop? That's the question we wanted to ask the new owners of Froyo Joe's in Highland Village, Joe and Tiffany Ondrey.
Joe, Tiffany and their seven children moved to Highland Village about four years ago. They were actively involved in the community and schools and their kids participated in some community sports leagues. One day after leaving their son's baseball game at Unity Park, Joe was looking for a nearby spot where they could grab an after-game treat. And he discovered there weren't really any great options right there by Unity Park!
So, in May 2018 (about a year and a half later), he and his wife opened Froyo Joe's in the District of Highland Village right across the street from Unity Park.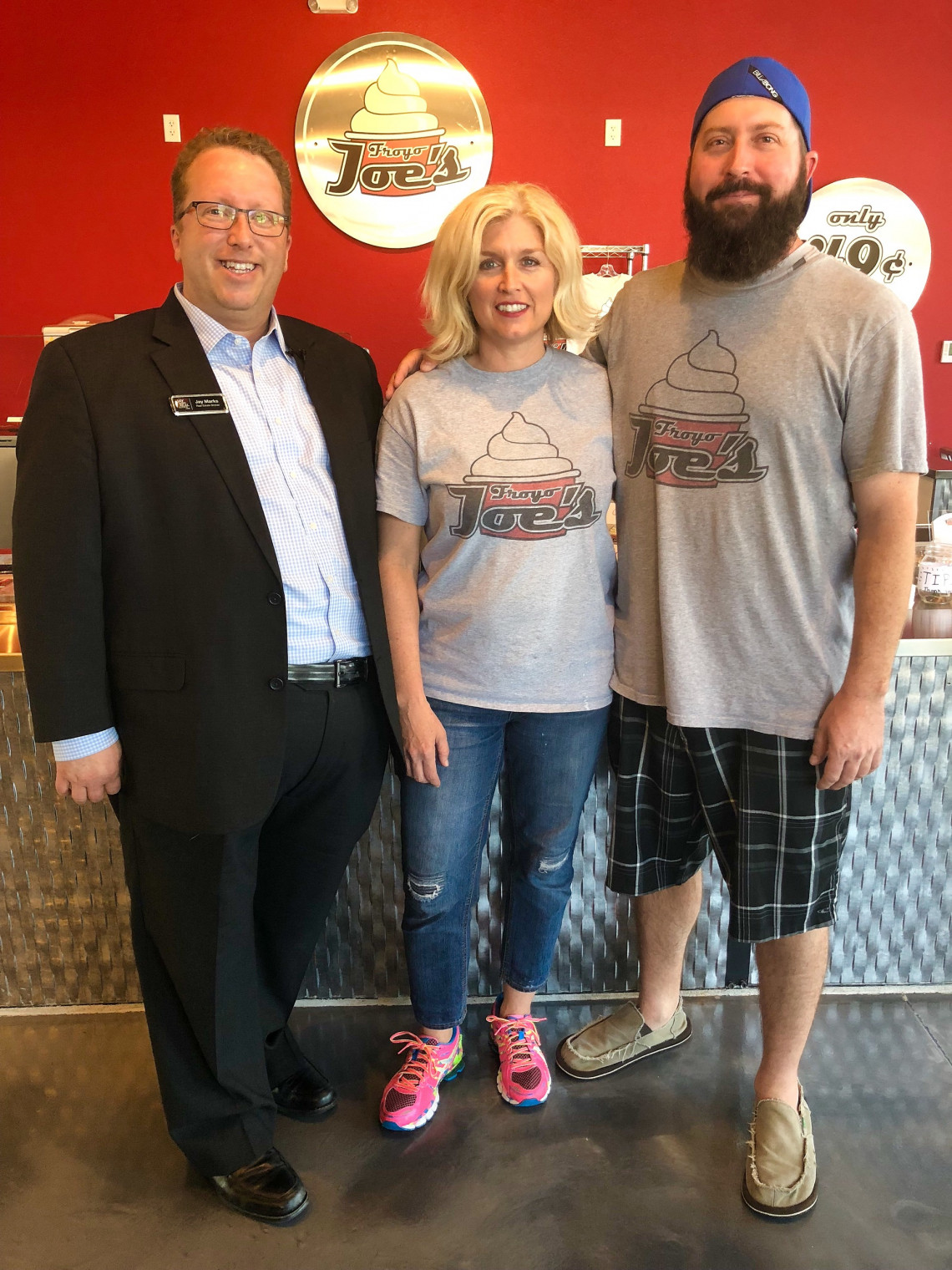 Joe told us the other reason he loved the idea of opening a frozen yogurt shop is that it would give the whole family a project to work on together. Over the summer and on the weekends, Joe and Tiffany's five kids who still live at home love to come work in the shop and help customers. When they first opened, his kids made signs out of cardboard and stood out in front of the store attracting new customers. How adorable is that?!
His kids were also instrumental in the naming of the frozen yogurt shop. They had come up with a number of "cute and catchy" names. Then one of his daughters said, "What about Froyo Joe's?" and it just kind of stuck! And we think it has a nice ring to it! Plus it makes it really easy to remember that it's Joe's place.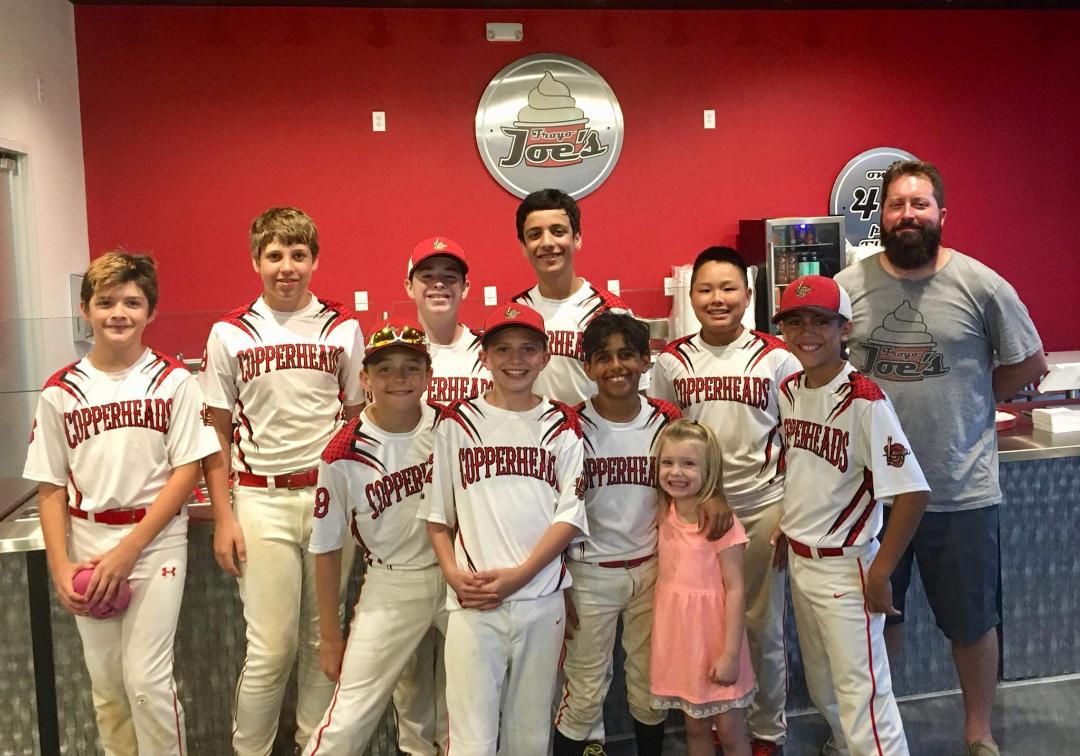 But even though it's called Froyo Joe's, they serve up more than just frozen yogurt! You can find gelato, custard, Italian ice and sno cones. And for the colder months, they're looking at adding some hot drinks to their menu as well.
They offer around 16 flavors of frozen yogurt, custard, sorbet, etc. at all times out of their self-serve machines. 12 flavors have been staples since they opened and 4 have rotated through. And they're looking at adding some more seasonal flavors into the mix now that we're entering into Fall.
We tried out their Pineapple Whip (which is Joe's favorite flavor as well as Highland Village Mayor's, Charlotte Wilcox) as well as their Georgia Peach and they were the perfect combination of refreshing flavors on a hot day.
Once you load your cup up with whichever combination of flavors you choose, you get it top it all off with any of their 39 topping options. There's everything from cookie dough chunks to cereal to gummi worms to boba to fresh fruit. And we always love to top ours off with some sprinkles and whipped cream - just to make it really pop!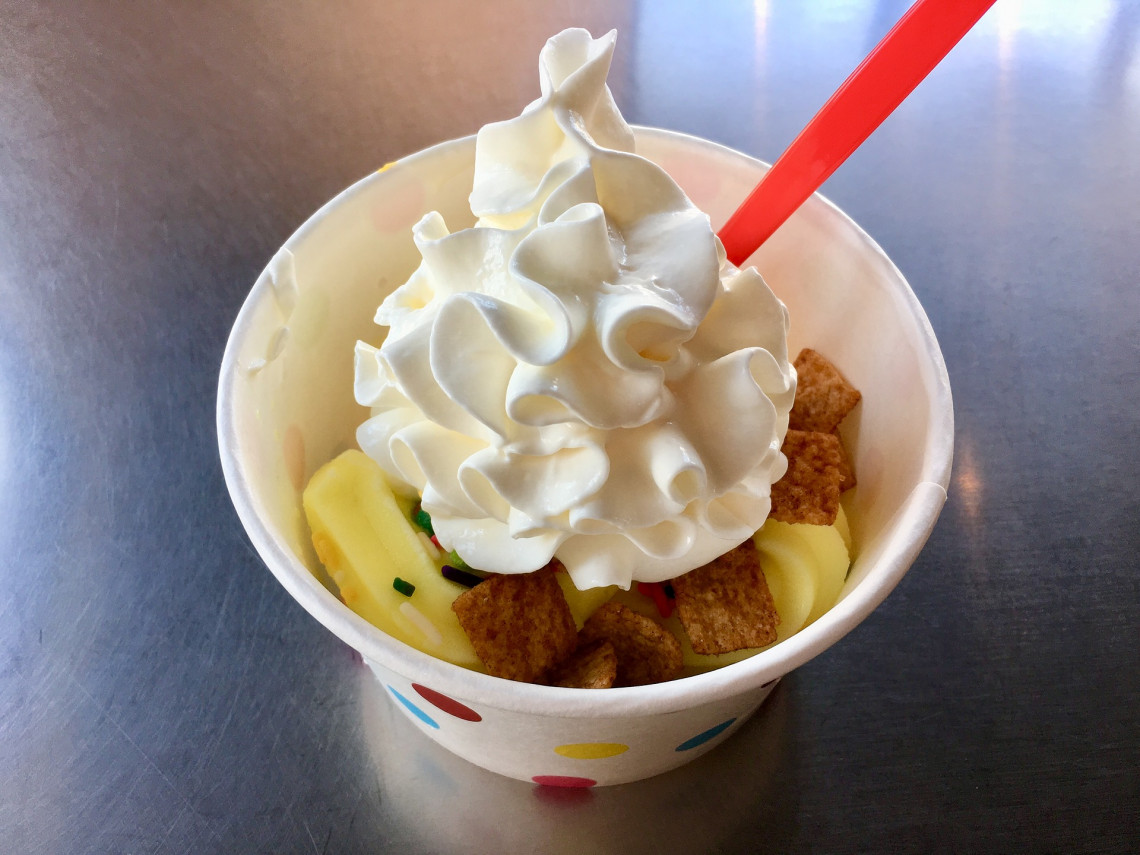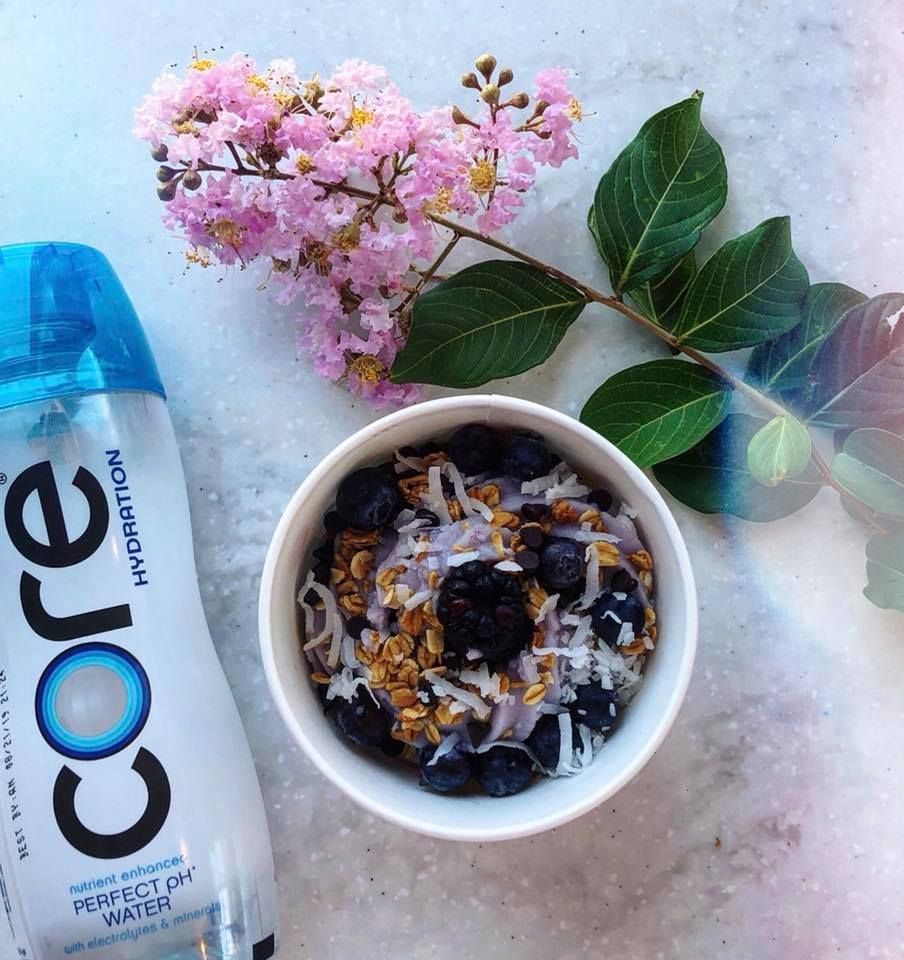 Froyo Joe's is truly an authentic family establishment. We love that Joe and Tiffany have involved their kids in the business and that they want to serve the families in Highland Village and the surrounding areas. Whether you have a celebration, a fundraiser, or a school event - Froyo Joe's would love to help!
*Froyo Joe's is located at 2540 Justin Rd Ste 195, Highland Village, TX 75077.
Want to watch more Foodie Friday DFW Episodes?
Check out our Foodie Friday DFW Video Gallery!
Watch More Episodes