Foodie Friday DFW: Lambeau's America Kitchen & Taps


After much anticipation, we're happy to announce that the latest restaurant from local restaurateur, Jim Verfuth, is now officially open in The Shops at Highland Village! Lambeau's America Kitchen & Taps is exactly what the name implies. It combines all the best foods and drinks from major cities around the country into one restaurant right here in our community.
Named after NFL player, coach, and founder of the Green Bay Packers - Curly Lambeau - Lambeau's is inspired by the American heritage, ethics and hard work that helped build our country, which is the idea between incorporating a wide variety of ethnic dishes from host NFL team cities around the country. In short, it's a celebration of the American Dream.
With Chef Florencio Benitez in the kitchen overseeing the food, you know the food is sure to be delicious.
What are some of the ethnic dishes you'll find at Lambeau's?
From New Orleans - a Redfish with Shrimp and Crawfish Etoufee served over seasoned rice with fried okra.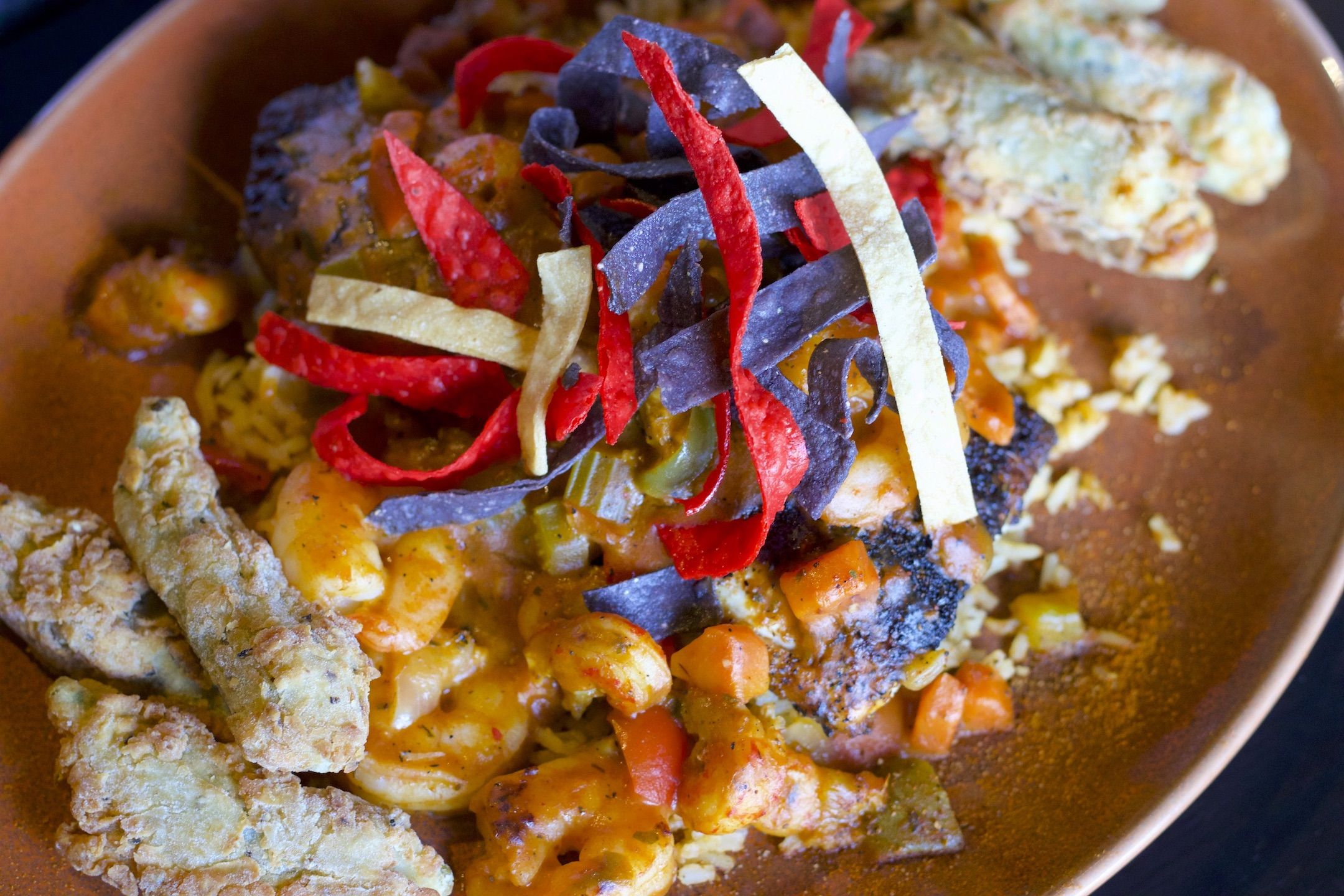 From Seattle - Cedar Plank Salmon marinated in an Asian ginger sauce.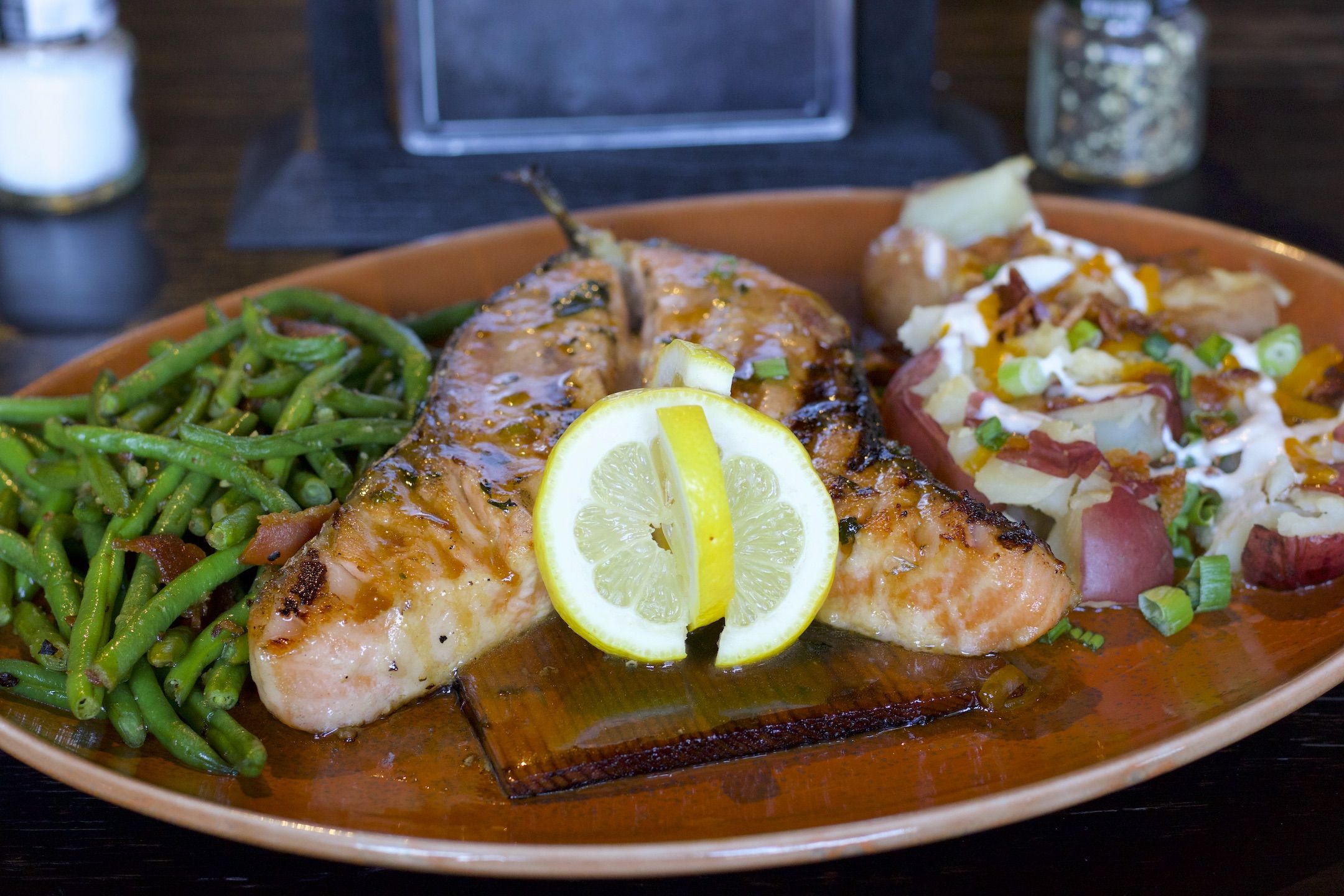 From San Francisco - a Seafood Boil complete with crab legs, shrimp, smoked sausage, corn, and potatoes.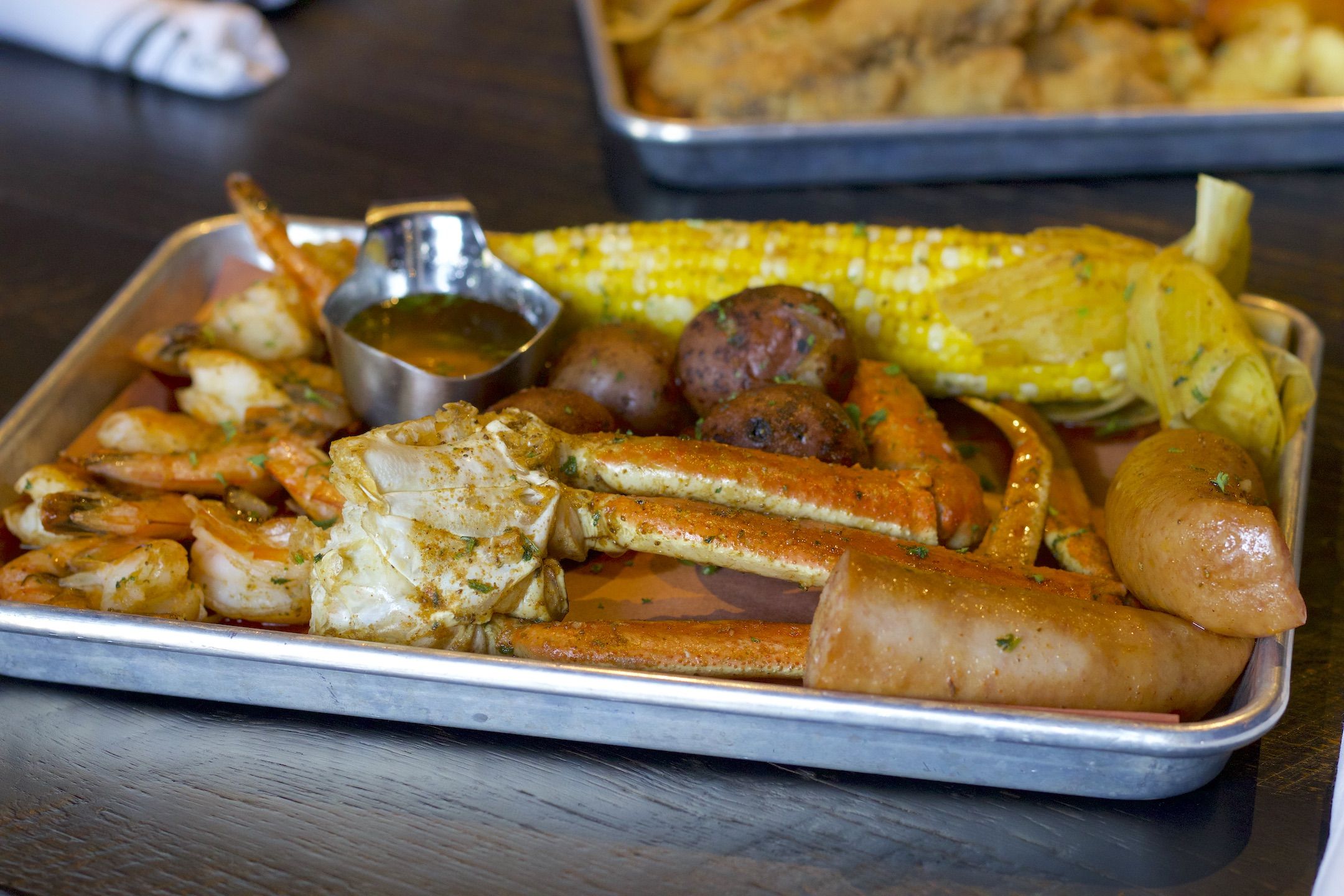 From Detroit - a Chili Cheese Coney Dog. Perfect football game food in my opinion.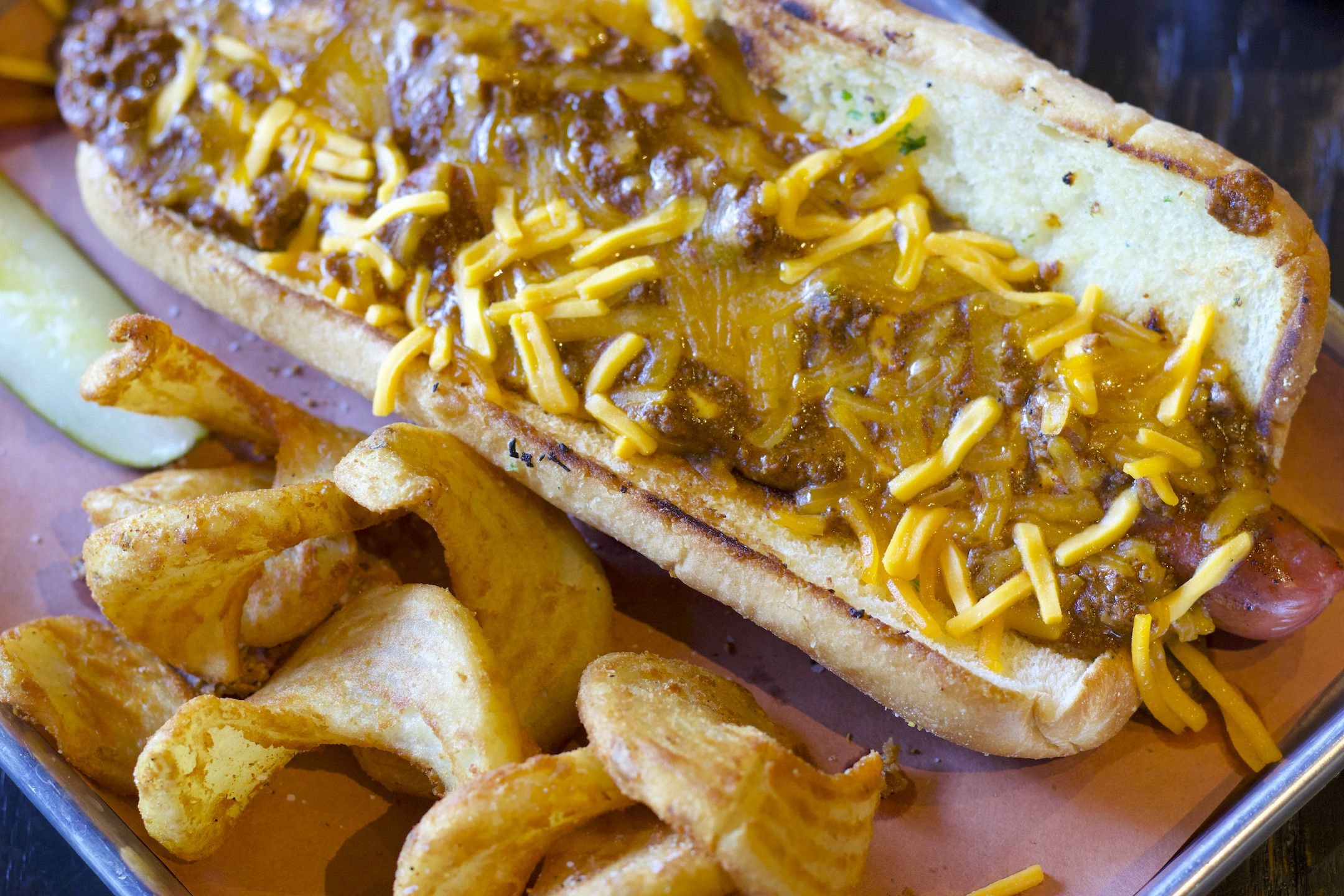 And my most favorite of all... from Minnesota - the Viking Juicy Lucy. If you've never heard of the world famous Juicy Lucy, it's a hamburger stuffed with American cheese that comes oozing out "screaming your name" according to Chef Florencio with every bite.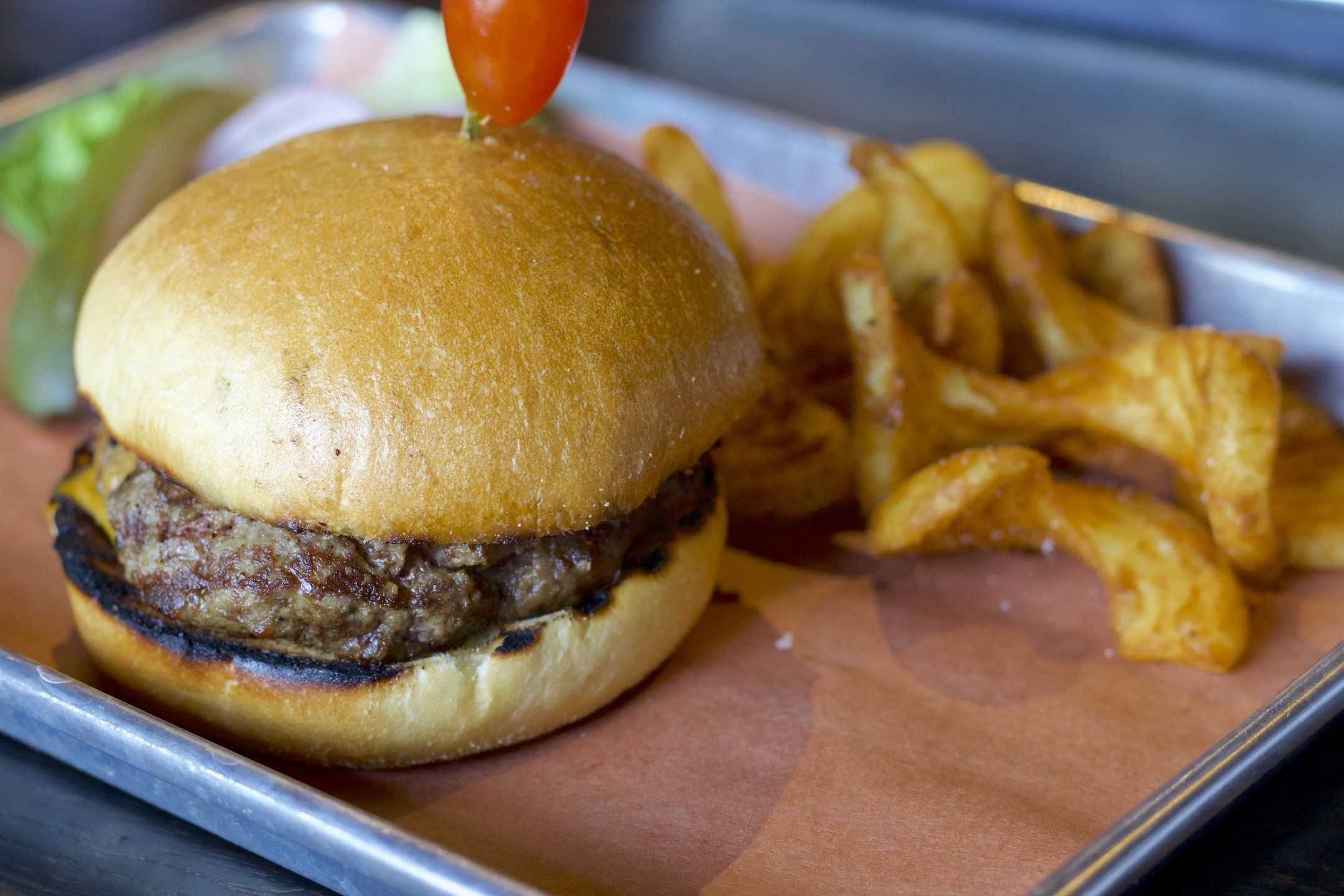 But that's only the beginning! There are other famous dishes like Philly Cheesesteaks, cheese curds, Cubanos, Lobster Rolls, and Chimichangas. And being a sports bar, they of course have an amazing selection of beers and cocktails as well. We're talking over 30 beers on tap, wine, and famous cocktails from around the country as well like their Seattle Blueberry Mule, Green Bay Packer Punch, and New York Green Apple Cosmo.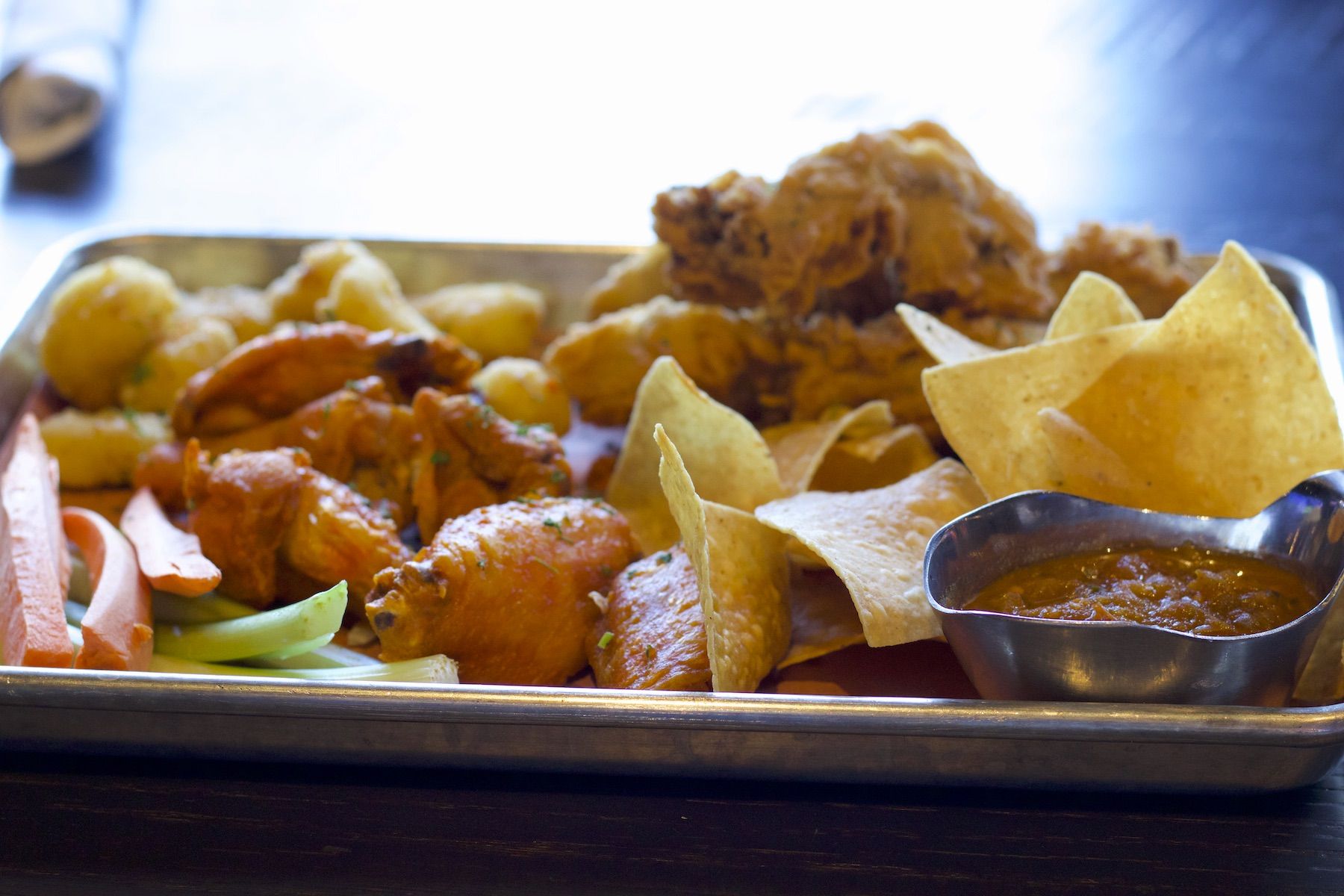 Whether you're an implant here in Dallas and you need a little taste of home, or you're a native Texan and you want to sample the cuisine of other parts of the country without having to hop on a plane, Lambeau's is a super fun culinary experience. And it's also an amazing place to catch a game with all of their screens found all over the restaurant.
We're always excited to see what Jim and Florencio have up their sleeve next and Lambeau's was truly a fun experience! So, go visit them today and enjoy your American Melting Pot meal!
*Lambeau's America Kitchen & Taps is located at 4131 Deer Creek Suite 110, Highland Village, TX 75077.