Foodie Friday DFW: Lewisville Old Town Market - Family Owned Since 1977
Talk to just about anyone who has been a resident of Lewisville and the surrounding areas for a while, and I guarantee they'll know about the Old Town Market located off Mill Street in Old town Lewisville. The Old Town Market was opened in 1977 and has remained in one of the two founding families ever since.
Bob Knowles and Dickie Grant ran the market from 1977 to 1989 when Grant bought Knowles out and his family took over. Then in 2009, Bob's son Shawn and his wife, Sharon, purchased the market from the Grant family and have been running it ever since.
Shawn told us he remembers walking to the market after finishing a day a Delay Middle School so that he could mop up the floors. Then he joked that all these years later, he's still mopping up the floors!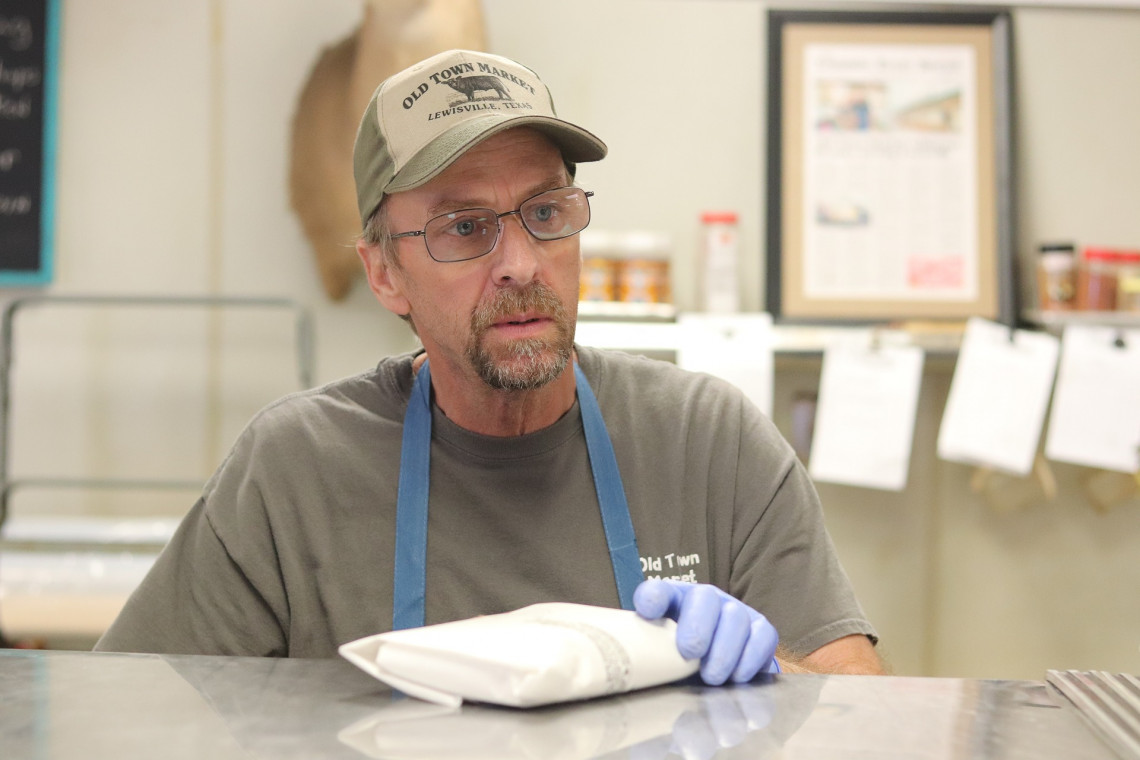 The Old Town Market has always specialized in fresh cut beef, pork and poultry. Today the market consists of 26 feet of meat counters filled with some of the best meats you'll find! Shawn's goal is to sell items you can't find at just any grocery store. And if there's a cut you want that isn't in the case, just let them know and they'll get it for you.
You may have heard of the Old Town Market before from their Anniversary Sale they hold each May where they sell Bacon-Wrapped Filet Mignon for a great price. I was able to get my hands on some myself this year and they were INCREDIBLE! Shawn told us they sold nearly 31,000 filets this year, so apparently everyone else thought they were incredible too.
In addition to their amazing selection of meats, Old Town Market is famous for their top-secret rub which we'd recommend you put on just about anything. We tried to ask for the recipe but... no luck.
In their refrigerated section you can also find genuine Amish Roll Butter - Regular, Garlic Herb and a Honey Cinnamon that we can't wait to try.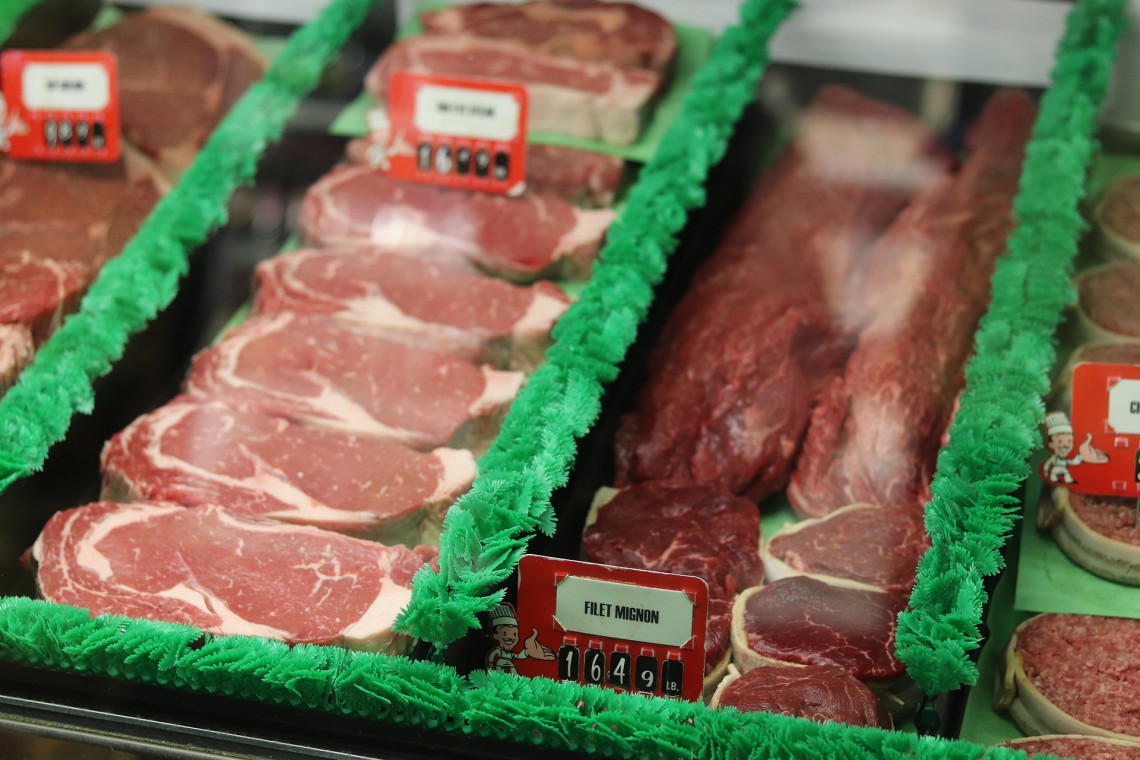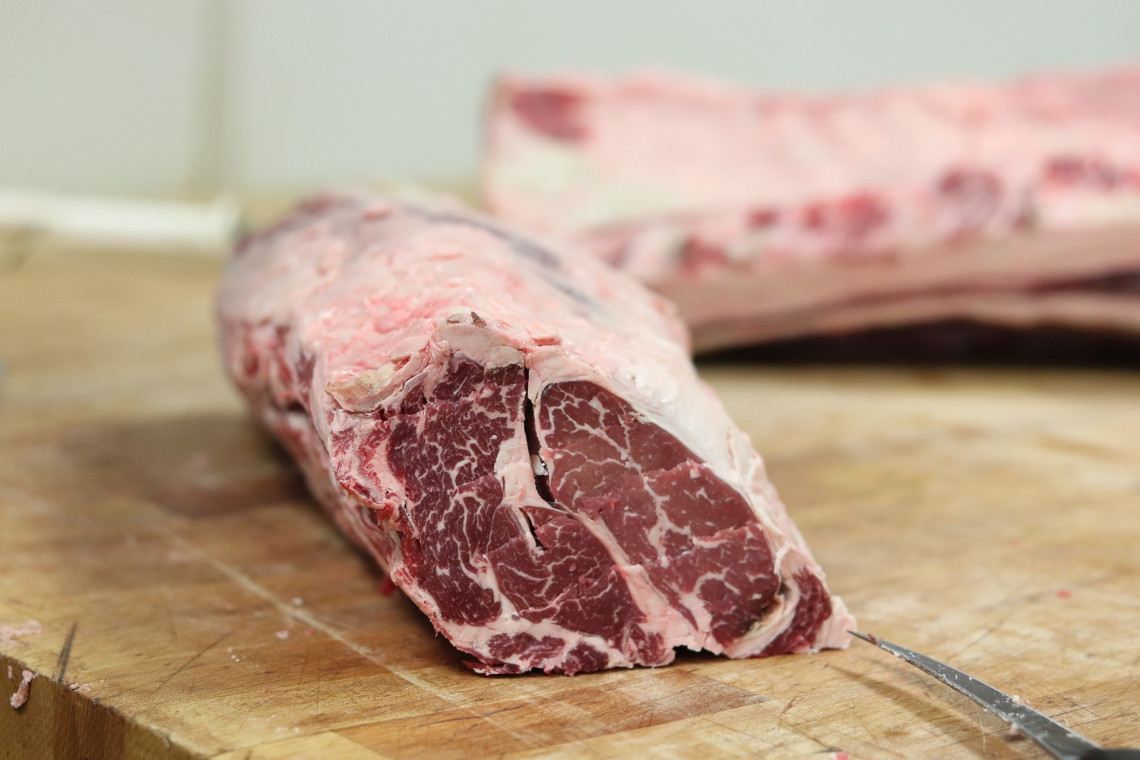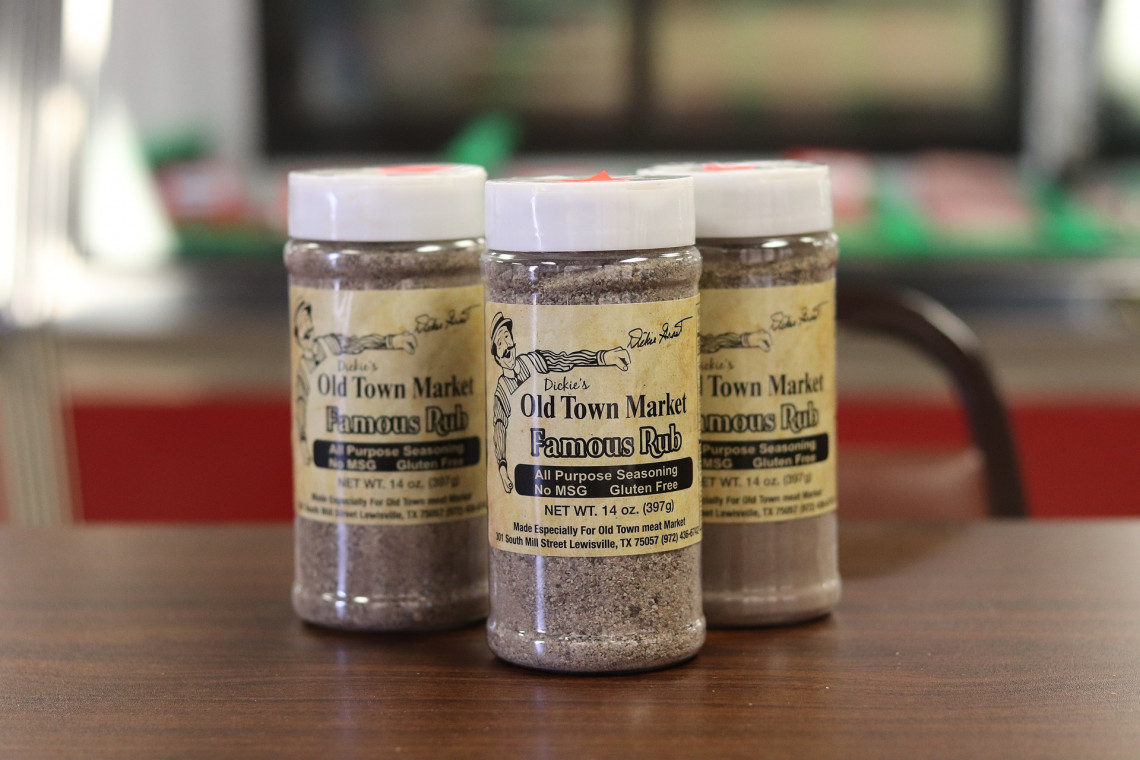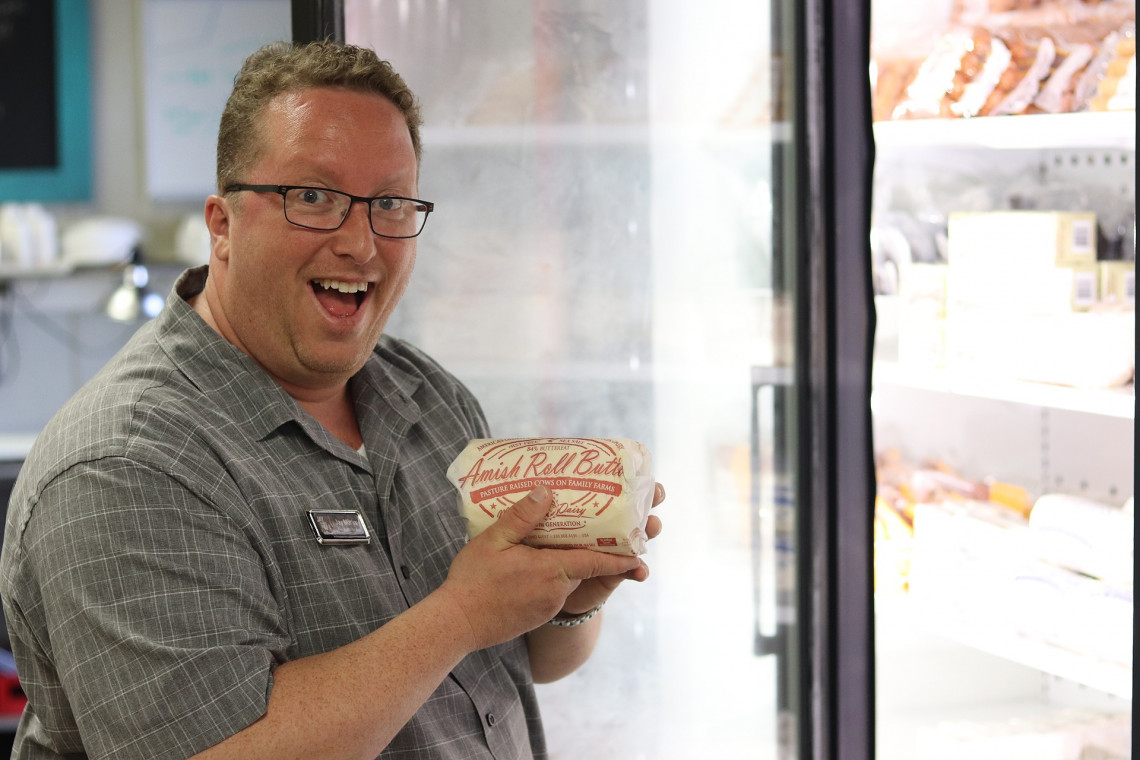 But what really makes the Old Town Market stand out from everywhere else is their love and commitment to their customers. Shawn said they have customers who have been customers all 41 years - and now their kids are customers. They want to learn your name, what you like, what you don't like. And they want you to know that they're going to provide consistently great service every time you come in.
*The Lewisville Old Town Market is located at 301 S Mill St, Lewisville TX 75057.
Want to watch more Foodie Friday DFW Episodes?
Check out our Foodie Friday DFW Video Gallery!
Watch More Episodes