Foodie Friday DFW: Local Pint
We first visited Local Pint early in 2018 when it was still one of Flower Mound's best-kept secrets. Since then we're happy to say that the secret is out, and now it seems just about everyone knows what a great local establishment this place is!
Owners Anna Borland, her father Jeff Borland, and Phillip Coleman have all become pillars in our local community. It was amazing to see the personal connections they had with each and every person who walked into Local Pint while we were there.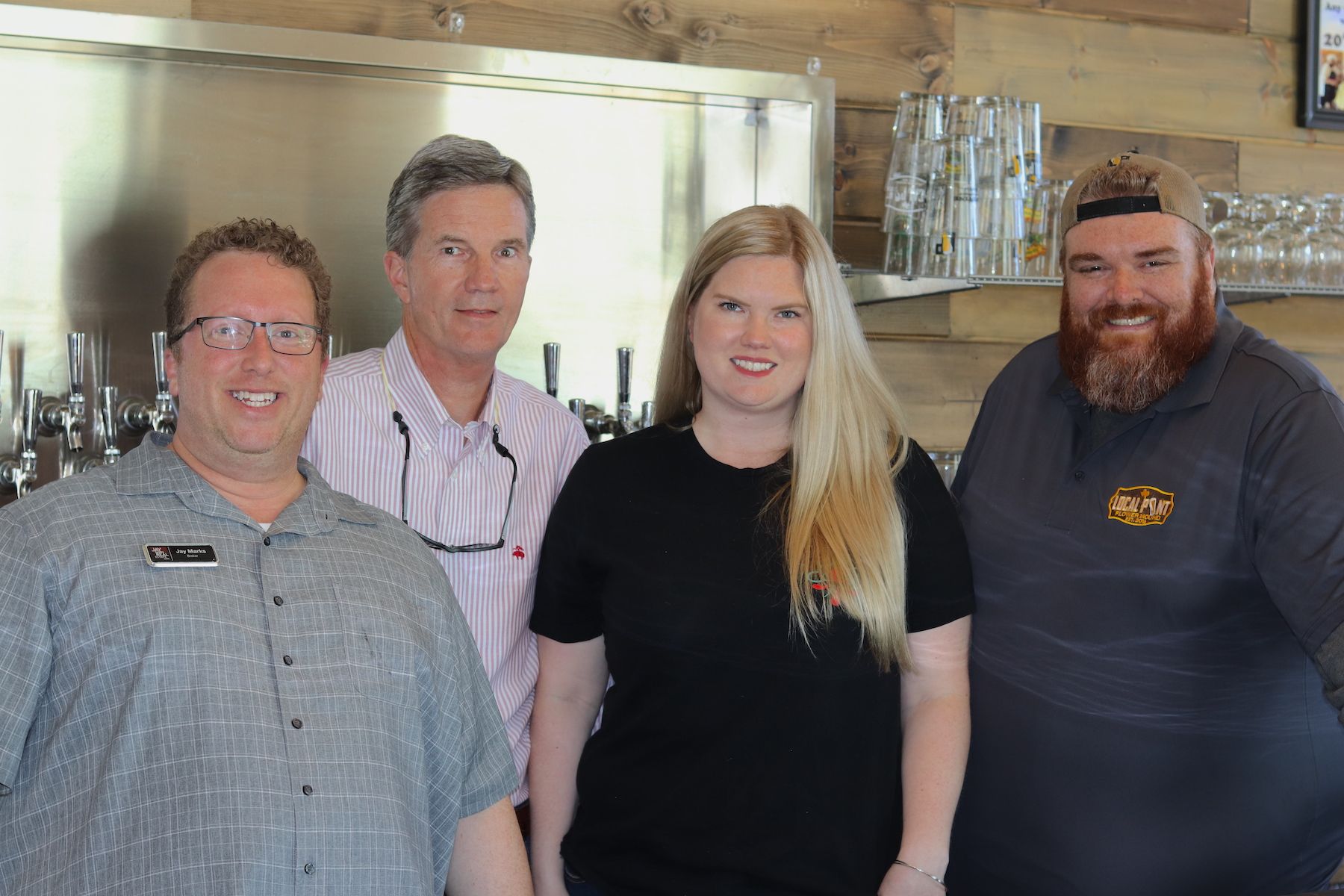 Jay with Owners, Jeff Borland, Anna Borland, and Phillip Coleman
Another fan-favorite employee at Local Pint is bartender, Zoe! In fact, she's so well-loved that Anna chose her to be our interview subject this time around.
While we were chatting, Zoe filled us in on some of the new things that are happening at Local Pint since we last visited them.
Since opening, they've added more wine and beer to-go to their menu in an effort to keep attracting new people to the draft house. And yes, we said beer to-go. You can purchase Local Pint growlers and take some of their draft beers home with you - perfect for when you're hosting your own events!
Their menu expands every month as well. So, if it's been a while since you were last there, you better go check out what they added to the menu! Some of our current favorite menu items are their Charcuterie Boards (always changing), the Big Jack Cheeseburger, and their hummus which Chef is always putting a unique spin on.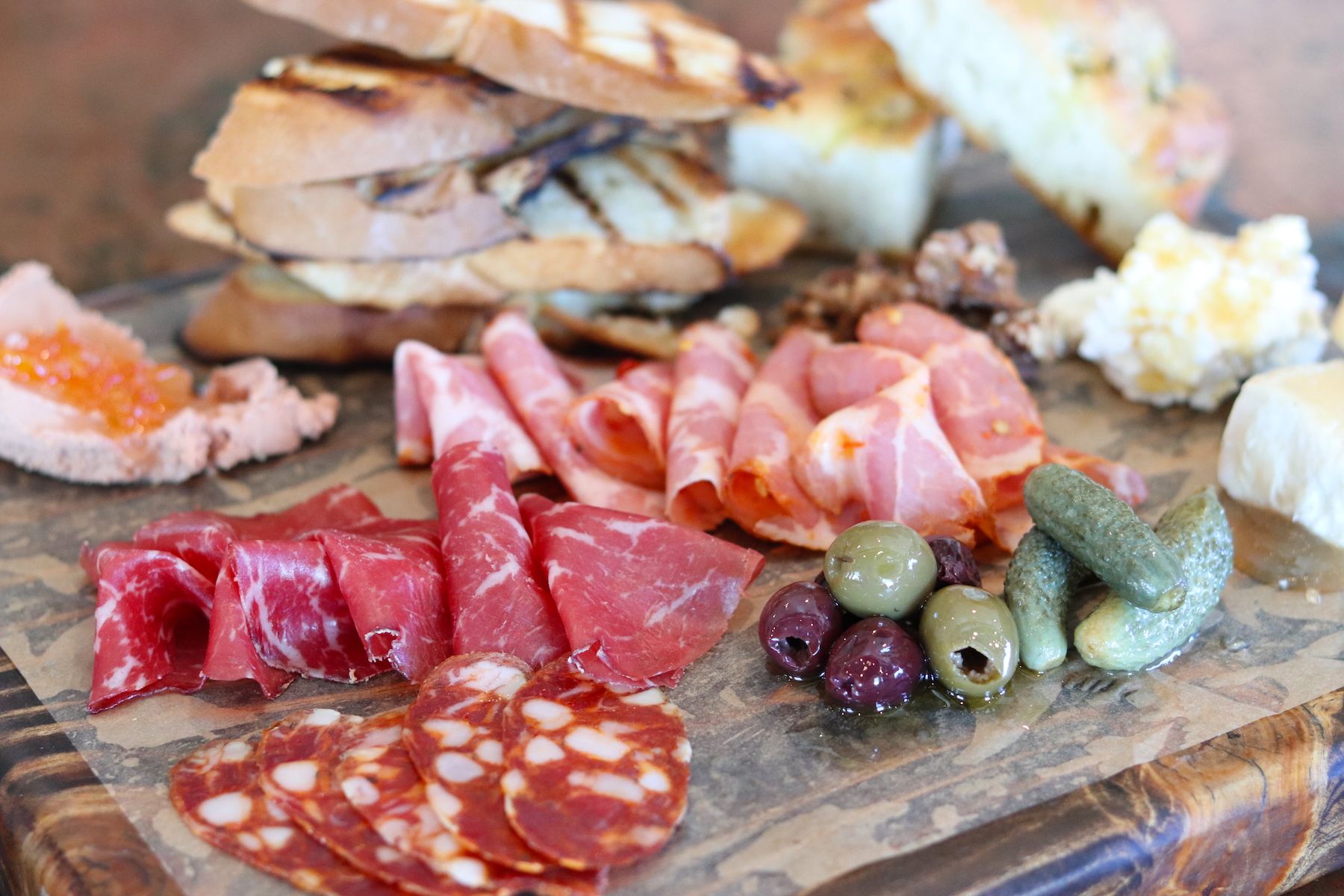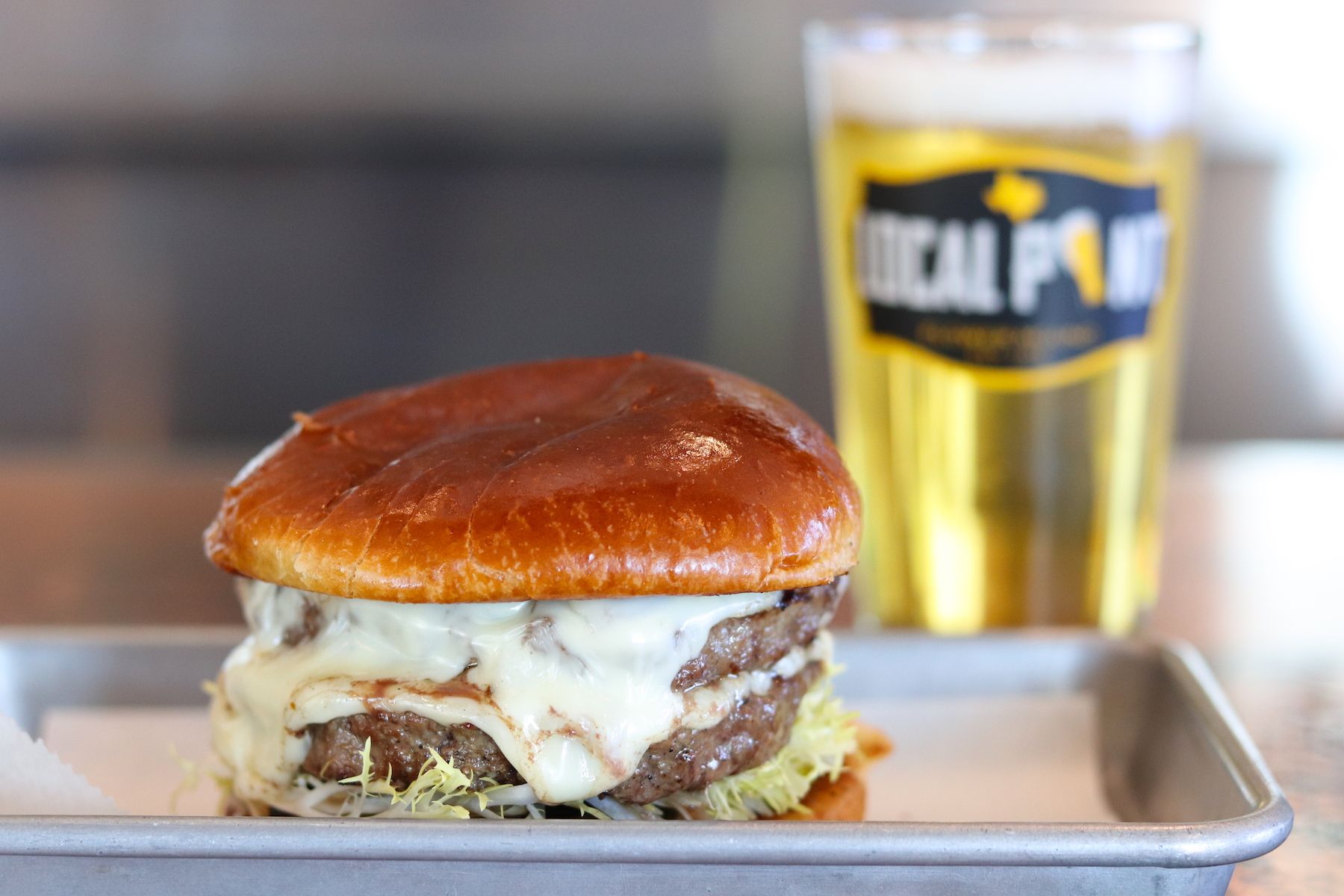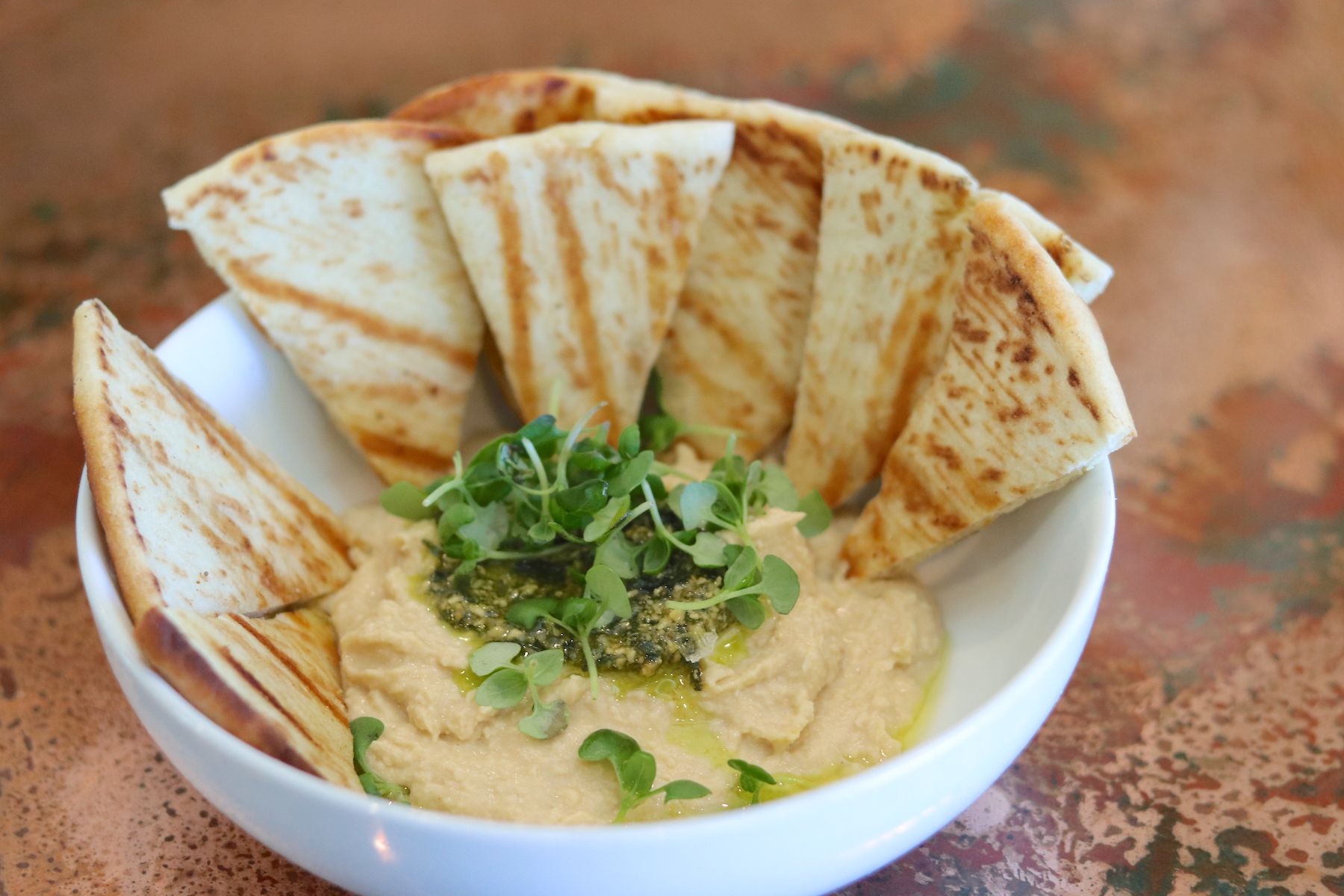 And yes, their famous BOJ Burger is still there and is still their most popular item!
Local Pint has also started offering Beer and Wine Dinners once a month. And they had such high demand for next month's that they had to add an extra date! Keep your eye out for the next dates available and act quickly if you want to be one of the lucky few attending!
At the end of the day, Local Point is a great place to come hang out with some awesome people while eating delicious food from scratch to pair with any of their more than 50 beers on top or wines. So, go by and see them and we can guarantee you'll be back again and again and again!
*Local Pint is located at 2750 Churchill Dr #170, Flower Mound, TX 75022.