Foodie Friday DFW: Locals Supporting Locals
Over the past year, many local restaurants faced trials and setbacks throughout the pandemic. From the two-week "flatten the curve" to a full-blown lockdown, these establishments pushed through and made it work. Staff, Owners, and the local community came together to form a supportive and selfless bond. It is a fact that this bond will prevail through the years, and the pandemic only strengthened local relationships.
It was truly amazing to see how fast restaurants adapted to an unexpected change. Many owners had to change their entire business model, and plan for the worst-case scenario. Pivoting from a sit-in restaurant to a To-Go restaurant was the story for most. This allowed customers to enjoy their favorite local restaurants but also feel safe while doing so. We at Foodie Friday honorably helped over 40+ restaurants by getting their message out there in a time of mass confusion and uneasiness. With restrictions being lifted and communities opening back up to 100% by early summer. It goes to show that anything is possible when you work hard and stand strong together.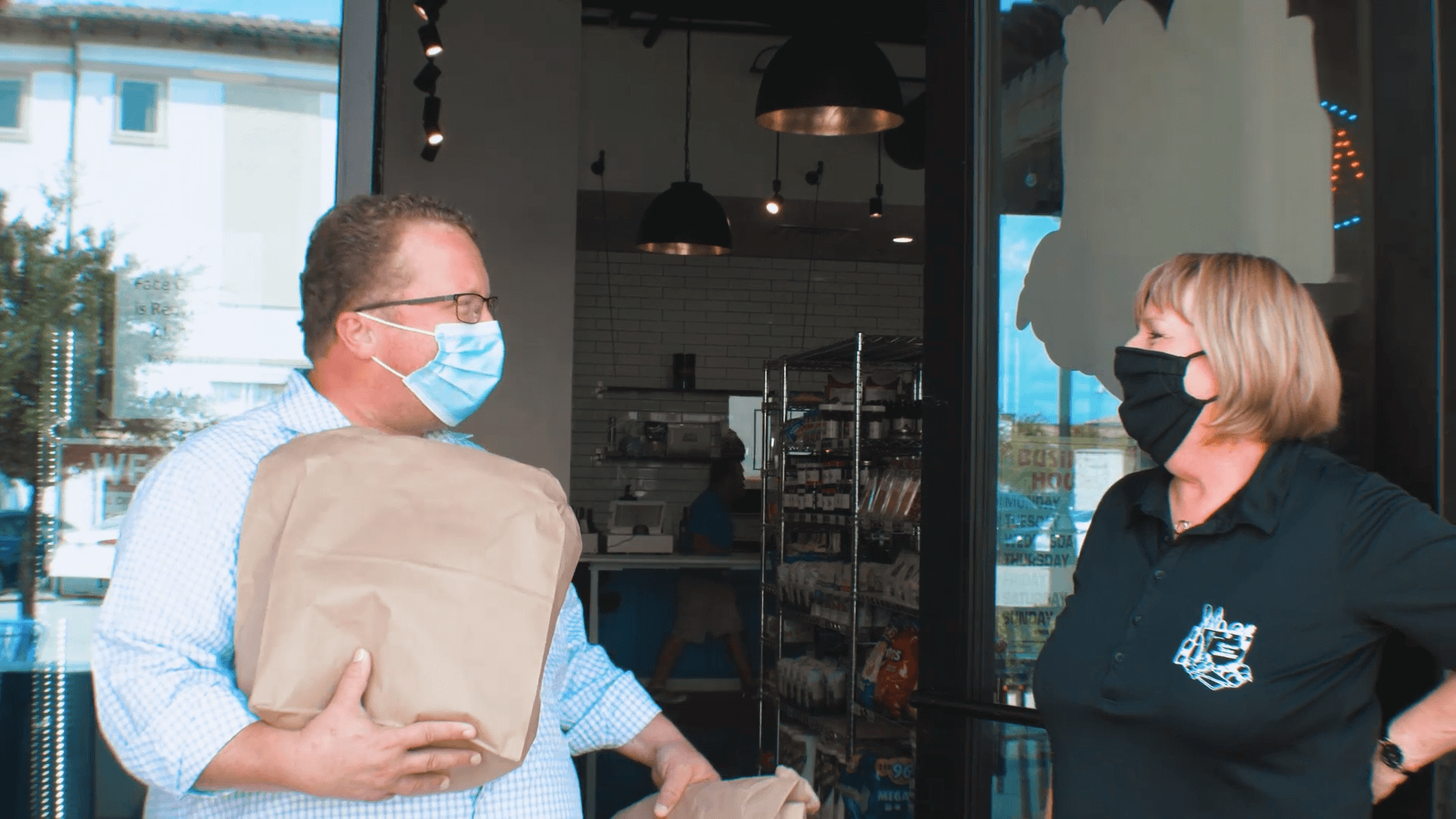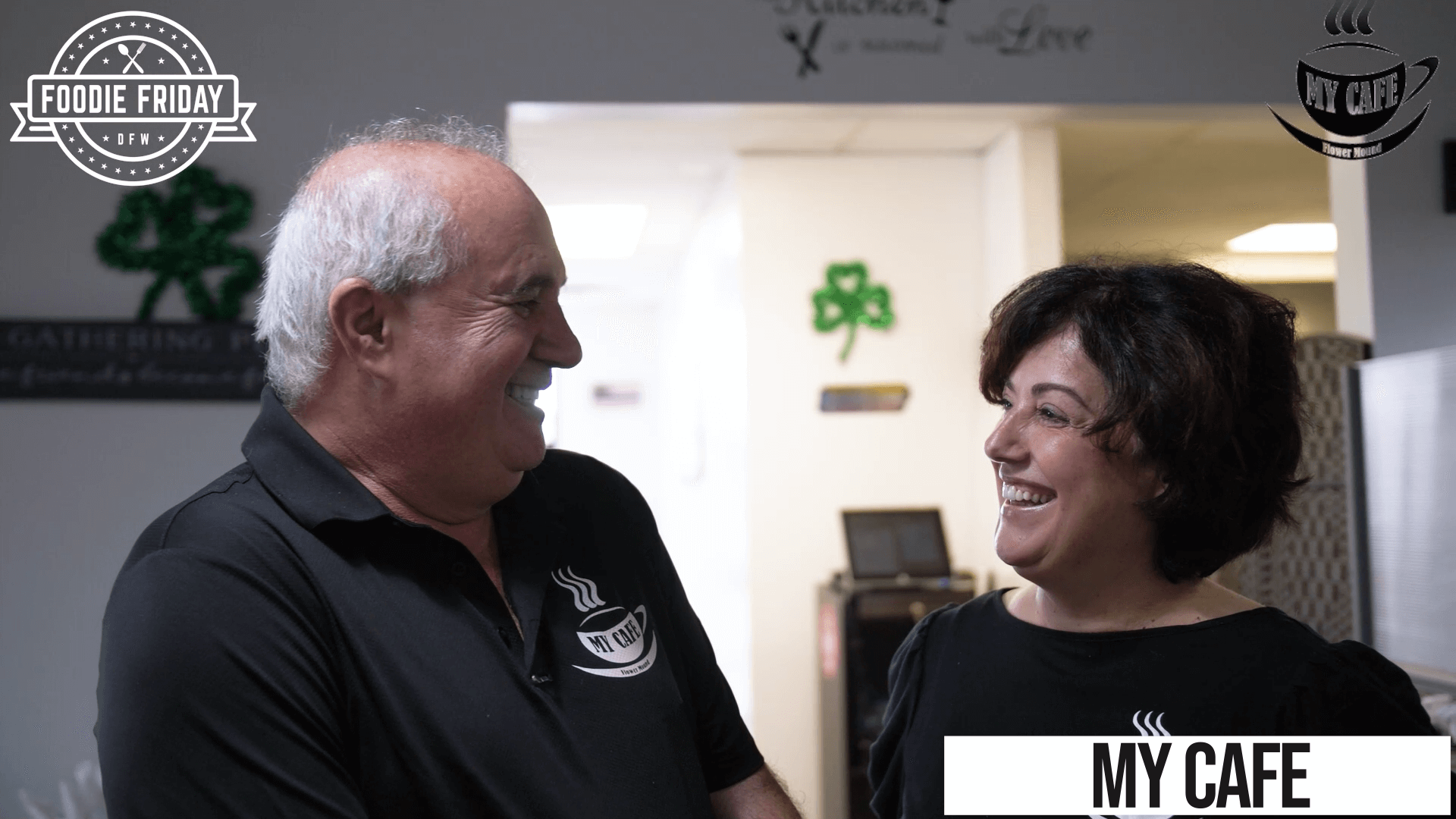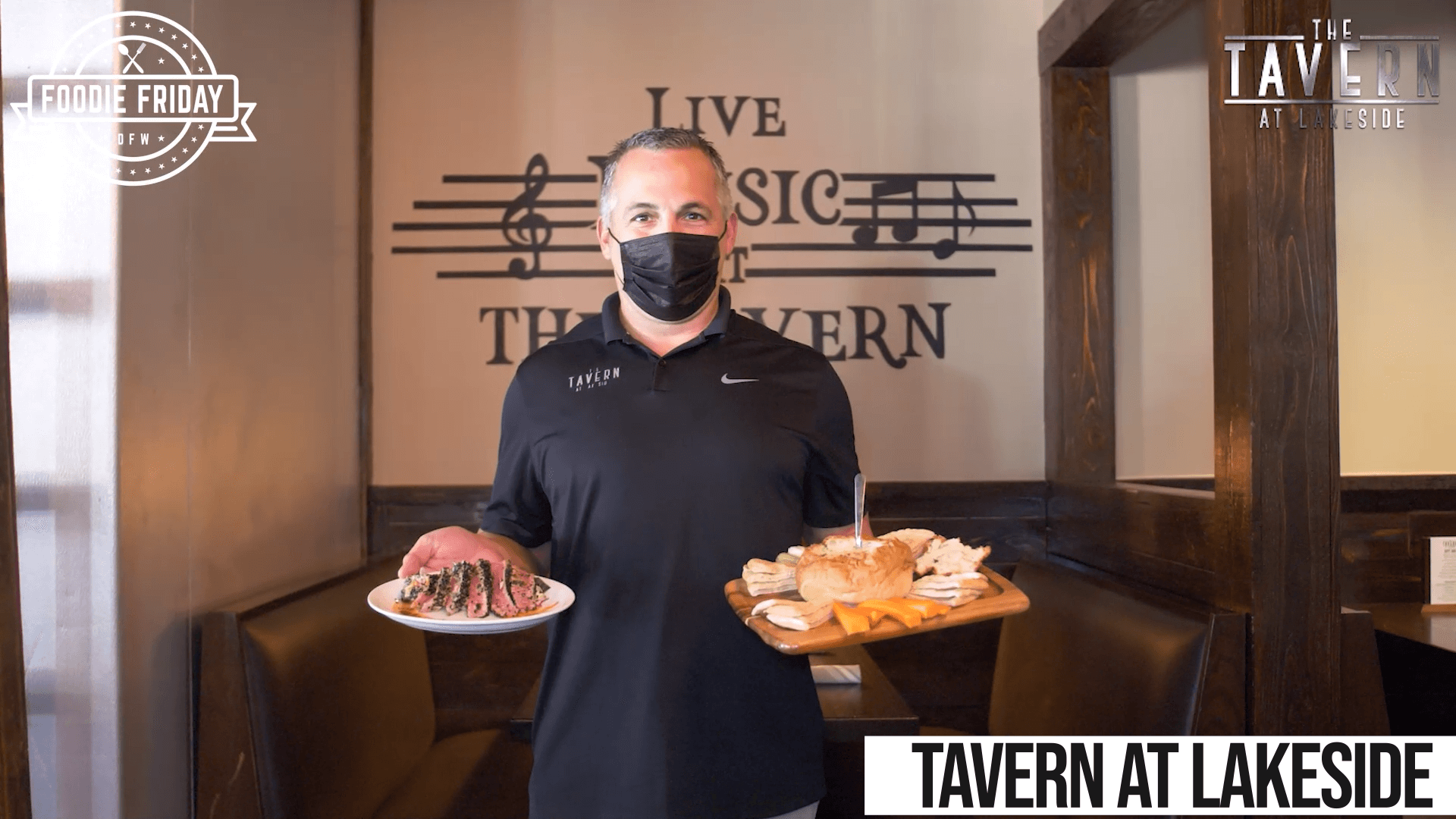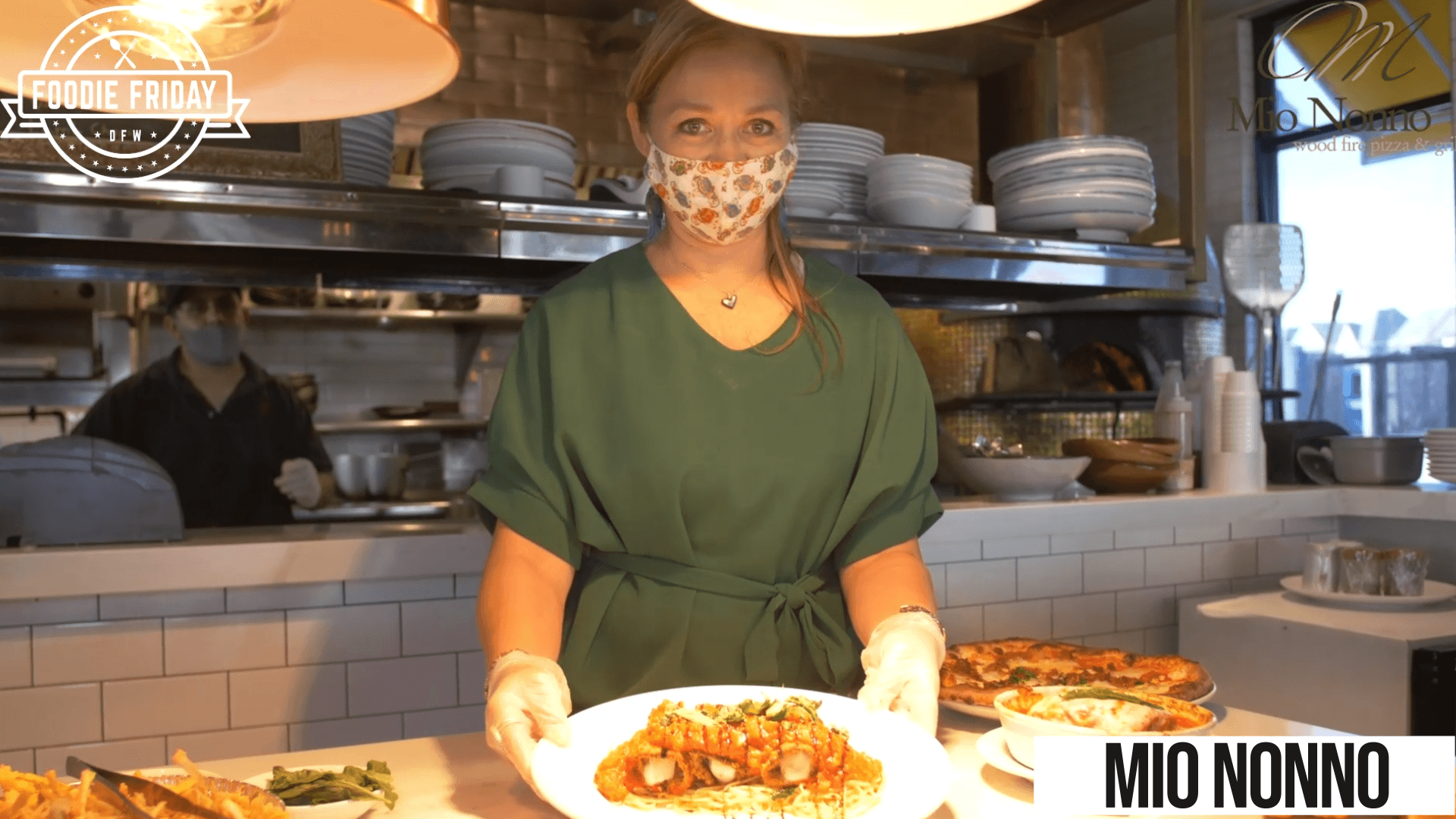 Please still consider shopping and eating locally! These restaurants have been through a lot, and it would mean the world to them to see new faces. If you visit our Youtube page (Foodie Friday DFW) you will find dozens of local restaurants to support! The majority of these establishments still offer Covid friendly options.