Foodie Friday DFW: Mike's Bakery
If you know, you know. And everyone who's been to Mike's Bakery in Corinth knows that everything Mike bakes is full of "love and tenderness." That's a direct quote. But you've got to watch the video to get the full effect.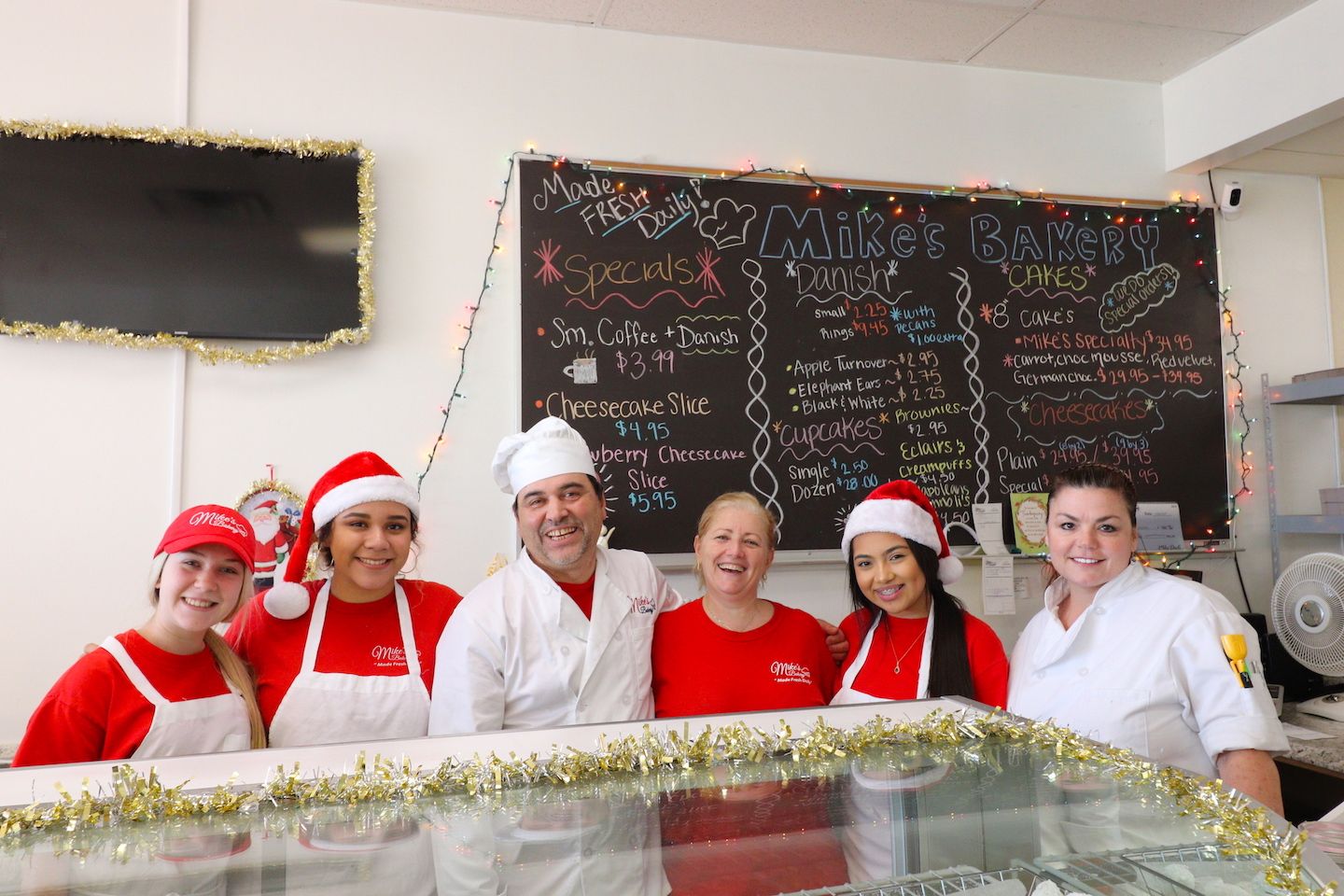 Owner, Mike Dauti, moved to the area almost exactly one year ago to be closer to his grandchildren. And upon his arrival, he determined that there was a great need for a made-from-scratch bakery. So, who better to bring baked goods full of "love and tenderness" to the community than him?
His cheesecakes are... notorious. And it's because they're so light and so fluffy. We are sorry to say that the only bit of Mike's secret to his delicious cheesecakes we were able to get out of him is that he bakes them for four hours. But just go eat them. Let him do all the hard work.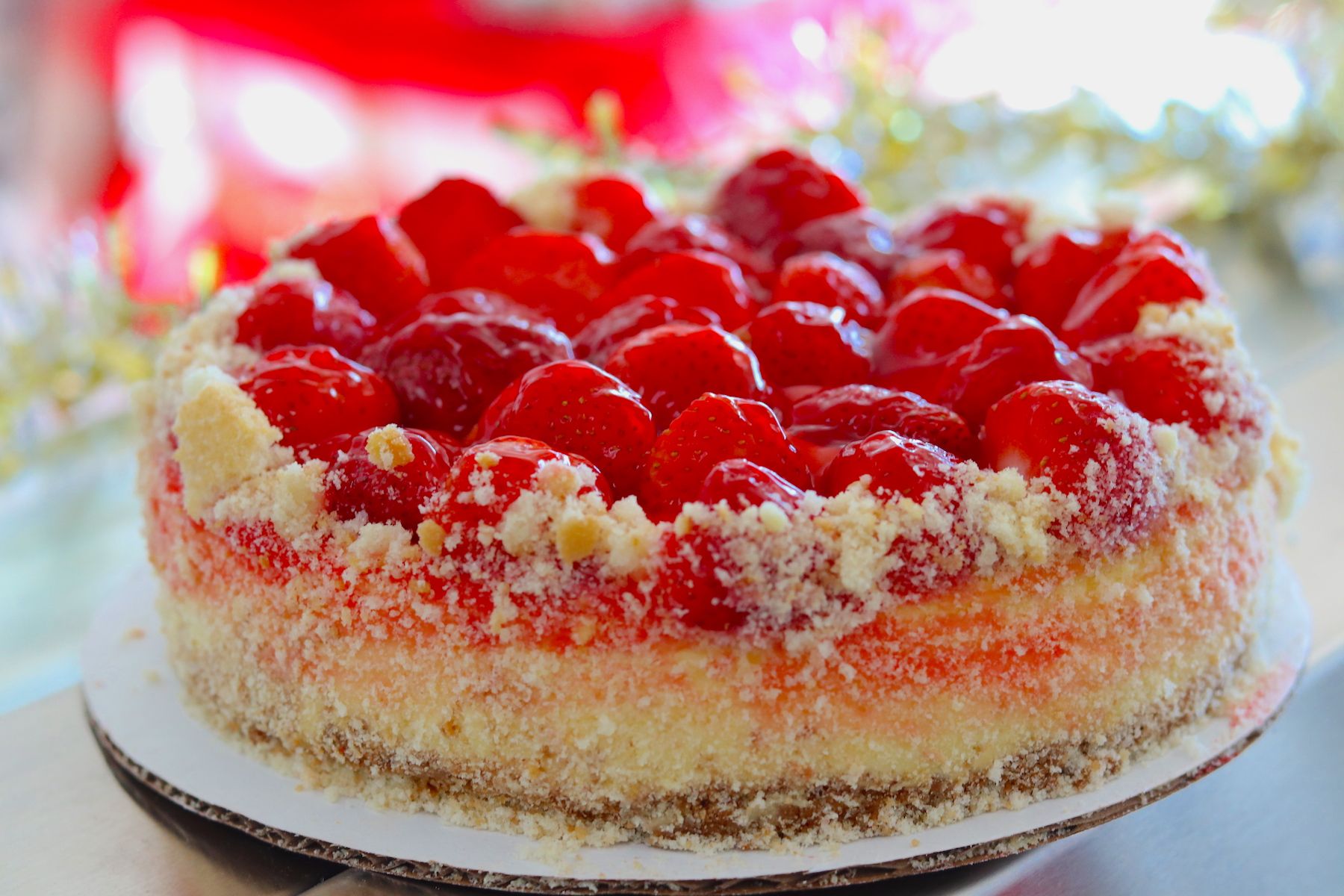 Mike's also well known for his beautiful assortment of cakes. And he can make a cake for any occasion. Wedding cakes, engagement cakes, first birthday cakes - you name it, he'll make it. We were wowed by a story he told us of a bride who called him the day before her wedding because something happened with her original wedding cake. No questions asked, Mike agreed to make her a wedding cake by the next day. Basically, he saved the day.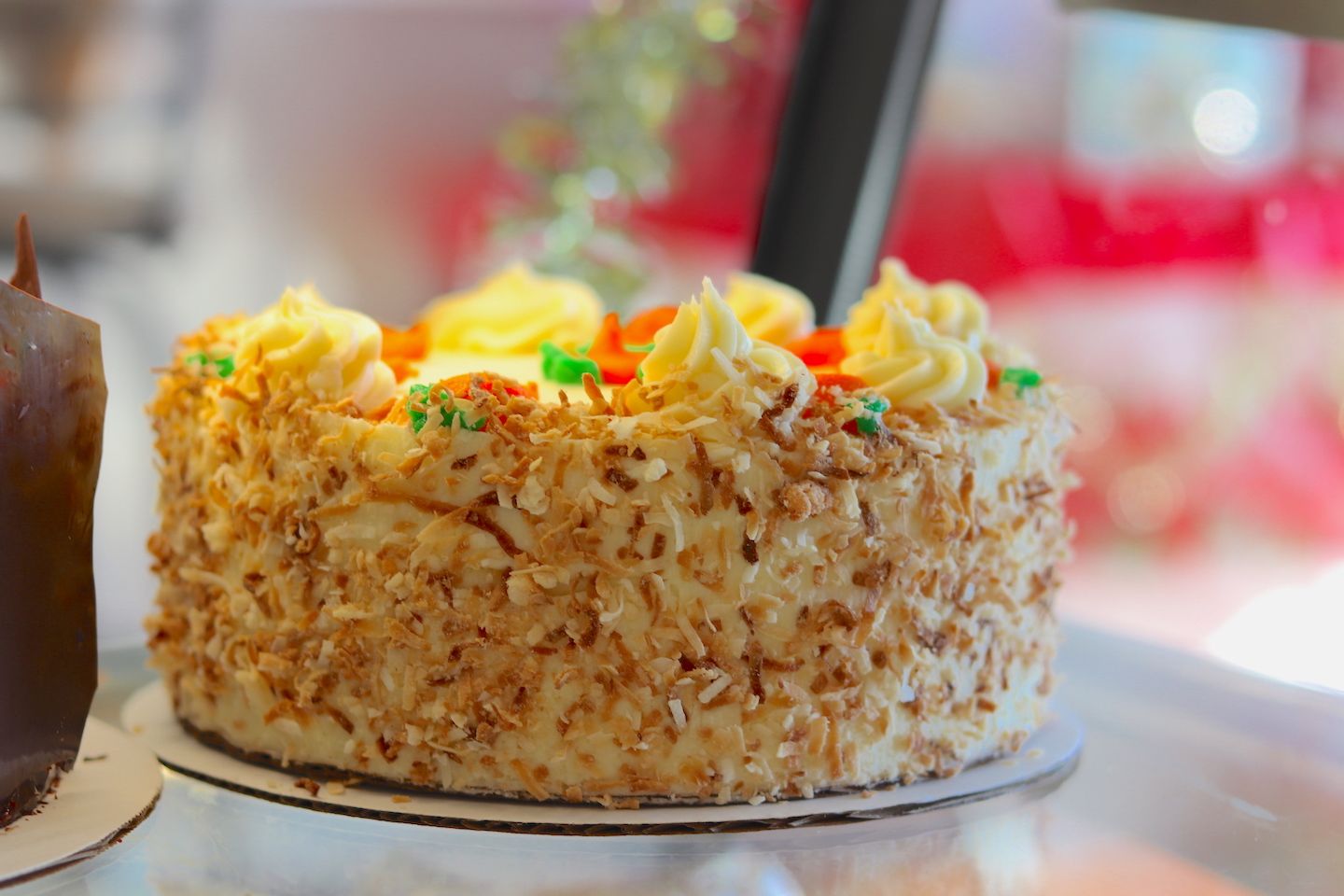 That's just Mike's personality. In the short 60 minutes we were with him, we already felt like we were best friends. He has the ability to make every person who walks through his bakery doors feel like they're a part of his big, extended Italian family. And we love that. And that's what people in the community love about him.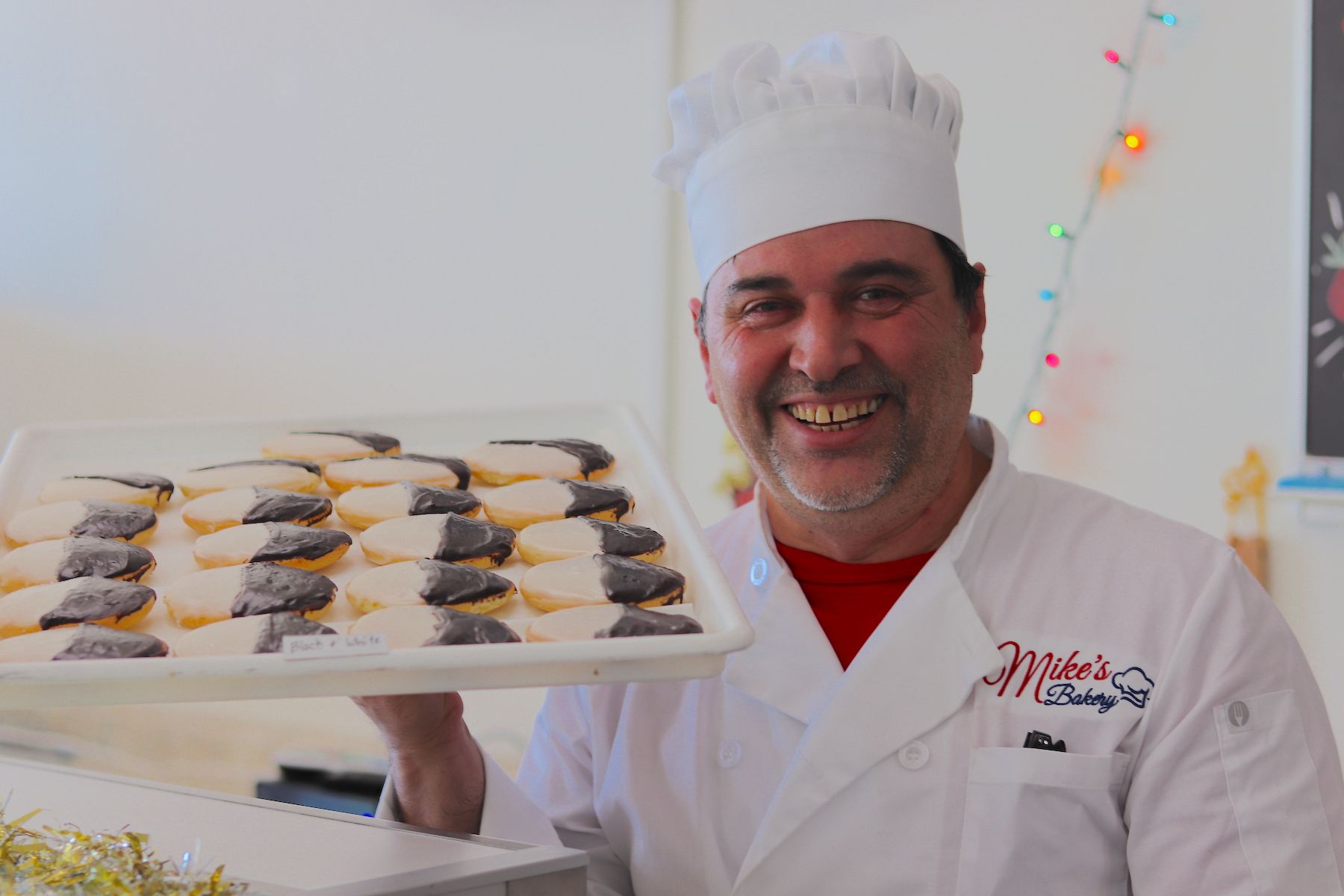 So, the next time you're in need of pastries like danishes and croissants, pies, cakes, cheesecakes, or cookies - make the trip up to Mike's Bakery for some sweets and an experience you're not likely to forget any time soon.
*Mike's Bakery is located at 4251 FM 2181 Suite 216, Corinth, Texas 76210.