Foodie Friday DFW: Old Town Market's May Sale 2021
Foodie Friday on a Wednesday! Today we are covering Old Town Market's May sale happening from May 4th to May 29th. All month long you can expect amazing deals on multiple cuts and their famous rub seasoning. Shawn told us, on average, the shop will sell 50,000 steaks for the duration of the sale! If you're a customer of theirs, you know why that's the case! (Details at the bottom!)
Owner Shawn Knowles and his wife, Sharon, are beloved members of the community and have worked hard to continue on the "customer-first" tradition and philosophy of the original meat market which was opened by Shawn's father, Bob, and family friend Dickie Grant. Just know once you step foot in Old Town Market, you'll be treated like family.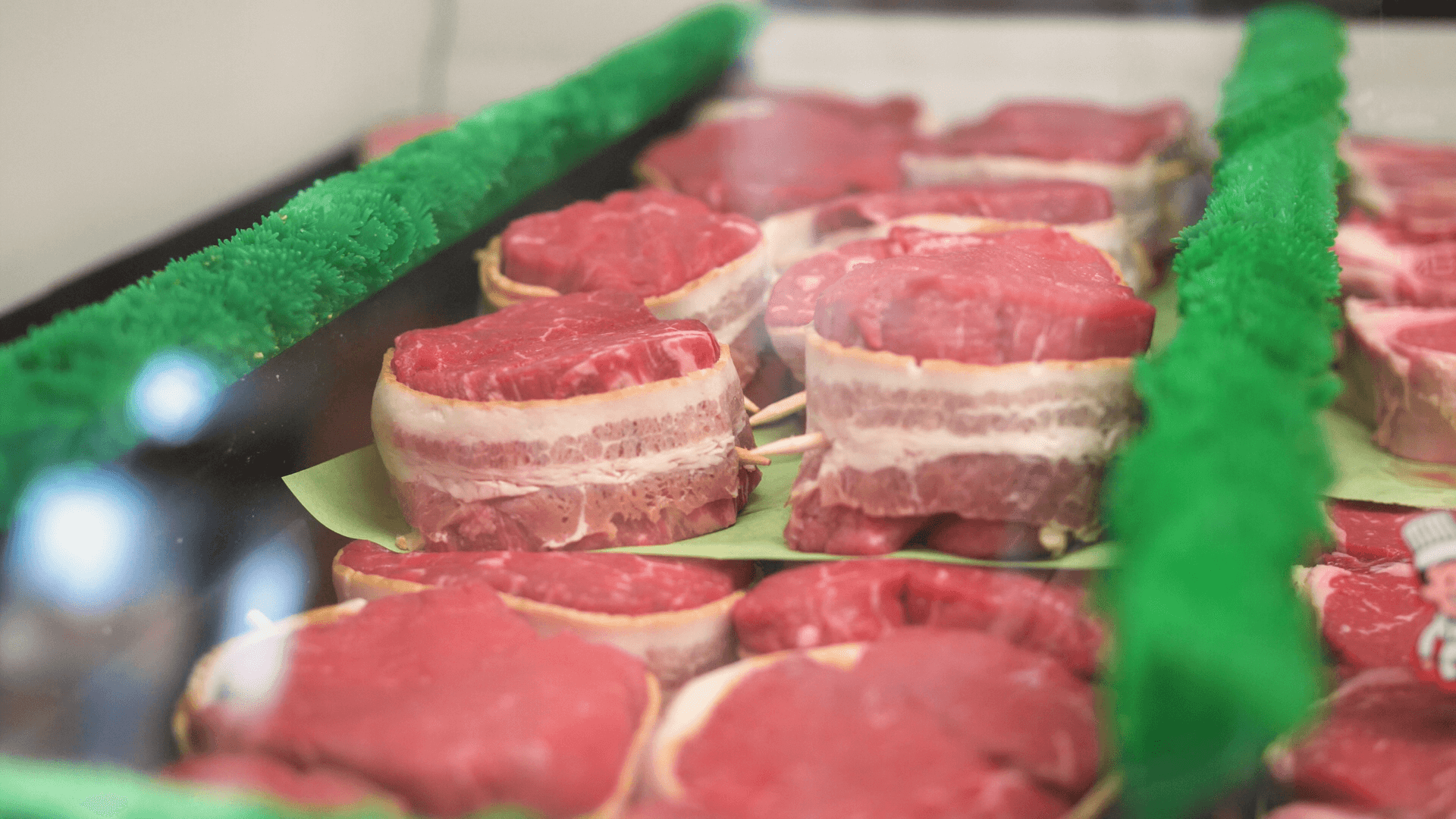 (Above) Famous 8oz Bacon Wrapped Filet. This is what Old Town Market is all about!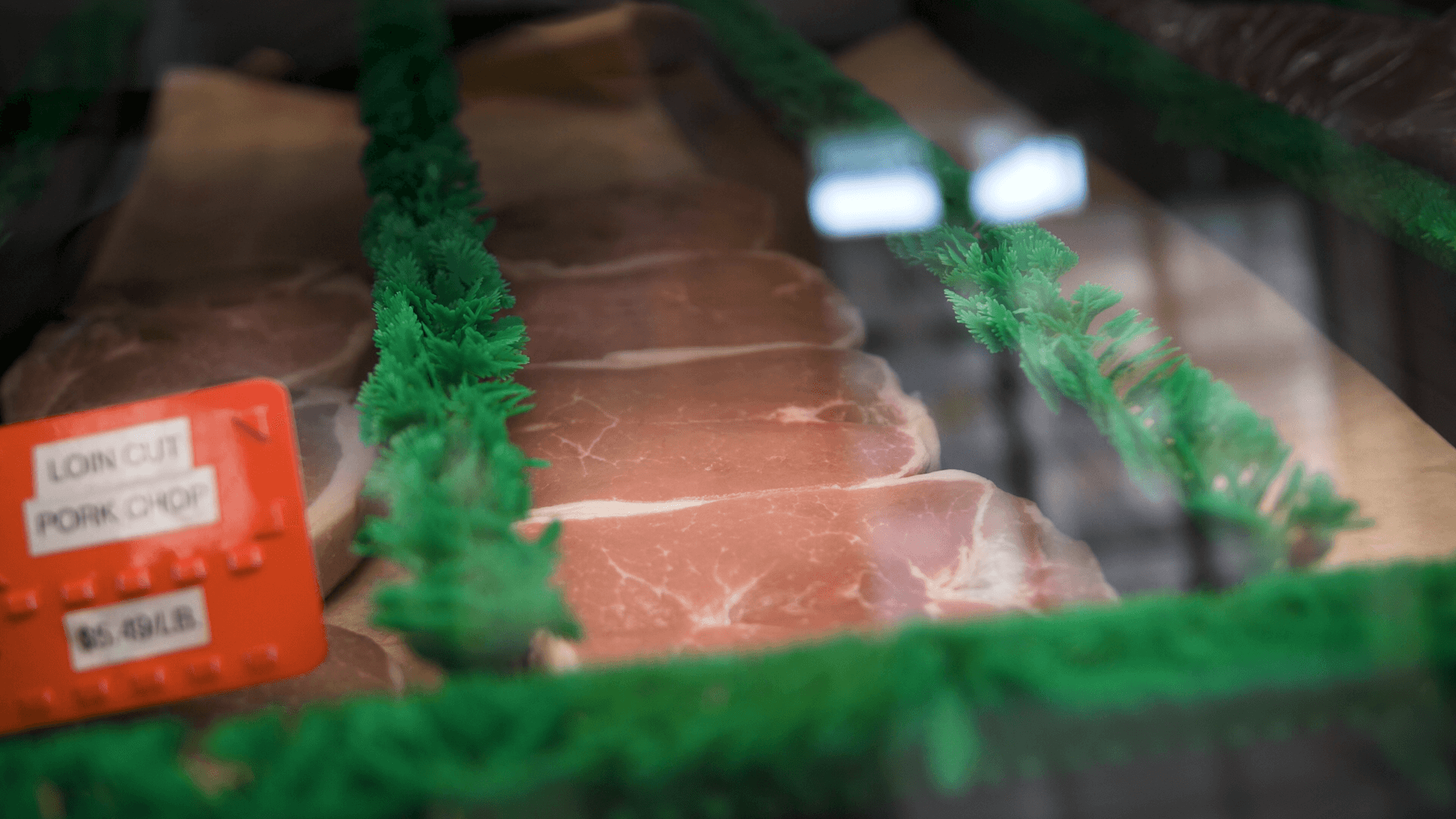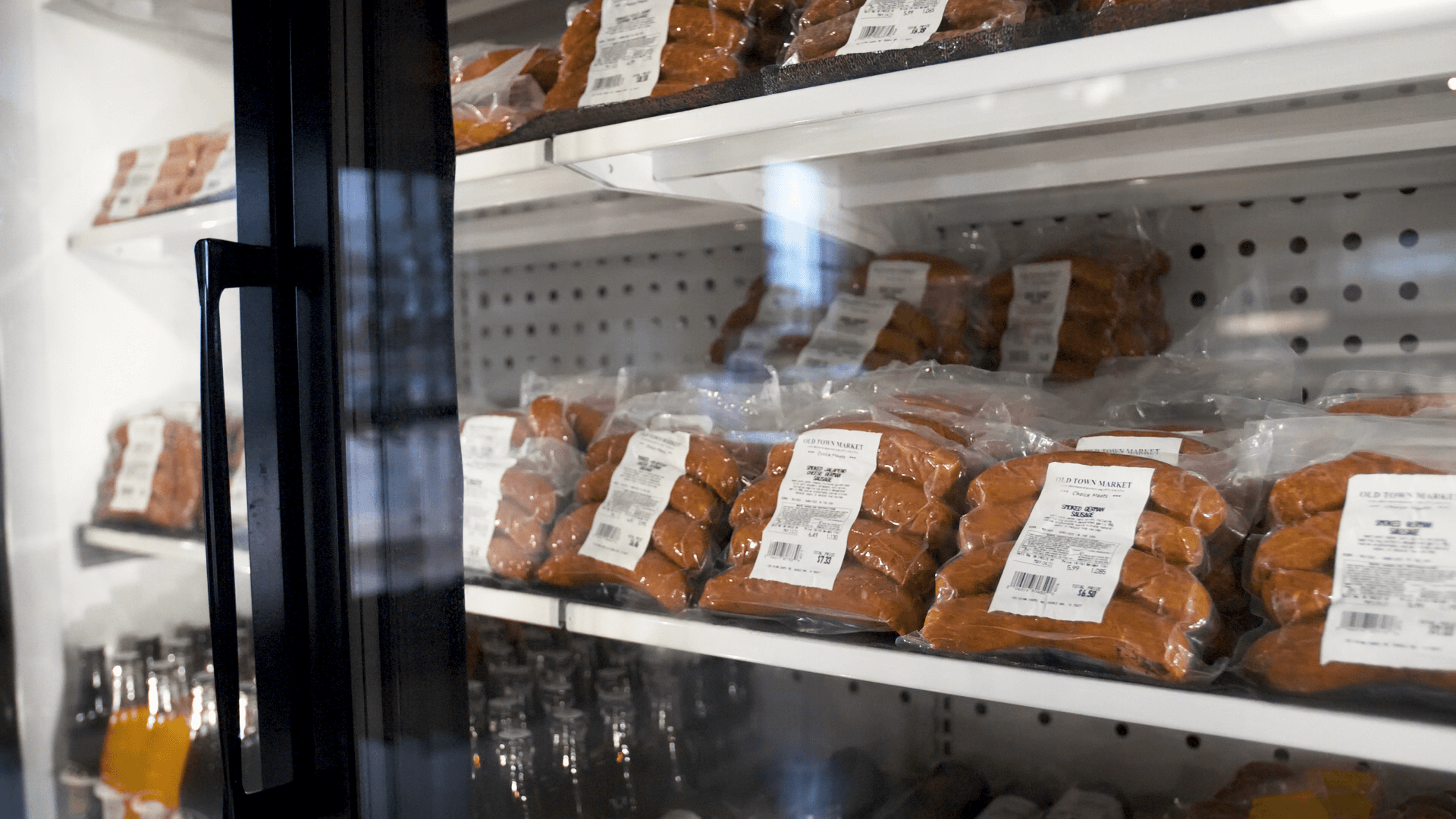 Located next to Bahama Bucks in Flower Mound. You can place your order now until May 29th anytime between 10 AM and 6 PM. Pre-orders and regular orders can be placed In-person or by calling (972)-436-6742. Check below for full details.
*Old Town Market is located at 123 Chinn Chapel Rd, Double Oak, TX 75077