Foodie Friday DFW: Old Town Market's New Location
When we featured Old Town Market at their Old Town Lewisville location off of Mill St, they were our most-watched episode of 2018. If you're a customer of theirs, you know why that's the case!
Owner Shawn Knowles and his wife, Sharon, are beloved members of the community and have worked hard to continue on the "customer-first" tradition and philosophy of the original meat market which was opened by Shawn's father, Bob, and Dickie Grant.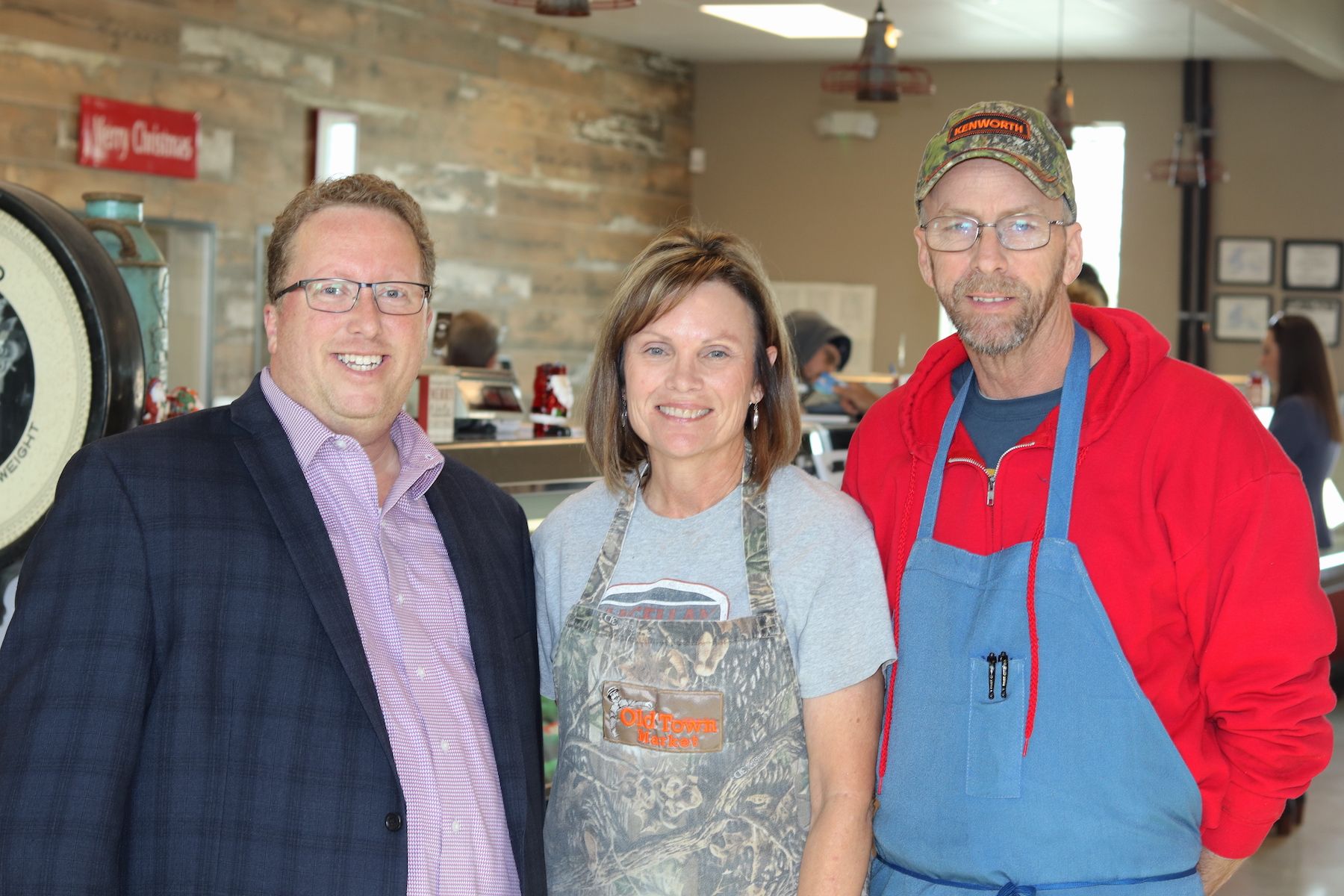 Jay with Owners, Sharon and Shawn Knowles
Hanging in the new location of the Old Town Market are Bob's original carving knives, there to serve a reminder of the past 43 years of service to the community.
Speaking of the new location, it is absolutely beautiful and is jam-packed with all kinds of incredible products like the Amish butter which we love, sides like okra, spices and rubs, and jars upon jars of pickled items.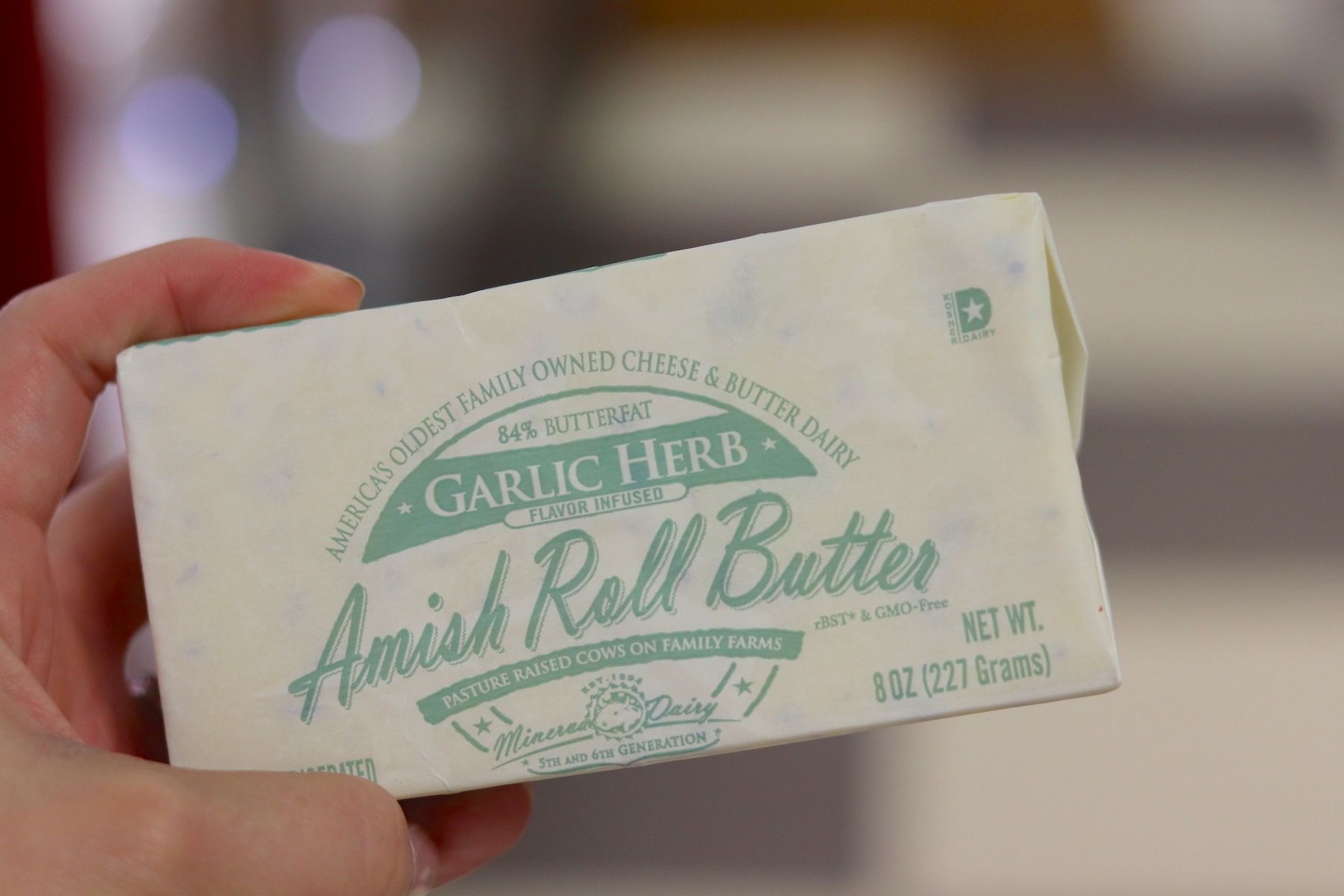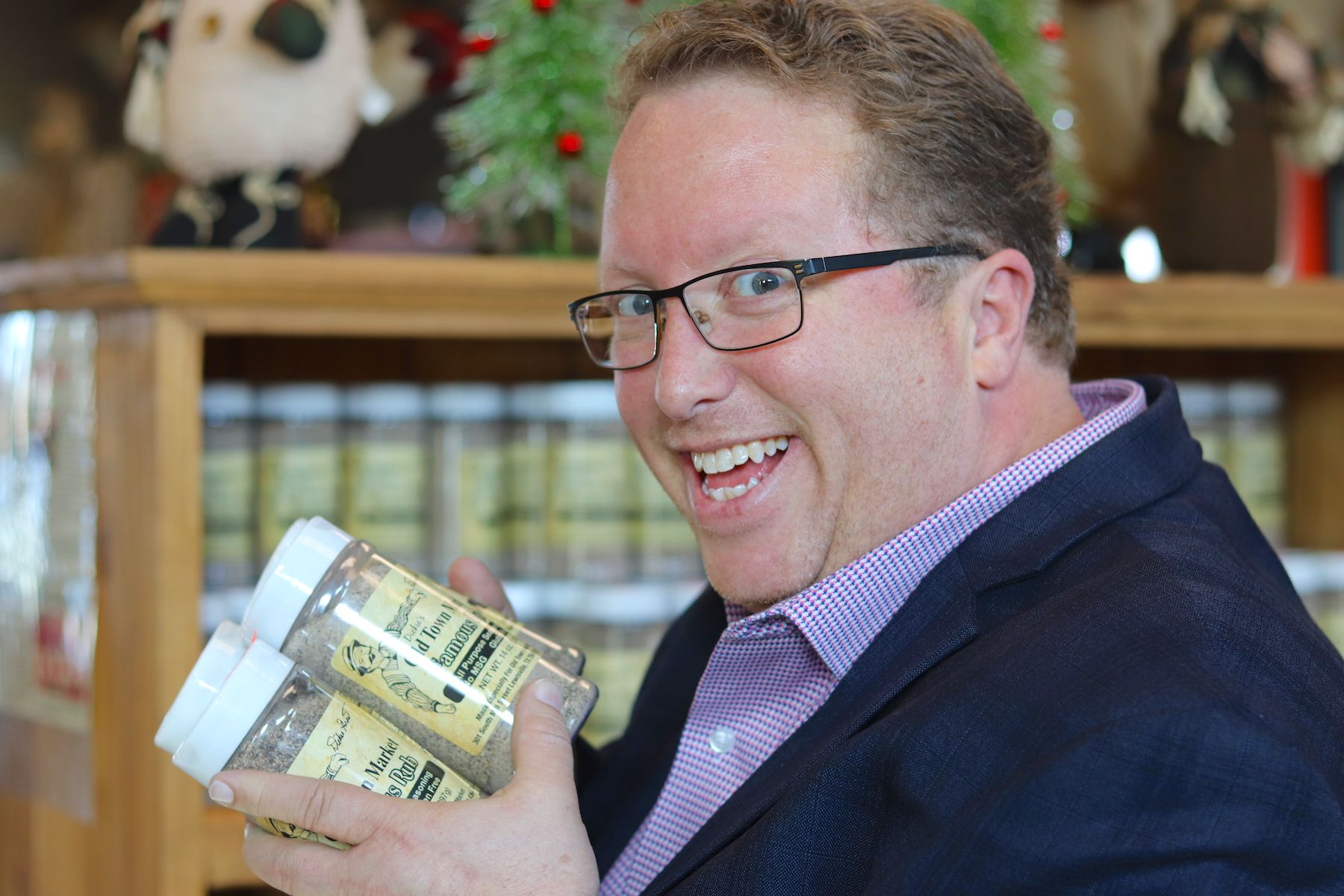 Of course, the showpiece of the store is the meat counter which is constantly being restocked with only the highest-quality meats Shawn can find. Whether you need steaks, hamburger patties, roast, fajita chicken, or ribs, Shawn and his team can help you out. And if you don't see the cut of meat that you need, let them know and they'll cut it however you need!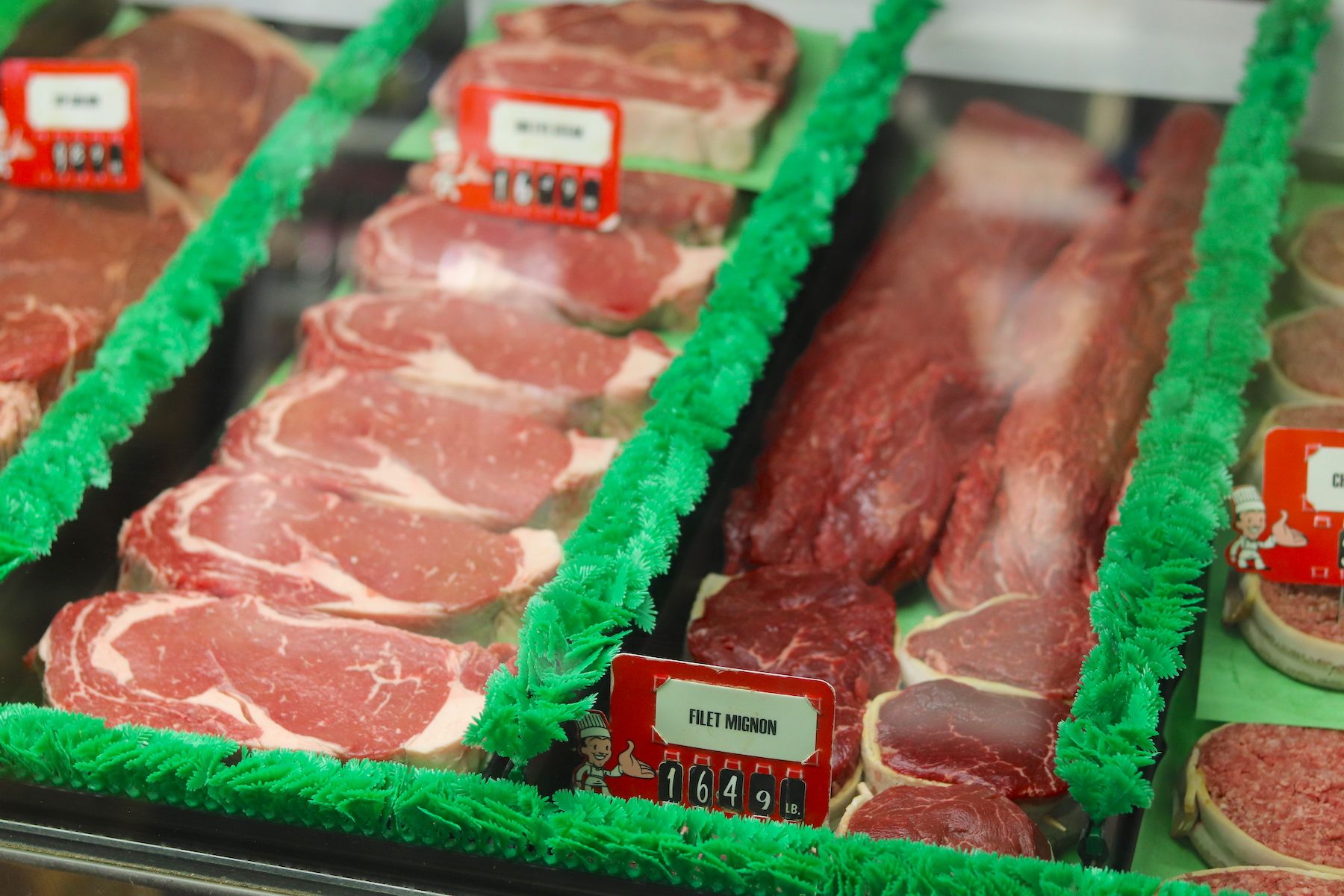 One of our favorite parts about filming at the Old Town Market is getting to actually go back and watch them cut and carve all the meats. It truly is an art form of its very own and is fascinating to watch. And now you can watch them at work through the big, open windows behind the meat counter.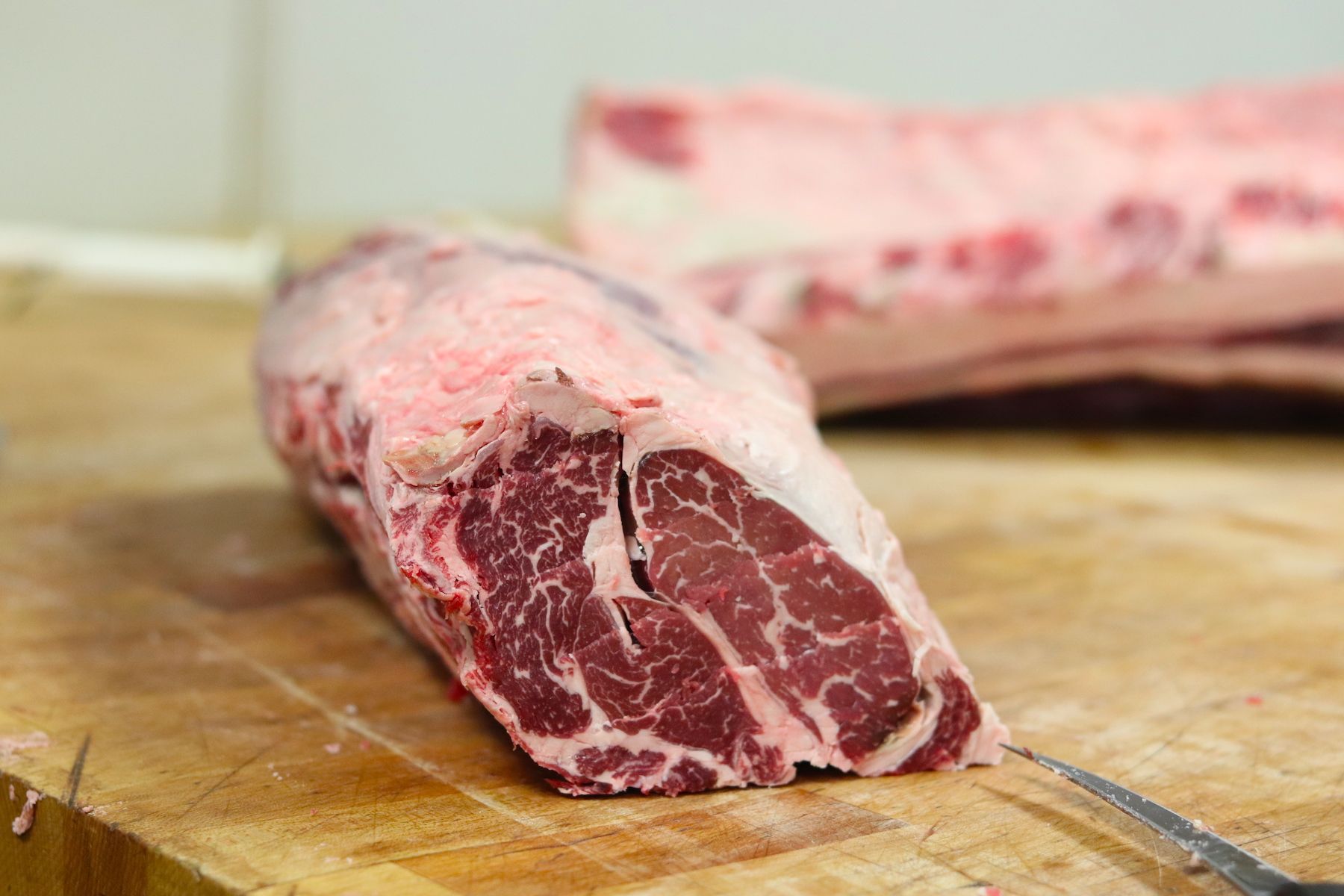 Now that we're in the holiday season, Old Town Market is a fantastic option for your holiday meals. This year they have specials on items like Standing Rib Roast, Beef Tenderloins, Turkey, Ham, Sides and Pies. All of your Christmas and New Year's orders need to be placed by December 18th, so get them in soon!
And, of course, every May they have their Anniversary Specials featuring one of our personal favorites - the Bacon-Wrapped Filets! Shawn told us this year they sold around 42,000 filets. Holy meat!!
We feel truly blessed to have the Old Town Market here in our community and are grateful for all the delicious meals they've contributed to in each of our own homes. So, get your holiday orders in and make your meal the best Foodie-Christmas ever!
*Old Town Market's new location is at 123 Chinn Chapel Rd, Double Oak TX 75077.