Foodie Friday DFW: Palio's Pizza Cafe Highland Village
Palio's Pizza Cafe in Highland Village benefits from the well-known Palio's brand as well as from the excitement and energy of its new owner, Raed Alan, and his staff. While Palio's has over 30 locations here in DFW, each one is independently owned, so you'll always get a taste of each family's personality in each different location you step into.
Raed and his team have already done a fantastic job engaging with their local community - hosting fundraisers, providing pizzas to local schools, and allowing first responders to eat free with them.
At night their restaurant is bustling with families enjoying dinner, friends enjoying a BYOB meal together, and the phones are ringing off the hook with delivery and takeout orders for those wanting to enjoy their Palio's from home!
And the Palio's brand is well-known for their delicious pizzas and Italian dishes made with the freshest of ingredients.
One of our personal favorites (and one of their most popular) pizzas is the King Pizza topped with pepperoni, sausage and a wealth of fresh veggies.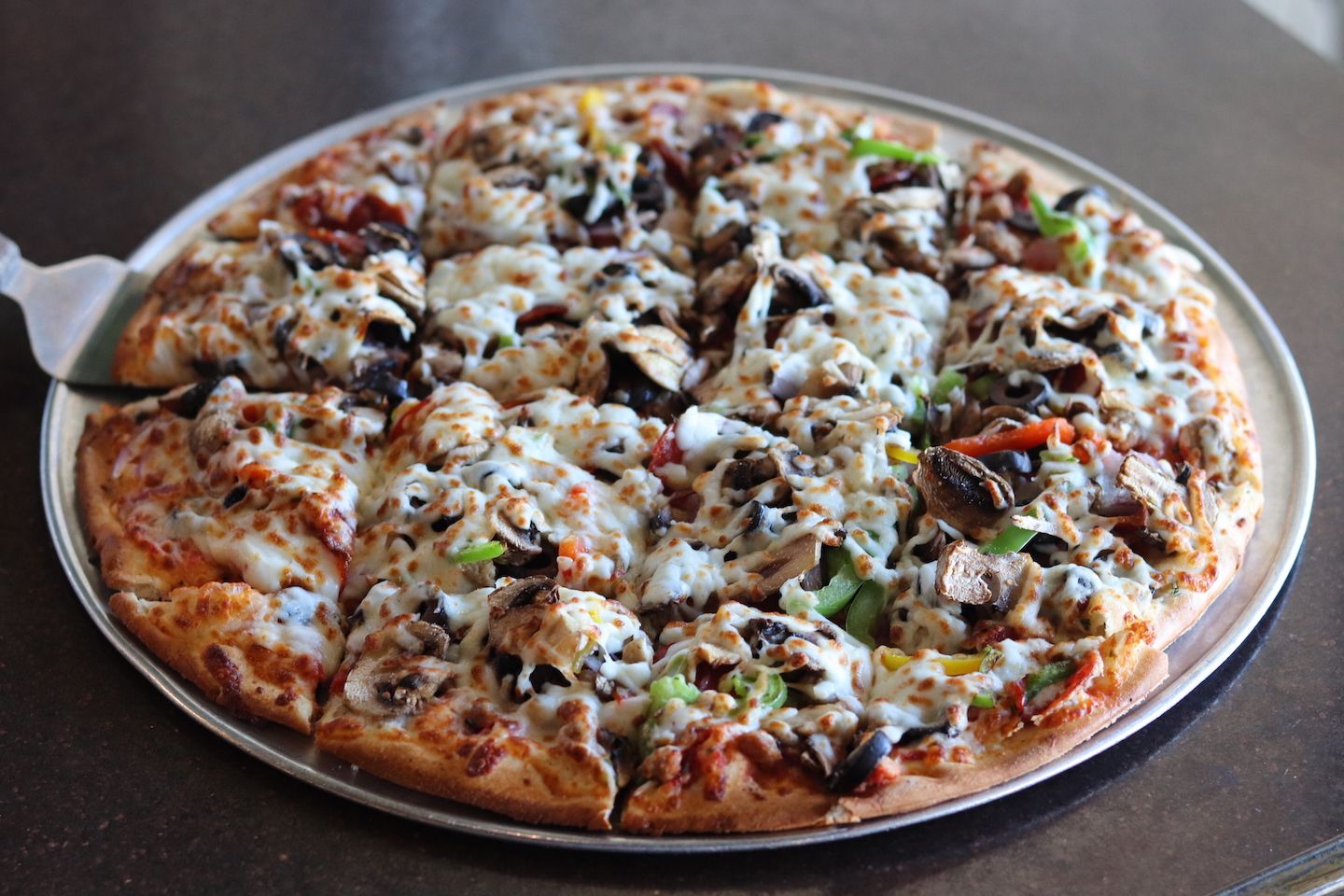 Something you might be interested to know is that Palio's in Highland Village offers gluten-free crust, so you too can join in the deliciousness!
And if you've never had Palio's cheese bread before, that's a definite MUST-TRY. We could probably make a meal out of just that stuff.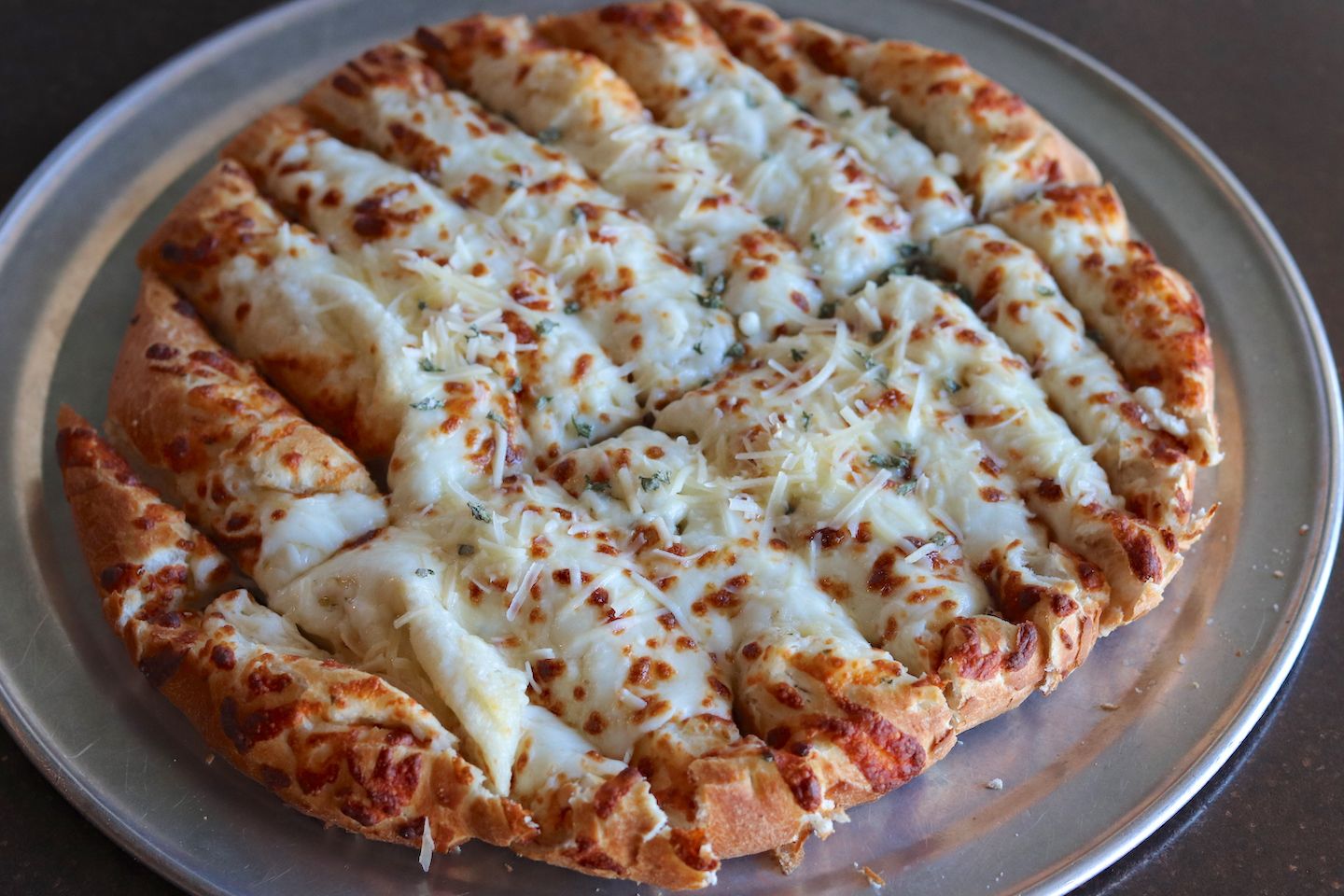 Palio's also offers some fantastic pasta dishes like their spaghetti and meatballs topped with five homemade meatballs topped with parmesan cheese and served with a couple slices of that infamous cheese bread.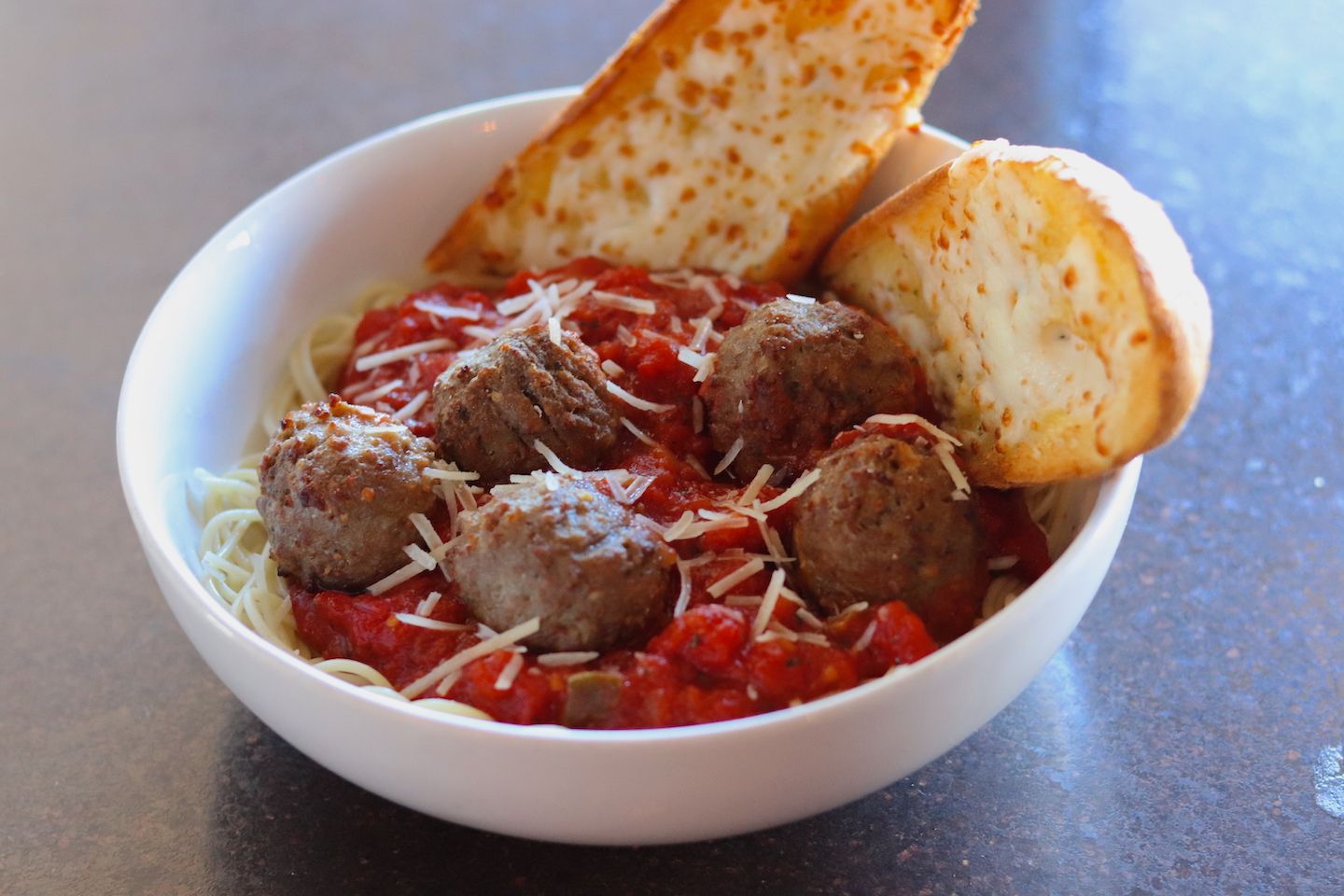 We love the atmosphere Raed and his team have created at Palio's since he took over a couple of months ago. You can tell their customers feel welcome and their staff truly feels like one big family.
So, go visit Palio's in Highland Village this weekend. Take a bottle of wine, sit by the fireplace, and enjoy any of their delicious pizzas or pasta dishes.
*Palio's Pizza Cafe Highland Village is located at 3090 Justin Rd Ste 304, Highland Village TX 75077.