Foodie Friday DFW: Ramen Mura


There's just something about ramen restaurants that draws HUGE crowds of loyal fans. And that includes us! So, when we heard that Flower Mound was getting its own ramen restaurant, Ramen Mura, we knew we couldn't wait to try them out. And maybe we went three times in one week...
Ramen Mura is the realization of Owner Joo's dream to own a ramen restaurant. And his wife, Jin, was happy to support his dream after they had owned JJ's Donut Palace here in town for over 10 years! So, they sold the donut shop to their cousin and told all their customers to come visit them for lunch and dinner at their new ramen restaurant.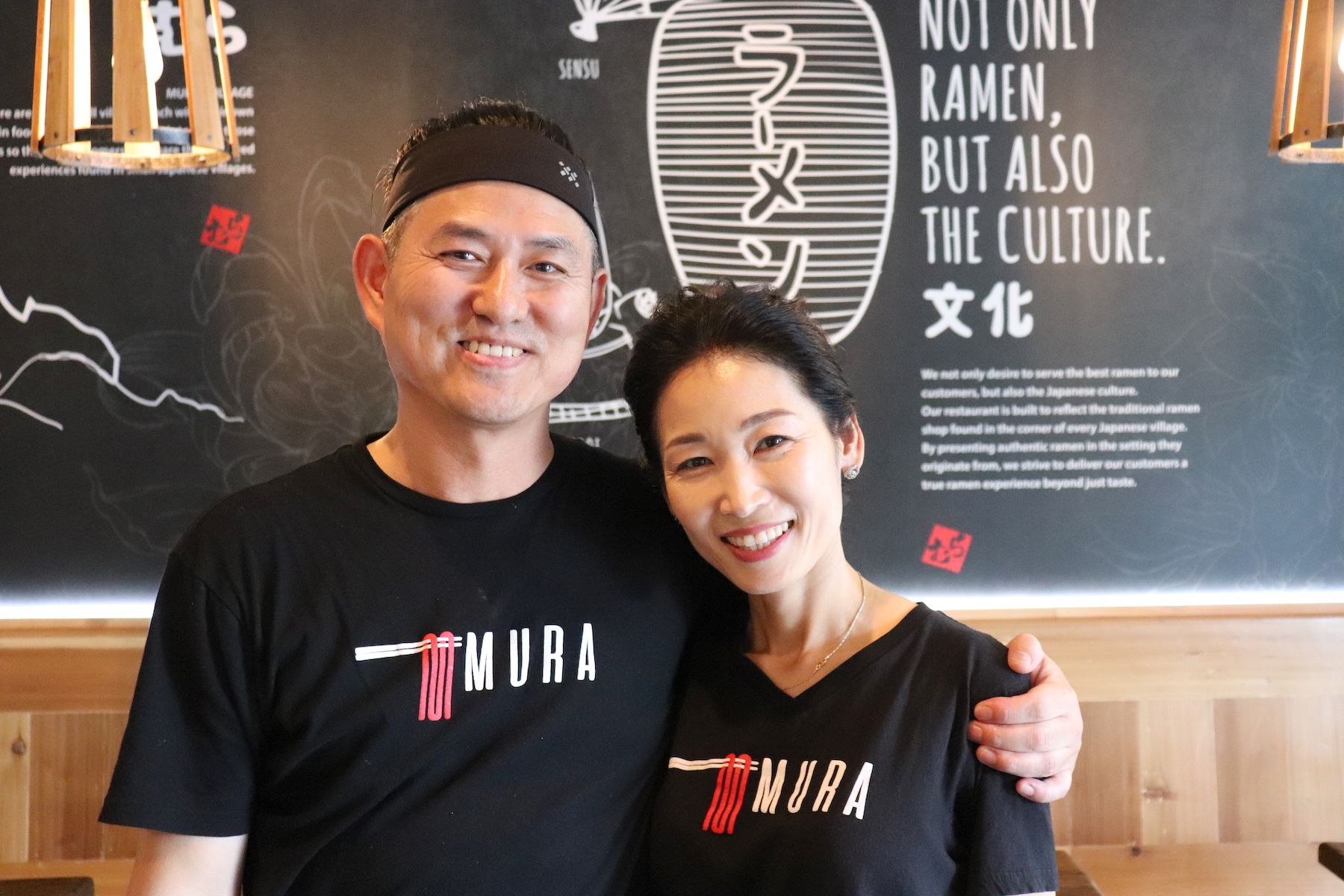 And so far it seems all of their customers have taken them up on that! Every time we've gone in, it's been PACKED! We actually had a hard time pulling Joo and Jin aside to get an interview filmed. Lucky for us they close down shop from 2:30-5:00pm every day for break.
We know the concept of ramen might be new to some of you, so let us guide you through what some of our early favorites at Ramen Mura are.
For an appetizer we recommend you start out with the Gyoza which are their fried pork dumplings. One of our favorites!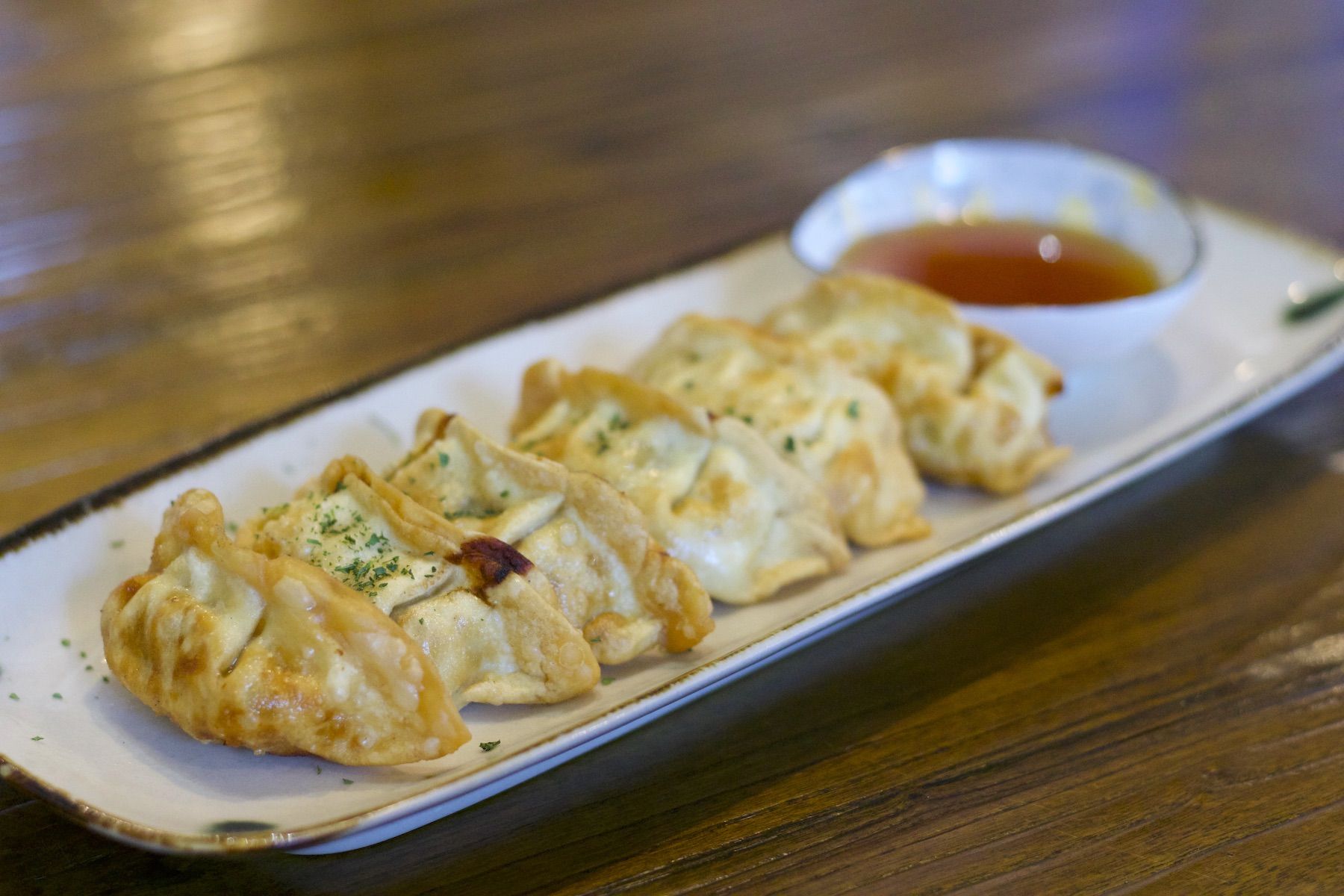 When it comes to your ramen, you've got lots of options including some gluten-free and vegan ones! Their Mura Special is their vegan ramen and coming from a meat-eater, I actually really loved it! It comes with fried tofu, onion, corn, grape tomato, Shitake mushrooms, eggplant, bokchoy, pickled ginger and a Yuzu paste.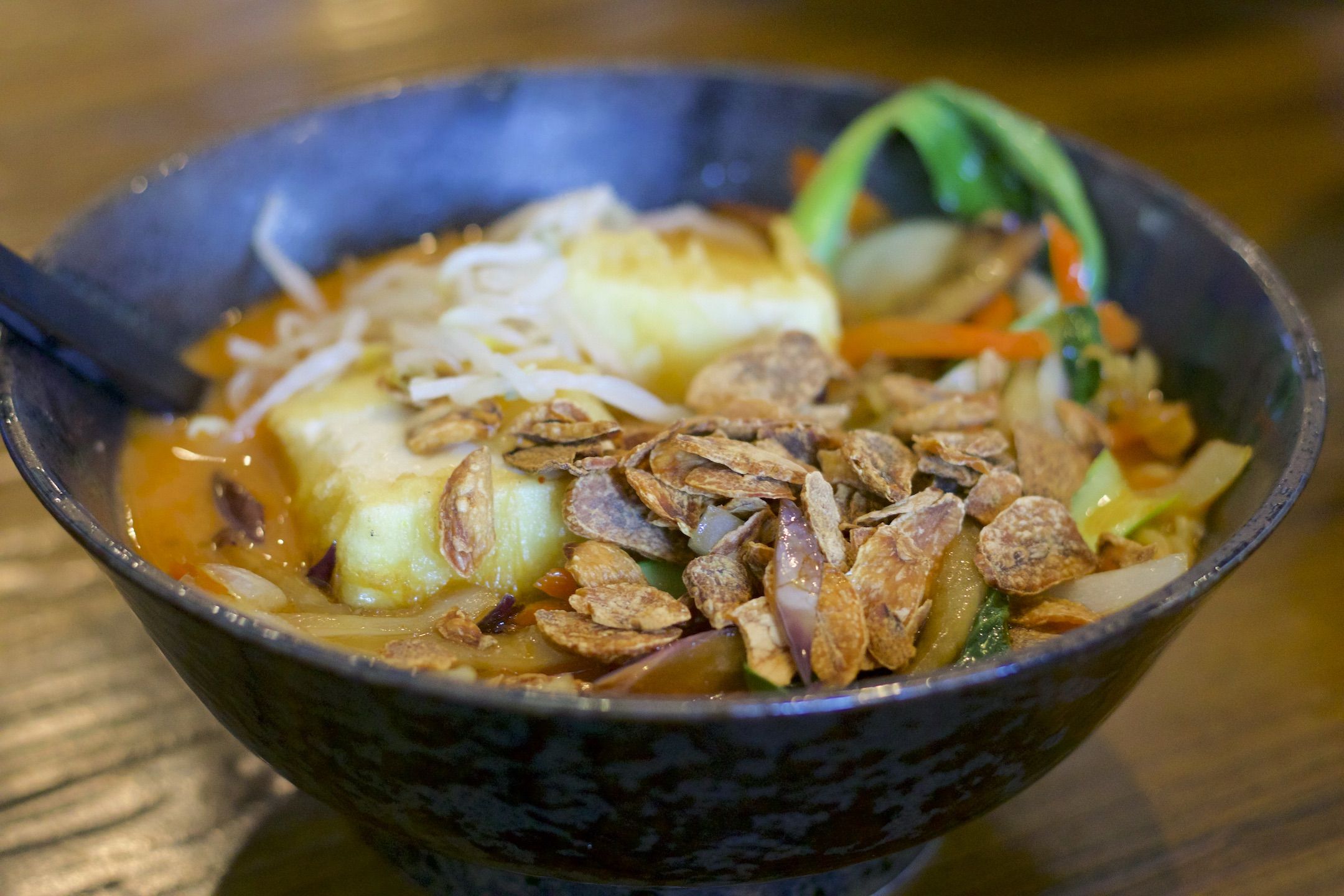 I'm a big fan of spice (ask my team... I put Tabasco on everything), so I also love their Spicy Tonkotsu Ramen made with a pork broth and served with a spicy sauce.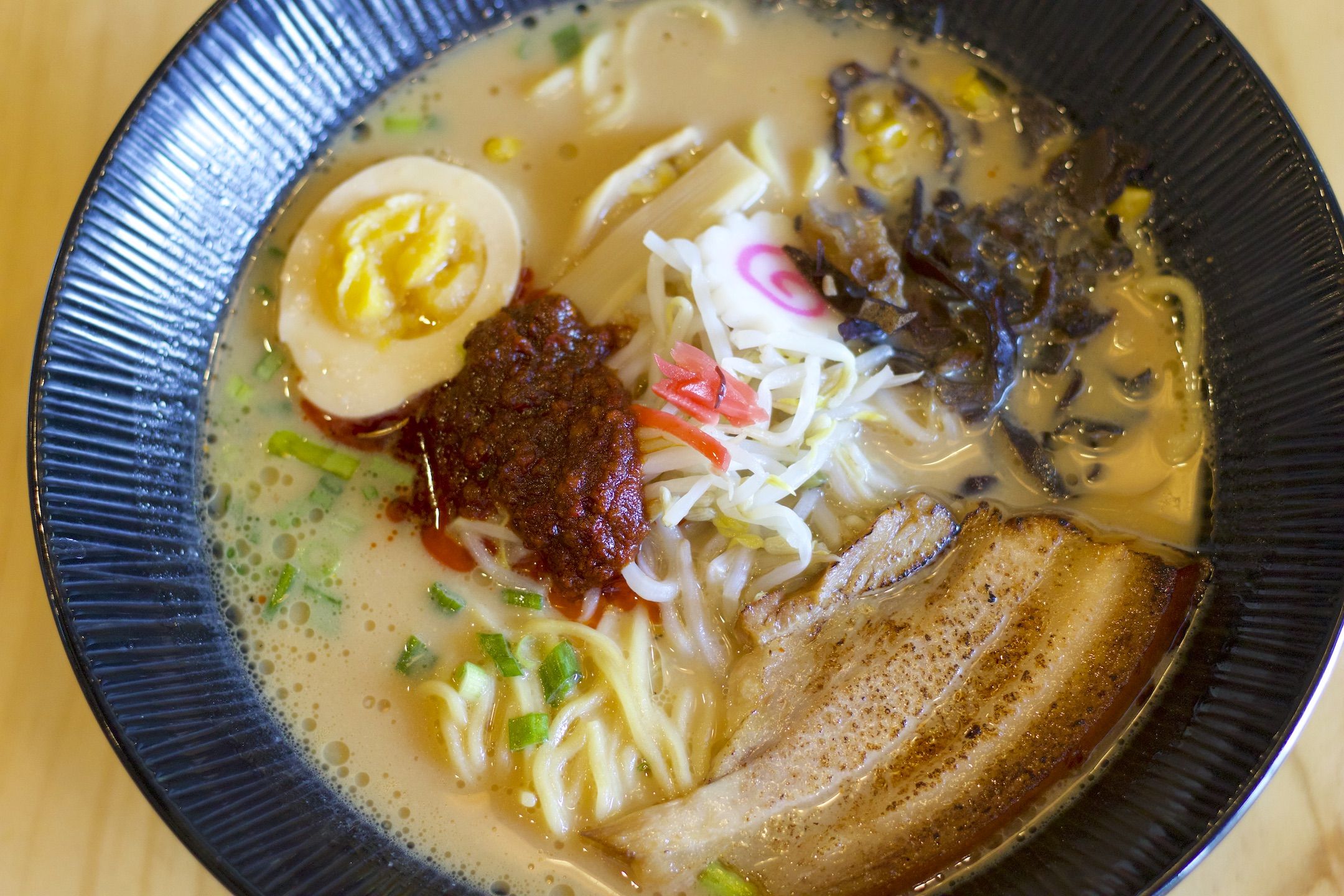 All of their broths are made-in house in the biggest pot of soup you've ever seen - and they take four hours to bring to perfection.
If ramen isn't quite your jam, we also love their Korean Beef Bulgogi! Amazing flavor and tenderness in the beef.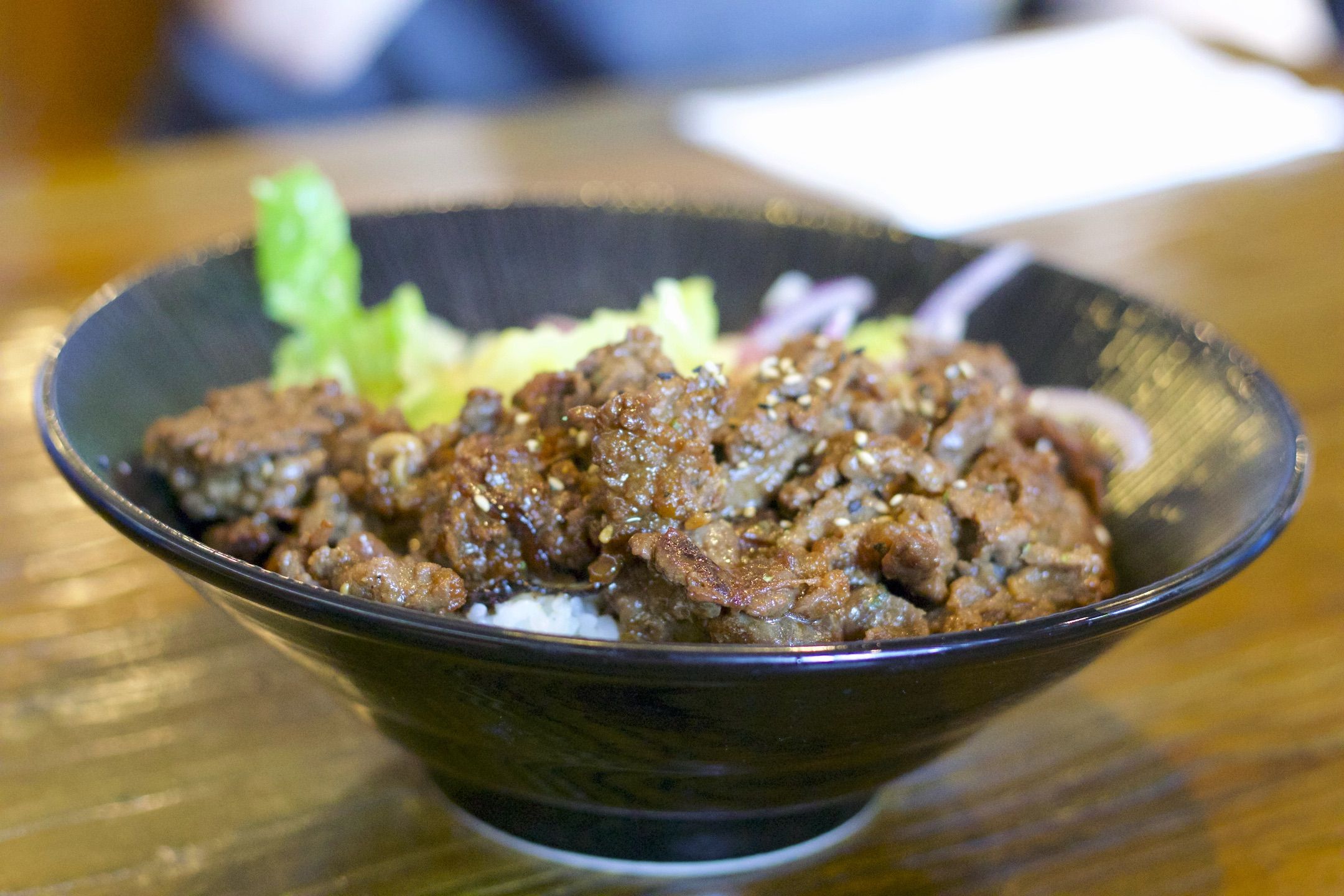 Ramen Mura may be a dream come true for Joo, but I'd say it's also a dream come true for us and all you other ramen fans out there! And if you've never tried ramen, find a friend to go with. Or, shoot, call me and I'll go with you! Then you'll start going three times a week too...
*Ramen Mura is located at 6100 Long Prairie Rd Ste 400, Flower Mound TX 75028.