Foodie Friday DFW: Salerno's Italian Restaurant
Nearly 30 years ago, cousins Mike and Morris Salerno opened up Salerno's Italian Restaurant in the heart of Flower Mound. Back then, they were one of the only local restaurants for residents, which is why they quickly and consistently have stayed a local favorite.
Anyone who's lived here in Flower Mound has some sort of fond memory of Salerno's. For some of our long-time residents on our team, those memories include meeting up with friends at the bar, high school homecoming dinners, reunions, date nights, and more.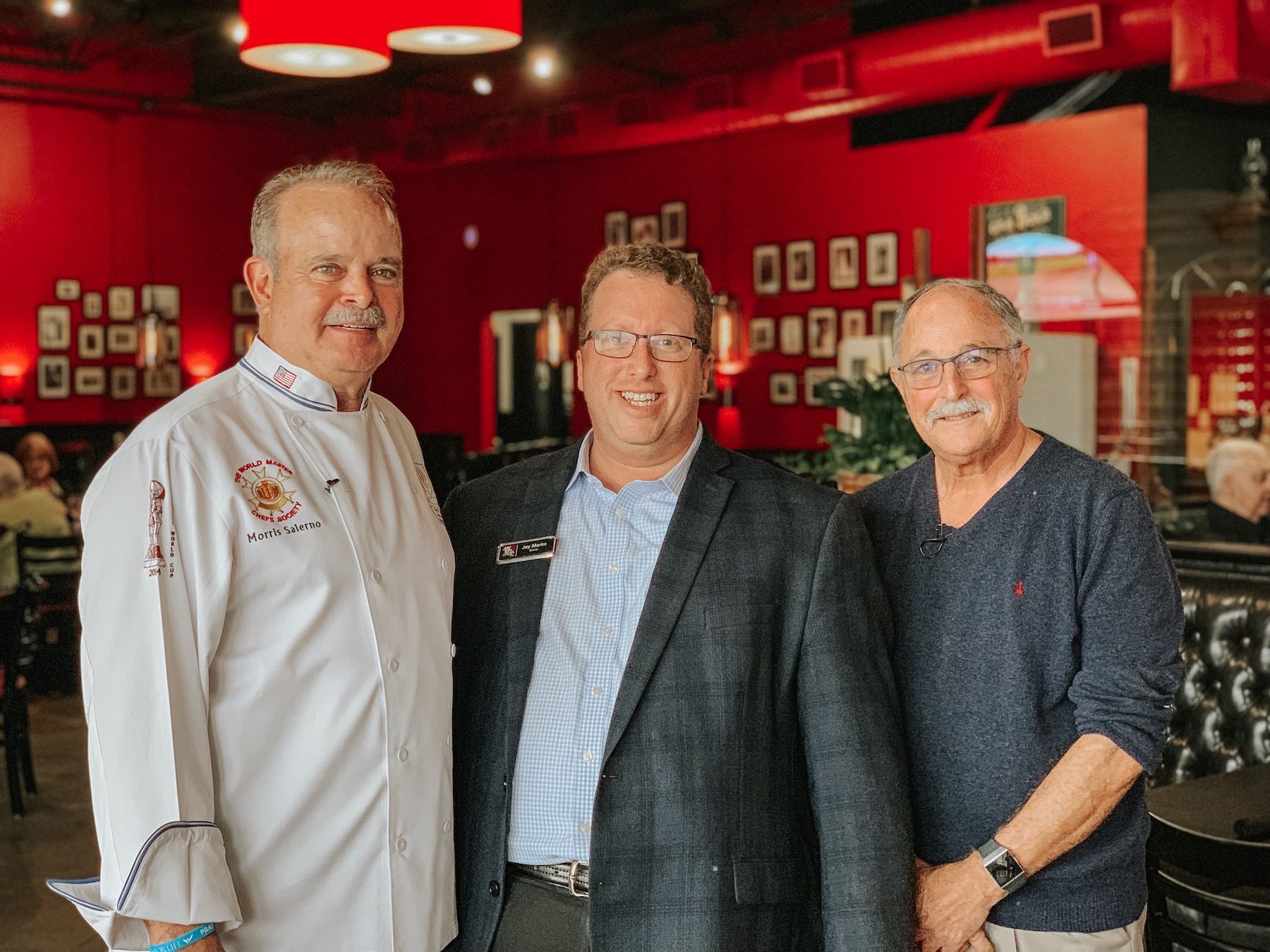 Jay with Chef Morris Salerno (left) and Mike Salerno (right)
They're looking forward to continuing to be a community gathering place, just in a newer location!
After years of growth, including opening Bistecca in Highland Village, Mike and Morris decided to move the Salerno's location to Highland Village, off the corner of Highland Village Road and FM 407. Actually, just right across the street from Bistecca!
In their move, they brought along all the old favorites like their Spaghetti and Meatballs, Pecan Chicken, and their Short Ribs.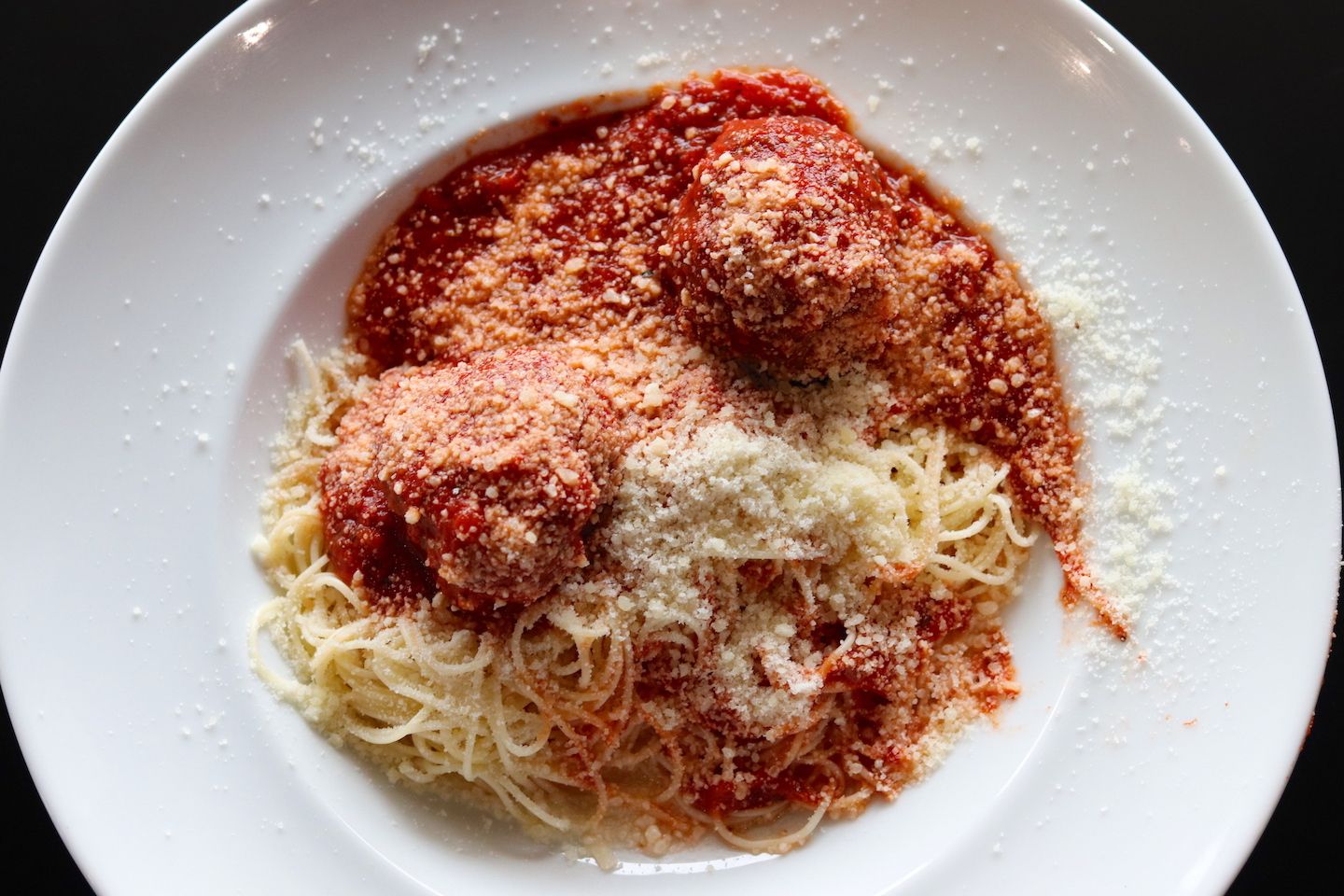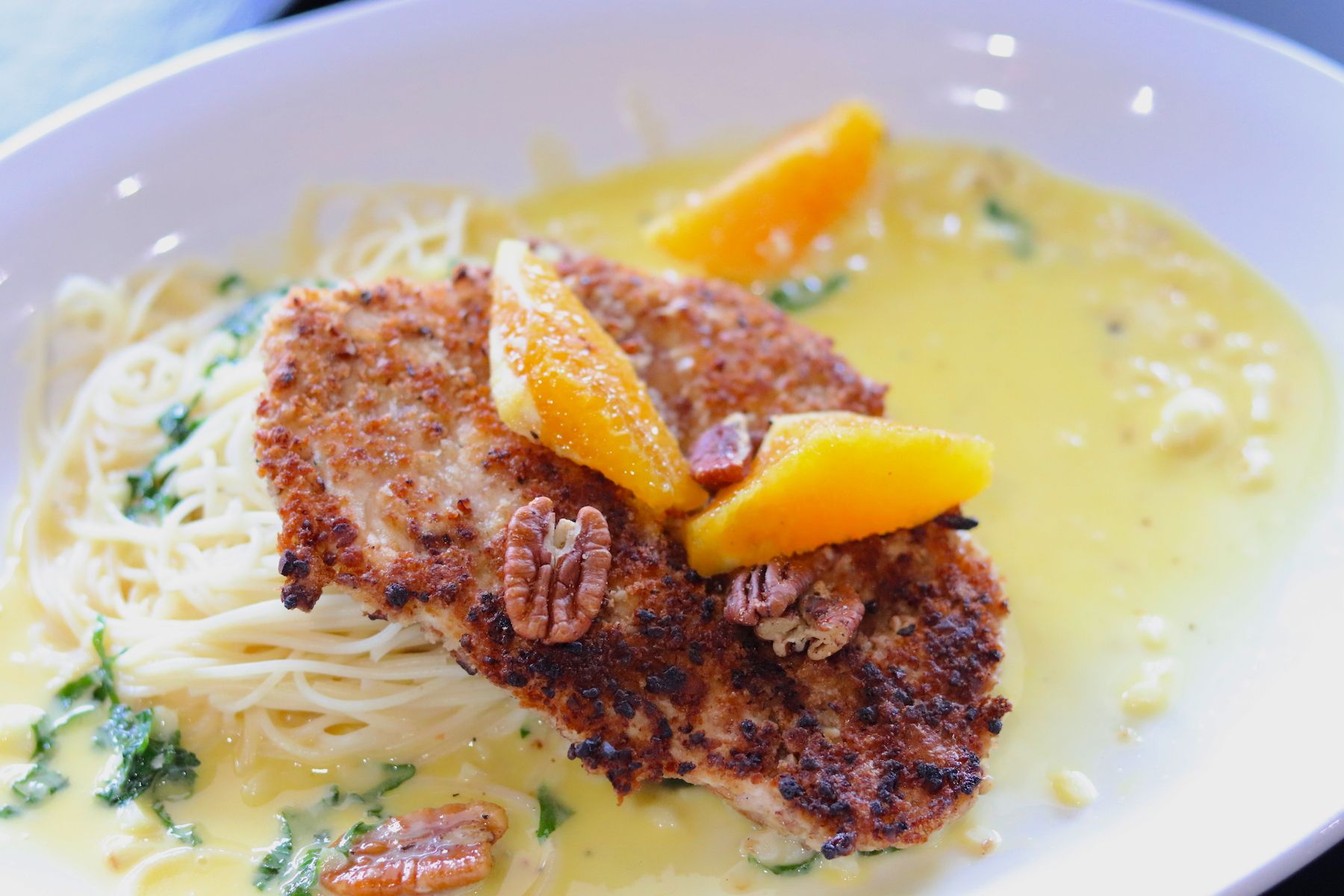 They've also introduced some incredible, new dishes as well like their Rotisserie Chicken which is marinated for 12 hours before being cooked and is the perfect option to order ahead and grab on your way home from work.
To go along with that rotisserie chicken for dinner? Be sure to pick up a slice of one of their new meringue pies! We had both the Lemon and the Coconut, and while both were delicious, the Coconut Meringue Pie truly won our hearts.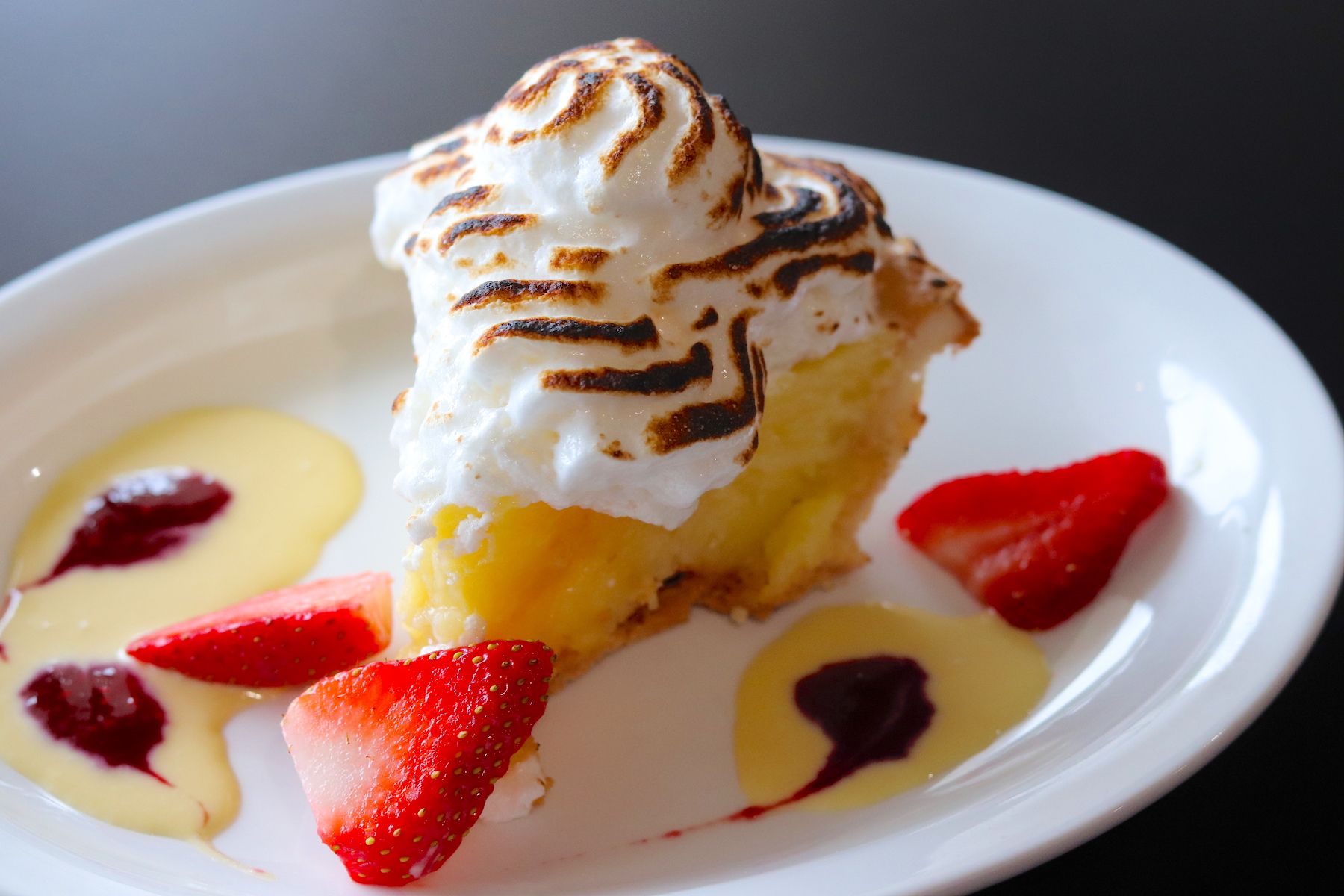 Salerno's is owned and operated by family, they treat their staff like family, and they treat their customers like family. You'll always get a hug from Morris and a warm smile and conversation from Mike and that's why we and other local residents love eating with them!
So, "Buon Appetito," Foodies! Go warm up this weekend with some fantastic, warm, homestyle Italian food from Salerno's.
*Salerno's Italian Restaurant is now located at 2250 FM 407, Ste. 130, Highland Village, TX.