Foodie Friday DFW: Sara's Donut Story
Yes, this beloved Flower Mound donut shop may have a new name, but have no fear - it's still beloved Faith 'Sara' Ko at the helm, giving us all the donuts we've come to know and love over the years.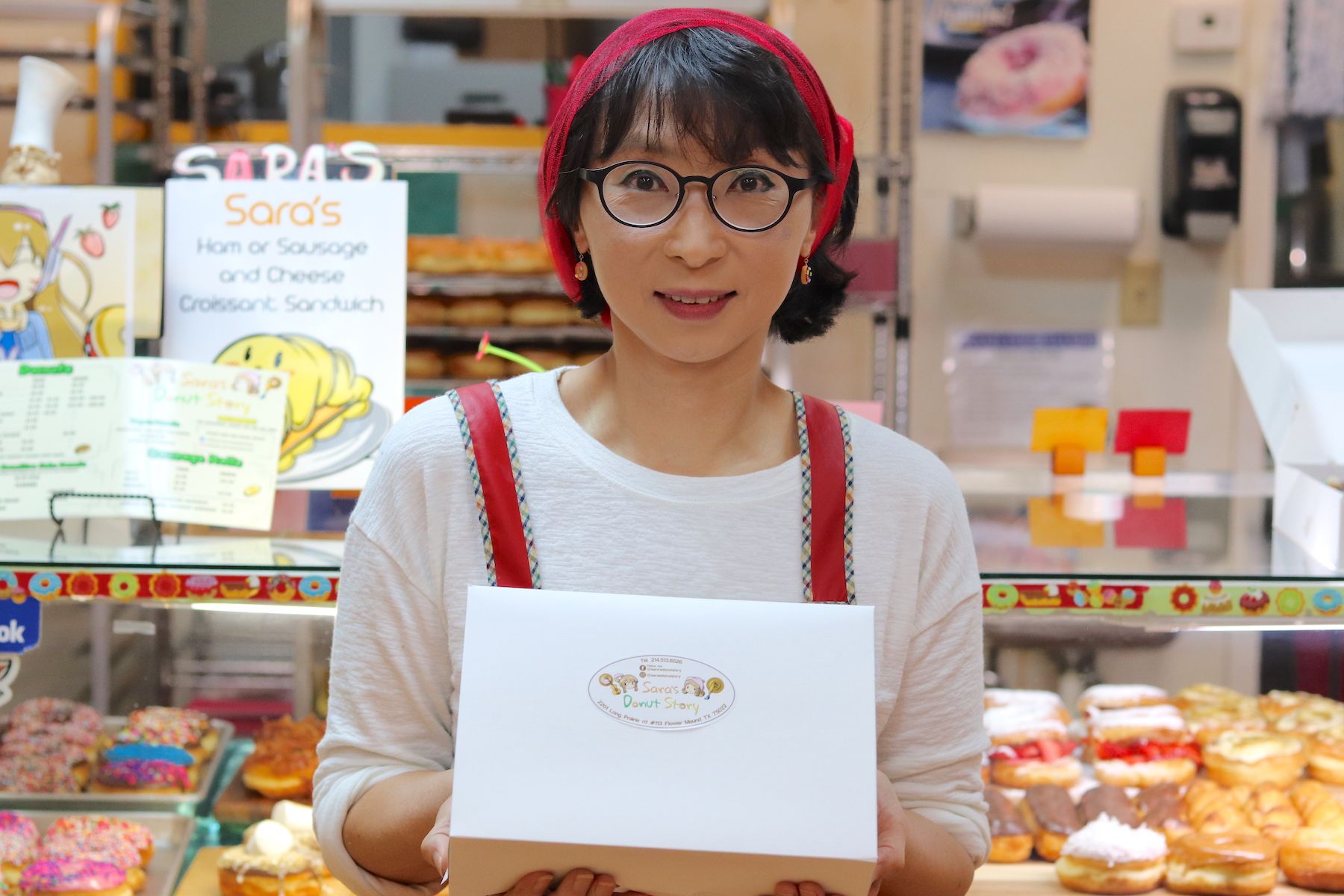 We all know these donut artists have ridiculously early hours getting everything prepped for our sweet breakfast needs. Well, on this visit, we decided to get up early with Sara to see what the behind-the-scenes magic really looks like. But want to know the craziest part? We were there are 4:45am and she had already been hard at work for several hours! I thought making my 5 am real estate mastermind calls was hard...
But going behind-the-scenes, we got to really see all the love and care Sara puts into each and every donut that leaves her shop. And that's something all of her customers have come to love about her over the years, and it's why she's so beloved here in the community!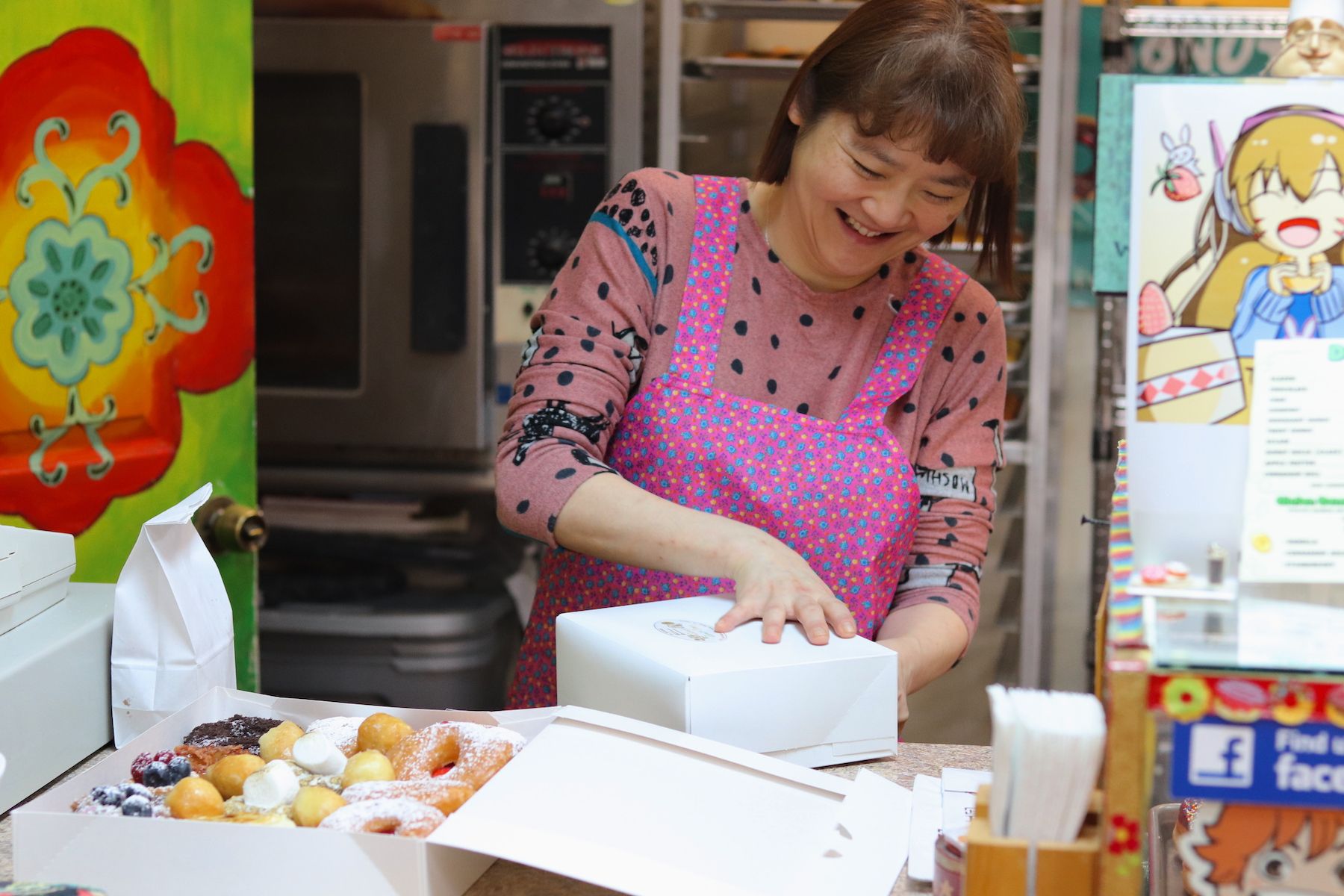 We chatted with a loyal Sara's Donut Story customer while we were there, a gentleman who's been a resident of Flower Mound for 10 years and has been coming to Sara's for just about as long. He told us he loves the selection Sara's offers, and that they all look like a work of art!
So, let's talk about that incredible selection of breakfast sweets Sara's does offer. They've got everything from the classics (yeast glazed, chocolate sprinkles, and cake donuts) to more unique flavors like Brownie Cookie Dough, King Cake, and Hibiscus Strawberry and Lemon.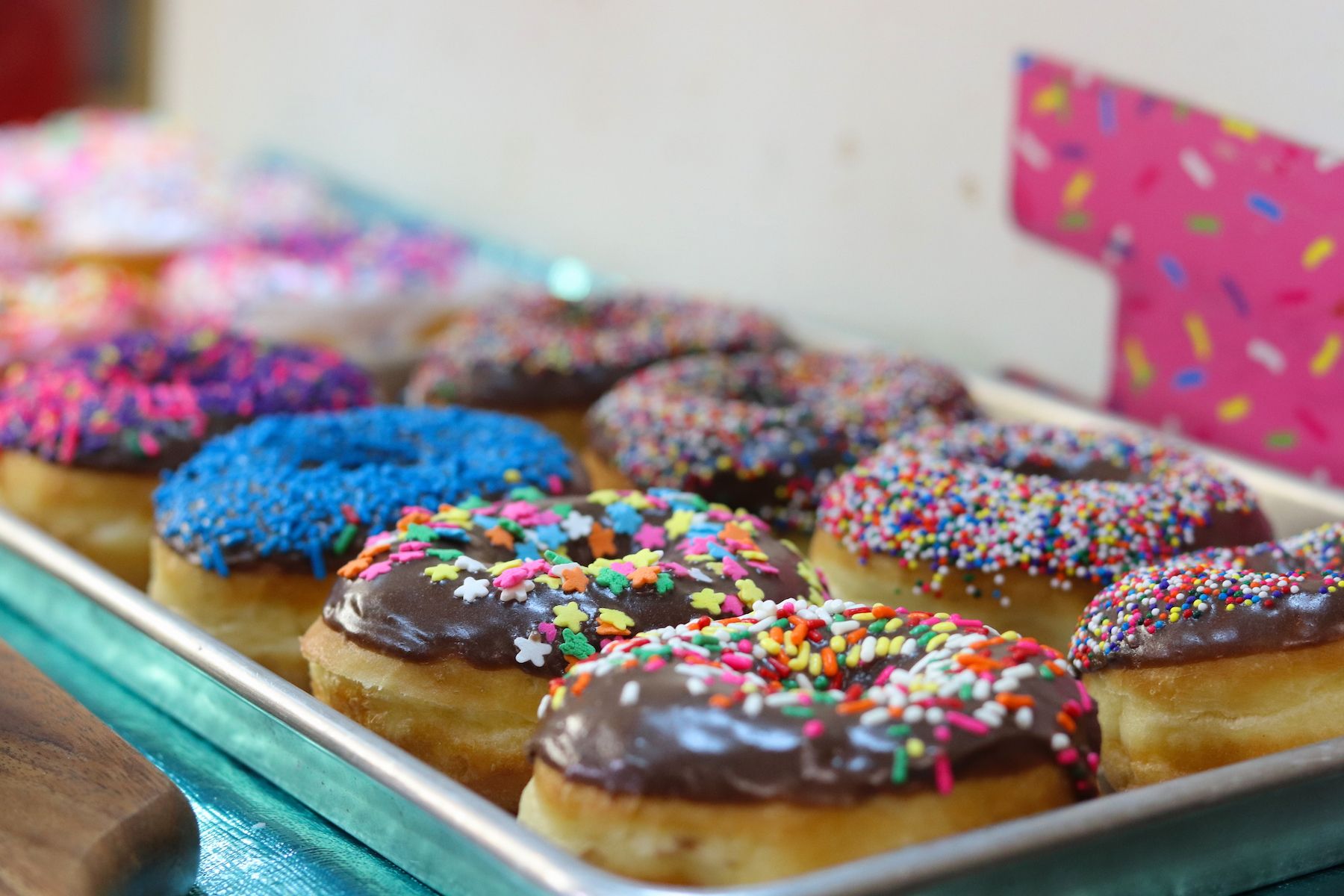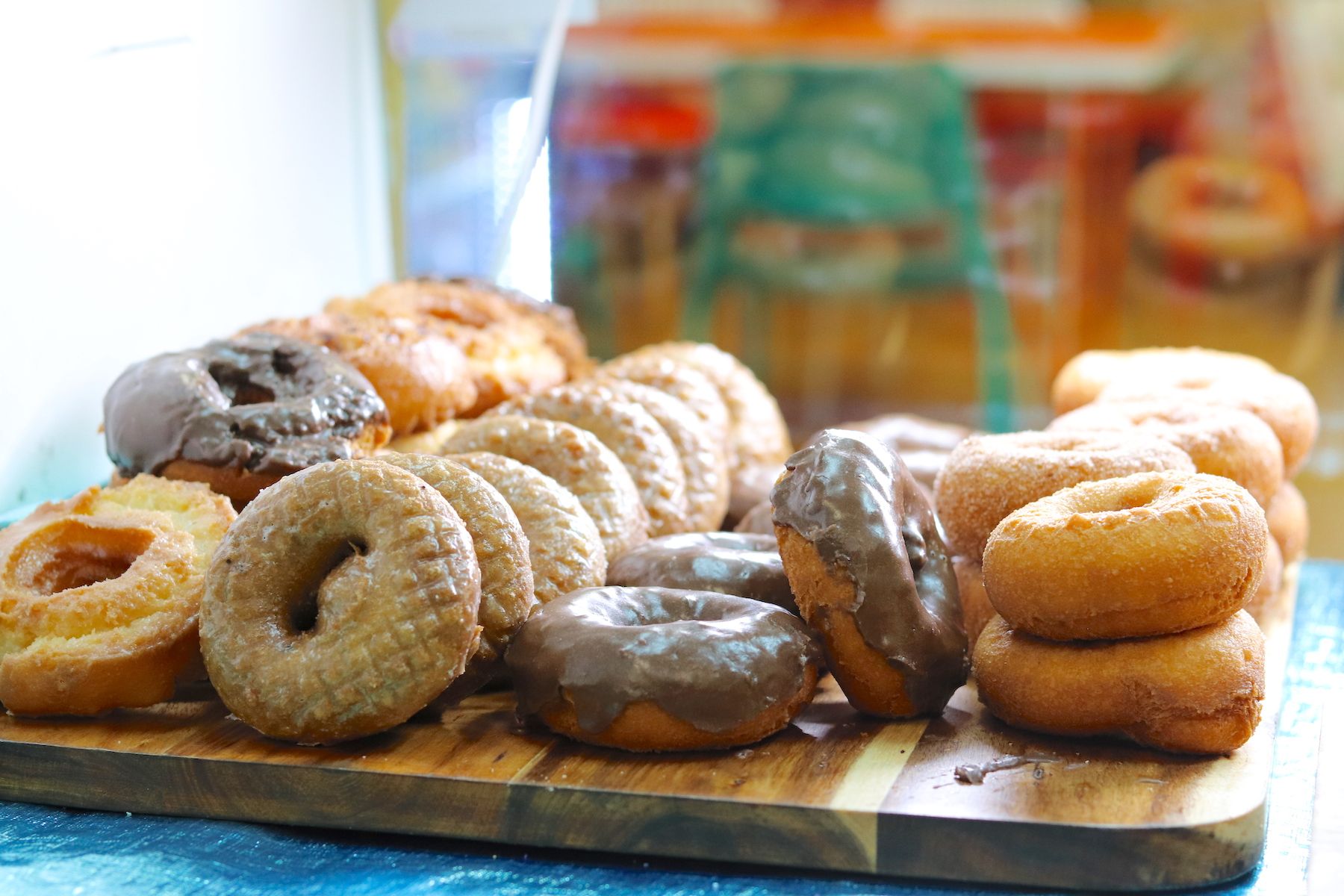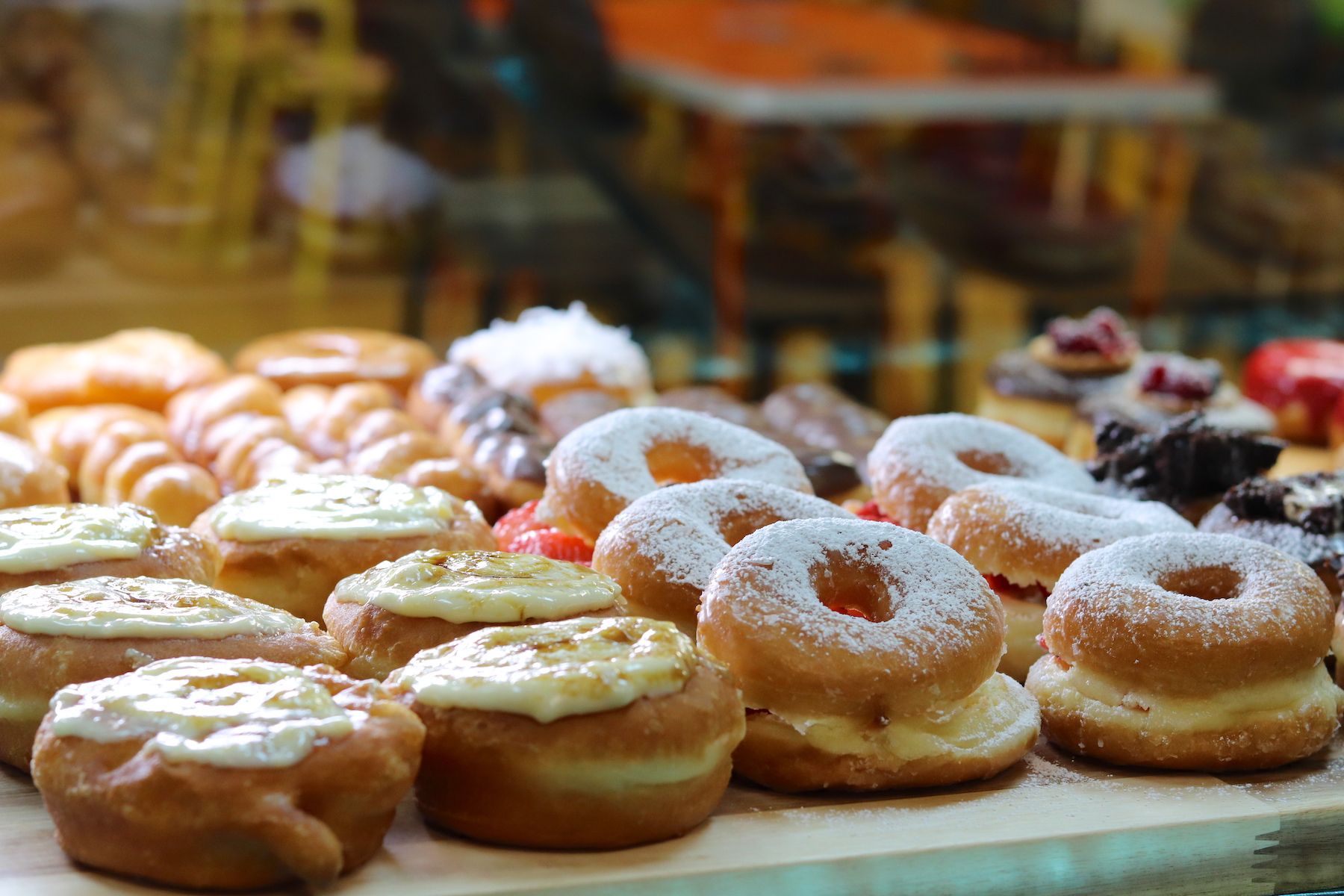 Customers also appreciate that Sara's has donut options that are both Vegan and Gluten Sensitive. So no one needs to feel excluded from enjoying one of Sara's masterpieces!
Sara's also got some very creative donut creations like Donut Tacos, Macaron Donuts and Dumpling Donuts.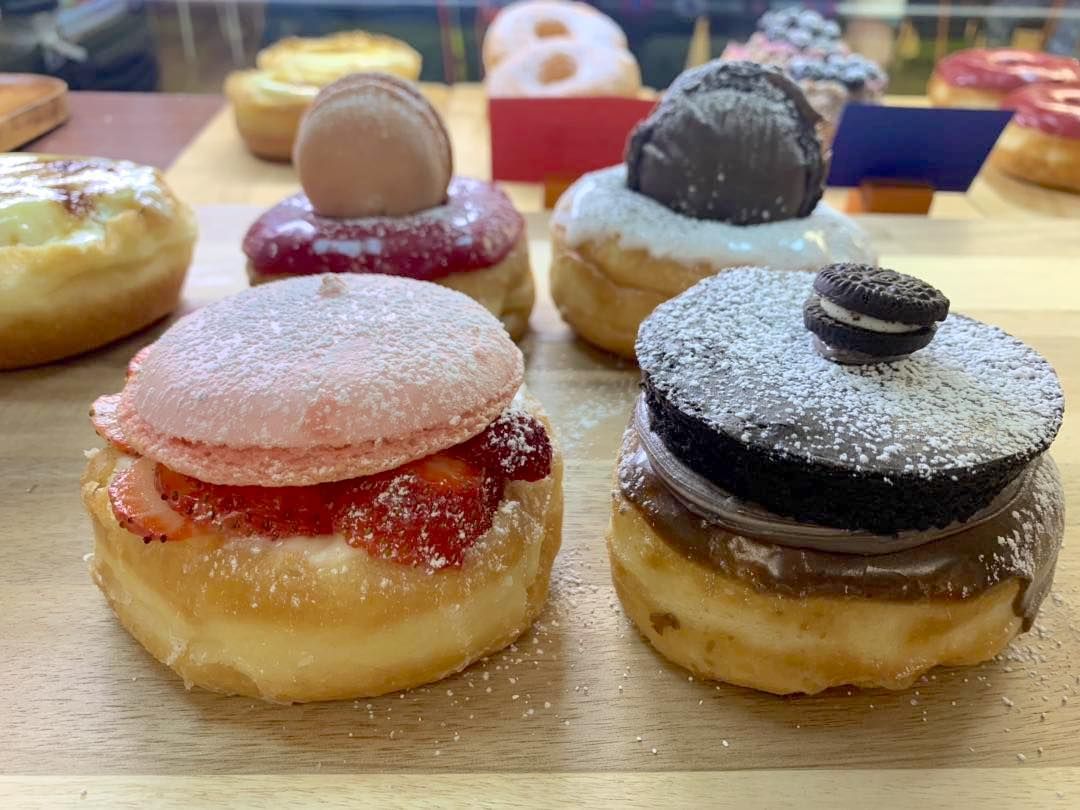 And if you've got a special occasion coming up, Sara can also create some custom donuts for you. We've used her several times for birthdays, and they've always been a big hit! (She even made me some "Jay" donuts for our visit - isn't she amazing?)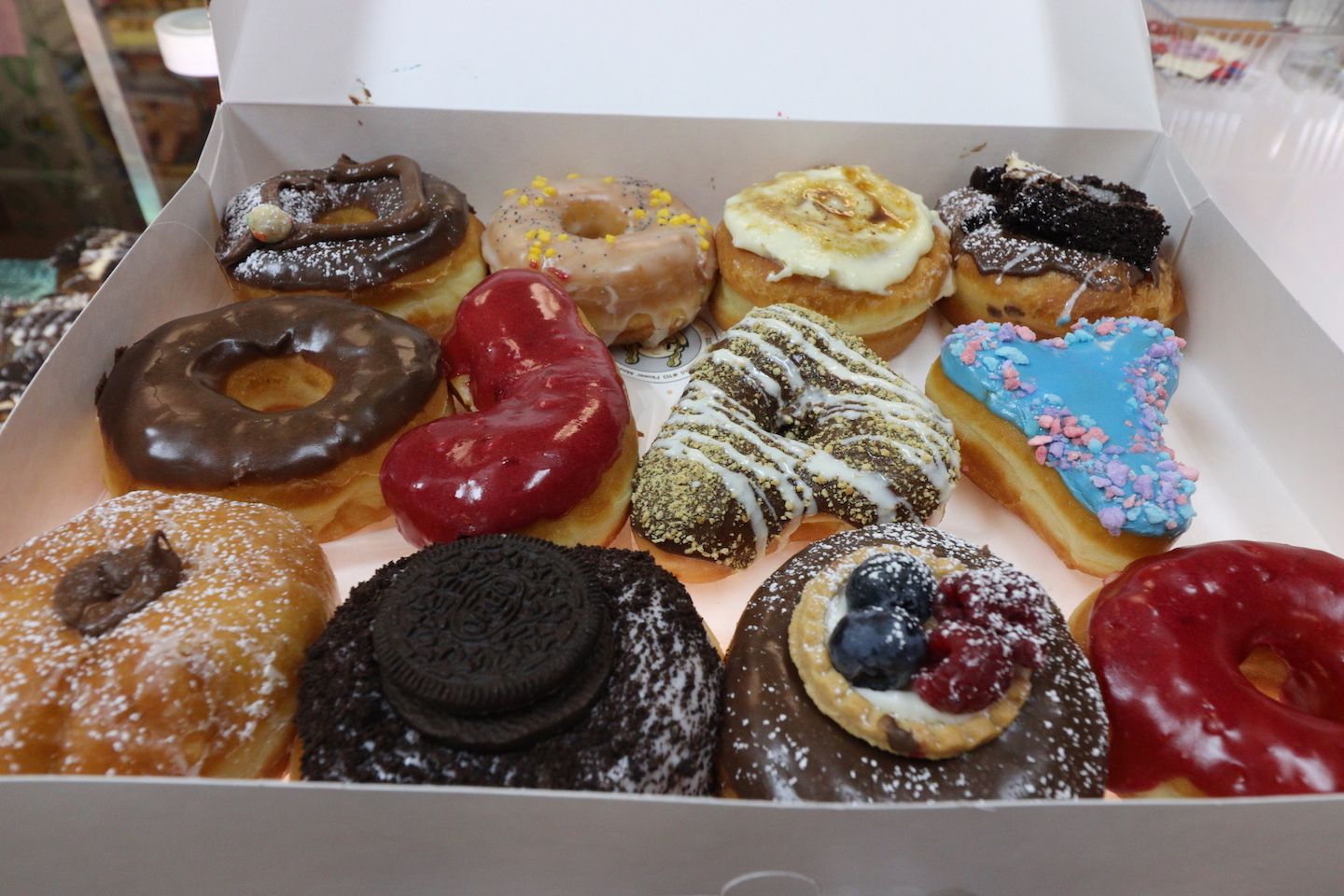 Let's be real here... Sara's name comes up more than any other when you're talking about donuts here in town. So, I mean, let's just state the facts... Sara is a pro at making delicious donuts (she's made over 2 million in her lifetime for the record). She is the sweetest, nicest person you'll ever meet. And we are so glad to have her in our community!
*Sara's Donut Story is located at 2201 Long Prairie Rd, Ste 113, Flower Mound, Texas 75022.