Foodie Friday DFW: Seven Loaves Catering & Events
"It's not a miracle, we just work really hard."
That's the motto of local catering company, Seven Loaves Catering & Events, owned and operated by Phillip and Leslie Smithwick and their family.
We've known the Smithwicks for years, and have even utilized their catering services for some open house events over the years in our real estate business. They are one of the hardest-working, kindest families in town. And in addition to their abundance of delicious food options for your events, that's what makes them so successful.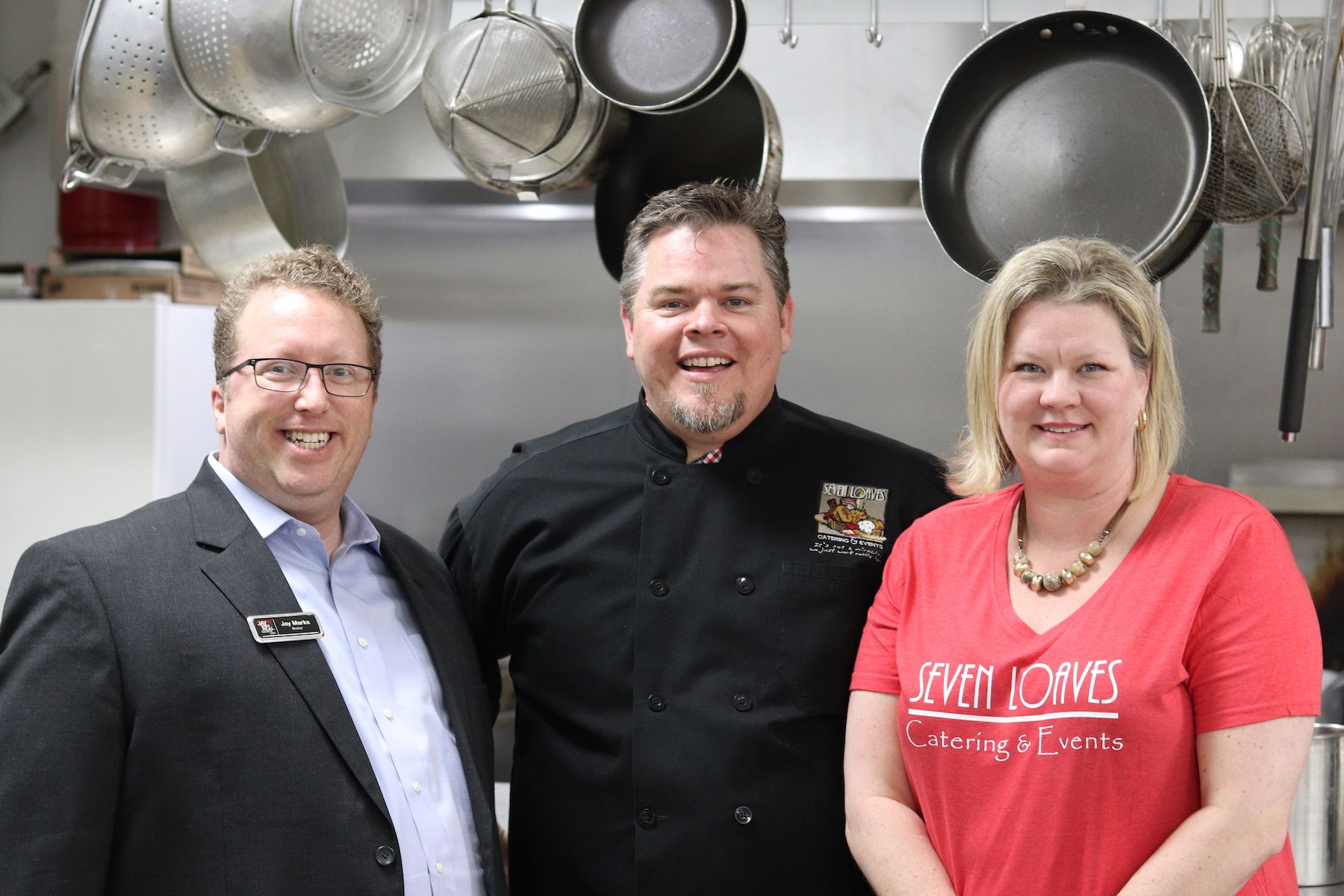 While we were in their kitchen this week, we witnessed Phillip and his team make no less than six completely different kinds of food from their catering menu. Everything from stroganoff that will remind you of your grandmother's to brisket tacos to a stunning peach and chipotle glazed chicken.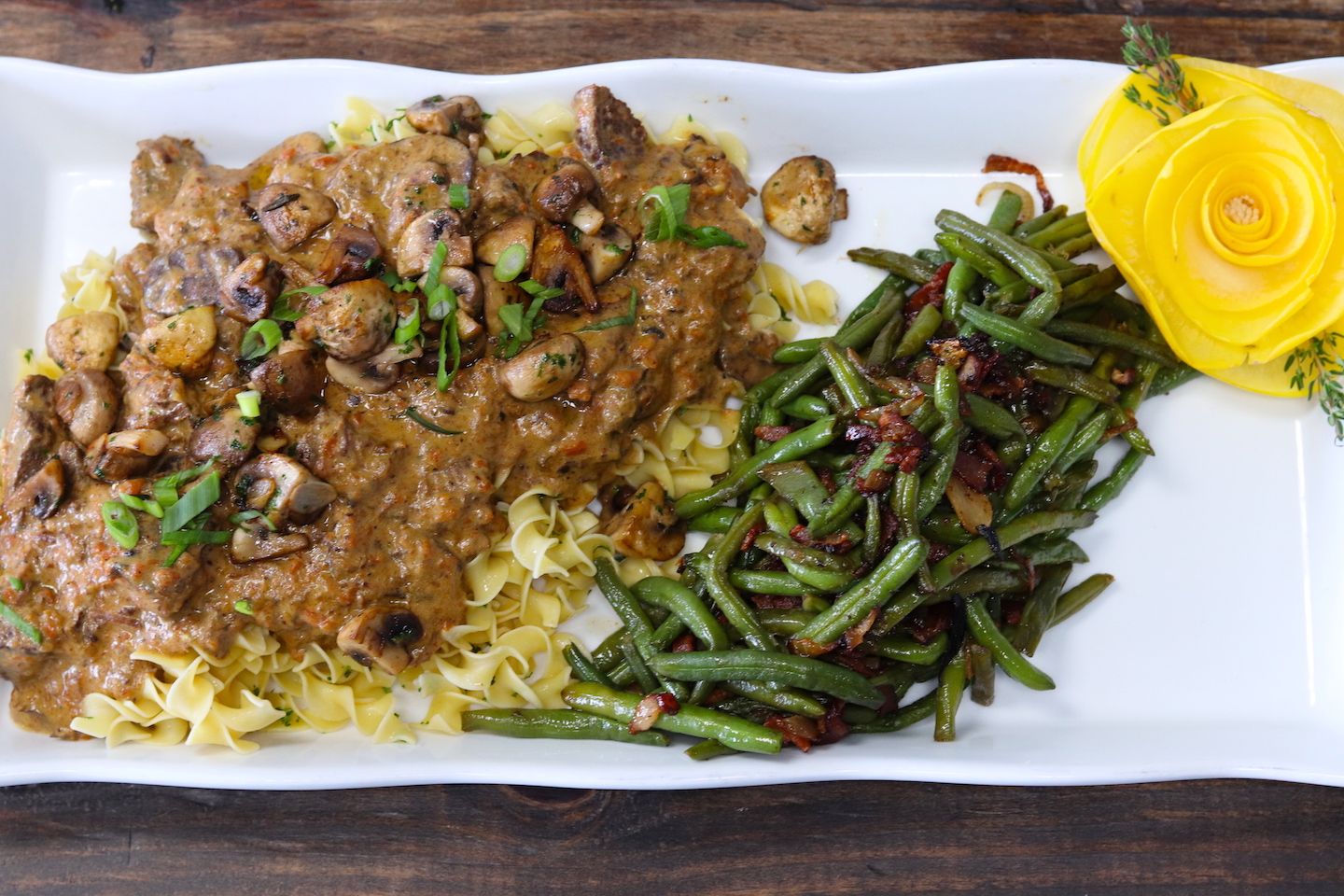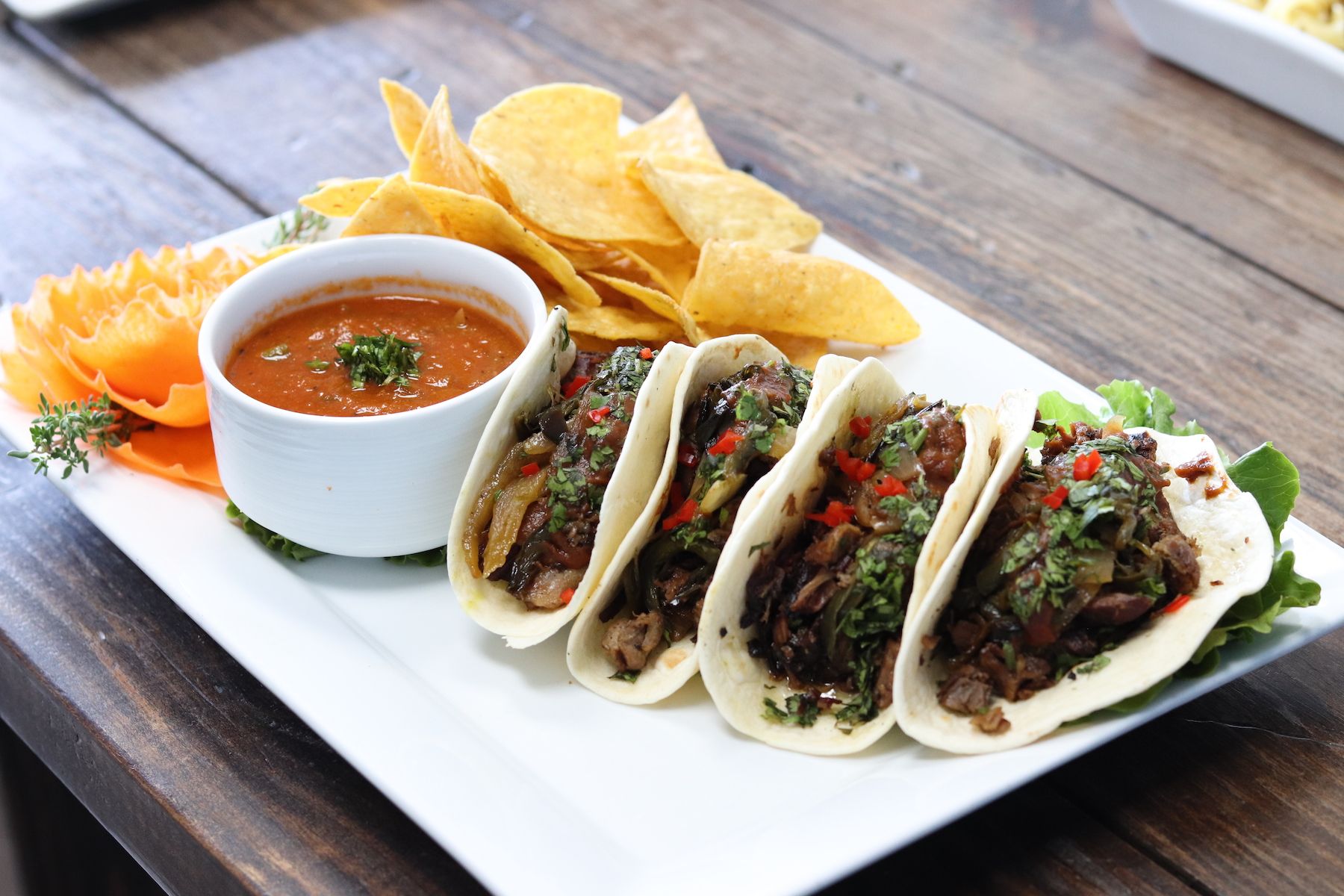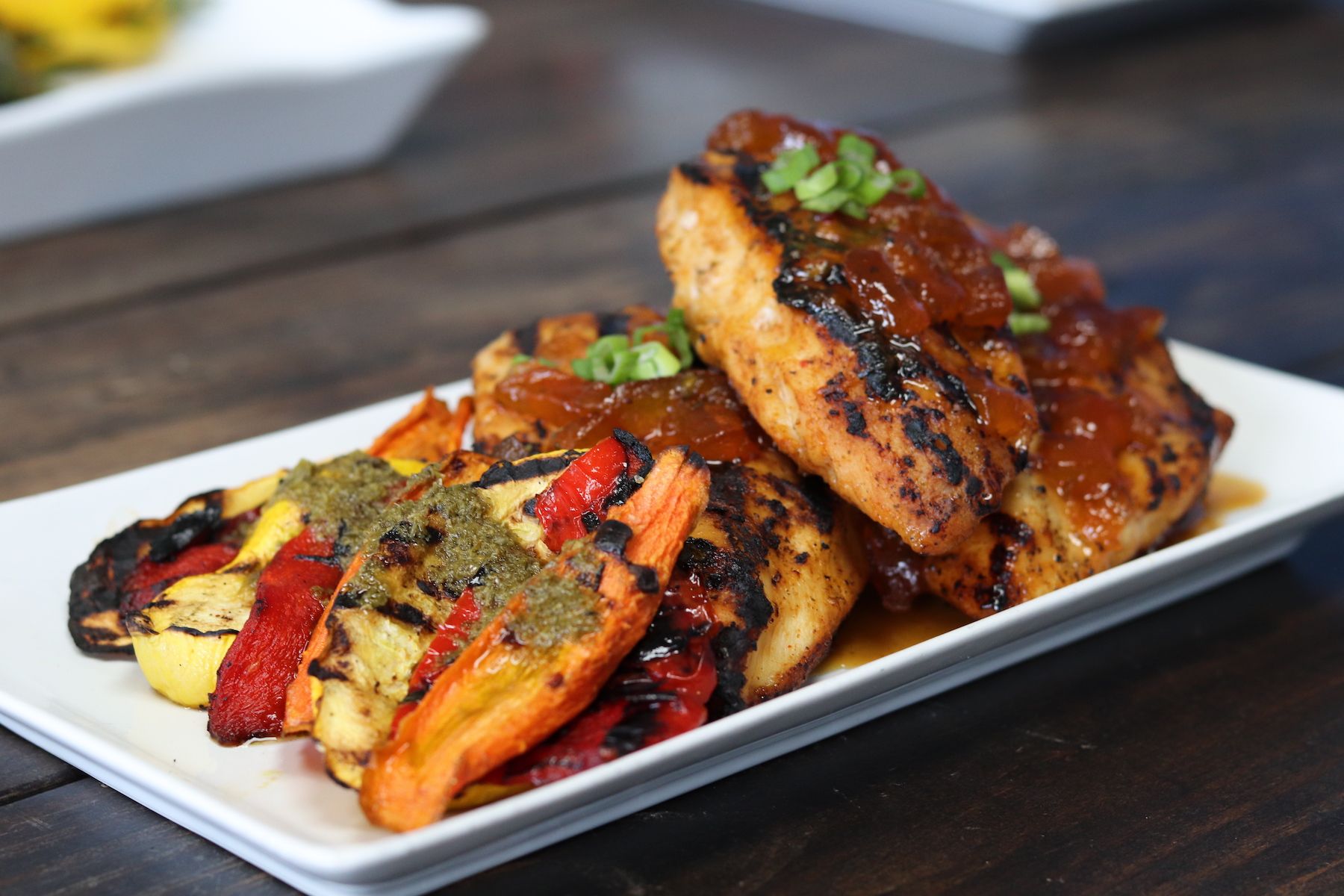 And just about everything Seven Loaves caters is made from-scratch in their kitchen. Down to the tortilla and potato chips they serve on the side. (Heck, even the seasoning that goes on the tortilla and potato chips is made-from-scratch!)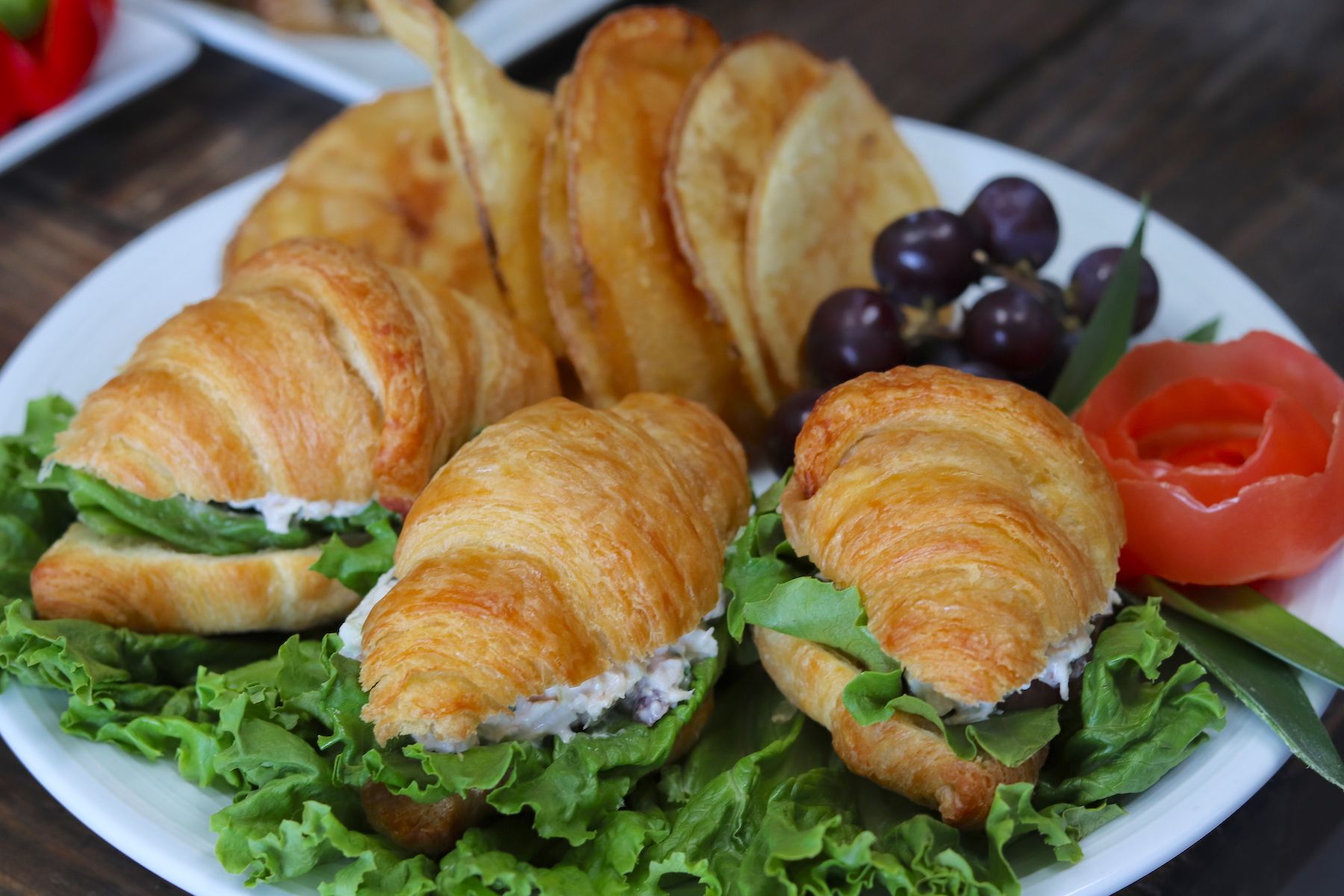 Phillip told us he wants their catering clients to feel like they're getting a little taste of what it's like in the Smithwick home. You'll never eat the same thing over and over again, you'll never leave hungry, and you can count on as many things being made-from-scratch as possible. So, Phillip and Leslie, will you adopt us?!
And as we mentioned before, that's why they are so successful at what they do! The day we were there, we counted 35 catering orders on their production wall - with events like breakfast for their corporate clients, weddings, parties, and more.
So, the question you may now be asking is, what areas of DFW does Seven Loaves cater? And the answer is... pretty much anything. Especially now that so many wedding venues are popping up on the outskirts of the Metroplex, Phillip says if you have a need, give them a call and they'll figure out if they can make it work!
Moral of the story is, no matter what kind of event you have going on, and no matter what kind of food you want to serve, give Seven Loaves Catering & Events a call to help you out. You will absolutely love working with the Smithwick family and your guests will swoon over the food!
*To place your catering order with Seven Loaves Catering & Events, call them at 972.293.5111.