Foodie Friday DFW: Taco Cielo
You know something? I imagine that in heaven, we'll find delicious street tacos on every corner. That's what they believe at Taco Cielo in Highland Village as well.
Over the last 3 years, they've become well-known in the community for their fresh-made cuisine using as many local ingredients as possible. They're famous for everything from their salsa bar, to their full-service bar, to (of course) their street tacos.
You can top their famous Cielo Tacos with everything from Carne Asada to Fried Avocado to Shrimp, and there's no way to go wrong no matter what you choose! They've also become well-known for their tamales, burritos and their Carne Asada Fries.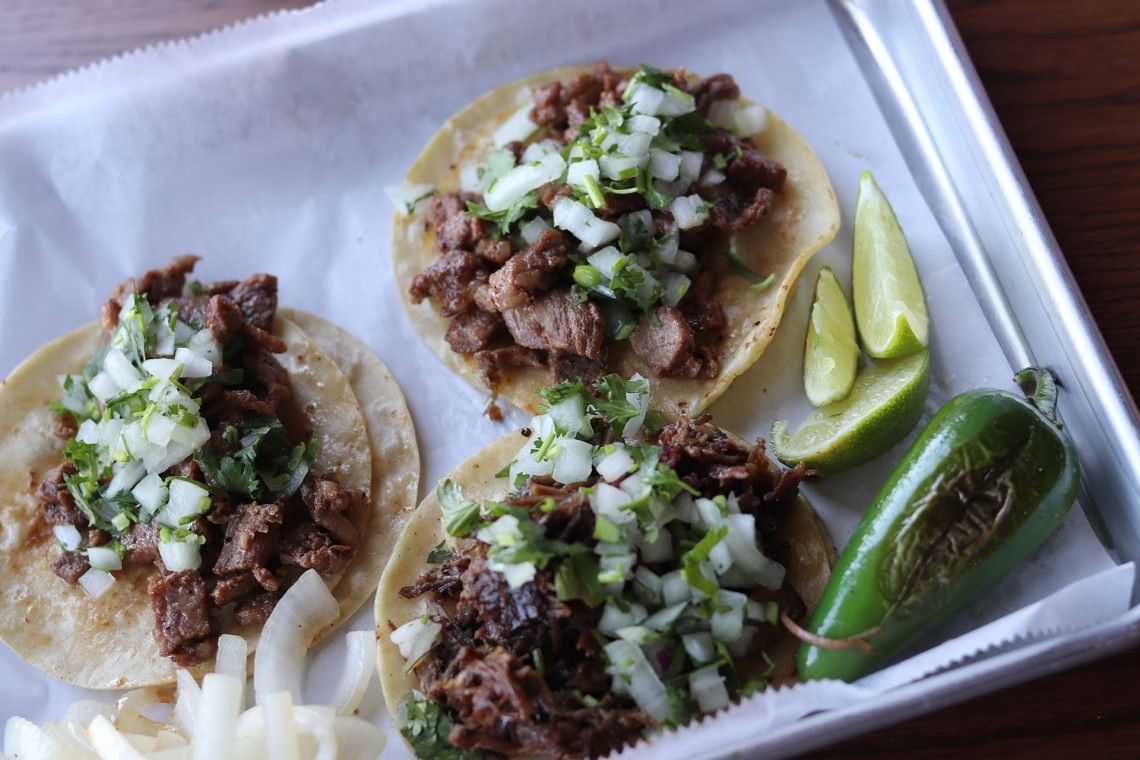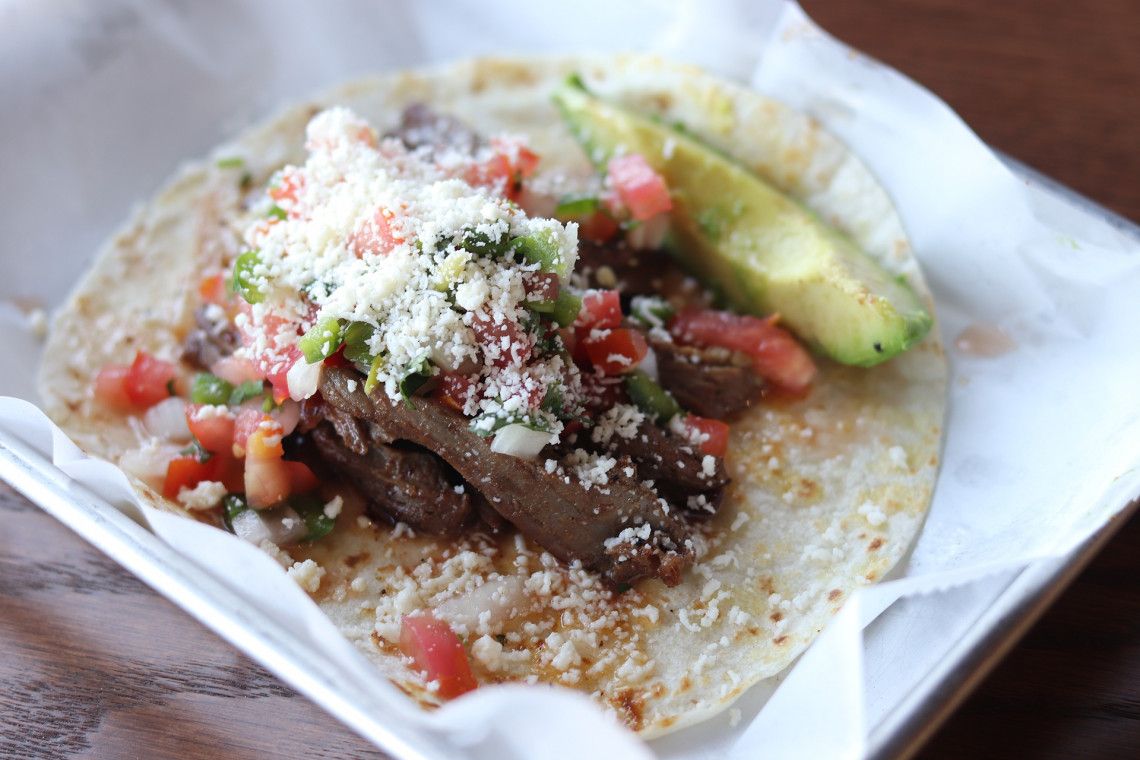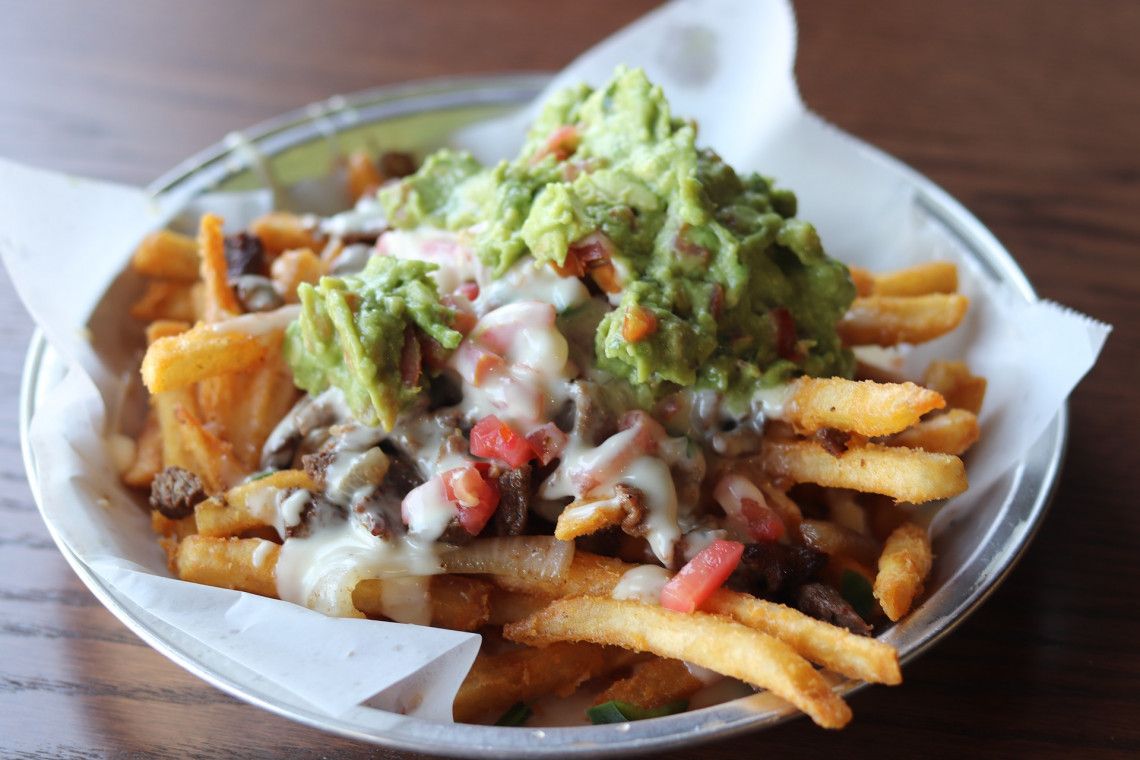 And if breakfast tacos are your thing, you can also order their breakfast tacos any time of the day!
Throughout the week, Taco Cielo has lots of great specials you can take advantage of like Taco Tuesday and Burrito Thursdays where you can get any burrito for $5.99.
Taco Cielo is also a fantastic place to enjoy entertainment after work or on the weekends. They have a huge bar fully-stocked with tequilas, beers, etc. with a couple big screens and projectors where you can watch a game. And they're famous for their Cielo Slush made with Malibu, rum, strawberry, and more. You can find different bar specials throughout the week and they also have Happy Hour Monday-Friday from opening-4pm.
So, if you're interested in finding out what heaven tastes like, we definitely recommend you visit Taco Cielo in Highland Village to find out!
*Taco Cielo is located at 3090 FM 407 #330a, Highland Village TX 75077.