Foodie Friday DFW: The Tavern at Lakeside
If you're anywhere near Flower Mound, you've surely heard buzz the last few months about one of Flower Mound's newest restaurants, The Tavern at Lakeside, located in Lakeside DFW.
The Tavern obviously has a fantastic location going for it - Lakeside DFW is one of the hottest spots around. But it also has incredible owners, a fantastic staff, and an absolutely mouth-watering menu!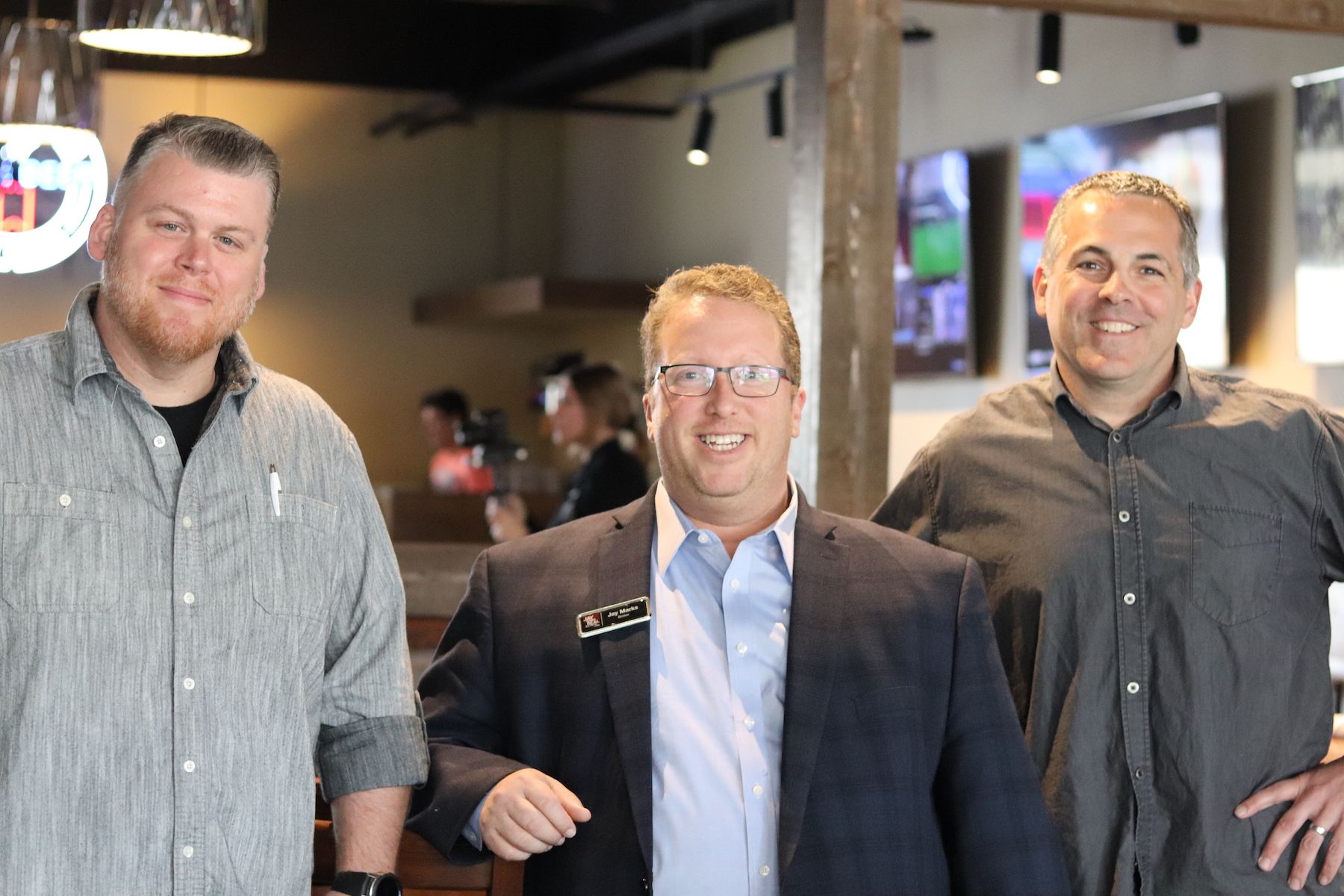 We'd highly recommend you start out with their Three-Story Nachos topped with a Gruyere Morney Queso, ground beef, aged cheddar, jalapeños, sour cream, and guacamole. I think they actually bring you about 11 pounds of nachos. Which is perfect for a table to share. No one has to feel like they need to hold back on their nacho consumption!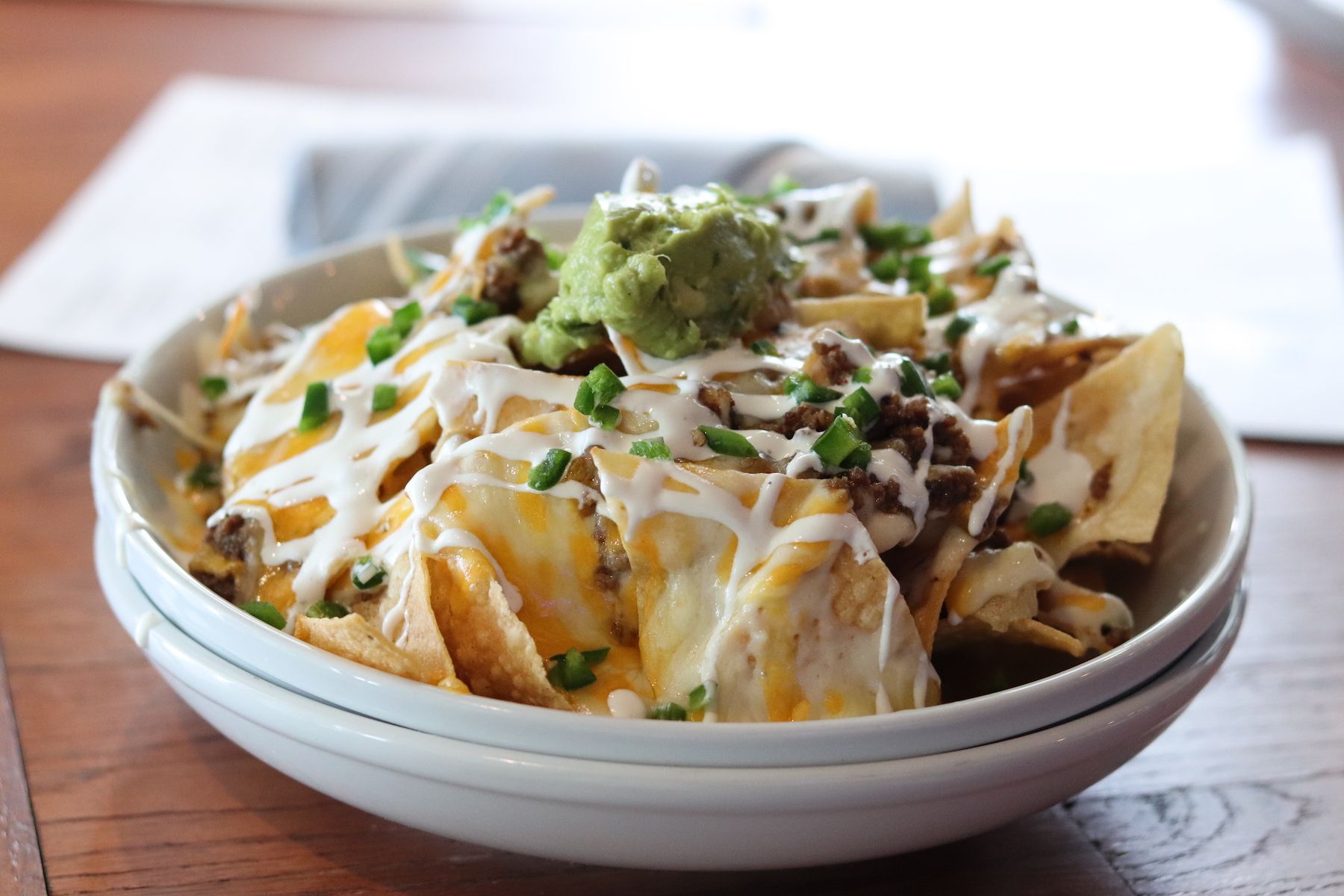 Some of the owners' favorite dishes are the Cowboy Brisket Grilled Cheese with a bacon jam and their Pork Chop topped with a Mustard Buerre Blanc sauce and served over mashed sweet potatoes and spicy collard greens. Told you - mouth-watering.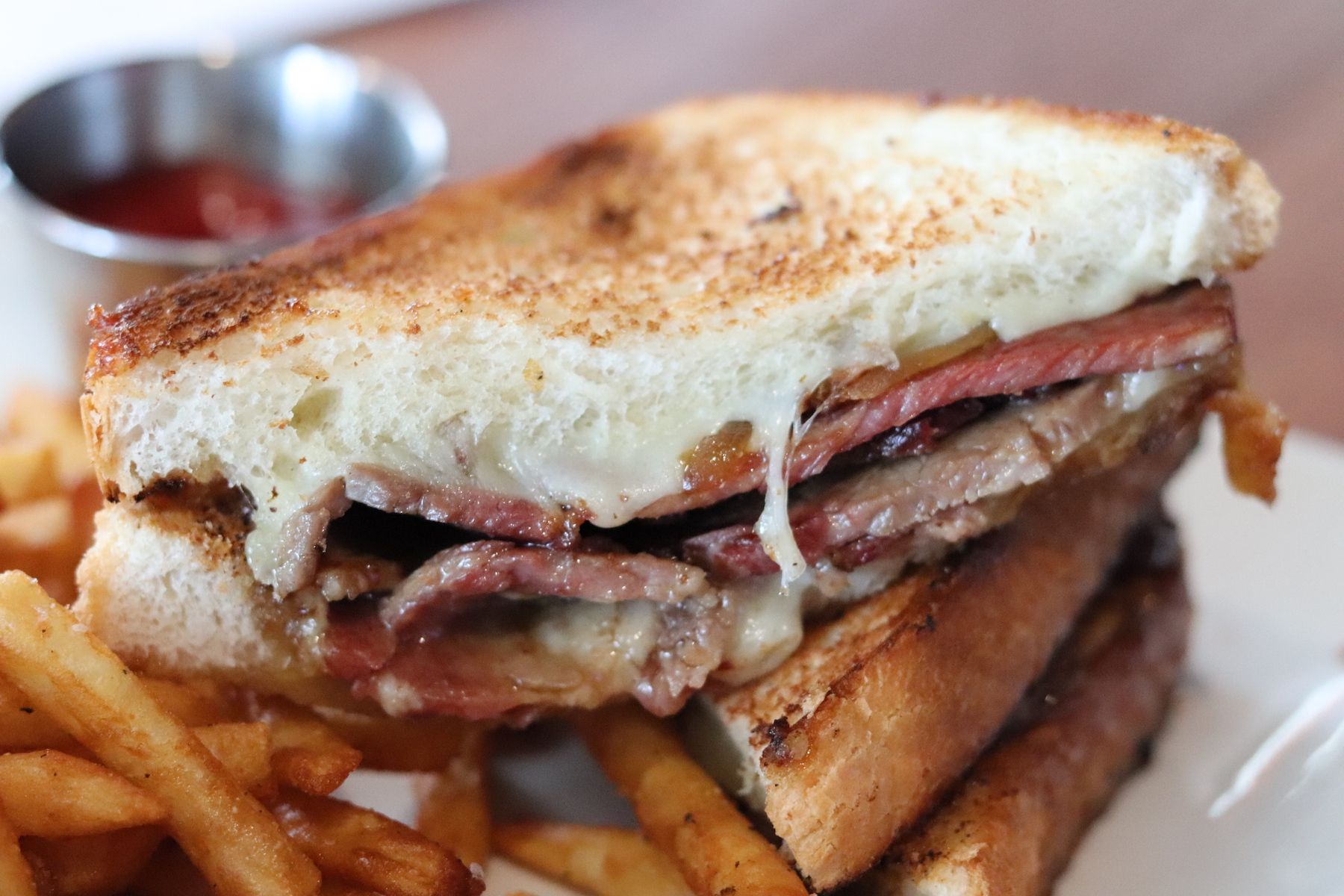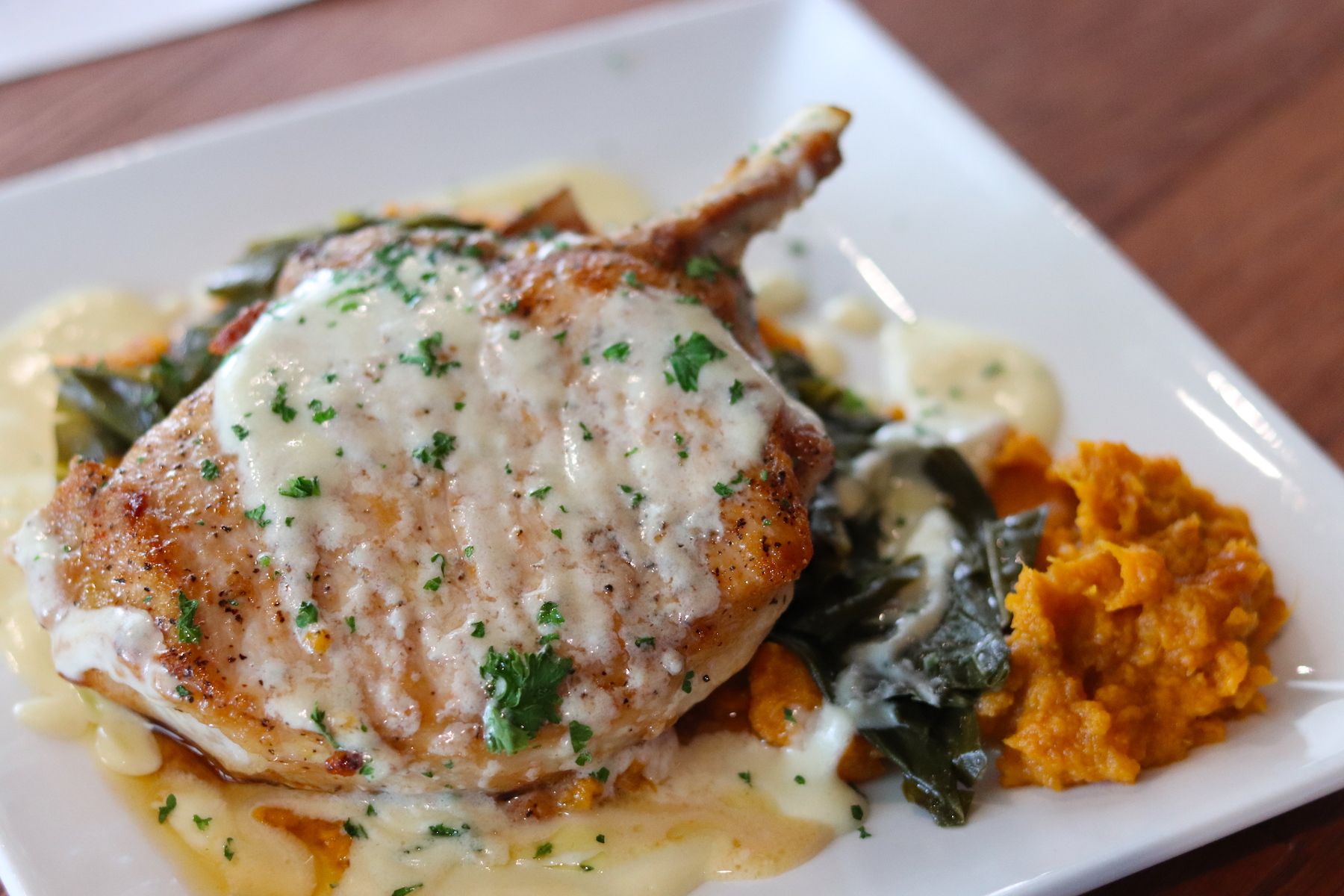 Obviously, a tavern wouldn't be complete without a fabulous assortment of hand-crafted cocktails, draft beers, wines and whiskeys. And the Tavern at Lakeside has all of those things! Some of their most popular cocktails are their Rosemary Blue Lemonade, their version of an Old Fashioned, and their Tex-Hattan.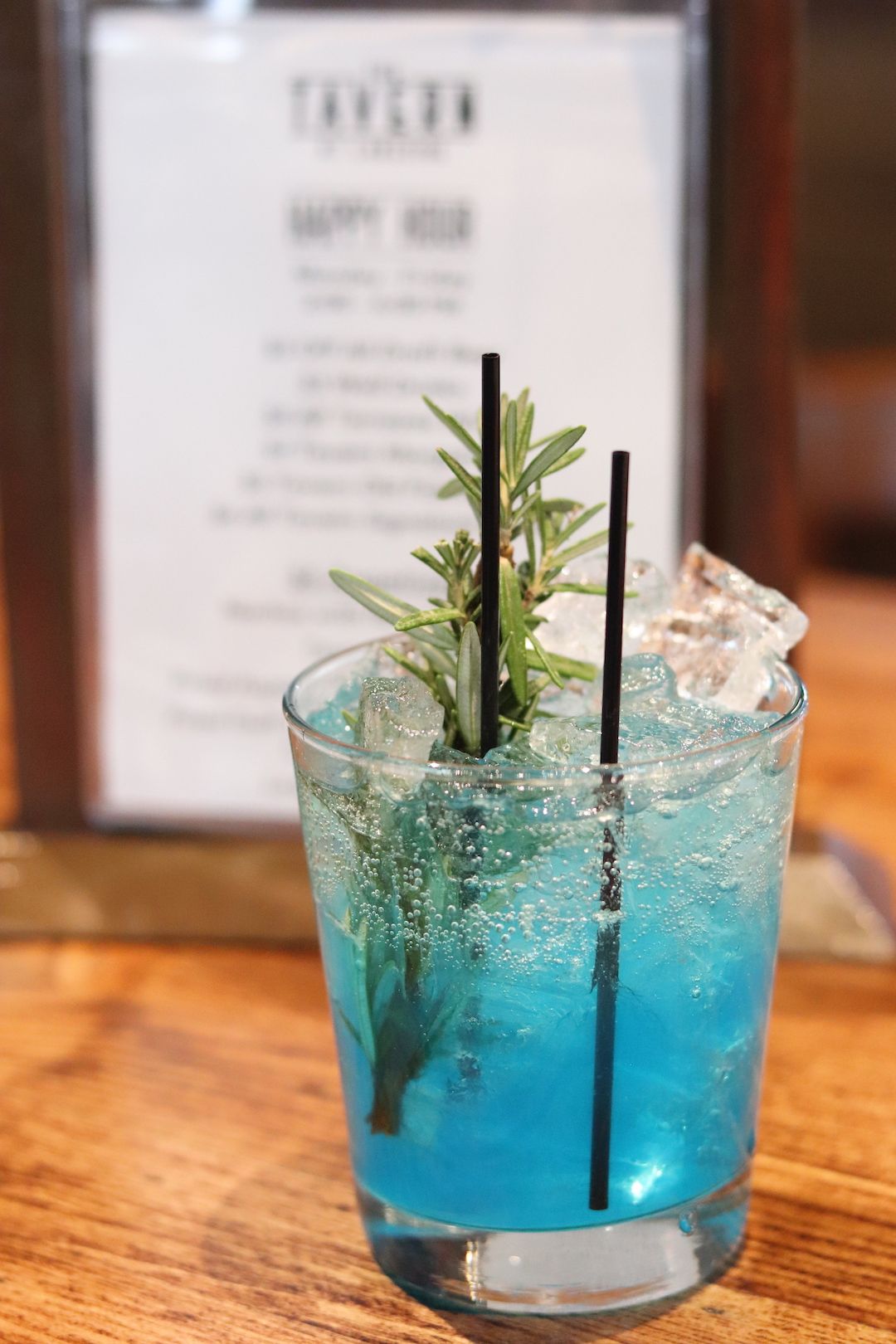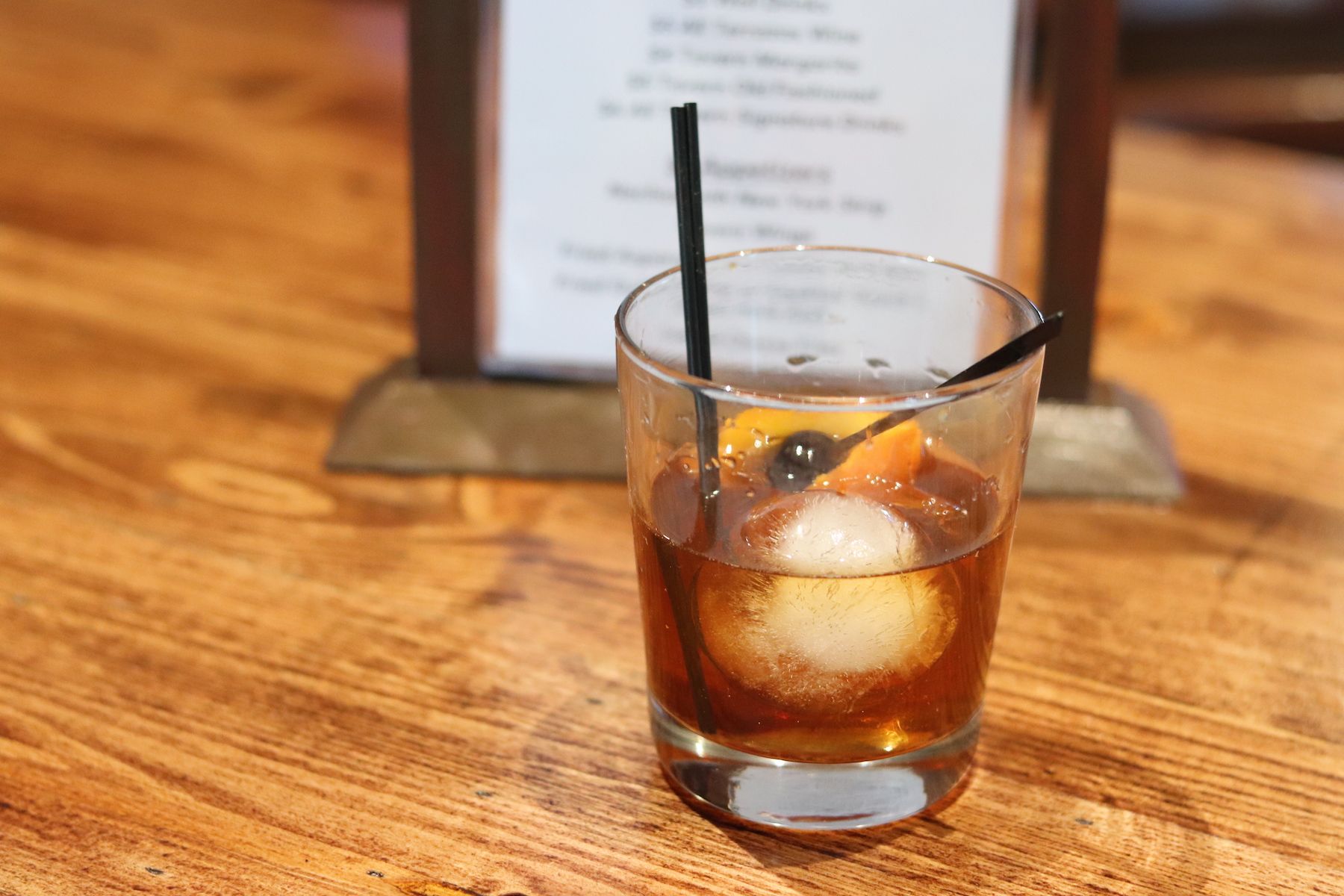 We absolutely love the Tavern's atmosphere. You can come and watch a game on any of their 20 screens, jam out to the classic music videos playing, and when the weather's nice you'll love sitting out on their dog-friendly patio with windows opening up to the bar.
So, if you've been waiting for someone to tell you to go visit the Tavern at Lakeside, GO VISIT THE TAVERN AT LAKESIDE. Then go again and again and again and again.
*The Tavern at Lakeside is located at 2600 Lakeside Pkwy Ste 100, Flower Mound TX 75022.