Foodie Friday DFW: Urban Tadka
Two years ago we visited Urban Tadka, owned and operated by Happy and Mona Singh, who are long-time residents of Flower Mound. We admit when we visited two years ago, we weren't experts in Indian cuisine. Mona really had to help us figure out what to order. And while we certainly still wouldn't call ourselves experts, we have become raving fans of what Indian cuisine and Urban Tadka have to offer!
In his former life, Happy was a telecom engineer and one day decided it was time to begin pursuing his lifelong dream of owning a restaurant. He wanted to make sure he learned as much as he could about how to correctly prepare and serve Indian cuisine in a restaurant setting, so he began working part-time in the evenings at an Indian restaurant in Dallas.
In 2013 they opened their first location of Urban Tadka in Irving. After a few of years of their Flower Mound friends begging them to open a location closer to home, Happy and Mona decided to open their second location here in Flower Mound in 2017.
We've enjoyed several meals at Urban Tadka since they opened and we know many of you have to! So, here are some of our favorite dishes we've come to love over the last couple of years.
One of India's most popular dishes here in the States is inarguably Chicken Tikka Masala. And Urban Tadka serves up a great version! They also have a Chicken Tikka from Tandoor which uses the same basic marinade, but is grilled and served on skewers.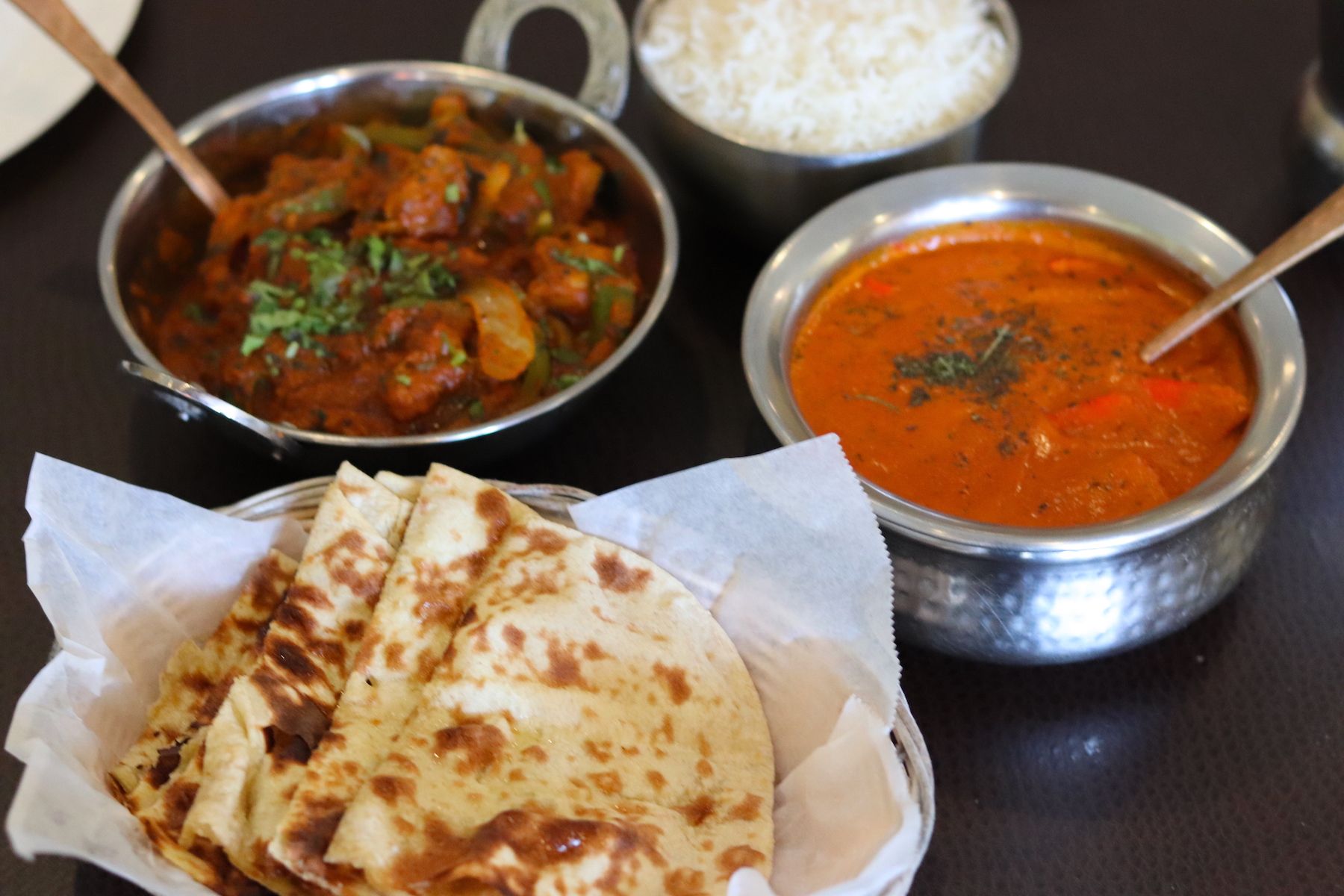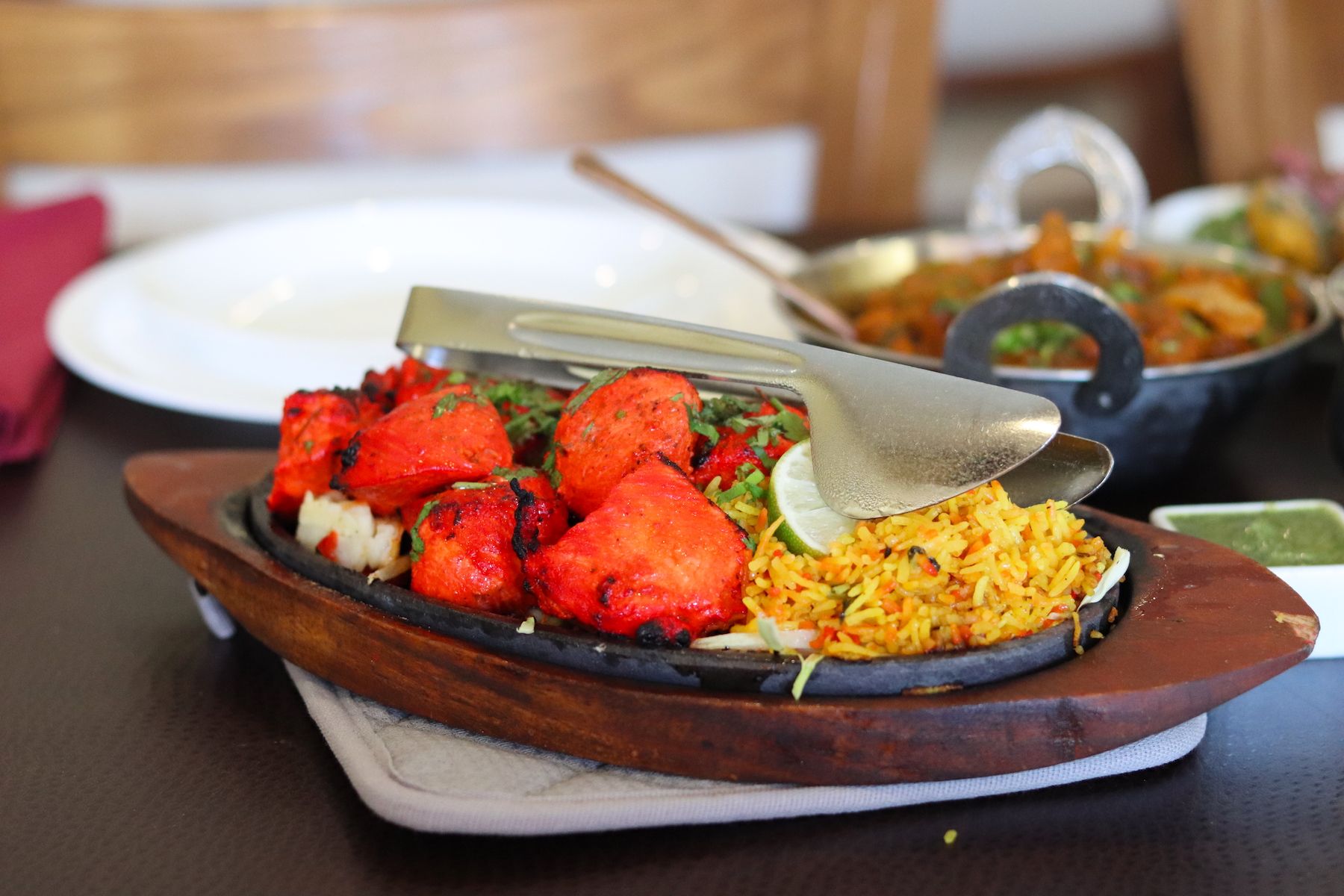 If you love bell peppers and onions, you'll love their Kashmiri Chicken which uses whole spices to get the maximum flavor possible.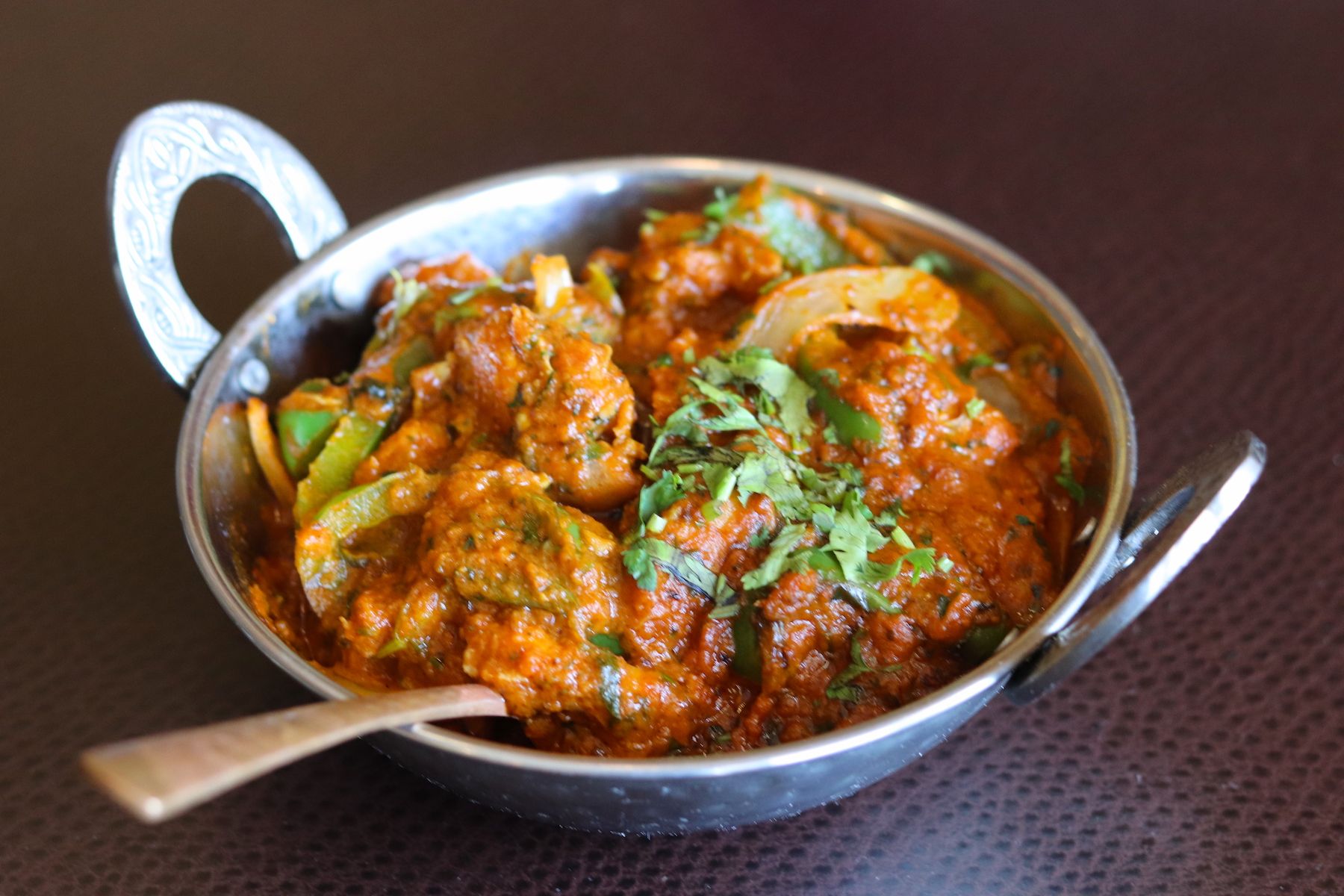 As an appetizer, try their Aloo Tikki, which are similar to potato cakes and are made from boiled potatoes, peas and various curry spices and covered in a mint yogurt sauce.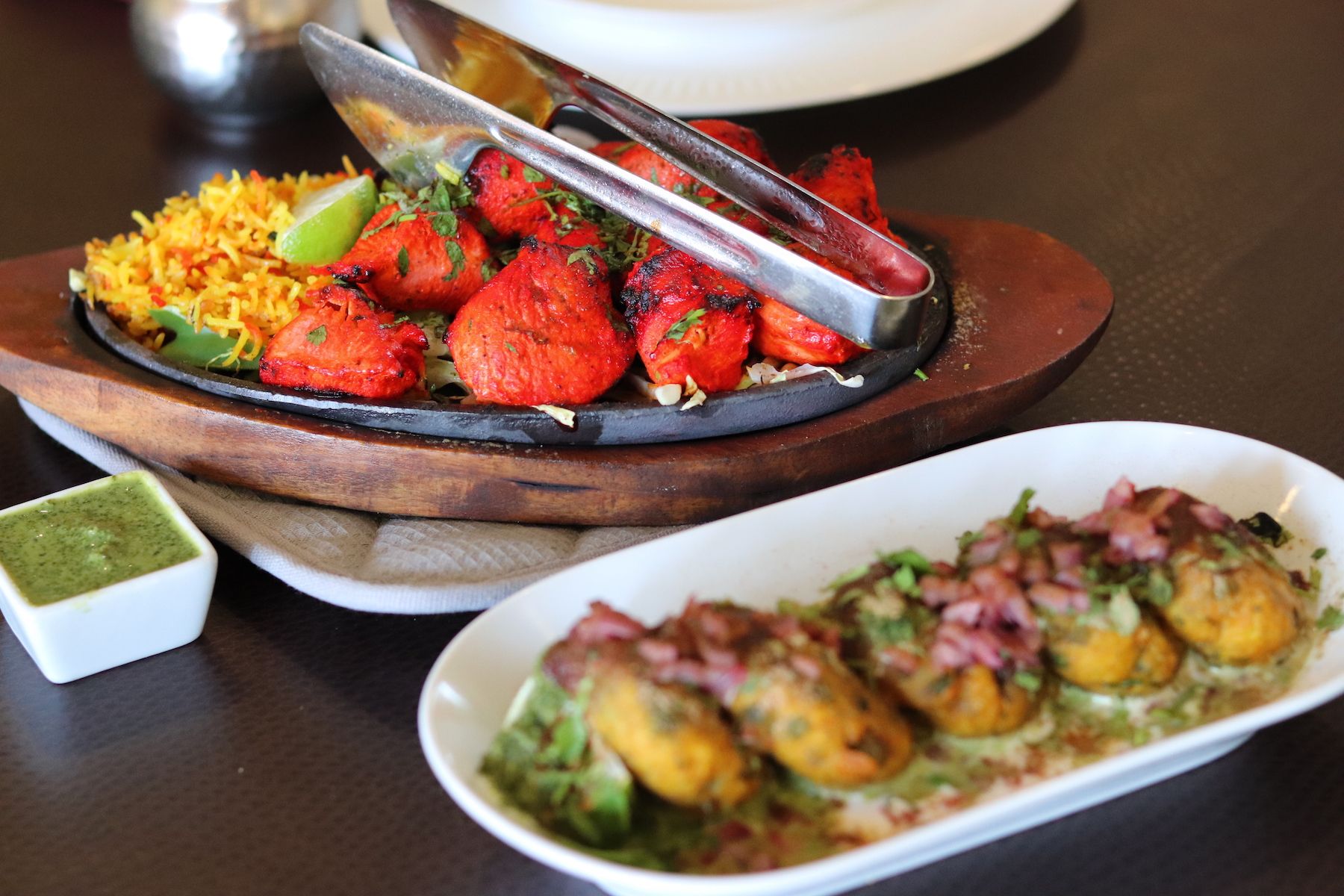 Urban Tadka also serves a weekend breakfast menu and one of their most popular items is the Chole Bhature, a combination of chana masala (spicy white chickpeas) and bhatura, a fried bread made from maida.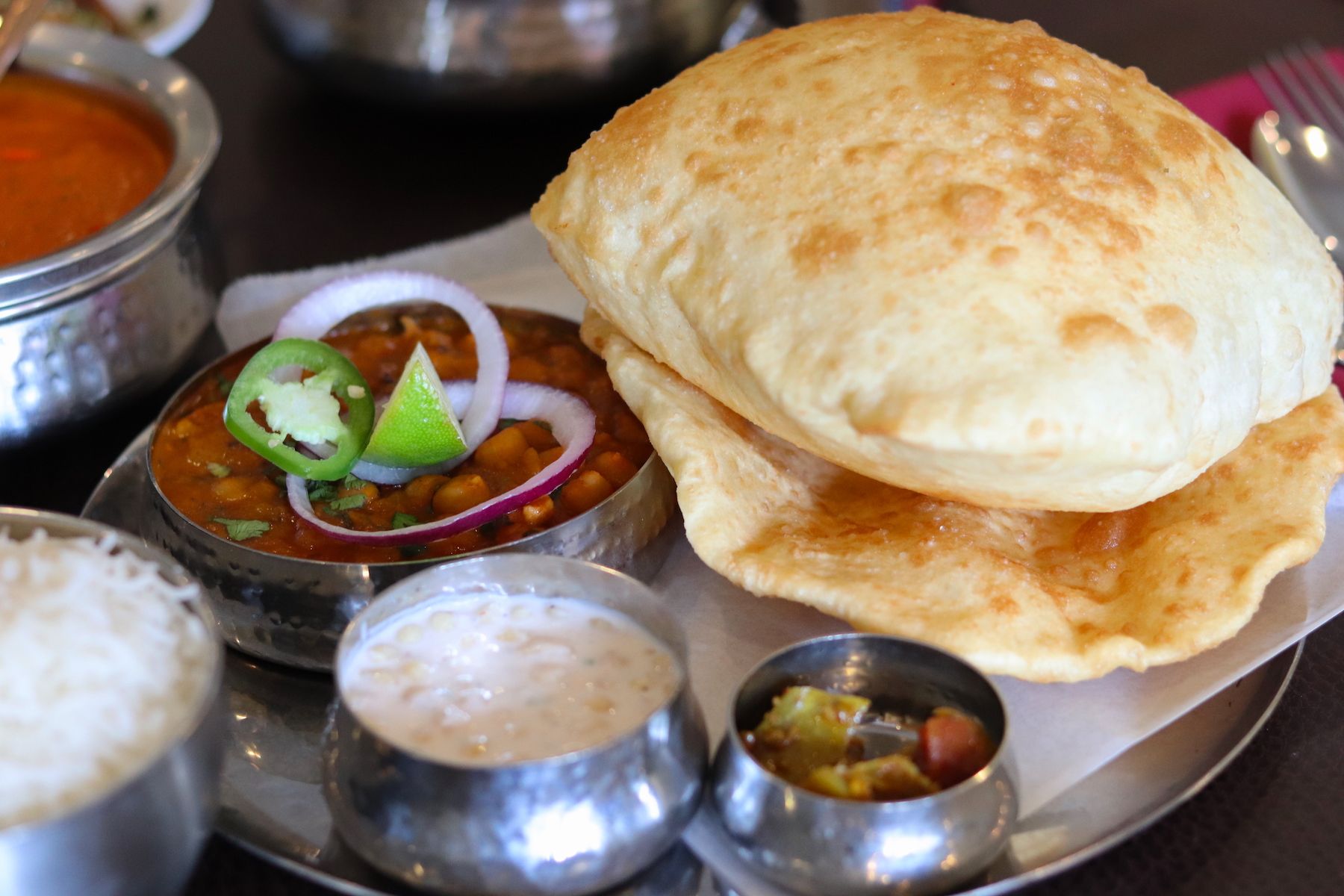 Whether you're an Indian cuisine novice like we still (kind of) are, or you're experienced in all Indian food has to offer, you'll love visiting Happy and Mona at Urban Tadka. We love that they decided to share their culture and love for Indian with the residents of Flower Mound and look forward to many more meals spent with them!
*Urban Tadka is located at 1900 Long Prairie Rd, Flower Mound TX 75022.