Foodie Friday DFW: Urbano Enchilada & Taco Bar


David and Lynne Cerda have been restaurant owners in the area for years, and are loving their new home at Urbano in Flower Mound!
We first met David and Lynne at their old Bartonville restaurant, Mi Sueño, back in 2014. Then in 2016 we were thrilled to hear the news that they were opening a new restaurant right in the heart of Flower Mound!
And they're serving up some food and drinks at Urbano Enchilada & Taco Bar that are absolutely to die for.
I think by this point we've sampled just about everything on their menu, and here are some of our favorites:
You absolutely have to start out with their Ceviche and their Shrimp Cocktail. Lynne told us she can easily make a meal out of their Shrimp Cocktails and we can see why!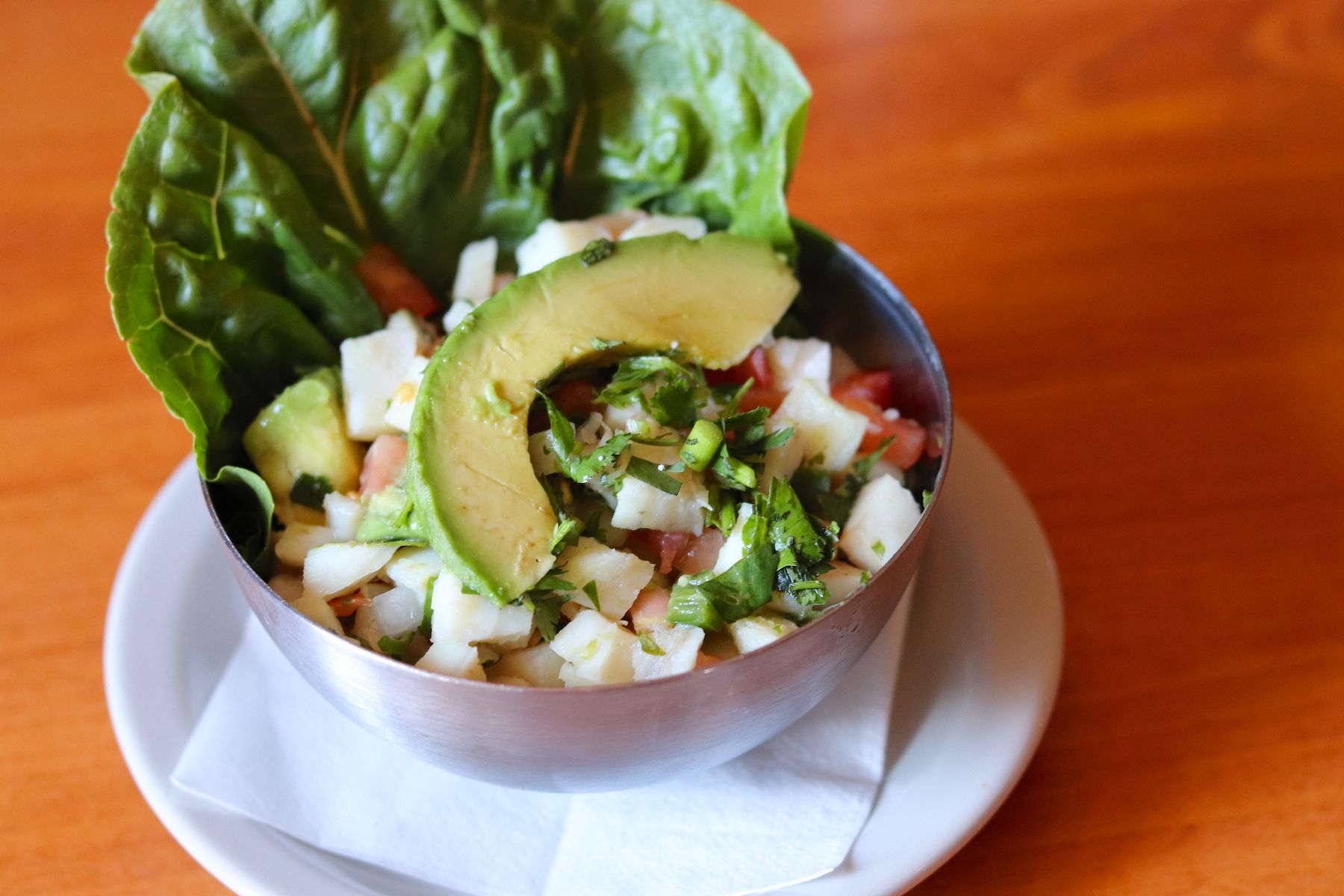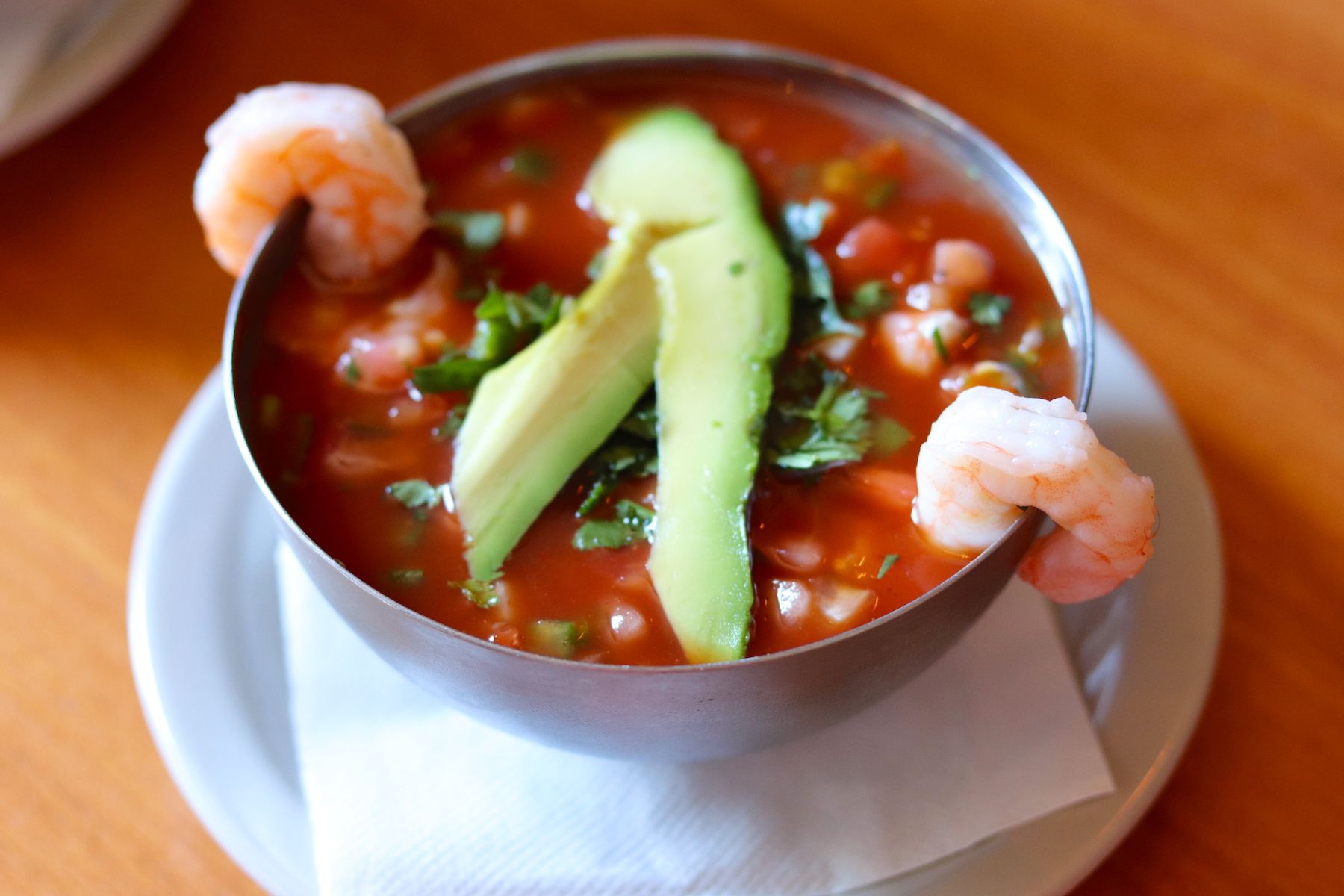 When it comes to entrees, we love their enchiladas (especially the good ol' traditional cheese) and any of their street tacos which you can load up with any of their meats like Carnitas, Brisket, Shrimp, and Ahi Tuna.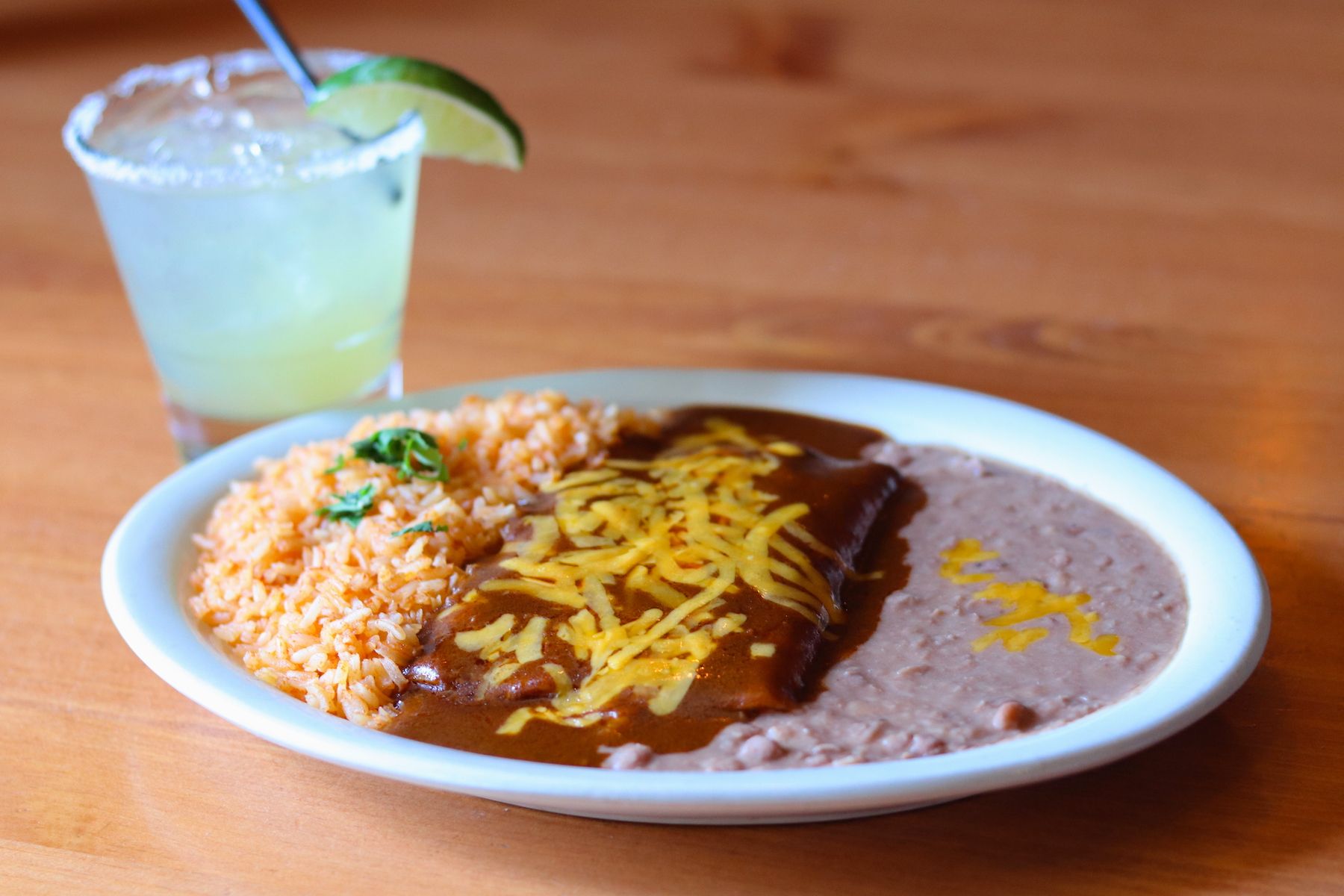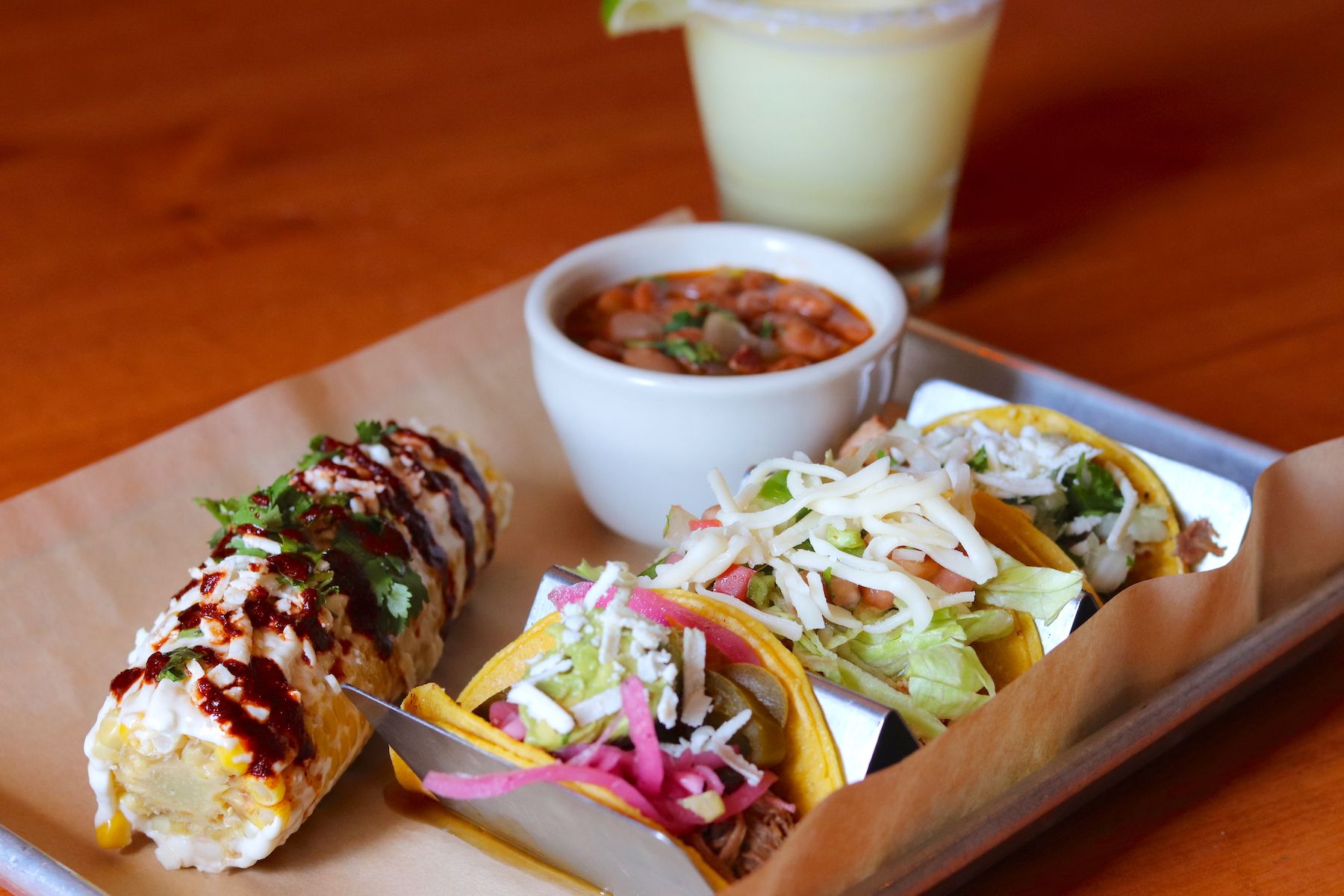 Urbano also recently introduced a few new menu items - their Tortas (Mexican sandwiches) and their Sizzling Fajitas which they brought back from the Mi Sueño days.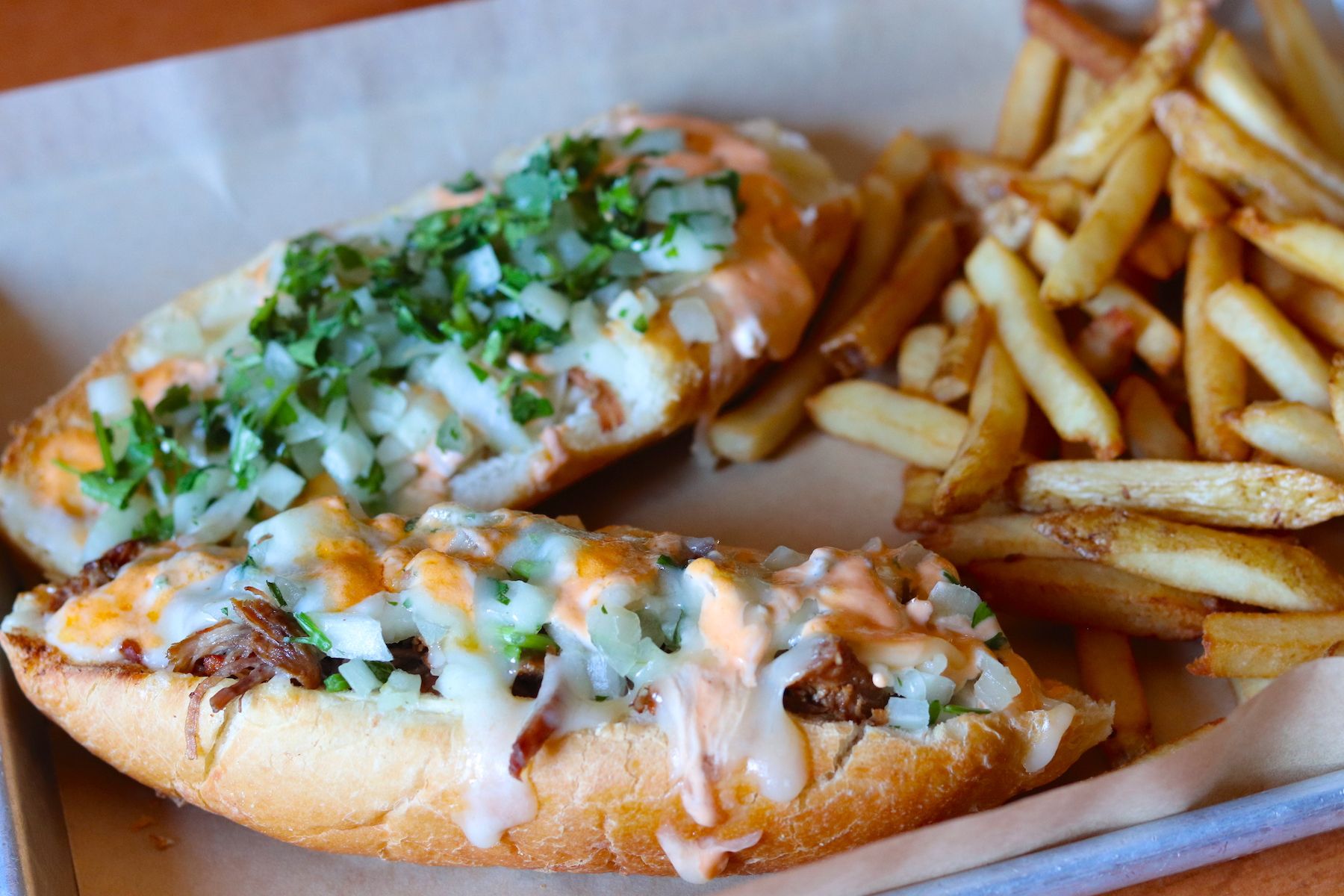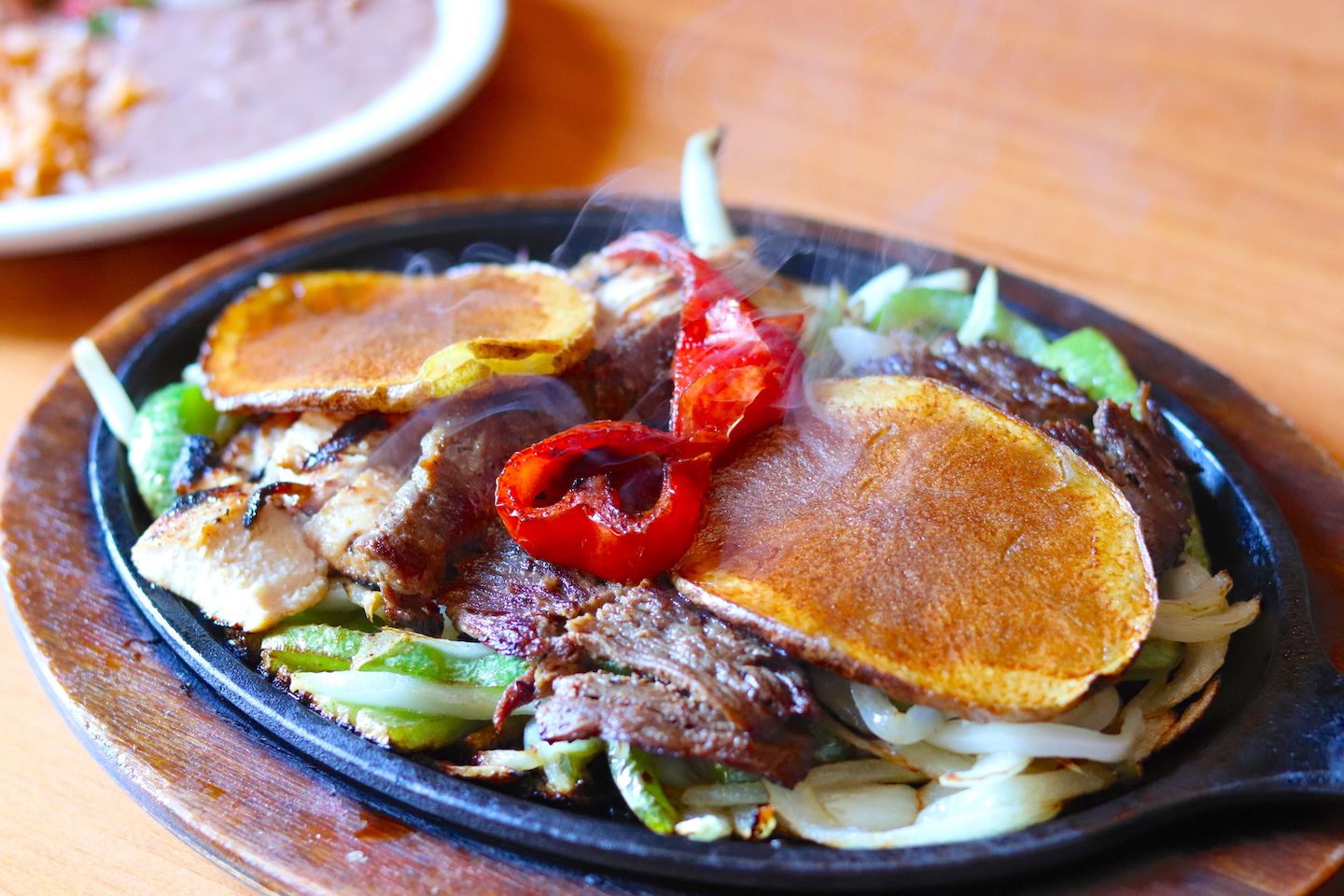 And you must must MUST order yourself a side of their famous Street Corn to go with whatever you choose. Whether you eat it on the cobb or have them cut it off the cob and top it with all the fixins, you'll quickly understand why this is one of their best-sellers.
We haven't even mentioned their award-winning margaritas yet! They have an amazing selection to appease whatever hankering you've got - on the rocks, frozen, their Swirl, their Skinny Margarita, and they even have a Spicy version.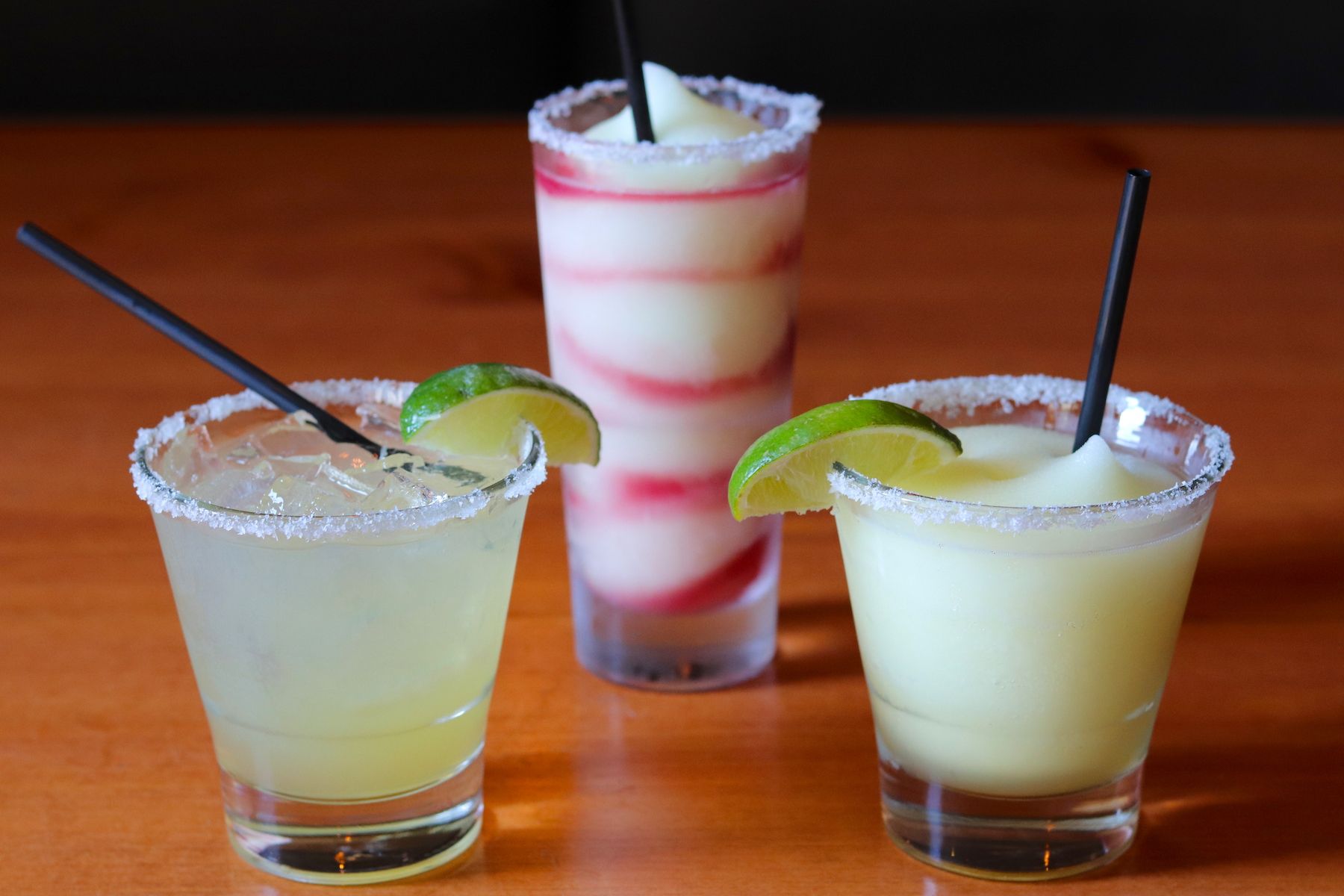 Possibly even more popular even than Urbano's food and their margaritas is there amazing patio space which they just finished remodeling. This patio is dog-friendly and party-ready which you'll especially be able to experience on Friday and Saturday evenings when they offer live music.
While filming this week's episode, we met a group of ladies who all go to church together and have a Ladies Night Out once a month. Urbano has become a fast favorite of theirs and it's easy to see why with their amazing food, great selection of drinks, and (of course) the awesome patio.
So, go visit Urbano Enchilada & Taco Bar, especially on a Friday or Saturday night and enjoy everything they have to offer!
*Urbano Enchilada & Taco Bar is located at 1121 Flower Mound Rd #570, Flower Mound TX 75028.