How to Keep Your Home Organized This Year
If you're anything like us, with the start of a new year, you're feeling extremely motivated to make sure your home stays clean and organized this year. These are some things you can do now that will help your organization resolution going strong all year long.
#1: Toss out those unused items.
We all have them. "Well, I might use those for Christmas Eve Eve dinner possibly maybe one year." If it's been sitting unused and has been serving you no real purpose, find a new home for it! Donate it. Sell it. Throw it in the trash.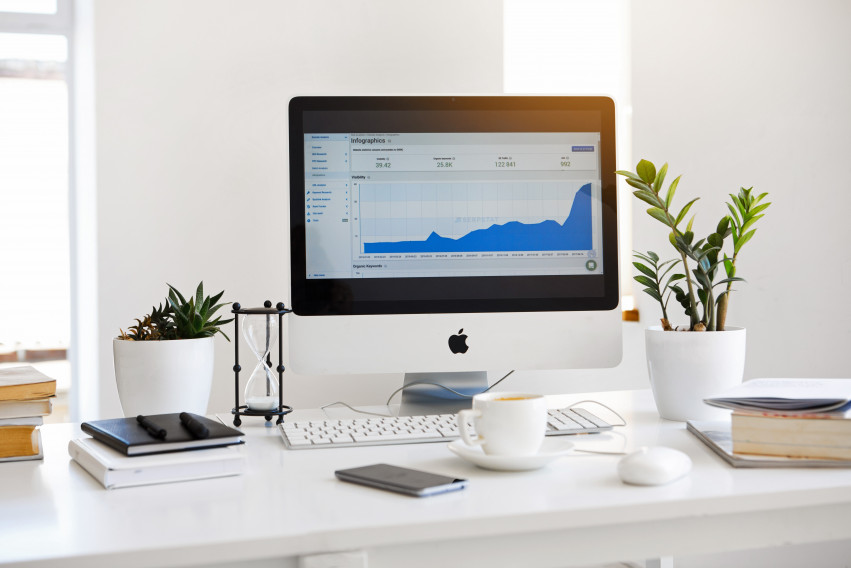 #2: Designate a "home" for everything you own.
It's so much easier to put things away if you know exactly where it's supposed to go. And even if you have little kids, it actually makes it easier on them if they know where an object's "home" is too. Group similar items together and put them in the room where you're mostly likely to use them. If it makes it easier for you or other members of your family, you can even create labels so there's no question of what goes where.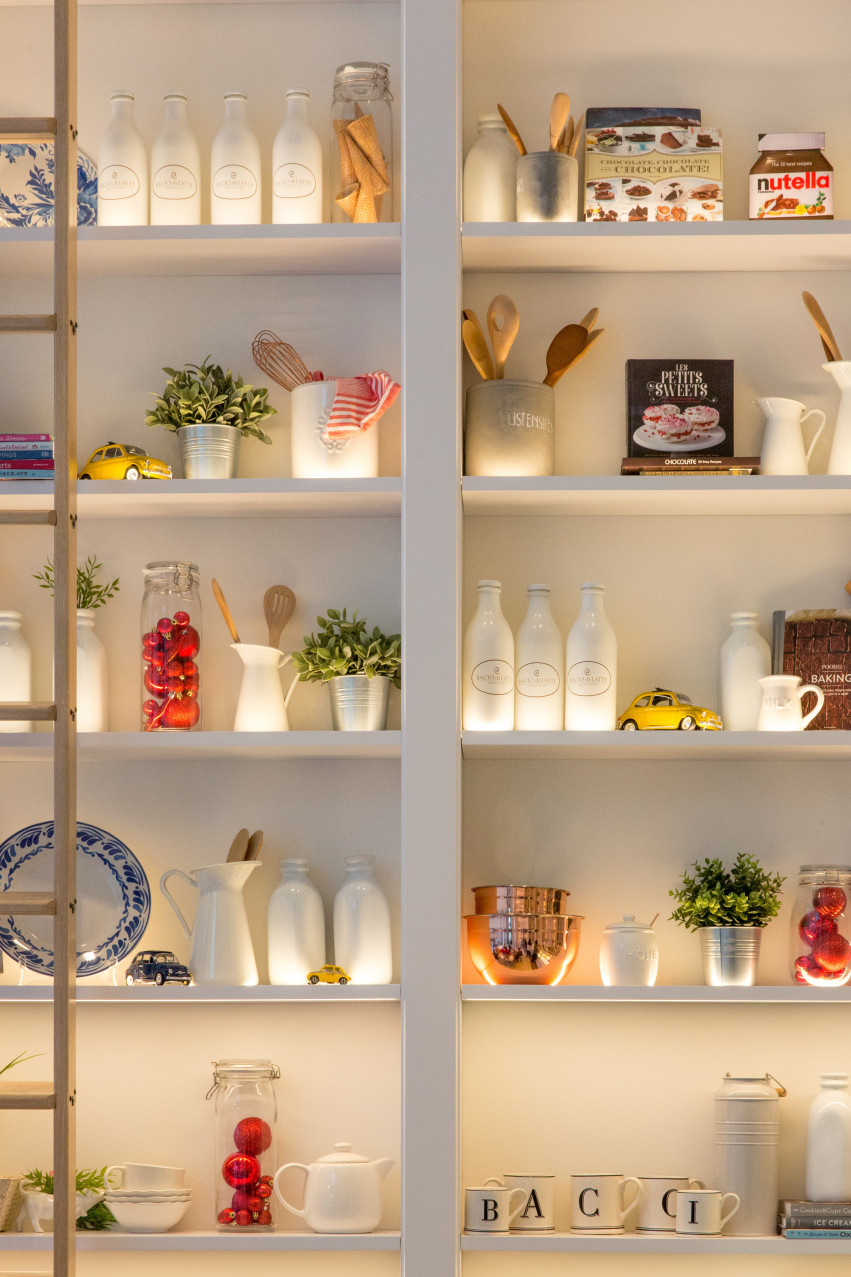 #3: Utilize all the space you can.
Don't just cram everything in your kitchen or laundry room. If you have a guest room closet that's mostly empty, put some of the less-used items in there, or even some seasonal decor. Consider installing custom shelving, buying storage bins, or finding other creative ways to make the most effective use of the space you have in your home.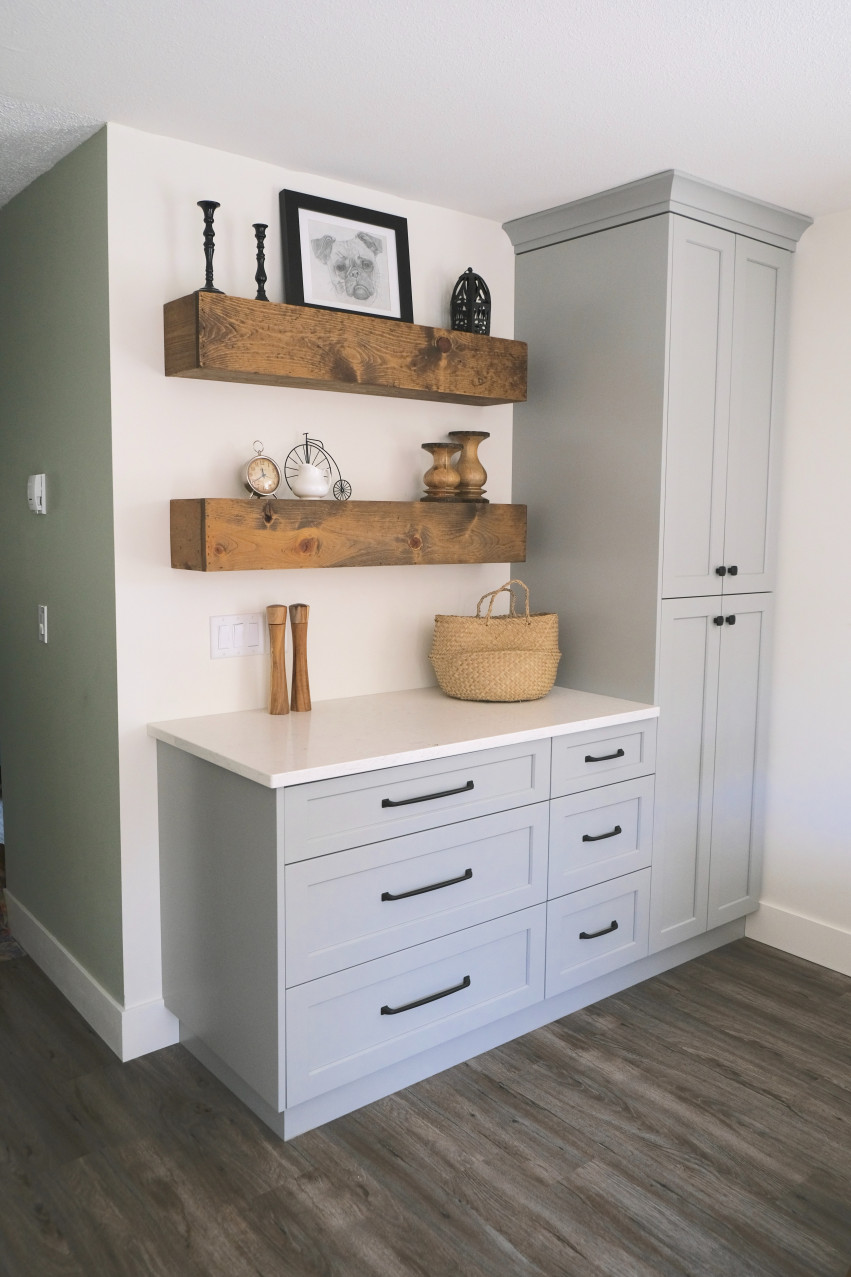 #4: Invest in functional (but pretty) storage options.
In our world, there are so many affordable and beautiful storage options that will make organizing your home that much more fun. Some of our favorite places to find them are Home Goods, Walmart, Target, and The Container Store.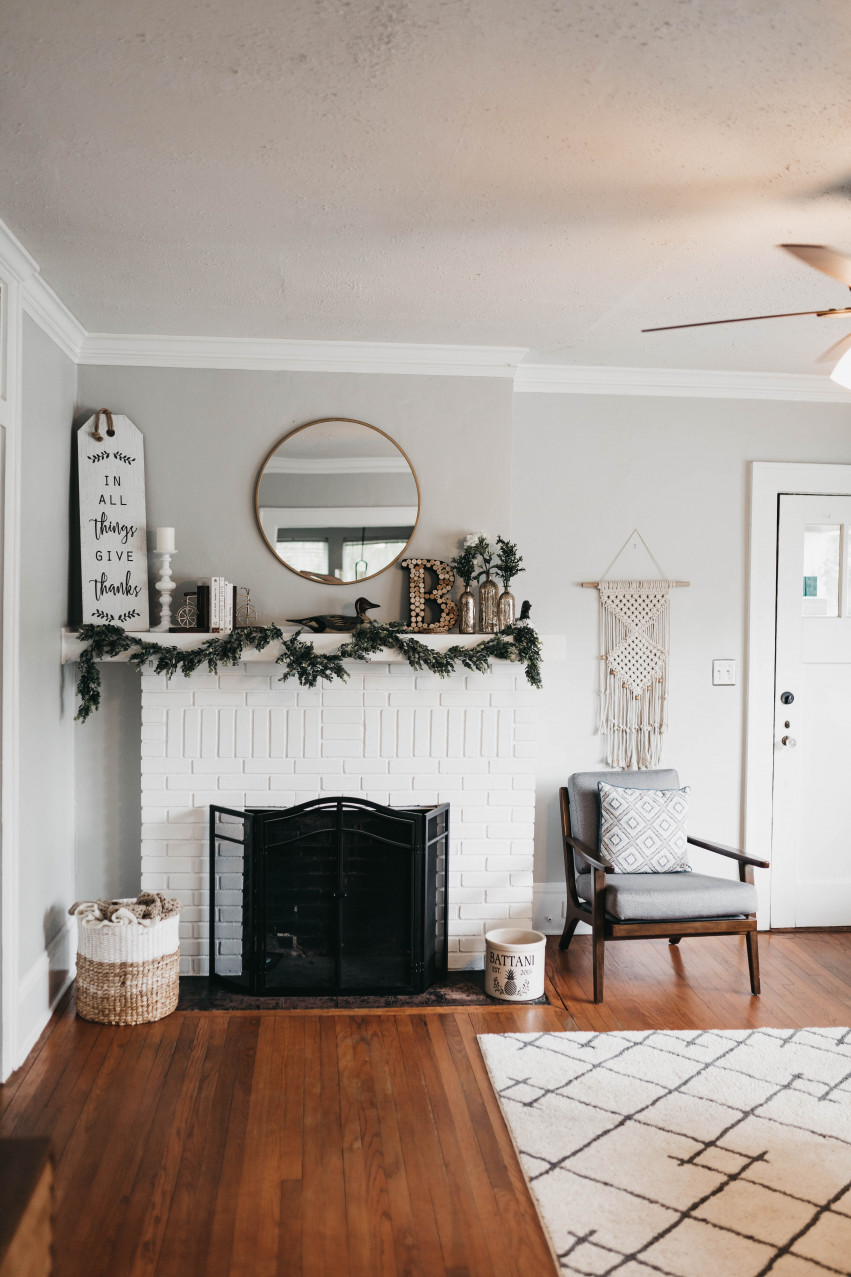 #5: Start with an area that will give you a quick win to build momentum.
Let's be honest, if you try to tackle your whole house at once, you're likely to get overwhelmed and quit. Pick one area of your home that will be easy to organize quickly so that the "organization bug" is likely to bite and keep you motivated to continue.
Feel free to spread the process out over a weekend, a week, or even a couple weeks.