Local Nurseries to Help with Your Spring Planting
You may have seen our earlier blog post on how and what to plant here in North Texas. So, now the question is, where do you buy everything you need? We've put together a list of some of the most highly-rated and recommended nurseries located near Flower Mound so you know exactly where to go.

1570 N. Stemmons, Lewisville TX 75067
Started by Ken Hartwell in 1964 under the name "Lewisville Garden Center," this nursery has been serving residents of Lewisville and the surrounding area from the same location for the last 50+ years. They are a full-service nursery open to the public year round and provide everything from professional landscape design services to complete installation.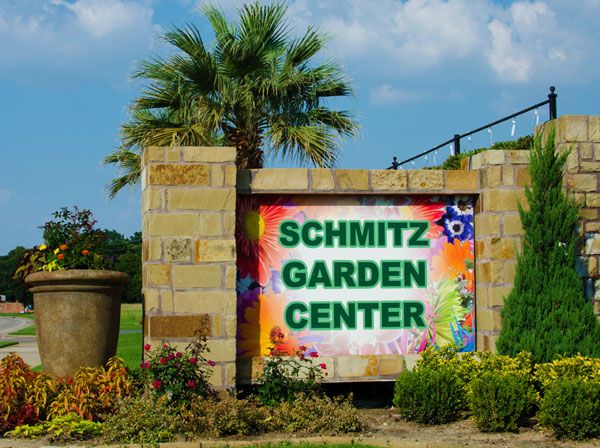 1616 Arrowhead Drive, Flower Mound TX 75028
Schmitz Garden Center is a family-owned retail nursery that offers a complete spectrum of services including Landscape Design and Installation, Full Irrigation Service, Tree Care Service, and Organic Program and Maintenance.
I've worked with them on my personal home before and they really do pay careful attention to detail to make all your landscape dreams come true!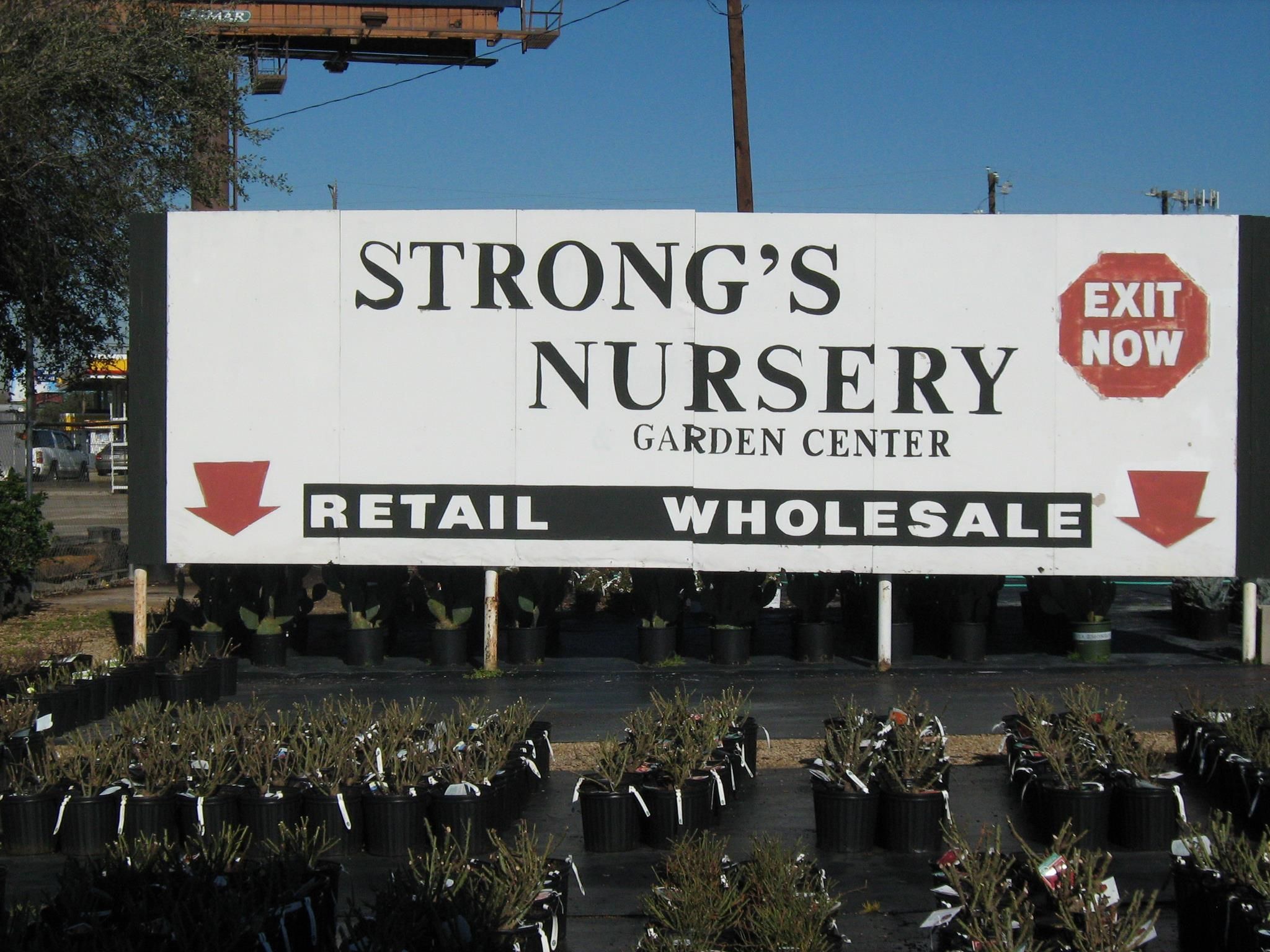 1900 N I 35 E, Carrollton TX 75006
Strong's is one of the largest retail nurseries in the metroplex, which allows them the unique opportunity to grow a large part of their inventory on their own property. They also have a customer service center that houses their large selection of both organic and conventional fertilizers, soil amendments, herbicides, fungicides and insecticides, as well as an ever-changing selection of garden accessories.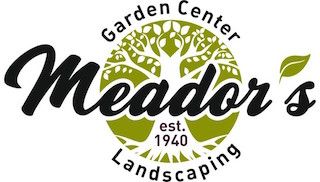 2612 Fort Worth Dr, Denton TX 76205
Located in Denton, Meador Nursery was founded in 1940 by R.L. Meador and his family and is now owned and operated by the third generation of Meadors. They offer everything from landscape design to installation, and all of their plants and shrubs have a one-year replacement warranty.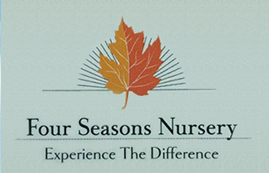 3333 East University Drive, Denton TX 76208
This award-winning nursery is home to a full-service independent garden center, in-house landscape design, plant materials, mulches and soil. They have a 1-year guarantee for trees they plant and a 6-month guarantee for trees you purchase from them and plant yourself.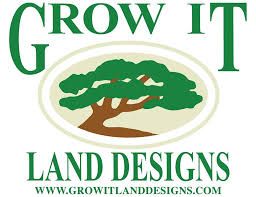 794 S. Denton Tap Rd, Coppell TX 75019

Founded by Don and David Flesher in 1998, Grow It Land Designs started with just 5 employees and has since grown to over 55 employees. Their retail division was born in 2008 when they purchased their property on Denton Tap Rd in Coppell. They have over two acres of mature Pecan Trees, and even have a patio for events.