Meet the Nungesters
People assume that because we're based here in Dallas-Fort Worth, we can only help clients buy and sell property in Dallas-Fort Worth. Not true! We have a fantastic referral network of real estate agents and teams across the nation that allows us to help our clients no matter where they're moving to or from.
That's where the Nungesters come in. They were referred to us by one of our referral partners, Ray Ellen of Pixel Properties, in Little Rock, Arkansas. He was selling their home there and they were in need of a home here in DFW.
We asked them some questions about their experience working with our team and here's what they had to say!
How did you end up finding your home here in Texas?
Our first trip out to DFW was more of an exploratory trip. We drove around with Nina and figured out which areas of the Metroplex would work best for us based on commute, price point, etc. The second time we came out to DFW, our home in Arkansas had sold so we were ready to make an offer on a home here!
We were looking for a 5-bedroom home to meet the needs of our 6-person family within a specific price point and we found one in Sendera Ranch in Haslet!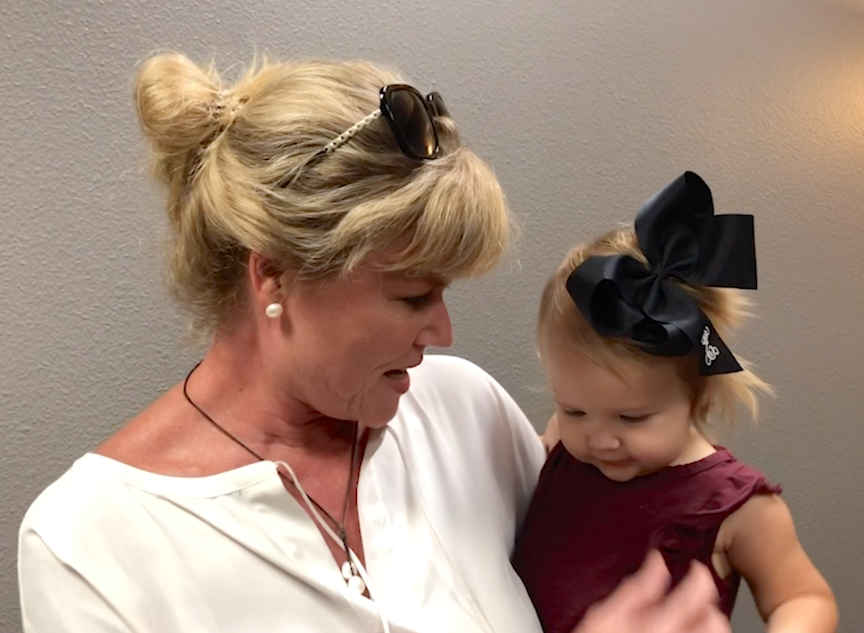 What was it like working with the Jay Marks Team?
We came down to Texas and were introduced to the team - Nina in particular - who showed us lots of houses and even helped entertain our four kids while we would check out the homes. She was fantastic through the whole process!
What advice would you give someone moving to a different state?
It's hard to know who to trust when you're moving to a different state. So, we definitely suggest asking a real estate agent you've worked with before and you trust for recommendations. Navigating the sale of a home is stressful, but because we had the help of Jay Marks Real Estate and Pixel Properties, our experience was seamless!
Moral of the story - if you need help with real estate in either Dallas-Fort Worth or Little Rock, Arkansas, call either the Jay Marks Team or Ray Ellen!
Interested in Selling?
Find out what your home is worth.
Looking to Buy?
Search homes currently on the market.