Parks & Playgrounds in Midlothian, TX
Midlothian has several City Parks located everywhere from the heart of downtown Midlothian to larger parks with soccer fields and more. Learn more about each of the parks listed below by clicking here to view them on Midlothian's city website.
---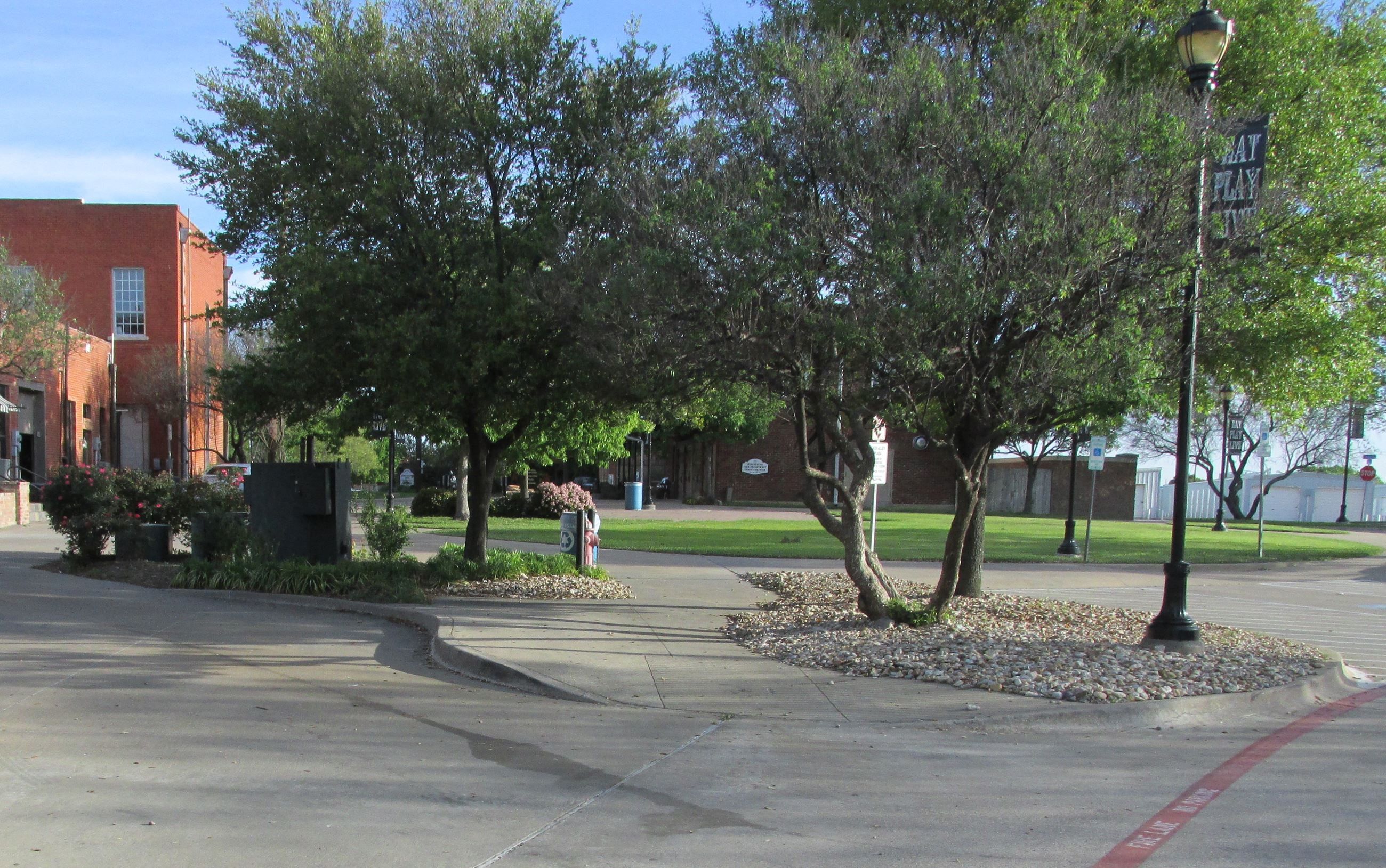 Back Alley Plaza - 152 Plaza Dr
One-acre plaza in the heart of downtown and adjacent to the Old Firehouse.
---
Civic Center Park - 224 S 11th St
Five-acre community park with large multi-purpose fields
---
Hawkins Spring Park - 1498 FM 1387
21.7-are community park with 9 irrigated soccer fields, concession stand, playground, skate park and more
---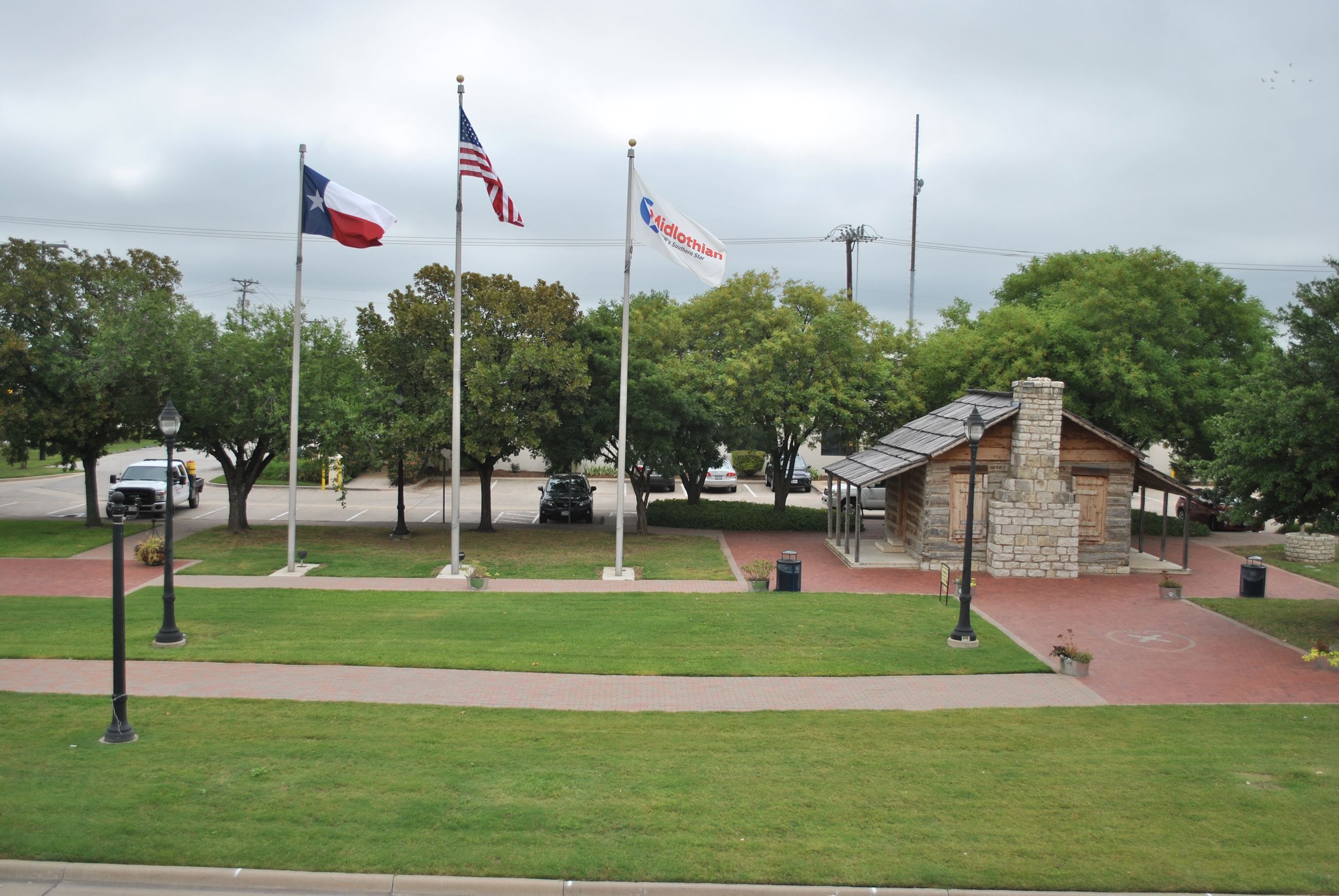 Heritage Park - 234 N 8th St
Downtown park with beautiful landscaping and walking path; Also the site of the Larkin Newton Log Cabin
---
Jaycee Park - 1711 Meadow Ln
10-acre community park with 5 baseball fields, concession stand, and shaded playground
---
Kimmel Park - 801 W Avenue F & N 2nd St
2.1-acre fenced community park with bandstand, pavilion, playground, picnic tables and more
---
Margie Webb Park - 200 S 7th St & W Railway Ave
1/4-acre community park with central pavilion, beautiful landscaping, picnic tables and more
---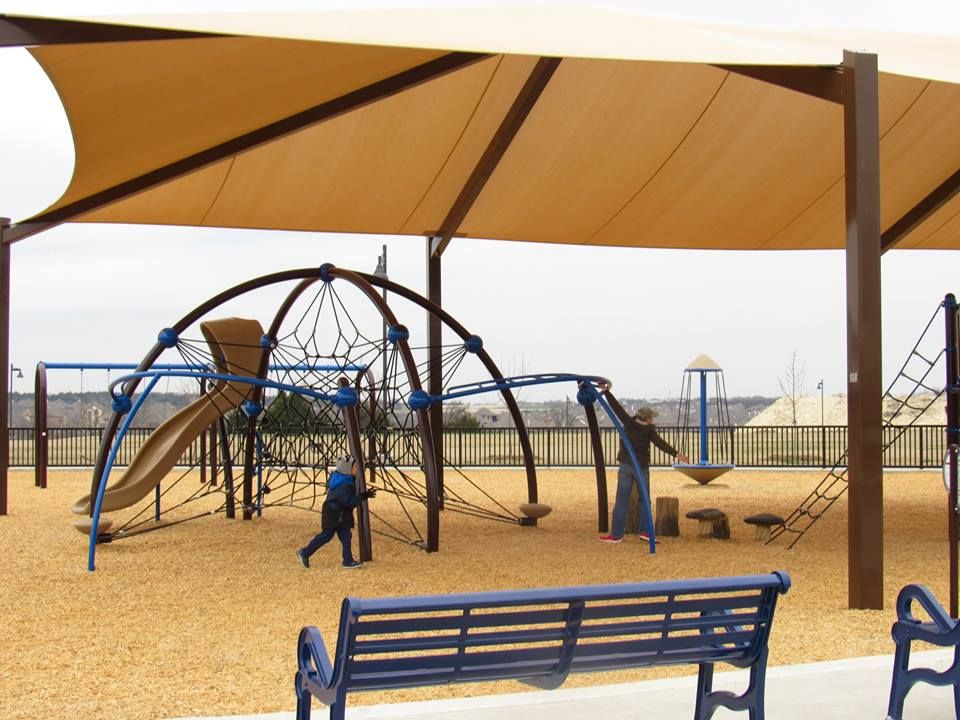 Midlothian Community Park - 3601 S 14th St
Phase I opened in February 2017 and features a covered playground, ball fields, concession stand and picnic tables; Phase II plans include a pavilion which will be available to rent
---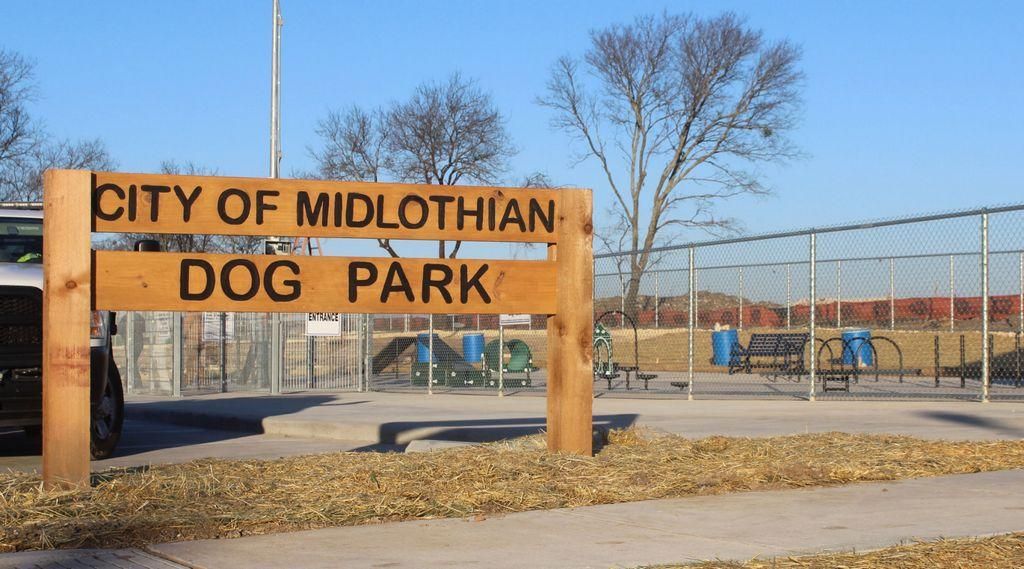 Midlothian Dog Park - 1111 Walter Stephenson Rd
4-acre park with separate areas for small and large dogs, agility equipment, 1/3-mile walking trails, and more
---
Midlothian Sports Complex - 1000 S 14th St
25-acre sports complex with football field, 1/4-mile track. 4 ball fields, 8 tennis courts, a basketball court, 4 sand volleyball courts, concession stand and more
---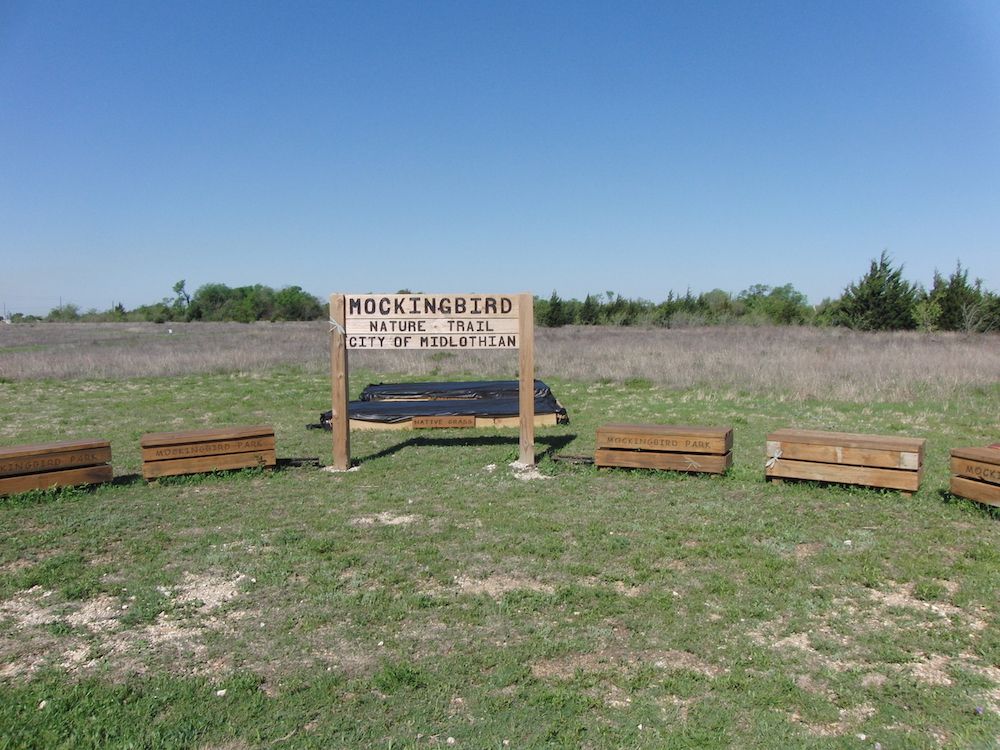 Mockingbird Nature Park - 1361 Onward Rd
62-acre nature park with hiking trail, butterfly garden, pond, boardwalk, and native grass areas
---
Mountain Peak Community Park - 6411 Hill Dr & W FM 875
10-acre community park with pavilion, half-mile walking path, shaded playground, and climbing area
---
Ridgeview Park - 750 Walter Stephenson Rd
8.6-acre park with picnic areas, shaded playground and walking trail
---
Triangle Park - 200 E Avenue G
State right-of-way located between US Hwy 287 and the U.S. Post Office
Looking for More Fun Activities?
Read our blog for more inspiration on things to do and see in and around DFW!
Read More