Should I continue to rent and wait for the market to calm down or am I better off buying a home now?
It's a great question and it's one we talk to our clients about often. We're outlining what the pros and cons are of both renting and buying below to help you make the best informed decision for yourself.
Reasons To Buy
1) Longevity
If you're in a stage of life where you'll stay put for a while, buying a house is worth exploring. Those larger initial costs you pay (like your down payment) will be recouped over time. And in our current market, you can usually recoup those costs fairly quickly.
And if you stay in the home long enough, you will actually OWN the home once the mortgage is paid off. That means the only recurring costs you'll have are property taxes and insurance!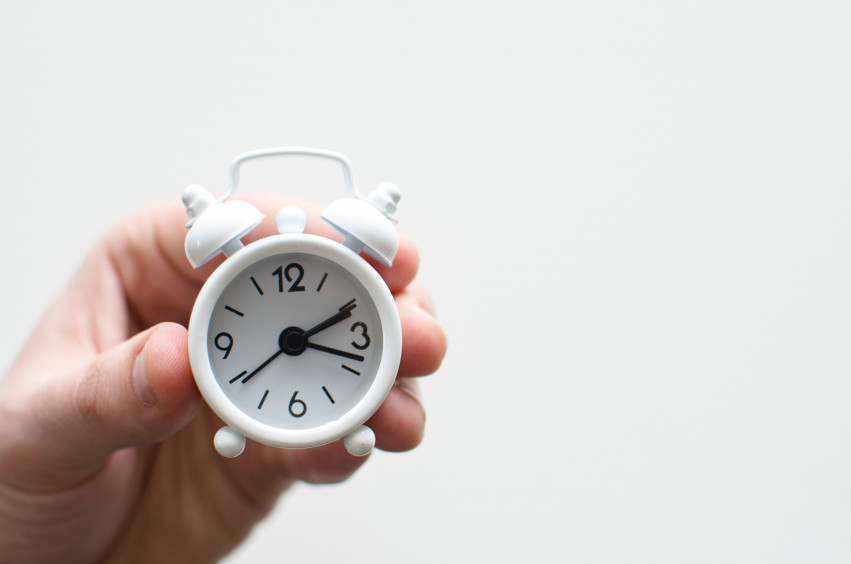 2) More Fixed vs. Variable Costs
Whereas your landlord can increase your rent whenever they see fit to meet current market demands, remember that when purchasing your home with a fixed-rate mortgage, your payment is pretty much locked in with the exception of variations in taxes and insurance.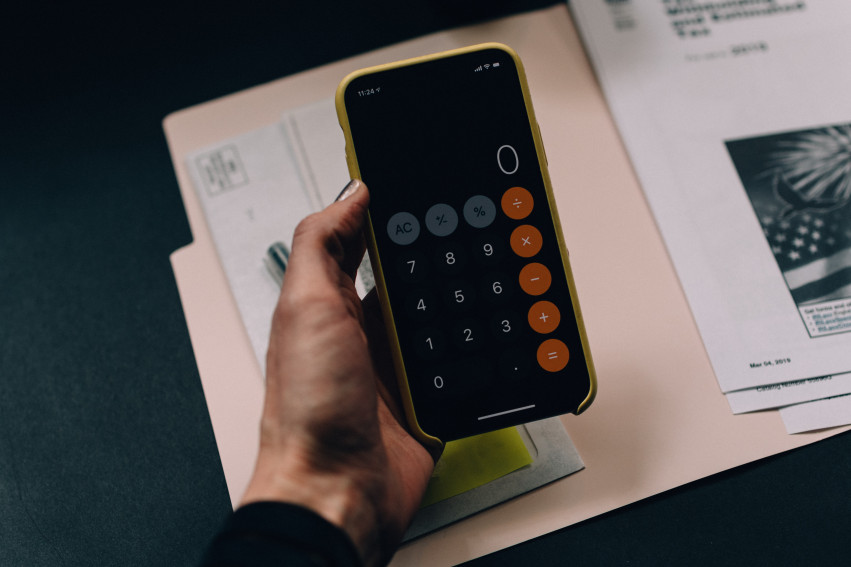 3) Freedom
Ever feel irritated that you can't paint your walls or have a say in what your rental space looks like? It's much easier to make your house a 'home' when you're the one calling the shots. No one cares if you put nail holes in the wall or rip something out!
There's also something to be said for what reaching that major milestone of "home ownership" will do for your confidence and self esteem!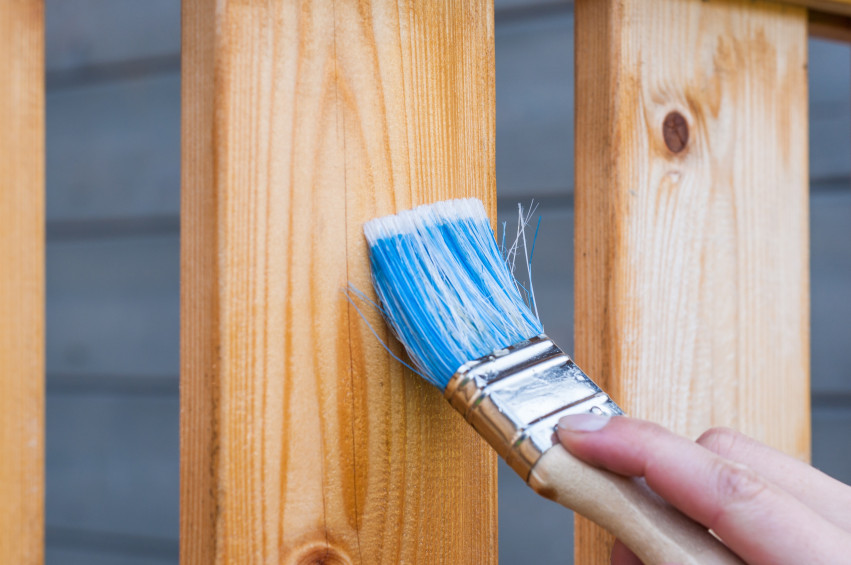 1) Less Maintenance
We'll admit - having someone else take care of all your maintenance issues is a great perk of renting. You won't have to deal with the hassle of paying or coordinating most repairs.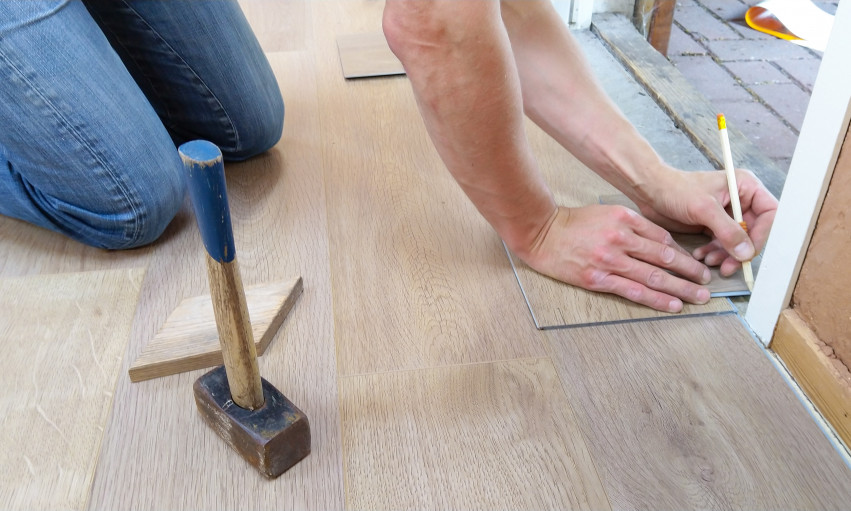 2) Short Term Flexibility
Maybe up above you answered that you're in a stage of life where you have no idea where you'll be in 6 months. For those of you in that scenario, rushing to buy a house may not top your wish list. It will be harder for you to recoup your upfront costs if you're not planning on staying in a home for long.
However, keep in mind you could always purchase a house, live in it for a few years, and then utilize it as an investment property!
3) Lower Expectations
When your living situation is temporary, the outdated finishes and features are less likely to bother you. And the cost of updating them isn't weighing over your head. And in a year or two, you can look for a different place with better finishes!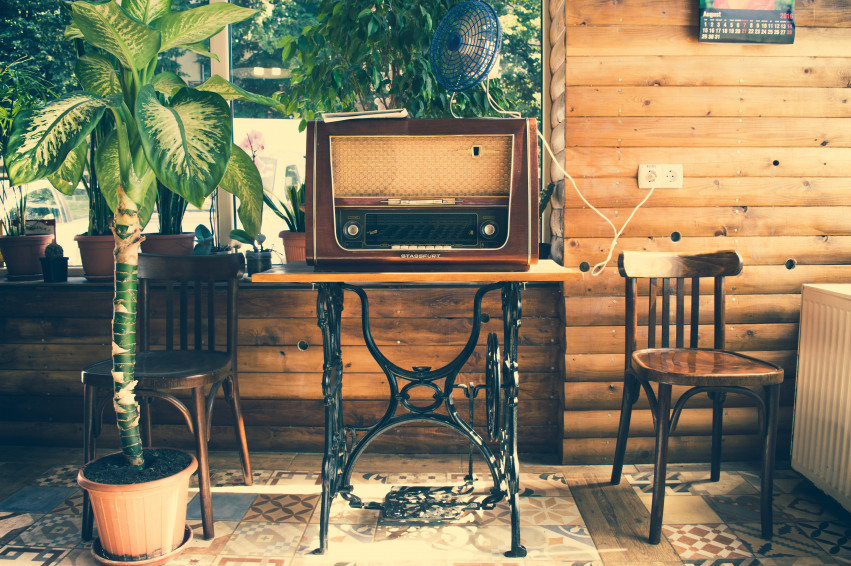 What should you do?
The truth is, it depends on your individual circumstances. While we typically recommend investing in buying real estate, for some people, the best alternative really is to rent.
Let's find out what makes the most sense for your situation.
LET'S CHAT