5 Questions You May Have If You're Thinking of Selling
We know, there are so many questions surrounding selling real estate. We get asked those questions all the time! So, if you're thinking of selling soon, here are answers to some commonly-asked questions we hear as Realtors.

What kind of time frame am I looking at in regards to selling?
The easy and the complicated answer is - it depends. It completely depends on what your personal needs are. Need to get your home on the market in a week? We can do that. Have some repairs and updates you need to complete first? We can help with that. Hoping to stay in your home until school is finished for the year? We can arrange leasebacks with potential buyers to allow you to stay in your home.
So, we can move as quickly or as slowly as you need us to. And those are things you can discuss with Realtors as you're interviewing them to represent you in the sale of your home.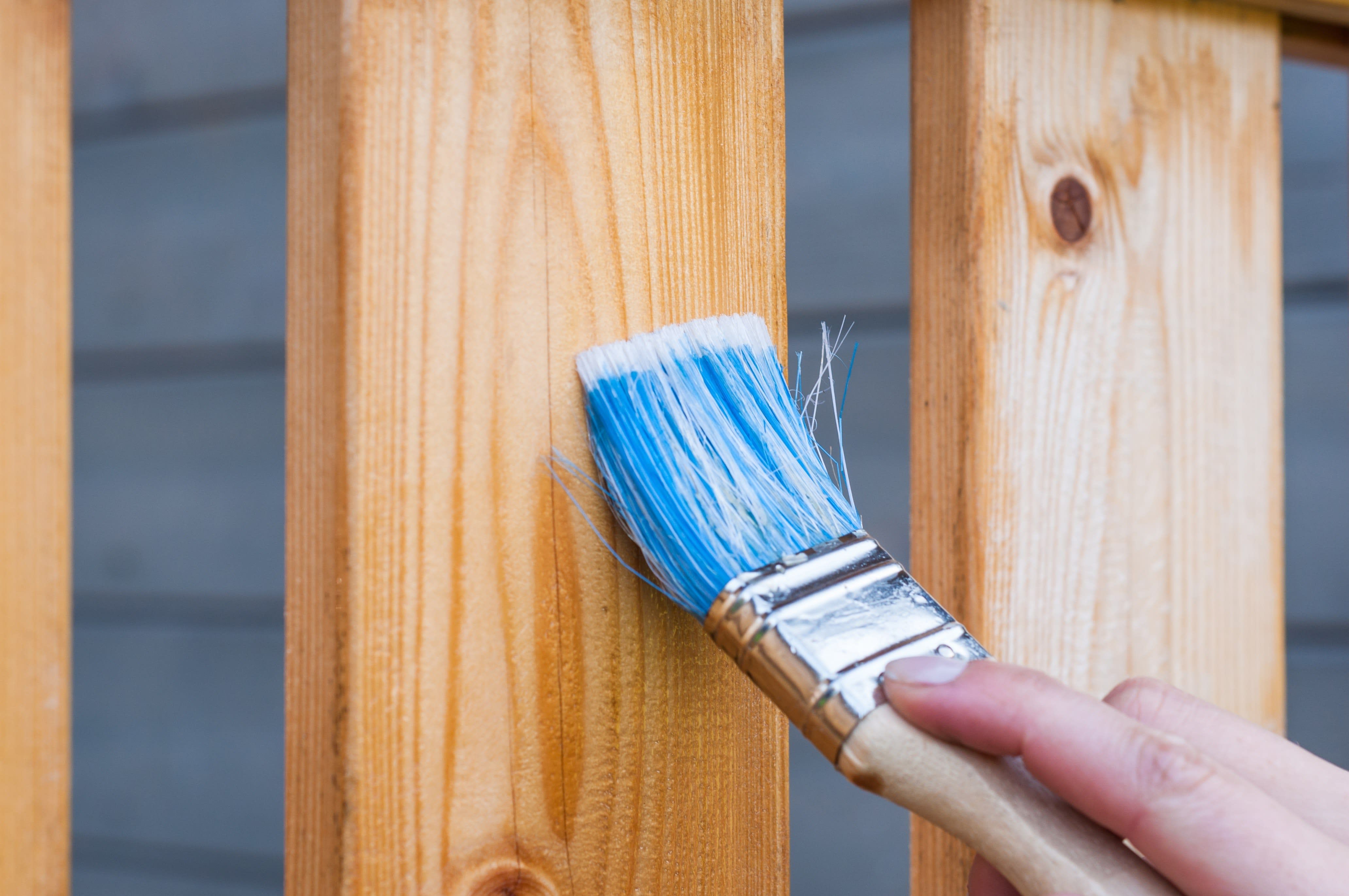 What do I need to do to my home before putting it on the market?
Again, it depends on you and your house. Some homes take very minimal preparation to go on the market and some take a little bit more. When we go on listing appointments, that's largely what we're looking at. Are there any repairs that need to be made? Do we need to bring in some staging? Are there any updates that would help your home sell more quickly and for more money?
I'm not afraid to tell you what I think needs to be done to your home to help it sell faster and for more. And if we're competing against other homes in your neighborhood, we definitely want yours to stand out!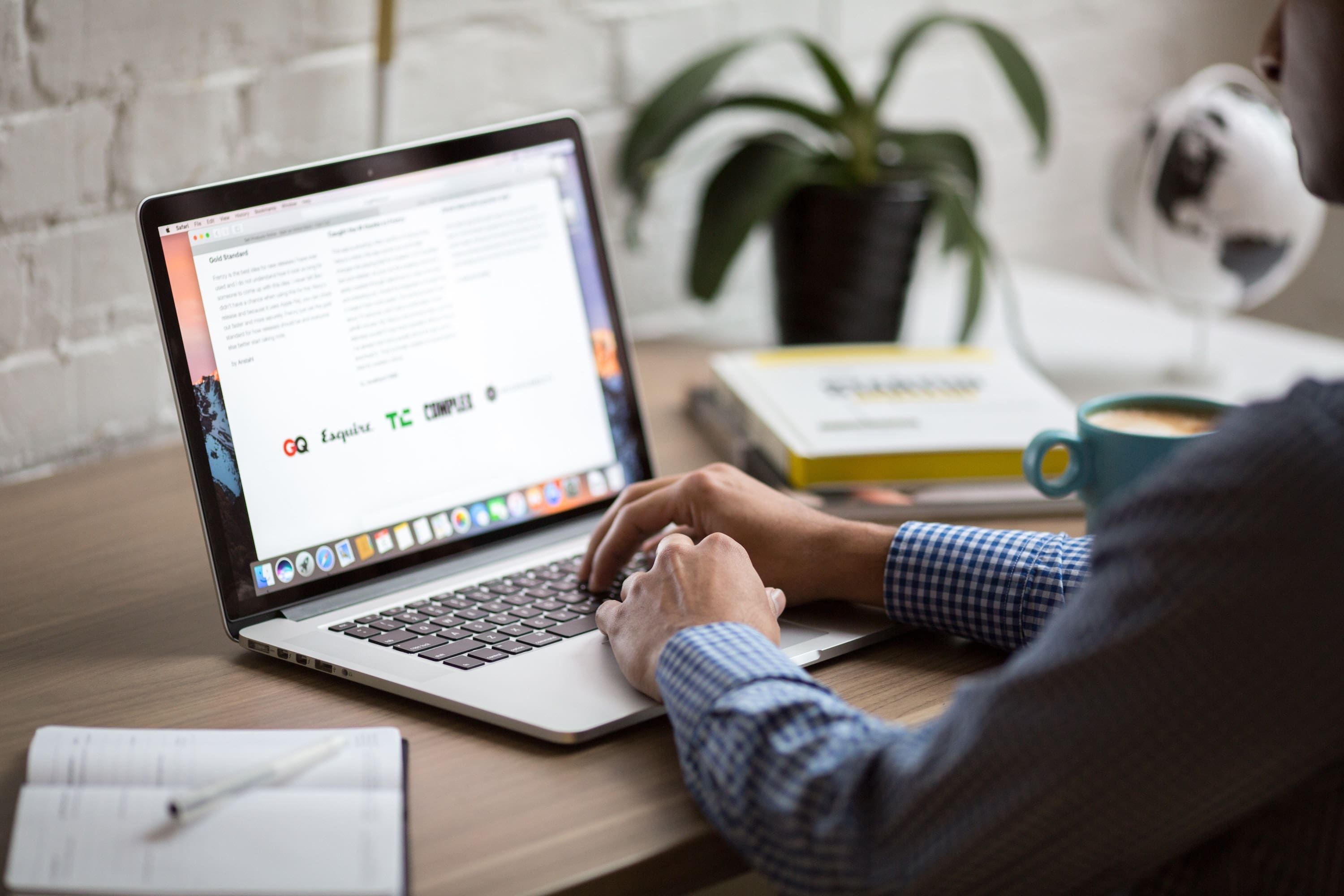 How do Realtors come up with their suggestions for how much to list my home for?
Every Realtor does it a little differently, but we all take into account comps in the neighborhood. (I look at homes currently under contract, home currently on the market, and homes that have recently sold.) What features do they have that you don't have? What features do you have that they don't?
We also take into account demand for homes of a certain style (ex: single-story), homes in certain neighborhoods, what the HOA offers, etc.
And we also take into account what you, as our client, need to sell the home for. We'll review the comps together and then settle on a list price that works for you.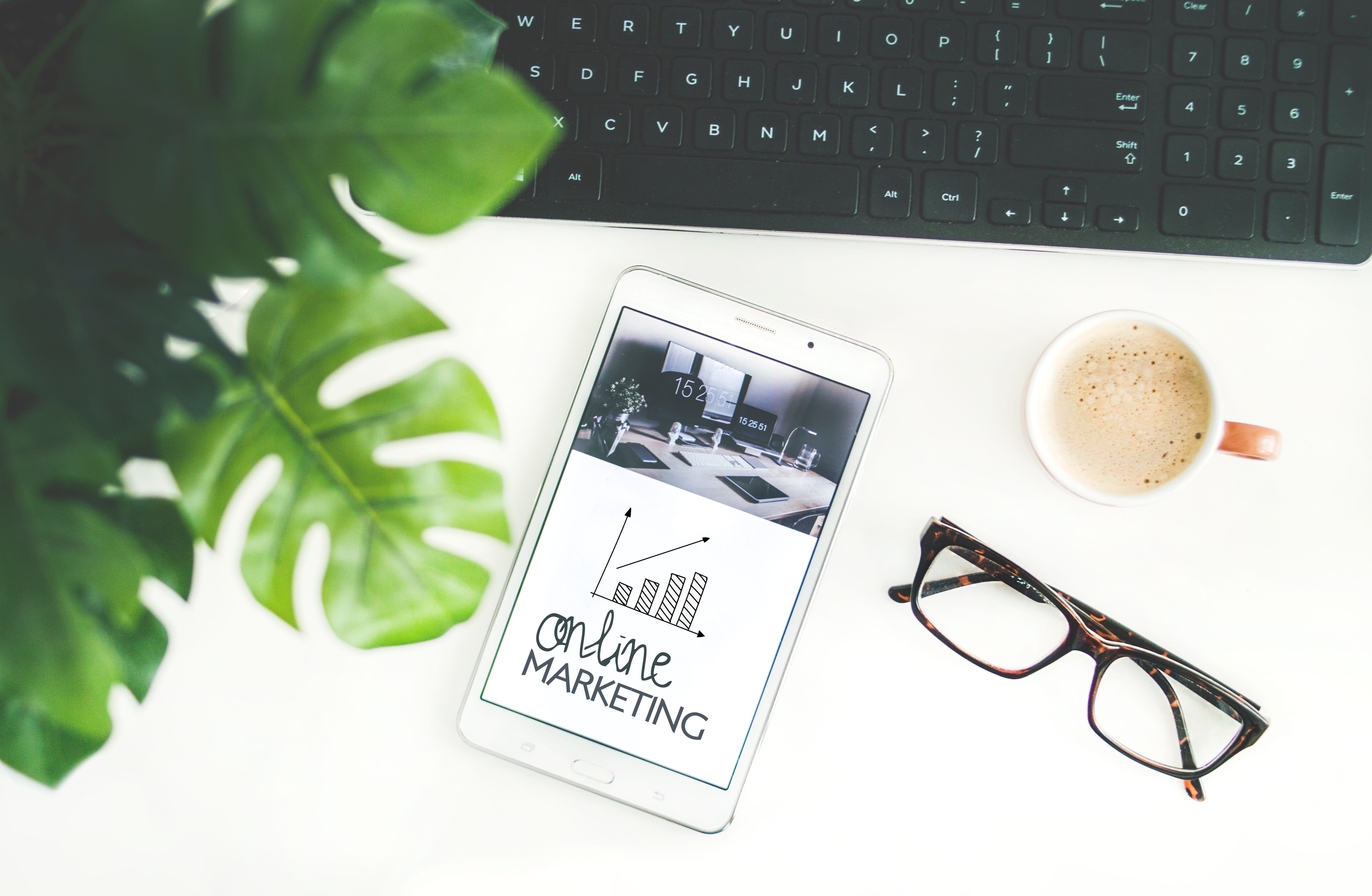 I'm paying you a commission... to do what?
Again, this is different depending on who you hire, but for Jay Marks Real Estate's clients, you have access to our wealth of knowledge and negotiation skills, our fine-tuned marketing system, and our network of contractors and business partners.
If you really want to know what we do for our clients, click the link below to learn more about our approach.

What will our communication be like through the process?
At our first meeting, you'll get to sit down with Jay to discuss your needs, concerns, and strategy for listing your home. From there, our Client Services Manager (CSM) steps in to help Jay set up everything we need to go on the market, including coordination with the photographer and home stager. You'll continue to hear from Jay and the CSM as offers are received and as things come up while under contract. No news is usually good news, but Jay always contacts our sellers at least once a week to provide updates and answer any questions.
We'll keep in contact with you in whatever form is best - by text, phone call, email, etc. And anyone on our team is equipped to help with questions you may have at any point in the process.
---
These are just some of the most commonly-asked questions we receive. If you have any others, or you have specific questions about how our team works, send us an email and we'd be happy to answer those for you!