7 Ways to Incorporate Summer into Your Home
To keep things interesting with your home decor, we always think it's a fun idea to switch things up as the seasons change!
Here are some easy ways to incorporate Summer into your home decor.
1. Embrace Summer colors and materials with your throw pillows and blankets.
Bring some vibrancy to your couches by incorporating light and bright colors with your throw pillows and blankets. Just store your darker accents in a bin until Fall comes around again.
When it comes to your throws, you'll also want to make sure the fabrics are lighter and more breathable than the ones you use in the Winter.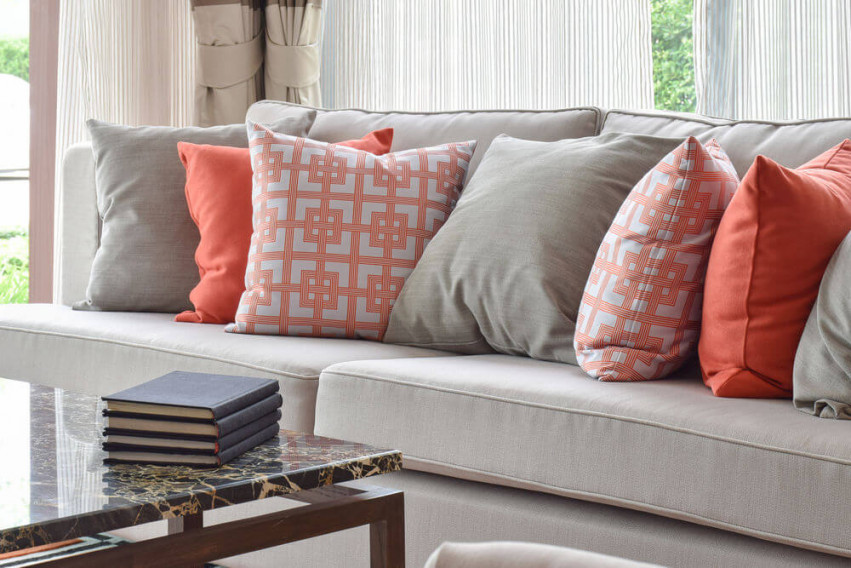 2. Fill your home with the scents of Summer.
What scents do you think of when someone says "Summer?" Citrus? Coconut? Fresh linen? You can switch up your home's scent with candles, room sprays, incense, hand soaps, etc. You and your guests will love it!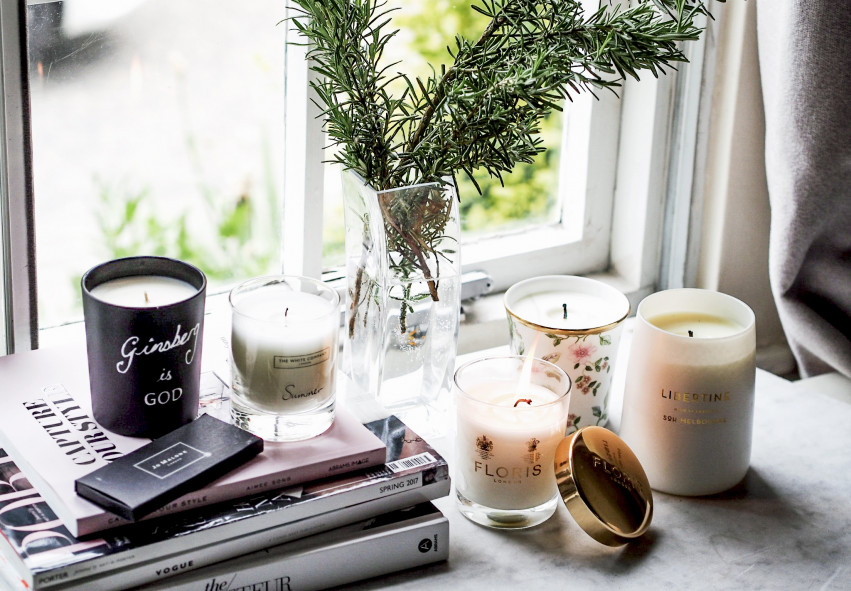 3. Switch out your fireplace decor.
You can keep it simple with decor that isn't holiday-specific, like candles, coral and greenery. Or you can play with decor in bright or patriotic colors. But since you probably won't need to use your fireplace in the Summer, have some fun!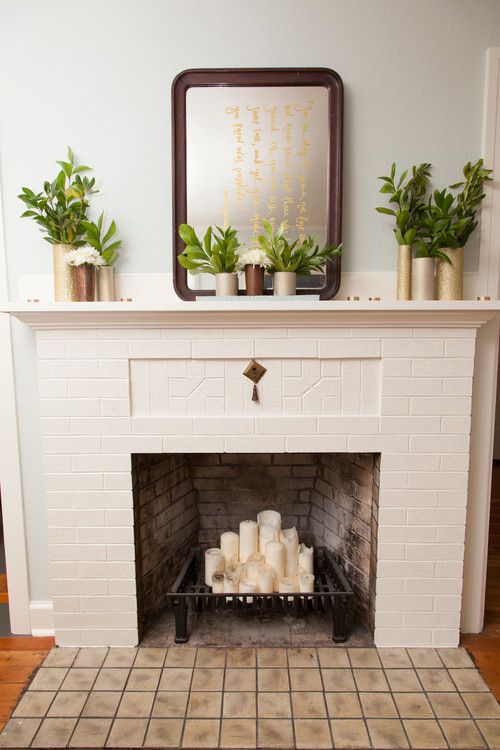 4. Change out your bed linens.
Just like with your throw blankets, you'll want to change out your bed linens with materials that are more lightweight and breathable. You may also want to use lighter and brighter colors with your accent pillow, blankets, and shams.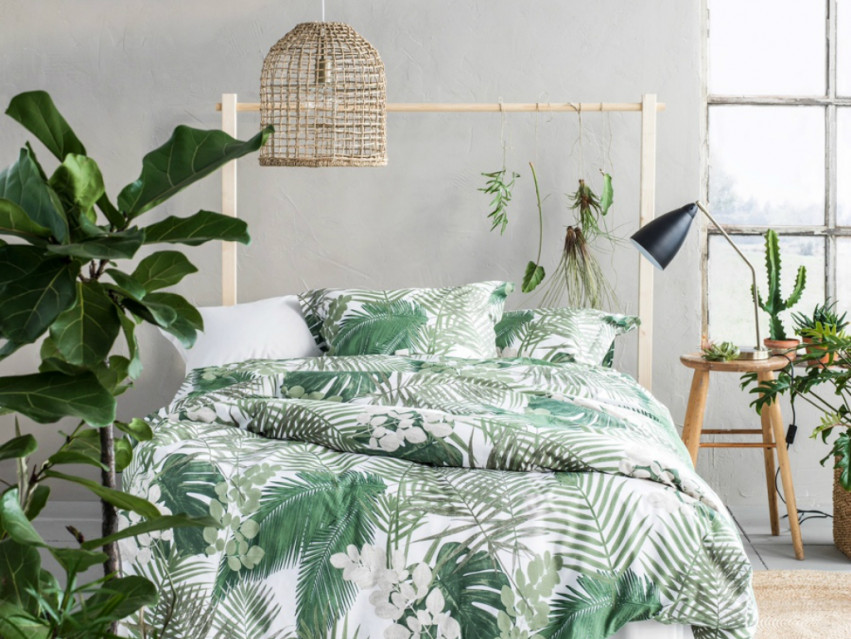 5. Make your outdoor space a fun place to hang out.
Summer is the perfect time of year to spend outdoors, so why not make your outdoor space somewhere you'll actually want to spend time? Buy yourself a fire pit, some new outdoor living furniture, hang some string lights, and plant some beautiful flowers that will attract birds and butterflies. Whatever your style, make yourself a little oasis you can enjoy with your family and entertain in.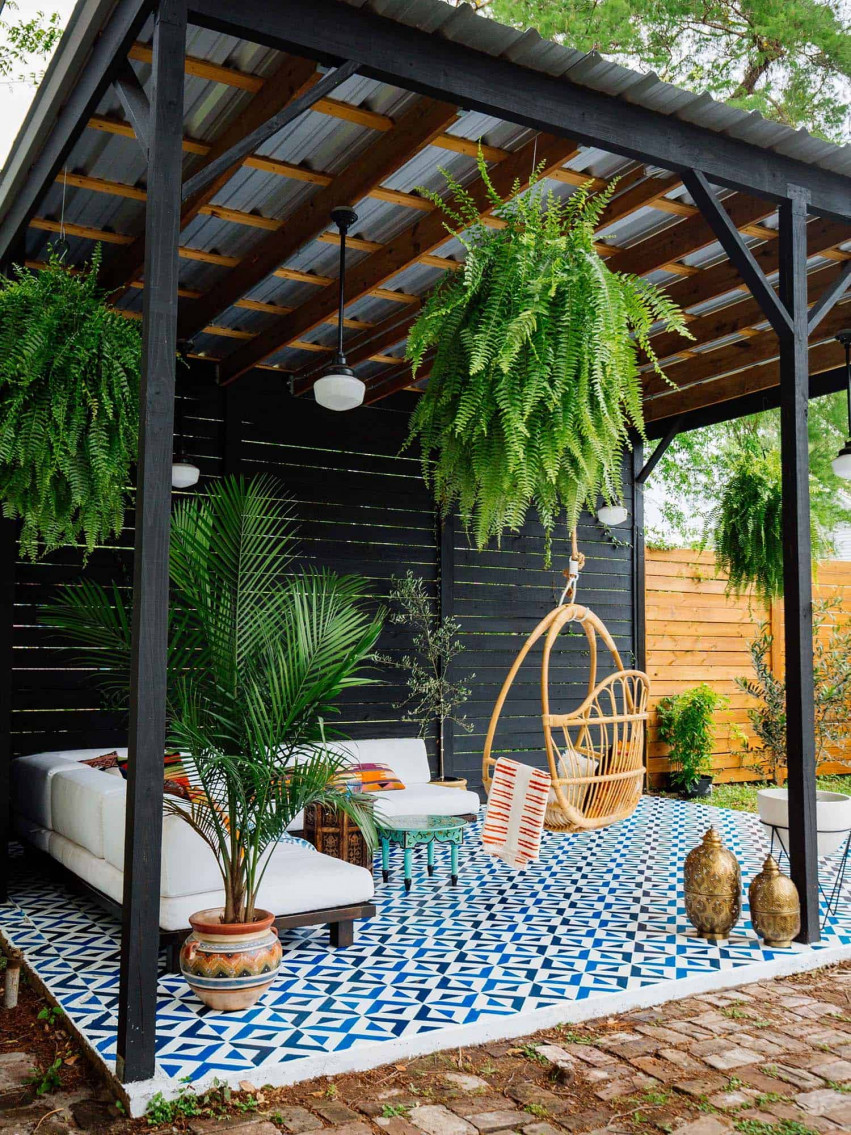 6. Don't be shy when it comes to adding greenery.
Everything outside is green and lush, so why not bring that indoors too? Incorporate greenery, whether real or fake, into your decor to bring a fresh, soothing feeling. You may even want to try creating an indoor herb garden to use in your Summer cooking!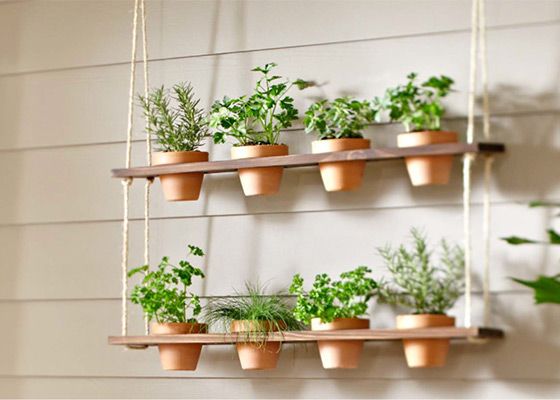 7. Summer-ify your bathrooms with a new shower curtain.
There are so many fun shower curtains these days. Why not have some fun and switch your shower curtain out for the Summer with something floral, or tropical, or just bright? If you properly clean, dry and store them, you can have a rotation of shower curtains to use all year long.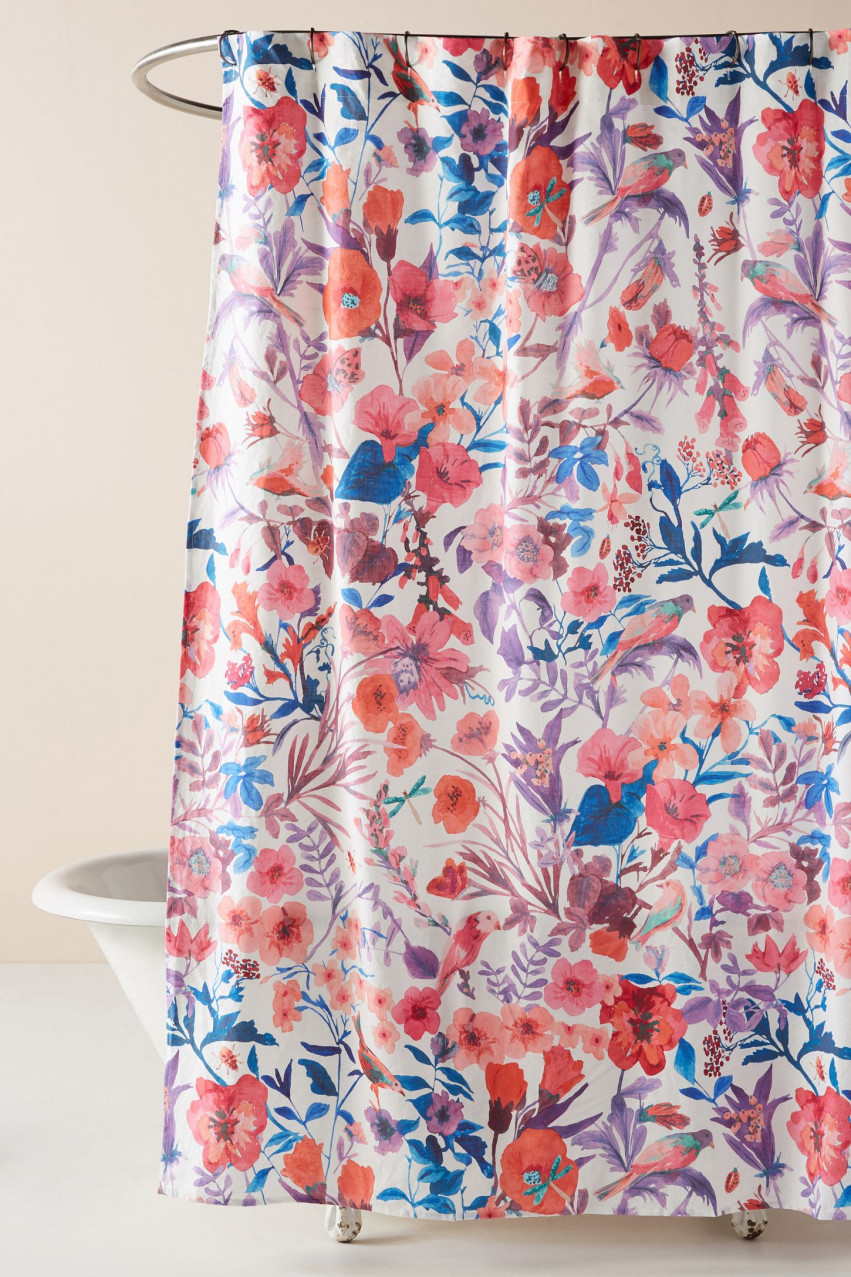 Looking for more inspiration?
Check out more of our Blog Posts about buying, selling and maintaining your home.
Read More