What Should You Do With Your Home Equity?
Last week, CNBC reported that US homeowners have a combined total of $30 Trillion in tappable equity—just shy of the peak of 2022.
Per homeowner, that translates into $200,000 in tappable equity—while leaving 20% equity in the home as a cushion.
So, what can you use your home equity for?
Renovations or Home Repairs
According to experts, some of the renovations with the largest ROI include kitchen remodels, new windows, and fixing up the exterior with stone, new siding, or new garage doors.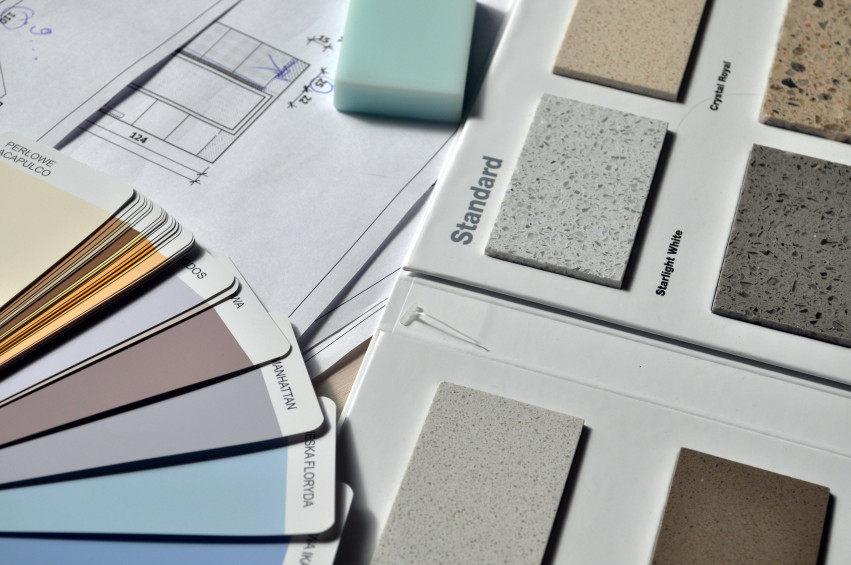 Buy an Investment Property
Real estate is consistently voted the best long-term investment. So, why not increase your real estate portfolio and buy some investment property that brings in passive income?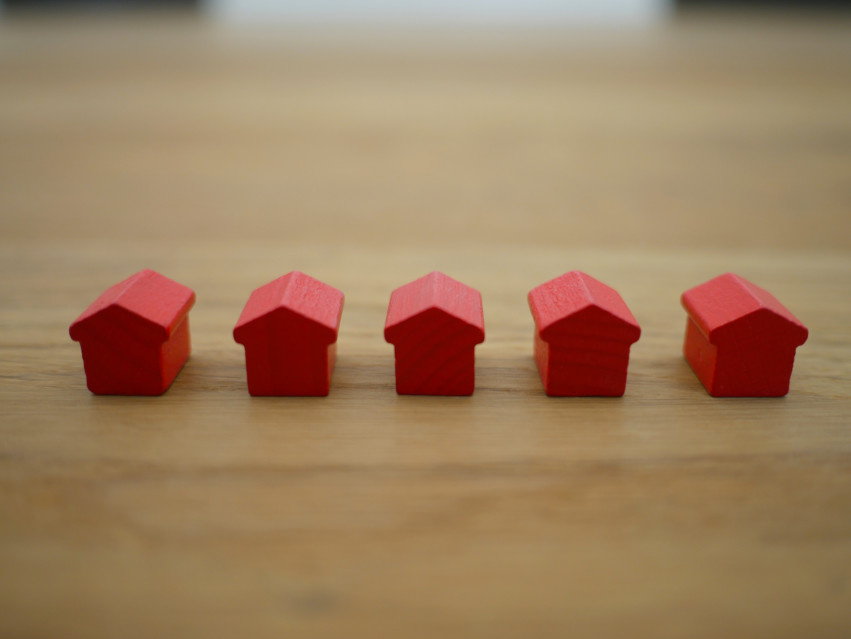 Pay Off Debt
And if you want to follow the Dave Ramsey debt snowball method, pay off your smallest debts first (i.e., small credit cards) and then roll that into paying off the next biggest.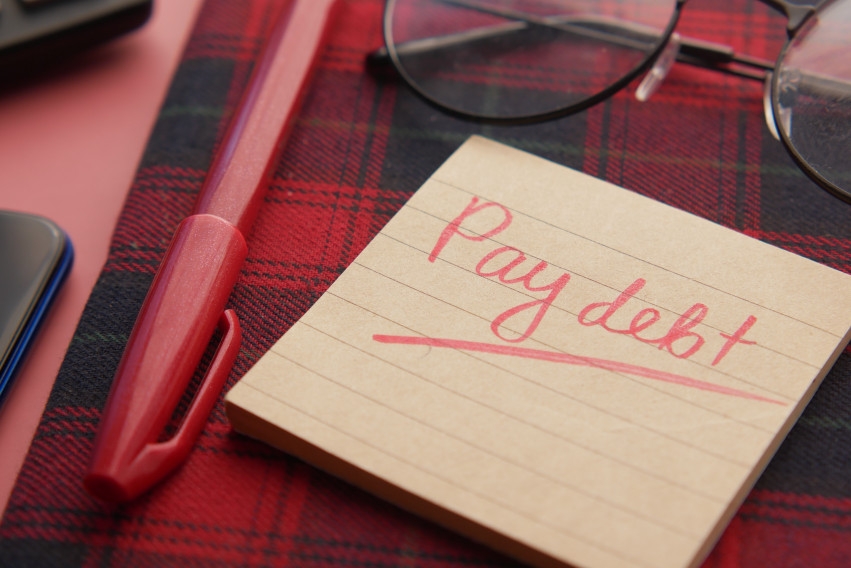 Create an Emergency Fund
Maybe the best thing to do is just find a way to set up access to your equity in case of an emergency. One way to do this is by taking out a HELOC. You can speak with mortgage lenders who specialize in HELOCs on how to get started.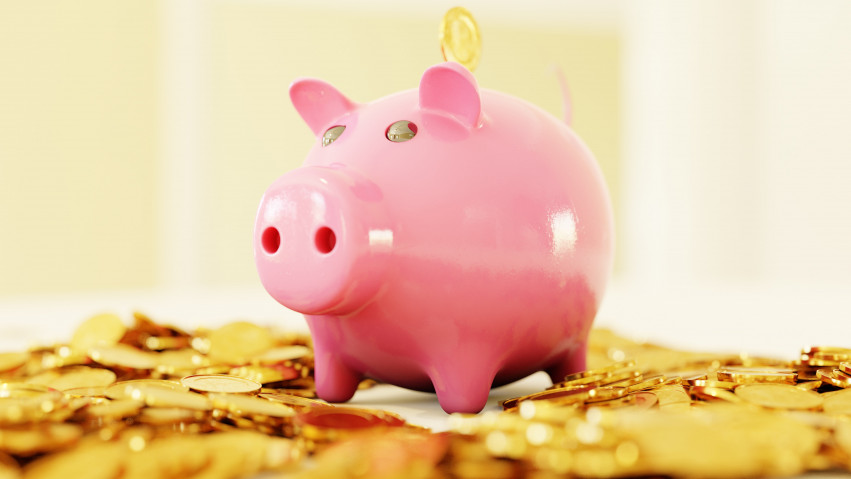 Start a Business
Maybe it's time to start that restaurant, clothing boutique, online store - whatever the dream has been! There are ways you can use your home equity to start a new business.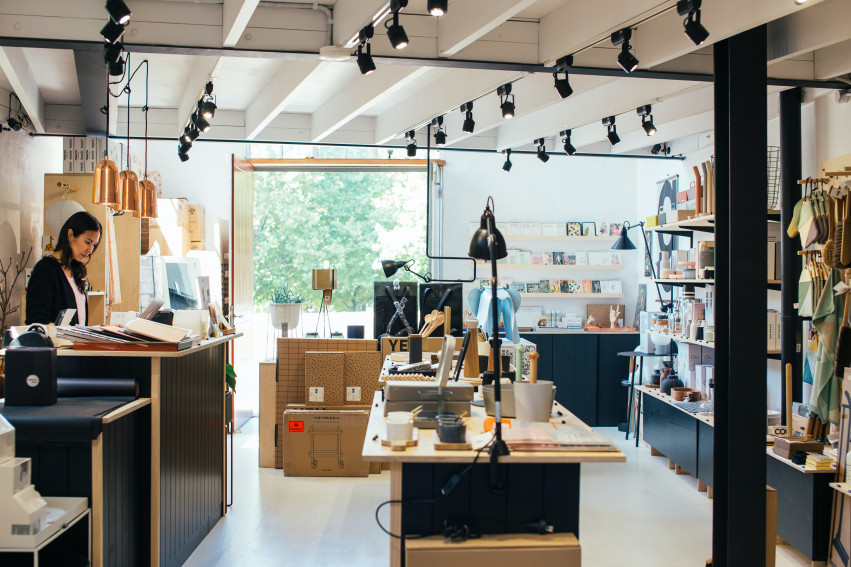 Or Sell.
Nearly 1 in 4 homeowners are planning on selling in the next 3 years. (Source: Zillow)
If you're curious to know how much equity you have right now, get in touch with us using the button below.
Let's Chat