Foodie Friday DFW: Bumbershoot Barbecue
No matter what you call it ('cue, BBQ, barbecue), one thing is for sure - we Texans love us some barbecue!
We've got lots of great barbecue spots here in our community, but we'd argue none has a better atmosphere than Bumbershoot Barbecue with their outdoor dining area under the lights. It's the perfect place to enjoy some good food and live music on a beautiful evening.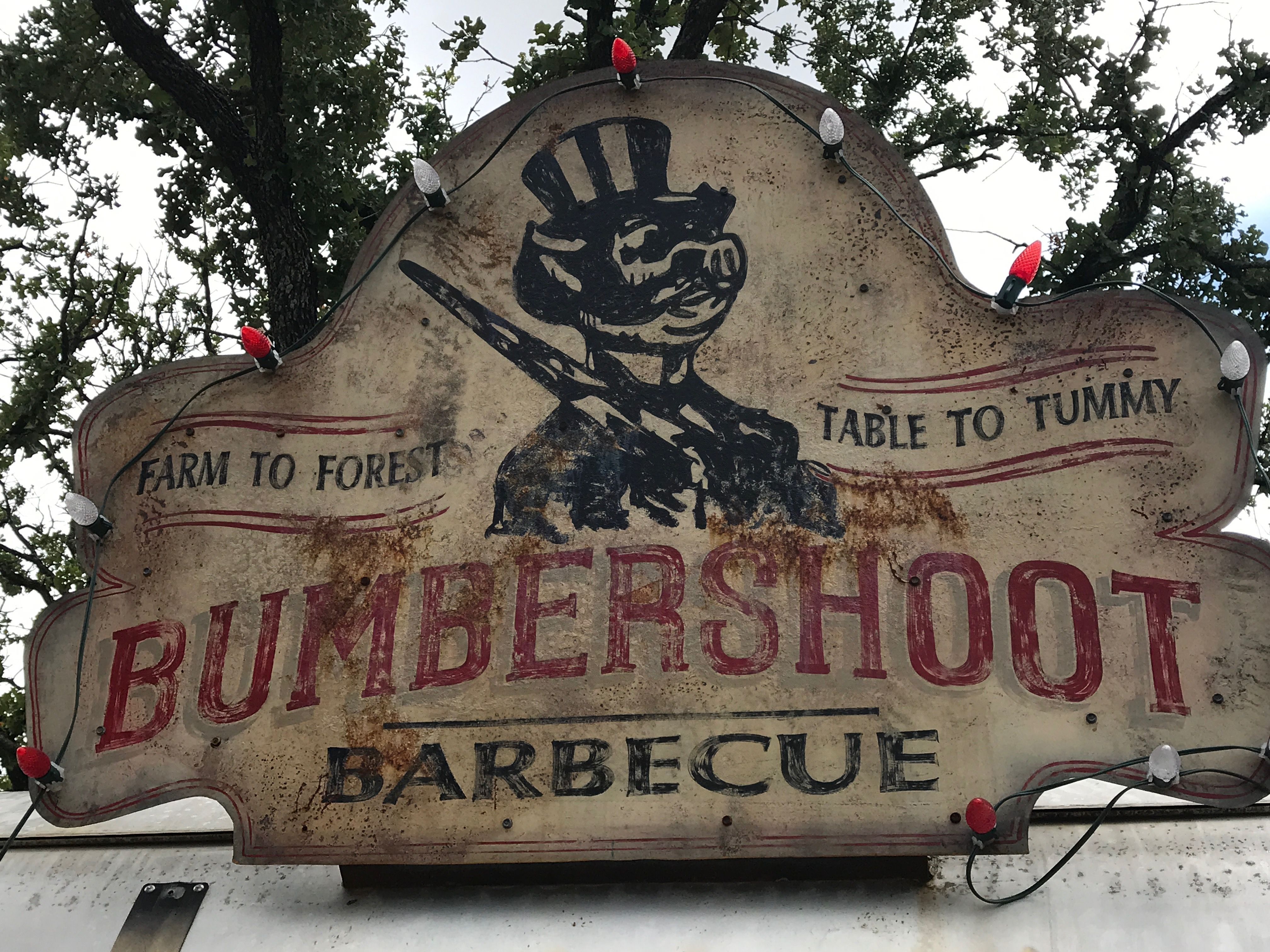 Bumbershoot Barbecue, like Earl's 377 Pizza, is owned and operated by the Radical Hospitality Group, so similar to their other restaurants, central to Bumbershoot is the amazing atmosphere and concept.
You order your food from the 32-foot trailer, all their meat is smoked in an adjoining trailer, and you get to enjoy your food at one of the picnic tables situated under a canopy of lights.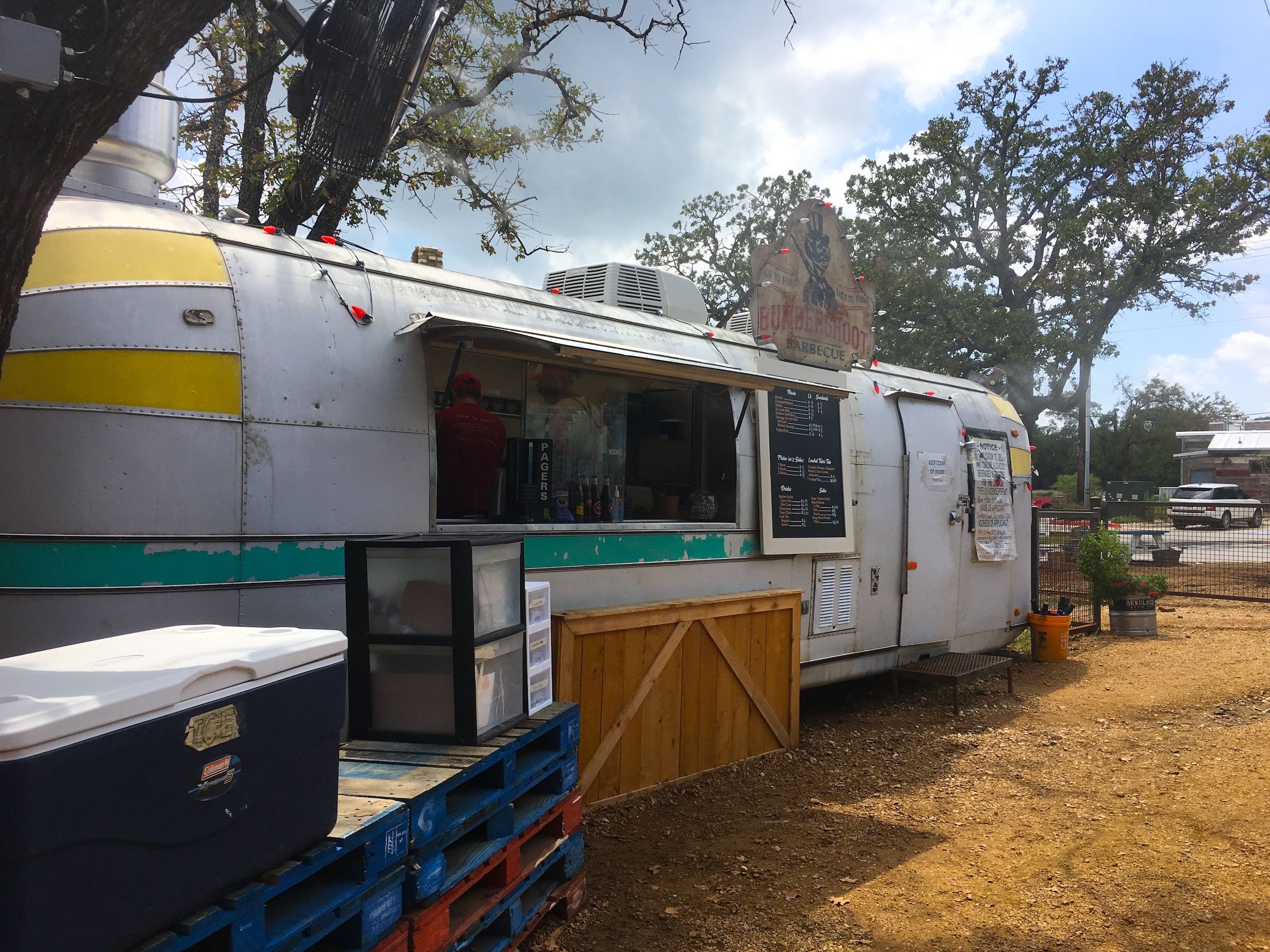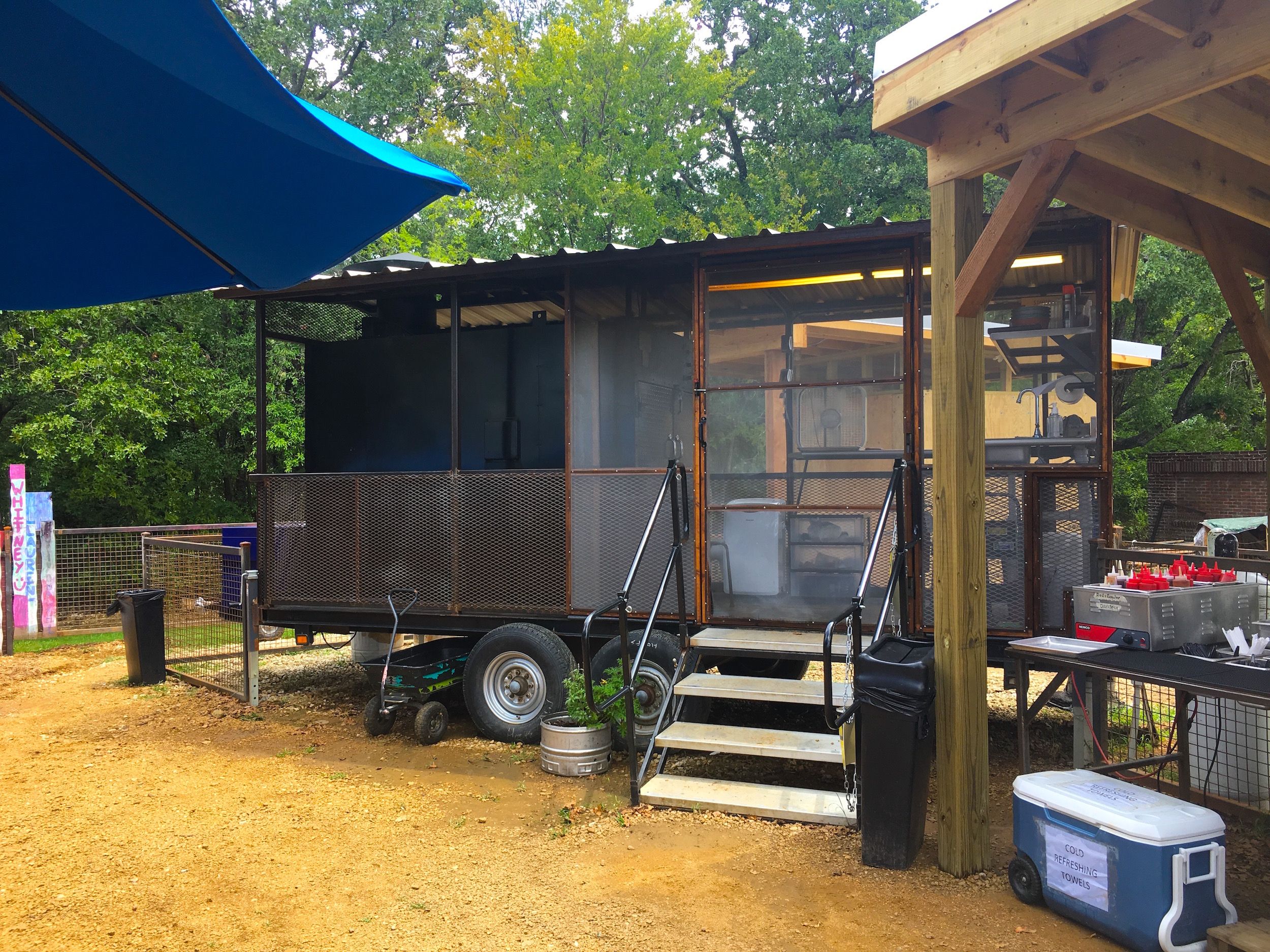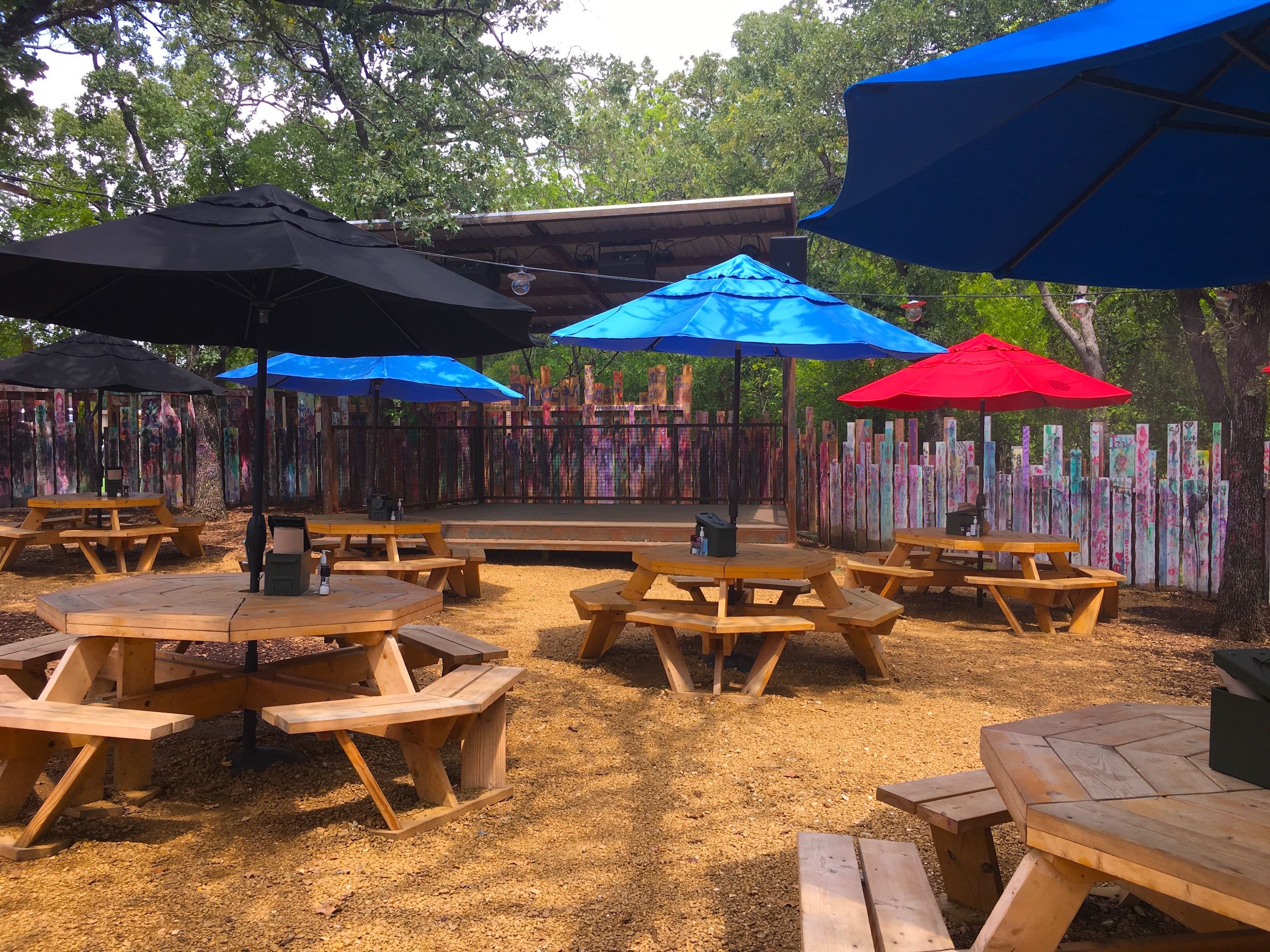 The food is nothing short of amazing. This barbecue is the real stuff and is constantly manned by a professional pit master. They've got all your traditional barbecue favorites: brisket, turkey, ribs, chicken sausage and pulled pork. And you can order by the pound, on a plate served with two sides, or served up on a sandwich.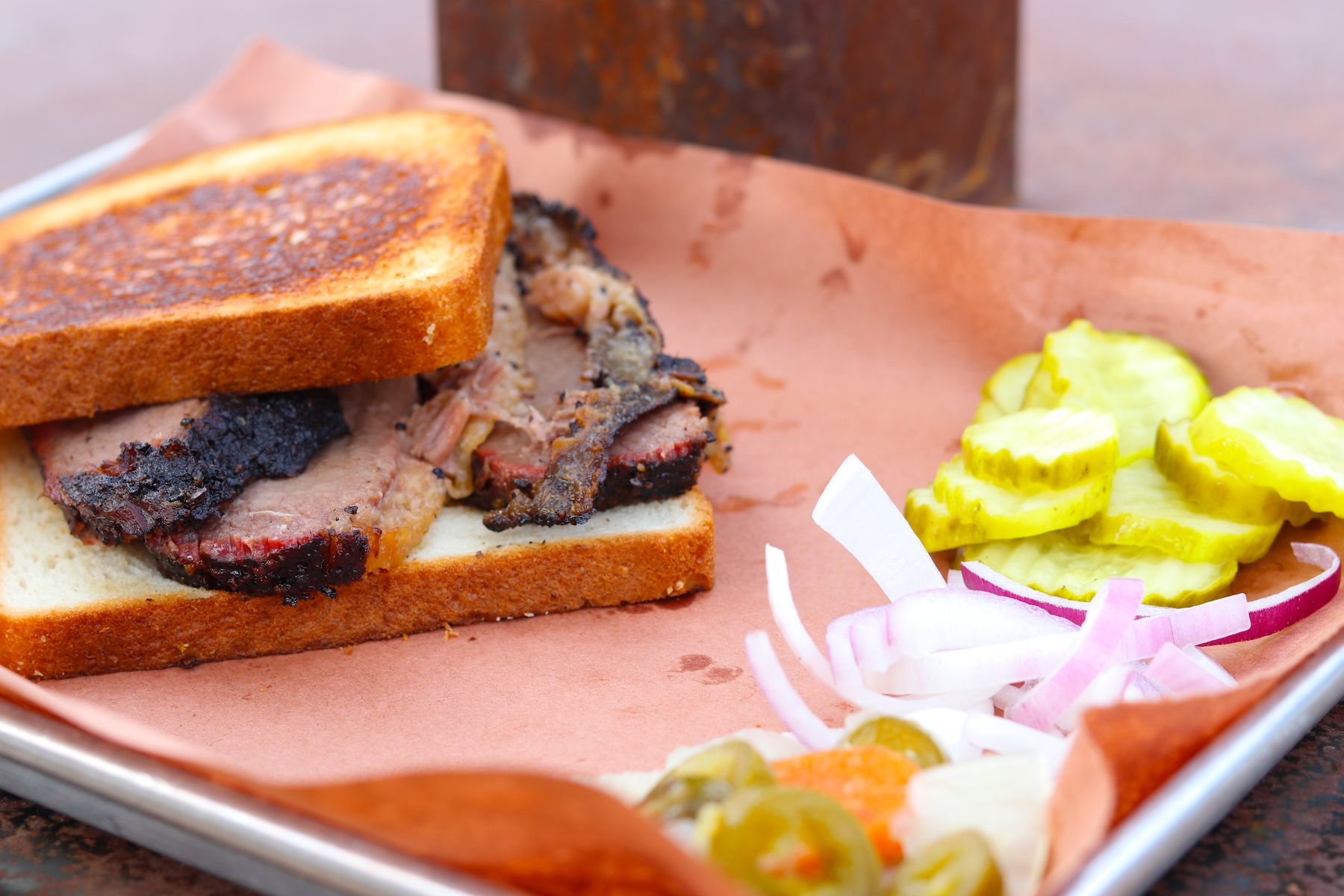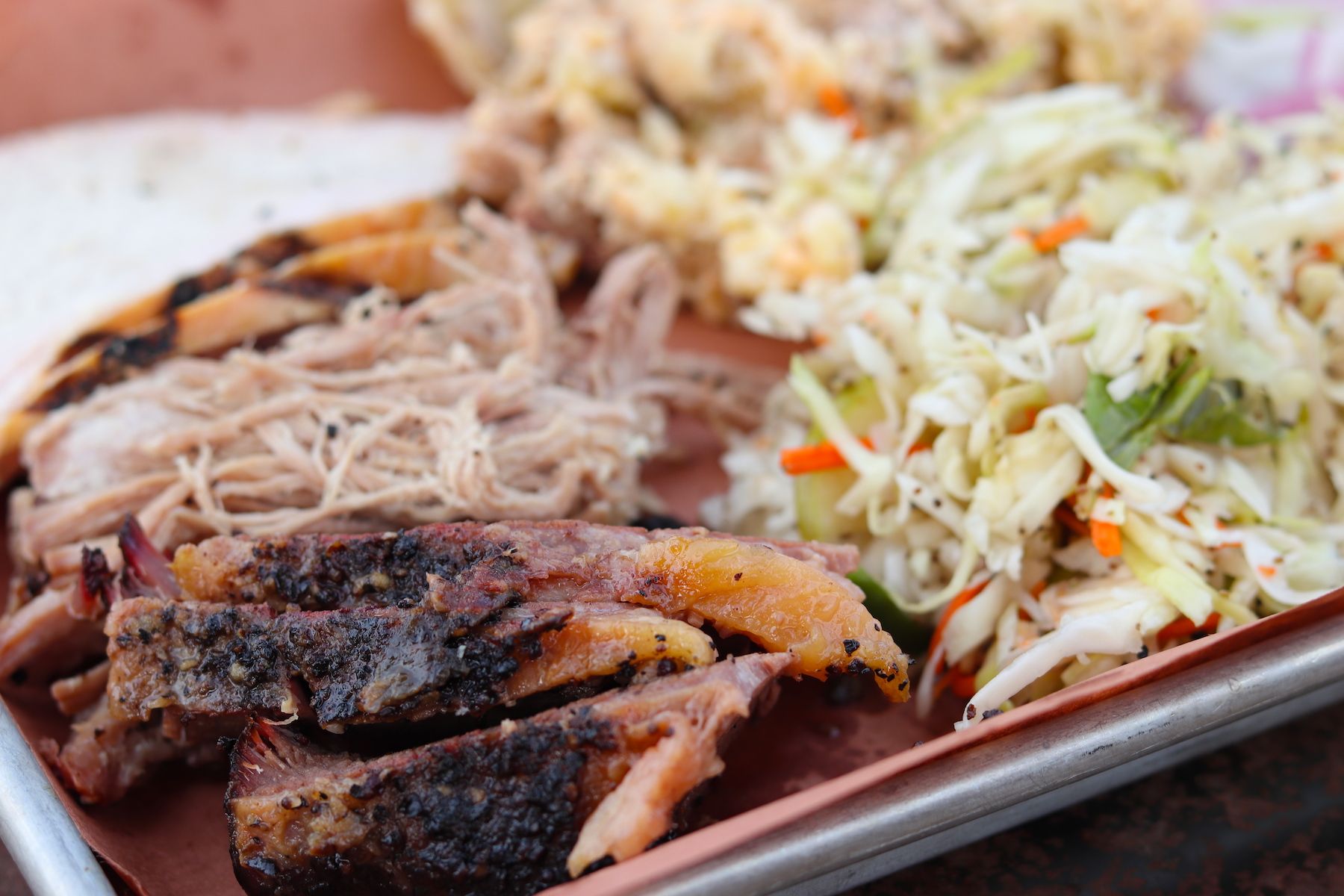 But one of Bumbershoot's biggest claims to fame is their Loaded Tater Tots which are a mountain of tots topped with melted shredded cheddar cheese, chopped brisket, sour cream and jalapenos. I mean, have you ever seen a more beautiful pile of tater tots?!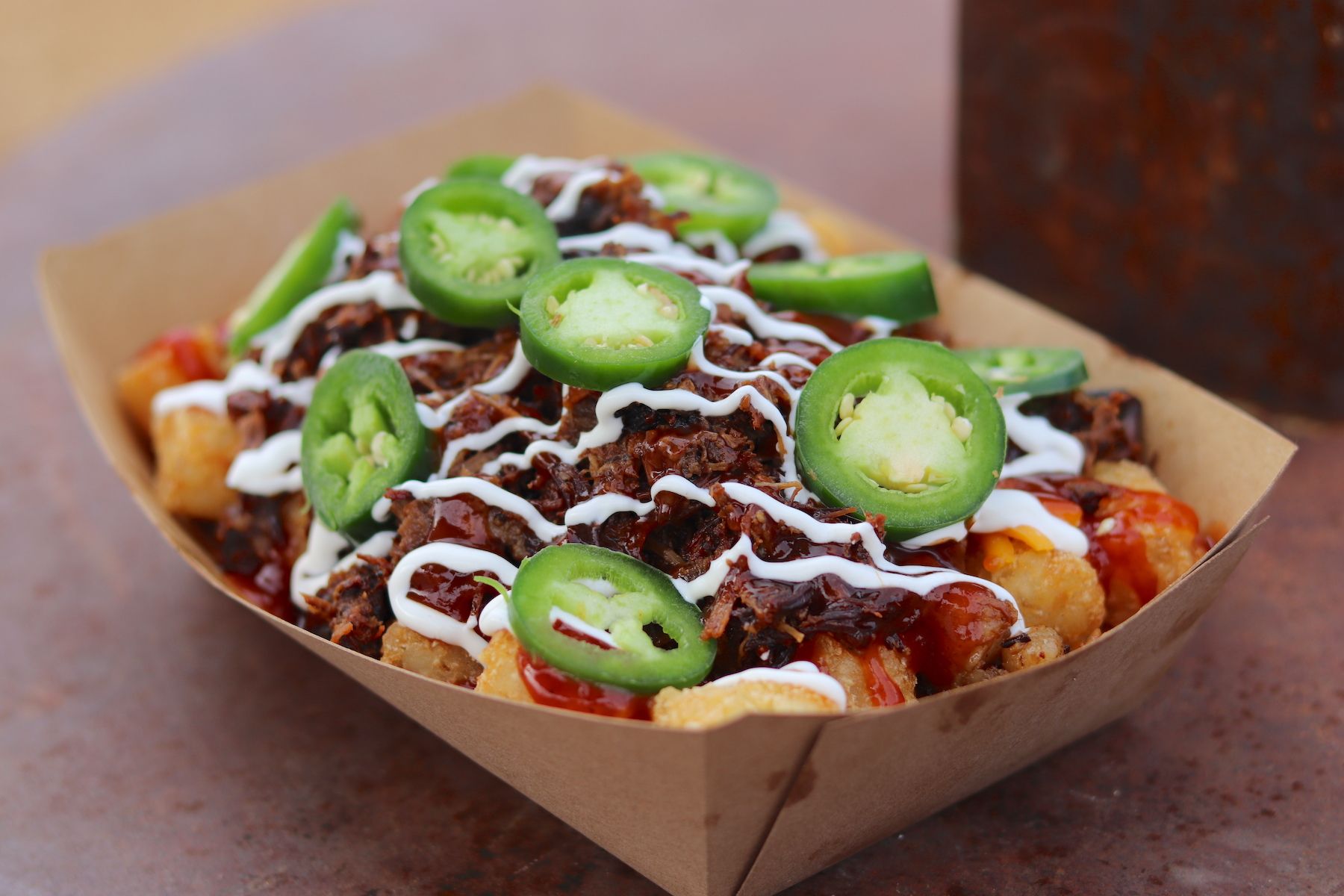 They have some great sides to go along with your perfectly smoked meats as well like their unique slaw made with sliced apples and jalapenos, baked beans, and potato salad; or their Stuffed Jalapeno Hand Grenades which are some of my personal favorites.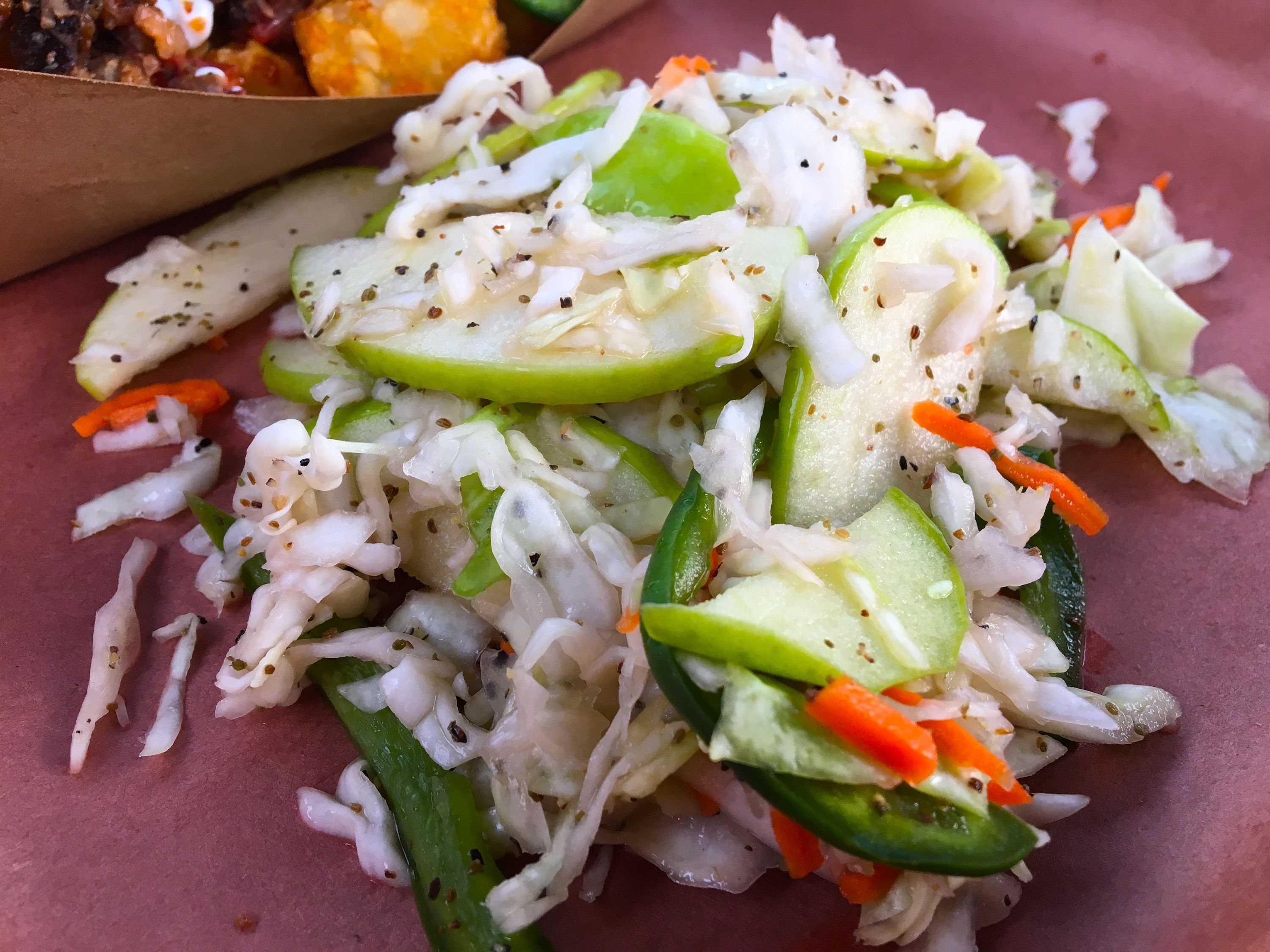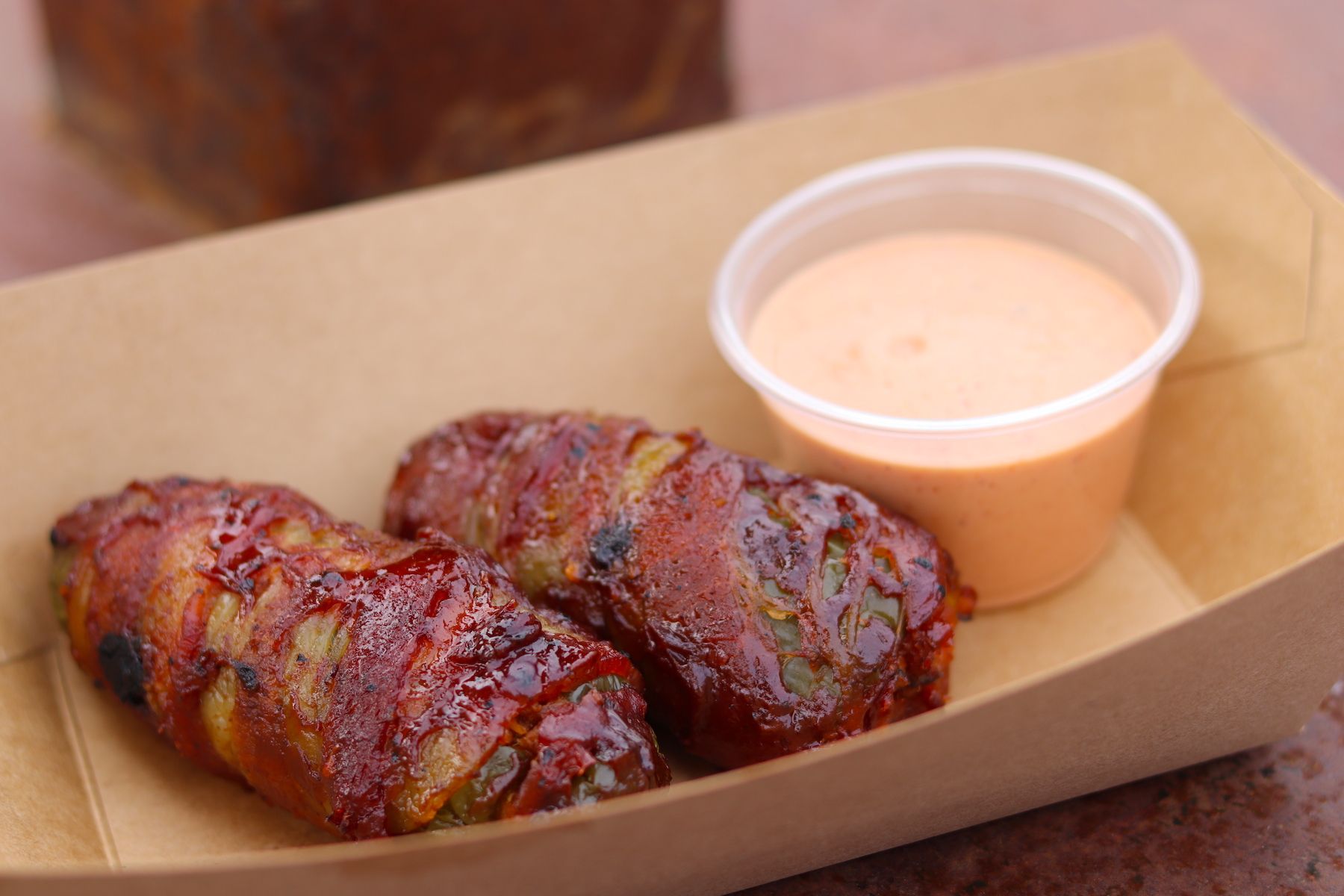 And while Bumbershoot is the perfect place to enjoy an outdoor meal, we know here in Texas that's not always possible. So, you can also order their food from inside Earl's! So you can have some pizza with a side of pulled pork. That sounds like the perfect meal to us!
So, go sit under the beautiful canopy of lights this weekend, or get some barbecue to go along with your pizza. Either way, you won't regret visiting this epic one-stop-shop in Argyle!
**Bumbershoot Barbecue is located at 425 US-377 S, Argyle TX 76226.